READ IN: Español
Bodega Rose, known for its pots and planters inspired by fashion and streetwear, has just launched two new design offers. Expanding the vases modelled on the Maison Margiela Tabi and Louis Vuitton Mini Speedy, the studio specialising in floral decoration will launch a ceramic Prada hat and the Sacai x Nike LDV Waffle pot.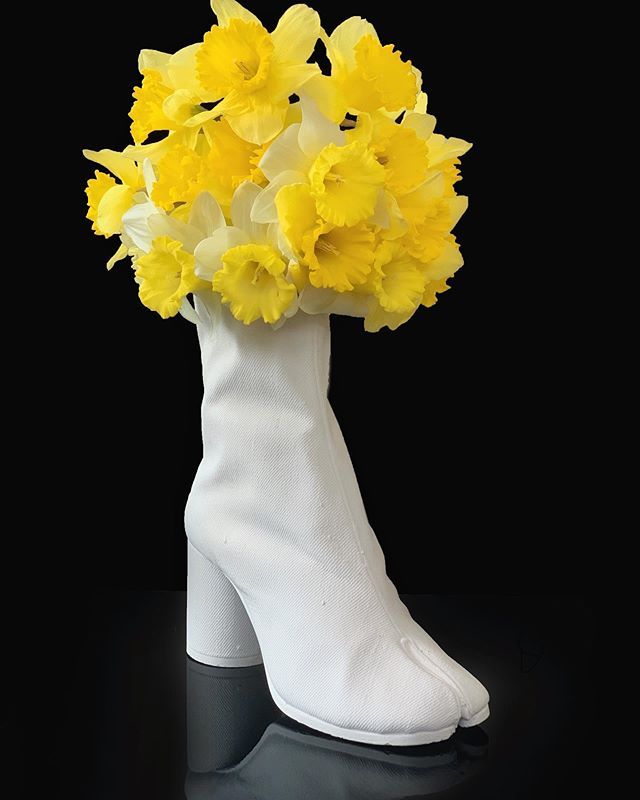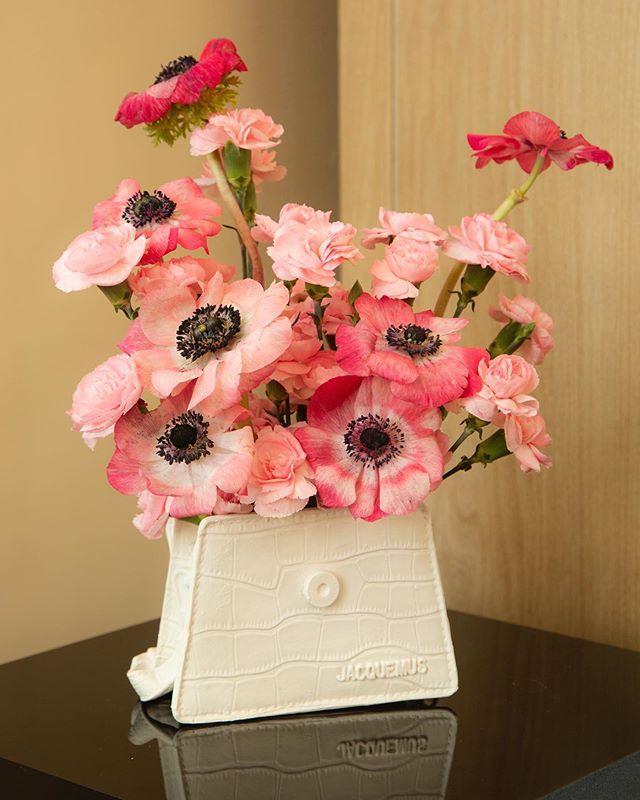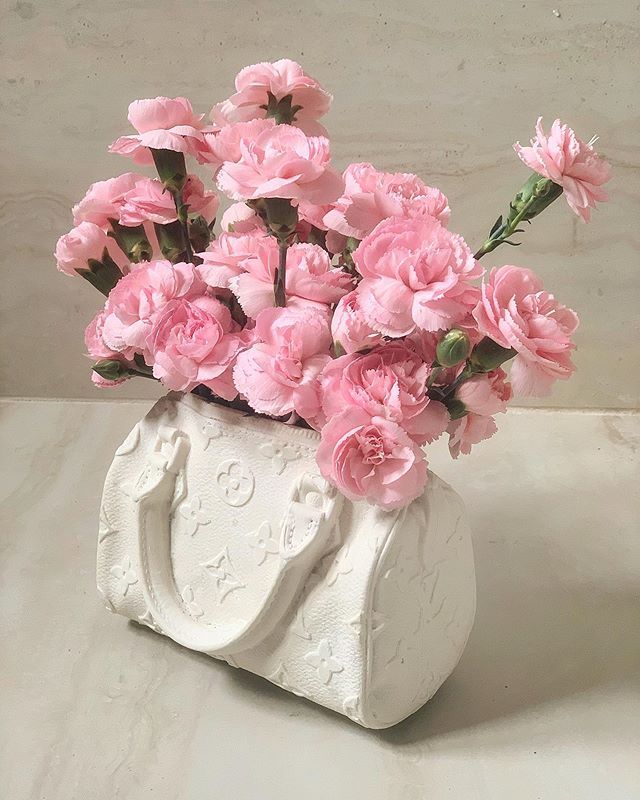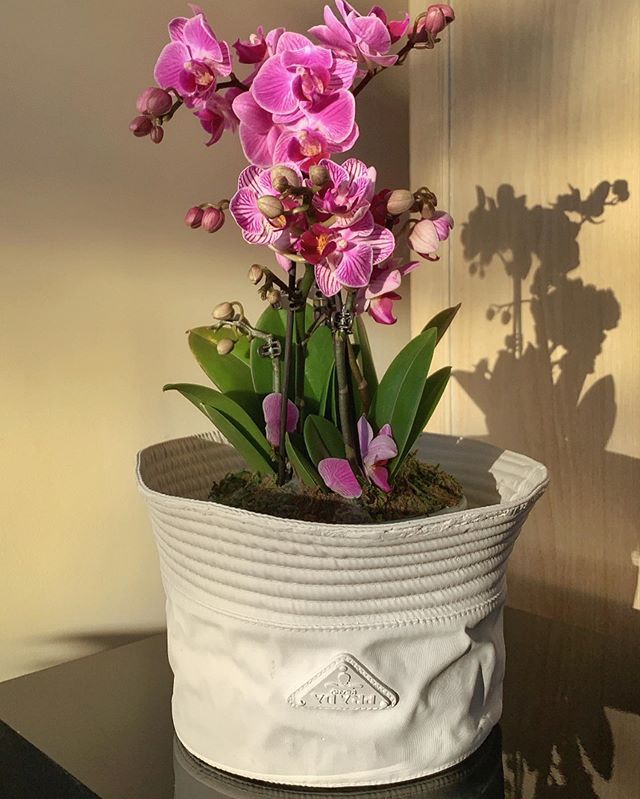 Made in neutral white, both planters are exact replicas of the two coveted products. Placed upside down, the Prada Cube Hat can hold a plant in the pot or serve as a vase. The smaller, Sacai x Nike LDV Waffle is suitable for cactus.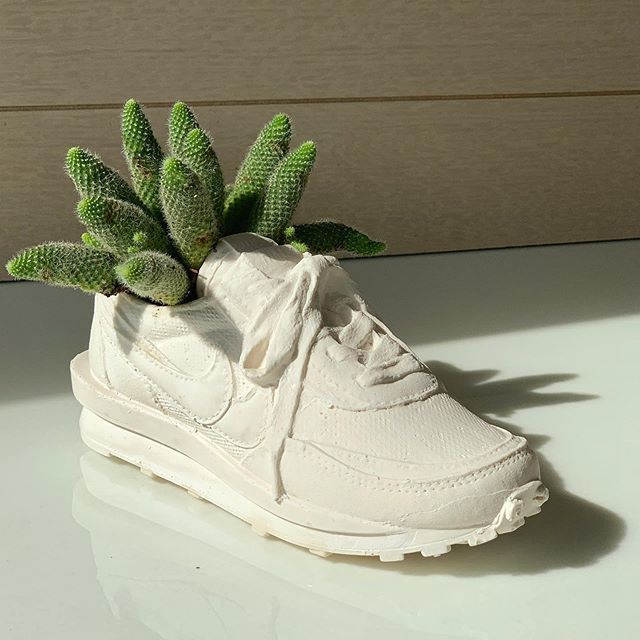 Both the Sacai x Nike LDV Waffle and the Prada bucket are now available on the Bodega Rose website for 200$ and 300$ respectively… Be fast!
Did you read what Kanye West's bodyguard said?