READ IN: Español
Canadian jeweller Amanda Booth has just gone viral on TikTok after introducing a line of jewellery made from dried semen.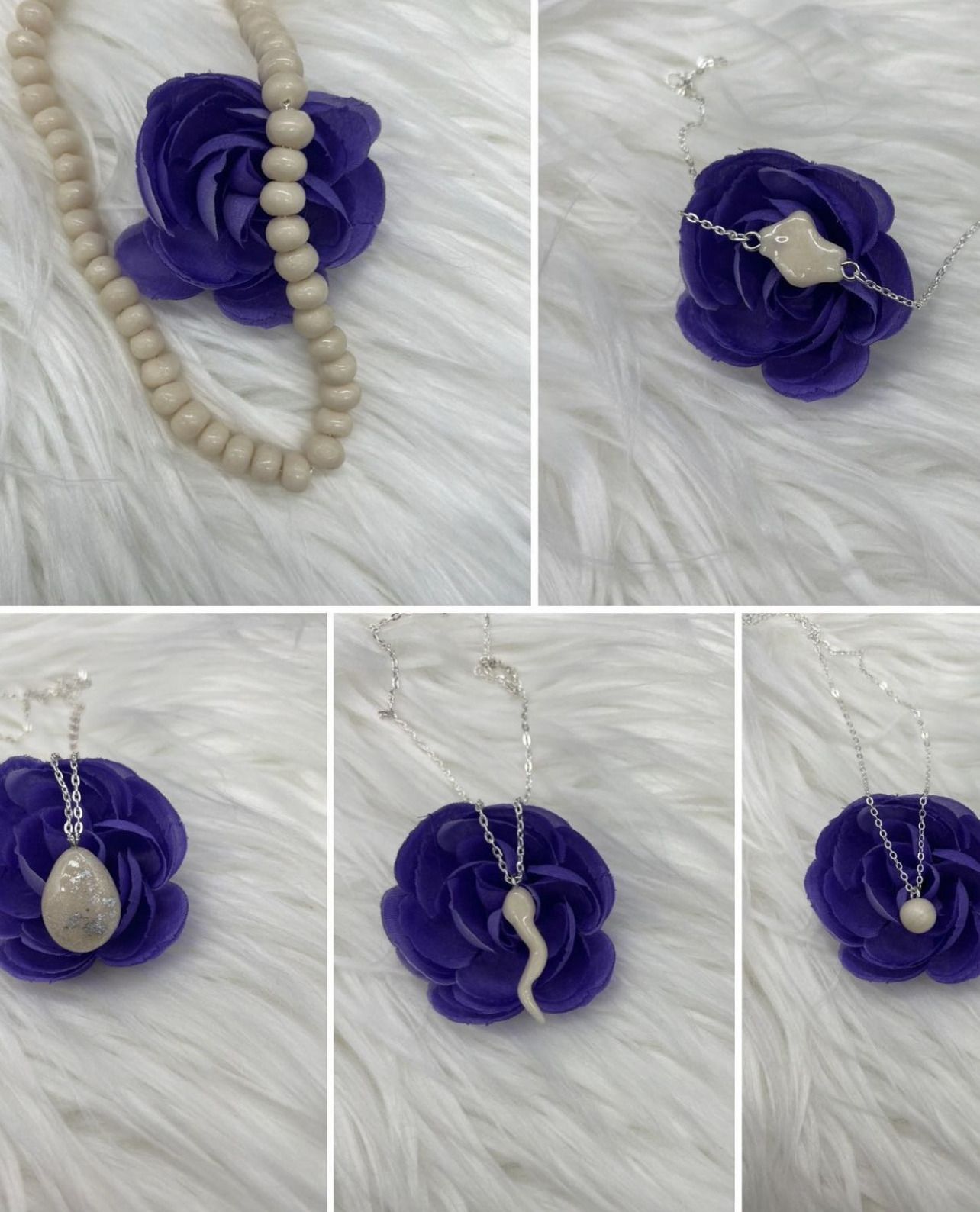 Yes, you read that right. It's a new manufacturing technique that has been proposed by a follower of Amanda's and that the designer couldn't overlook. It was then that she decided to ask her husband for a sample of his semen to start what would end up becoming a whole business that includes everything from BDSM jewellery to beads.
"Whether you are marking your fertility journey, want to give a vasectomy as a gift, surprise your partner or just be that much closer… we can turn your semen into a real gem," the brand says on its website.
Ver esta publicación en Instagram