READ IN: Español
Under 11 by Boris Bidjan Saberi's line, the German designer unveiled his last and largest sneaker collab with mountainwear brand Salomon.
The SS20 collection presents dozens of hand-dyed pairs with an even more experimental and artistic look than usual. The technical features that Salomon offers merges with expertise with the always groundbreaking proposals from BBS.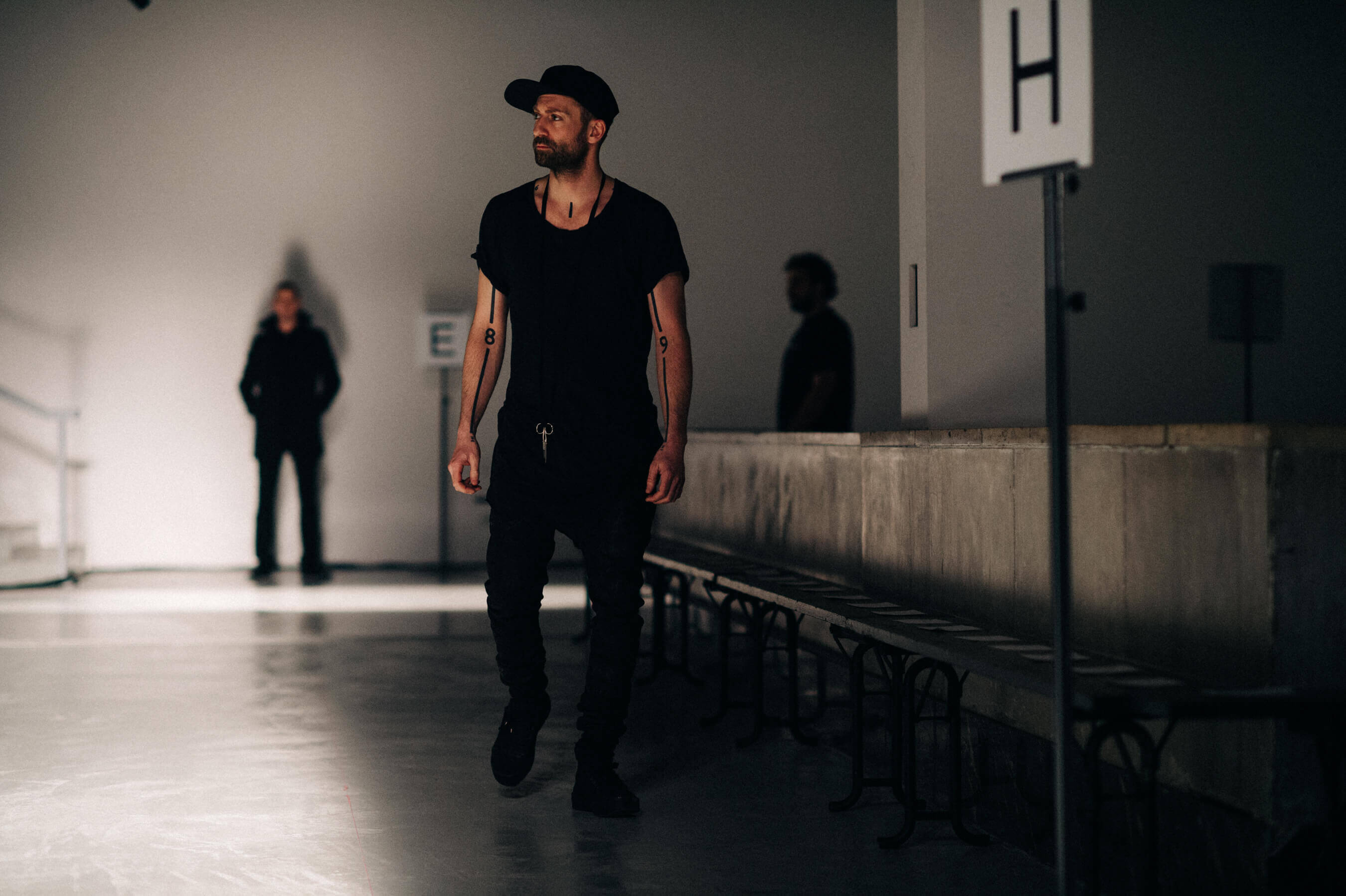 Among this post-apocalyptic designs, Boris provides several iterations of all the different Bamba sneakers (1.X, 2, 3, 4 ,5, 6 and the mule model) offering its low, mid and top version with a strong presence of the 11 by BBS logo and a unique range of dirty greys, reds and light greys that gives them that unfinished appearance Bidjan (@11bybbs) loves.
The Barcelona-based designer has a taste for the elevated technical kicks, proving that his long-time alliance with Salomon is more than a marriage of convenience.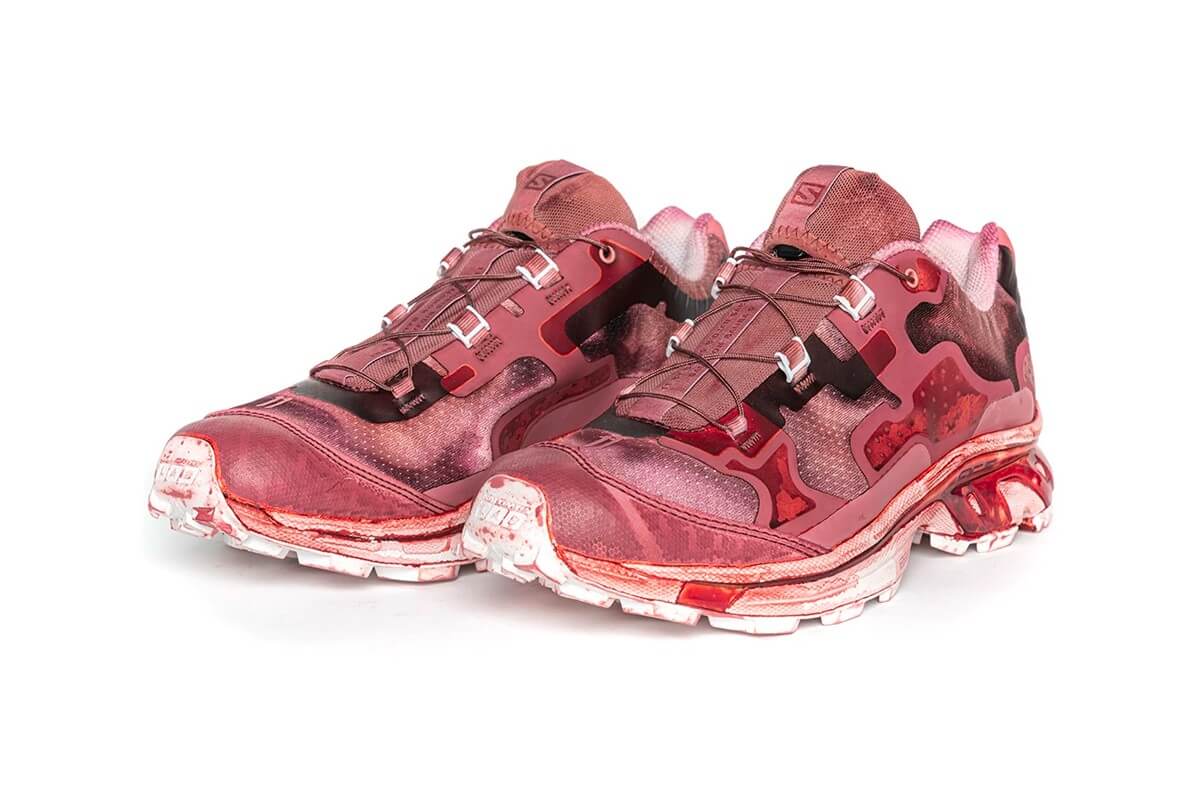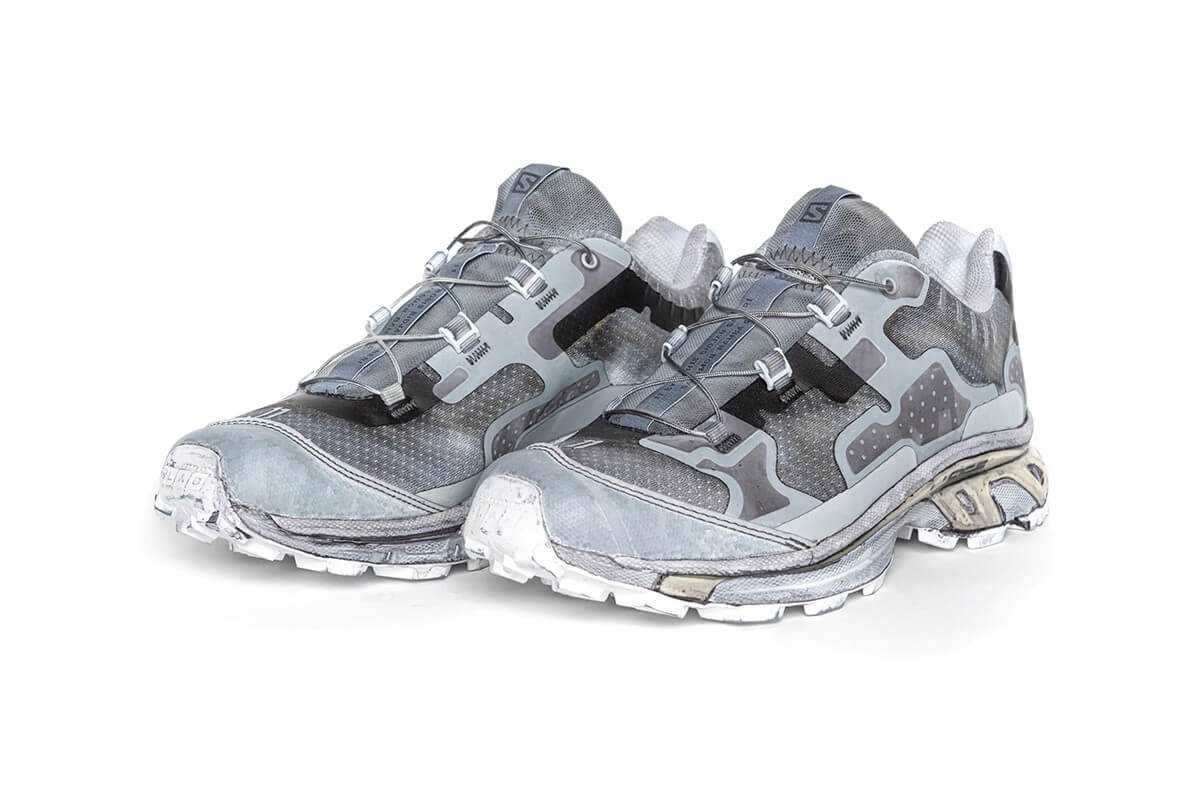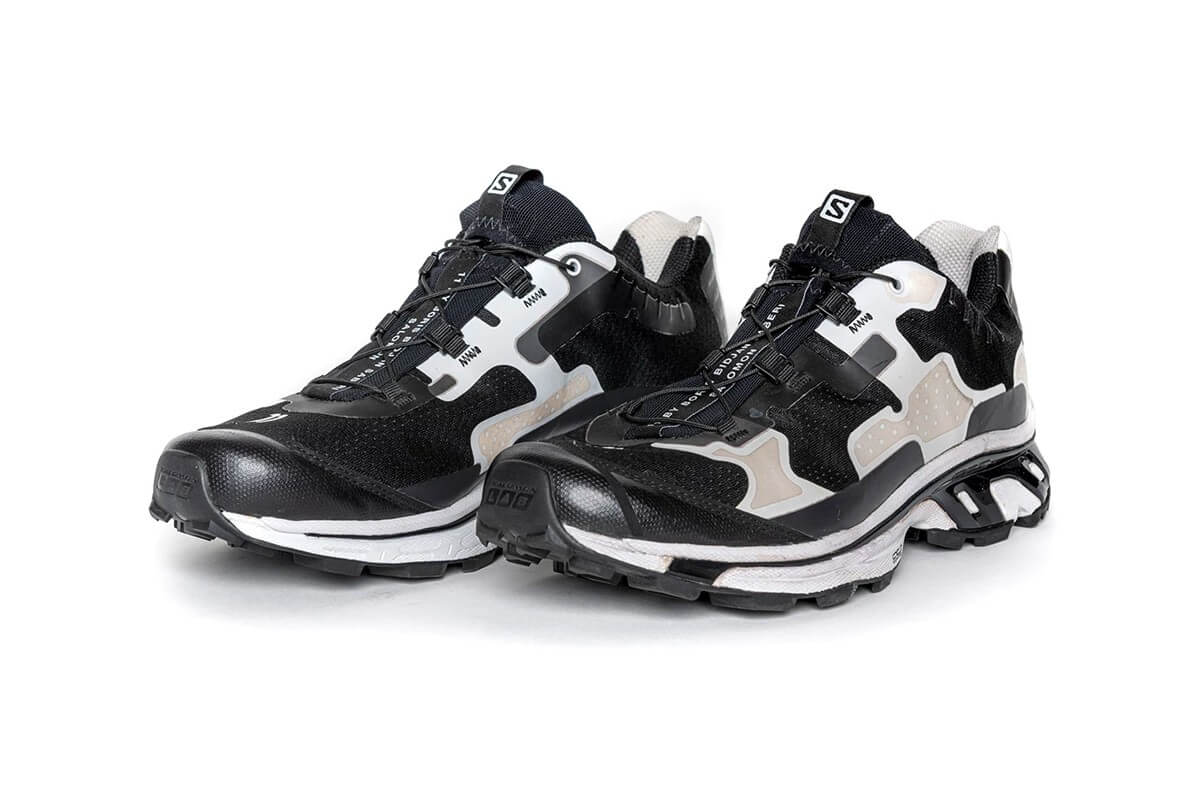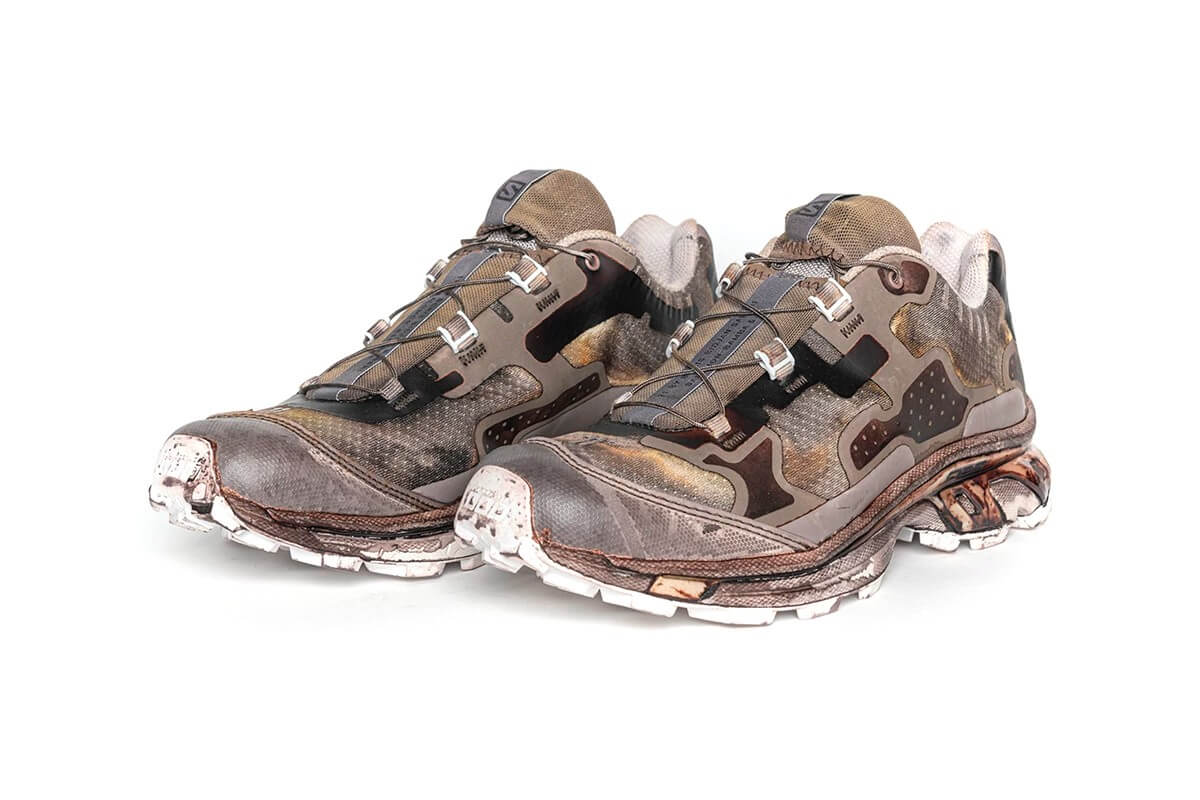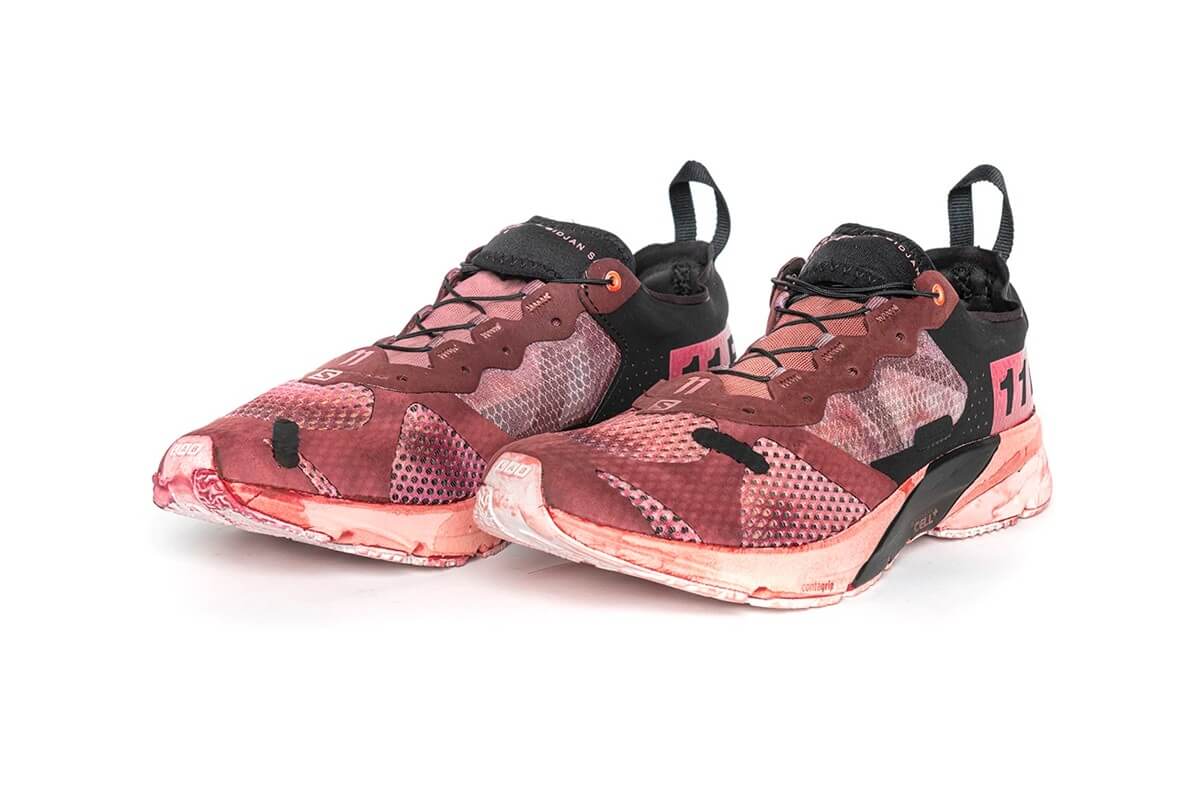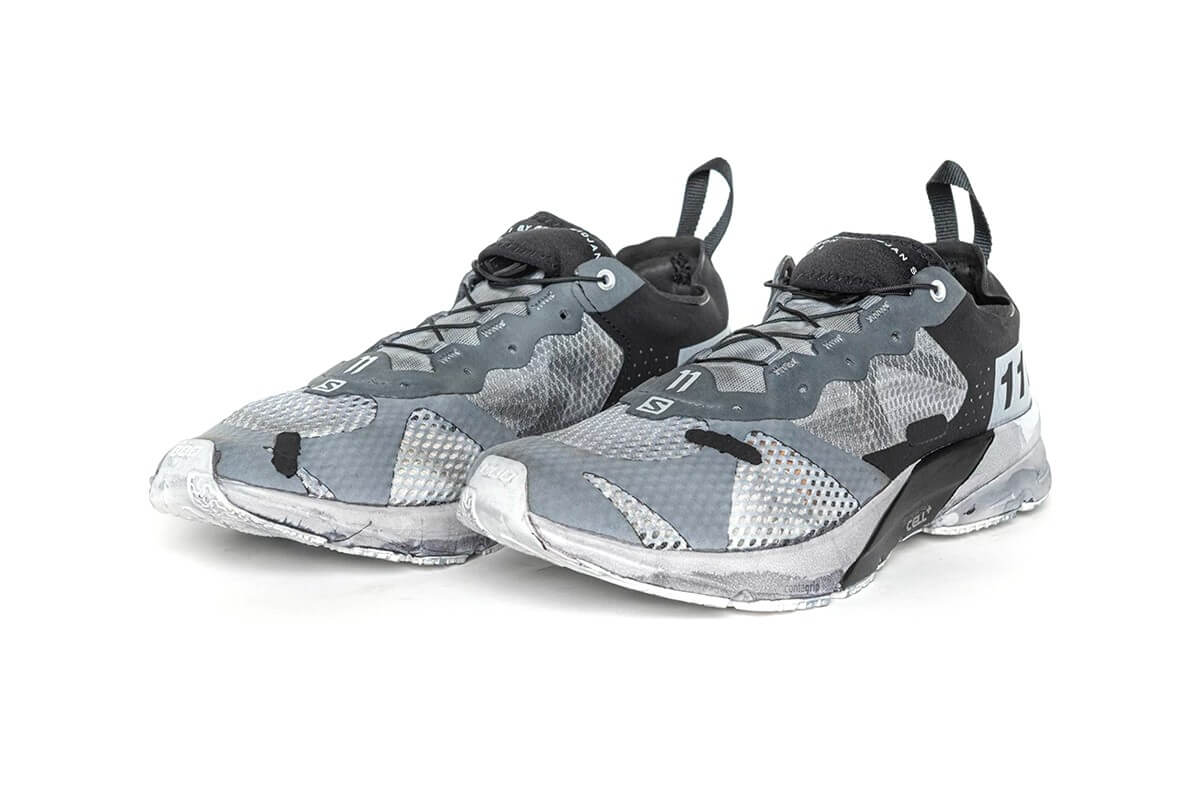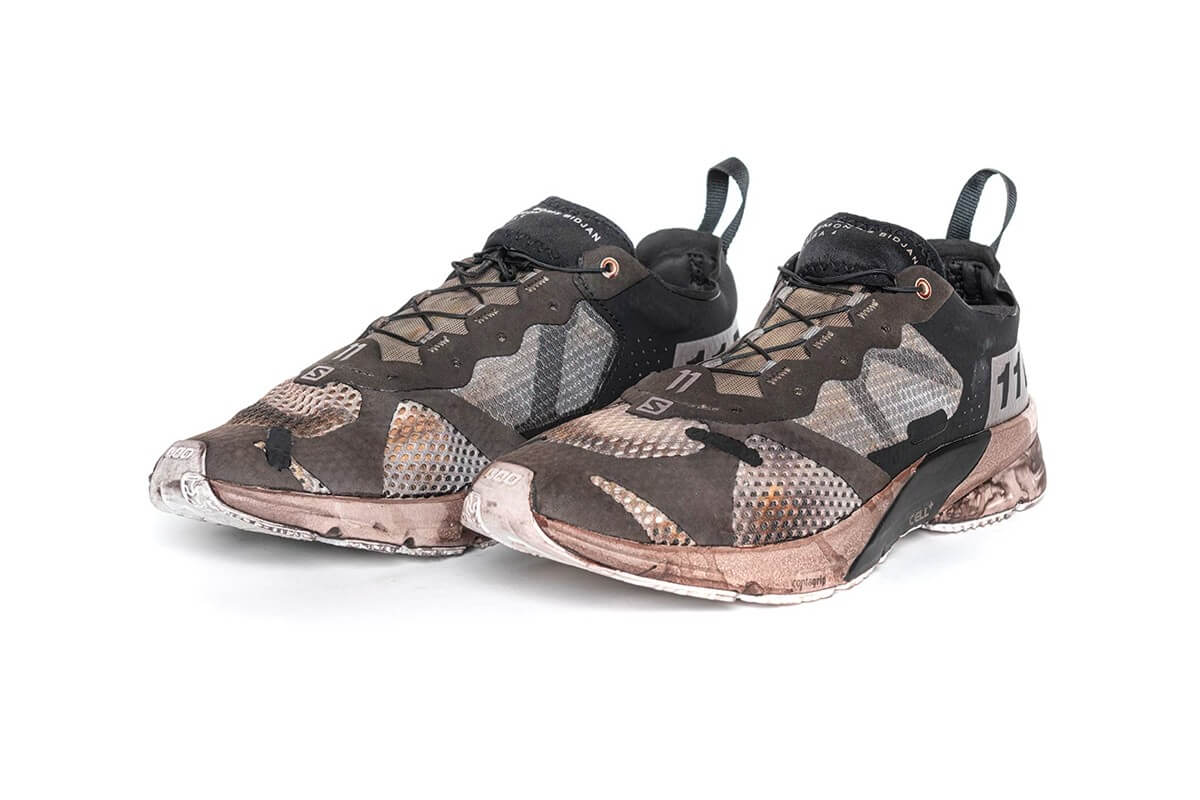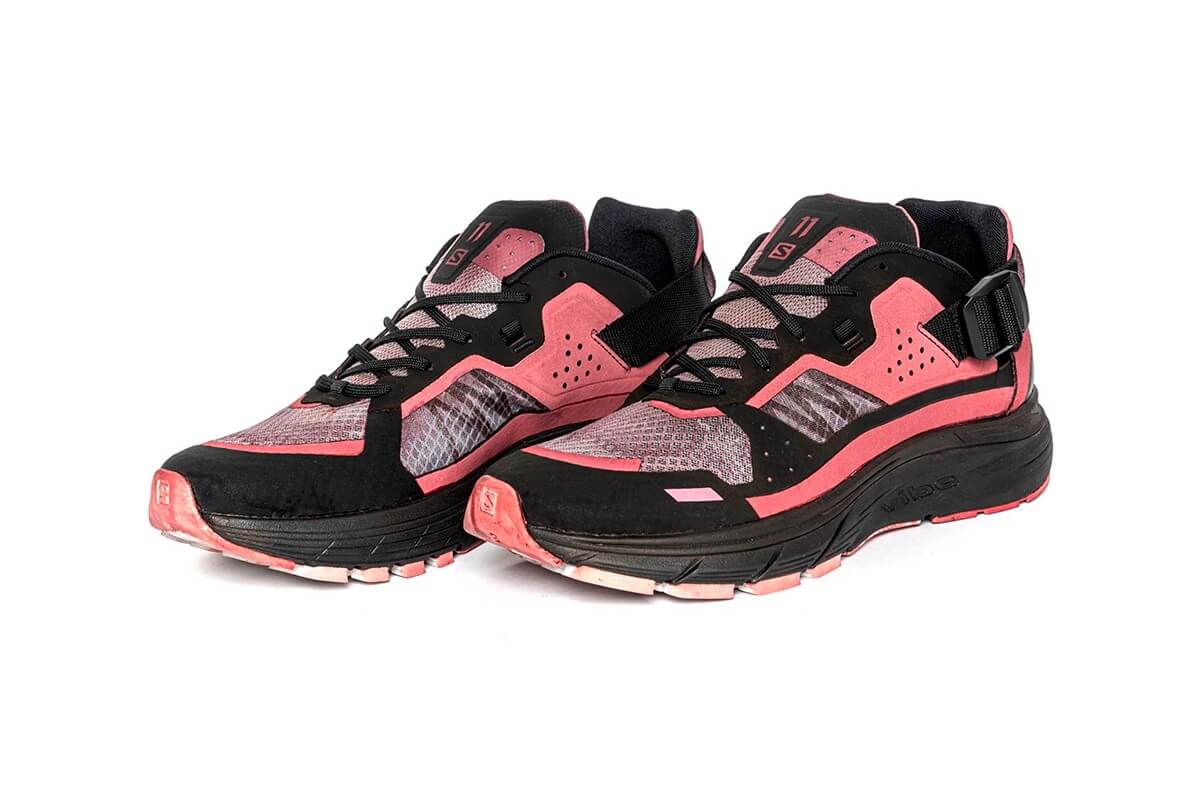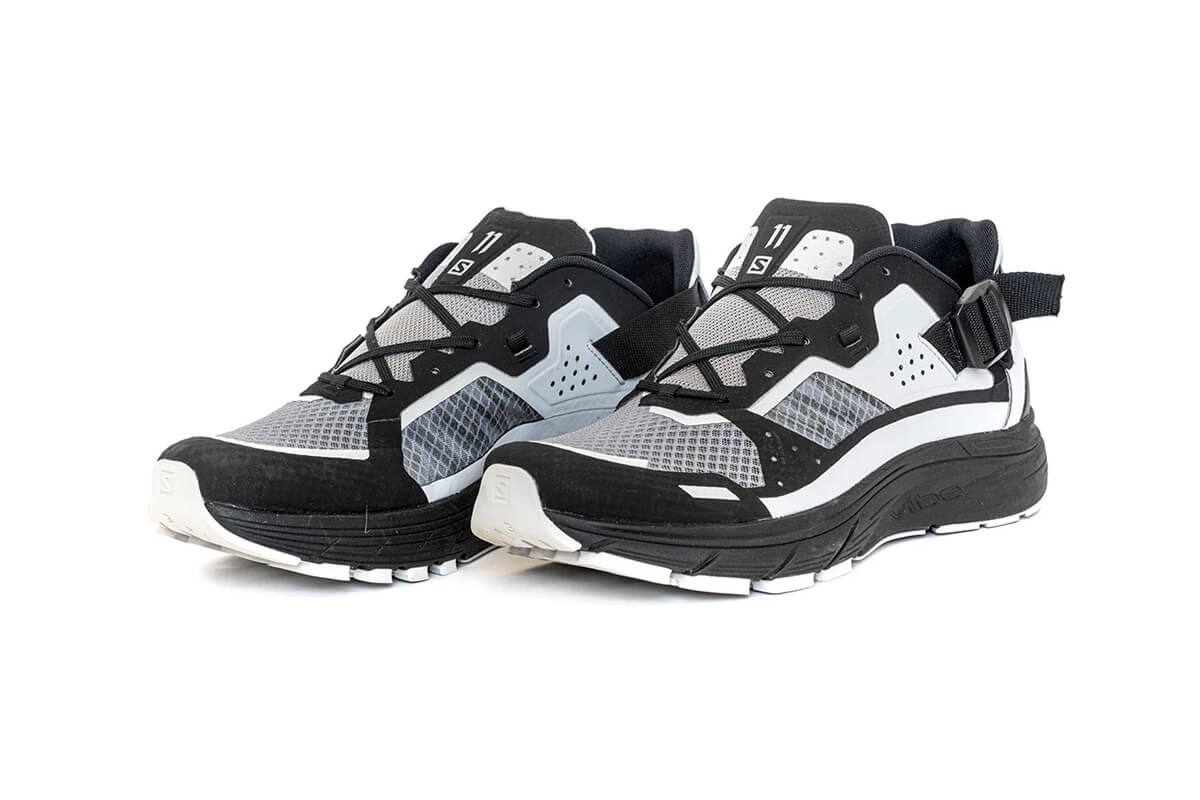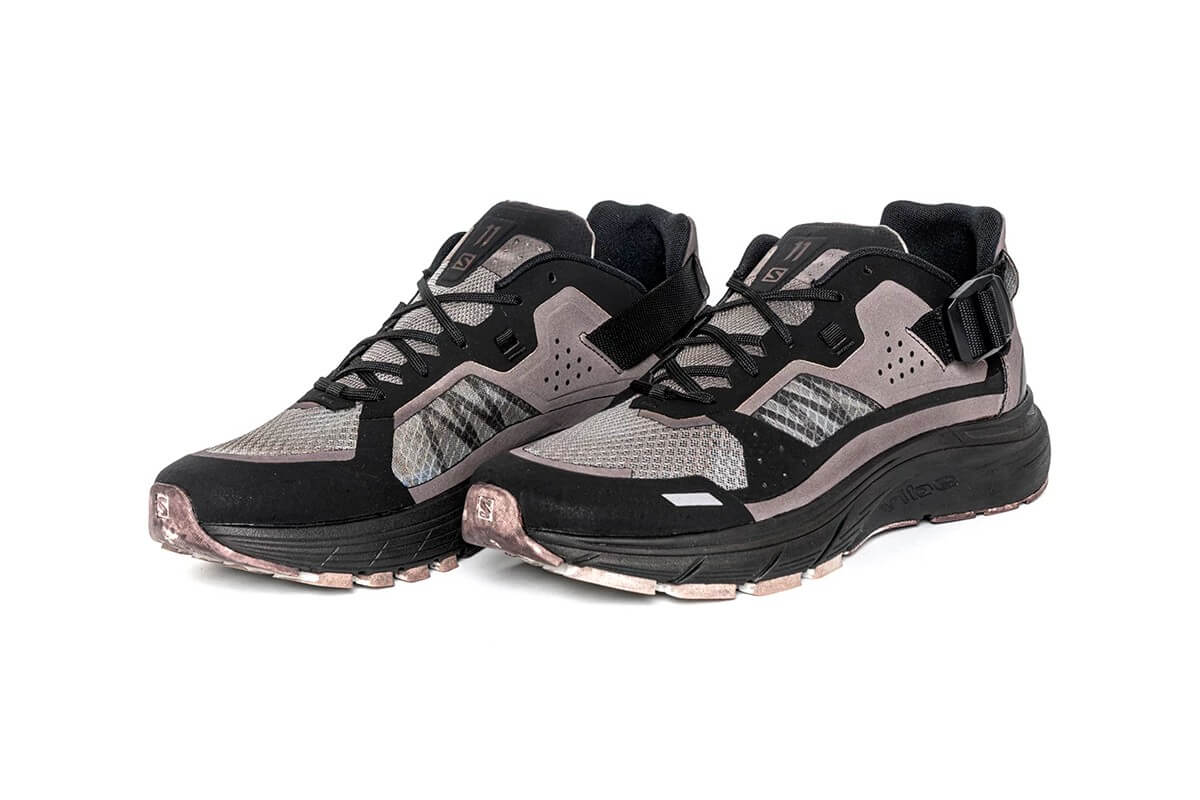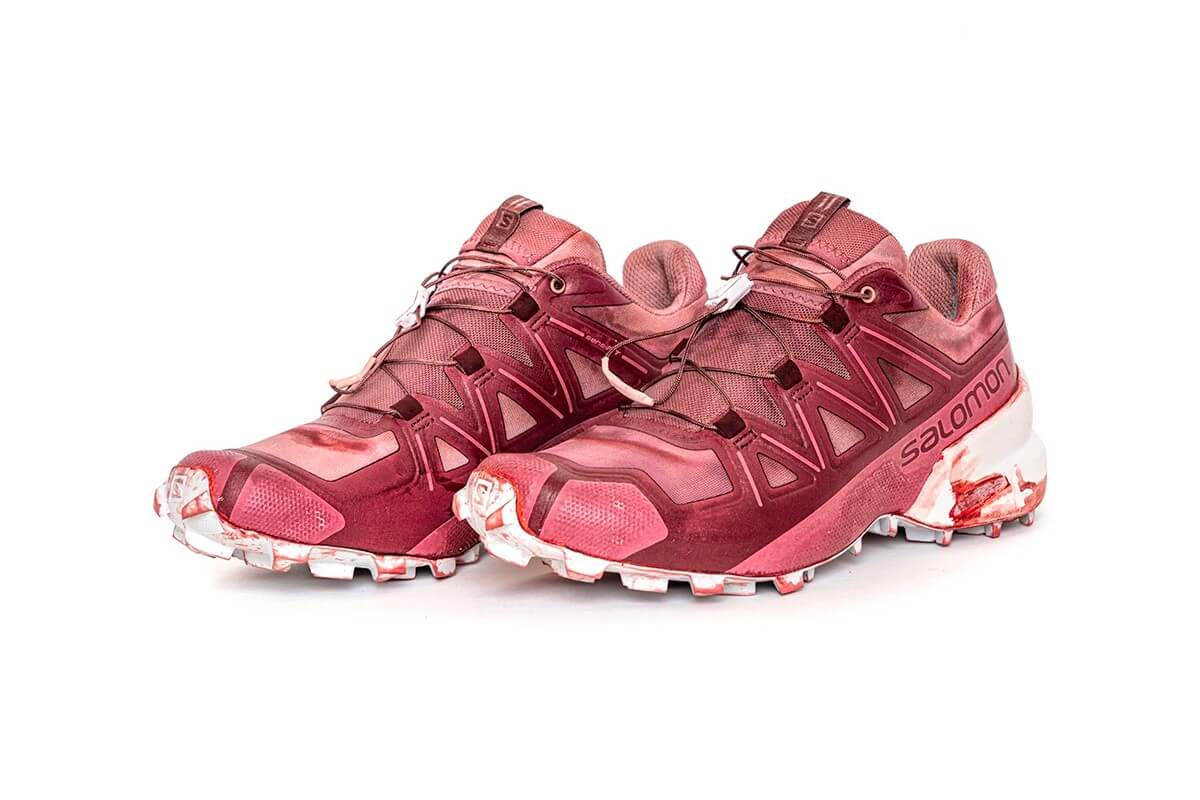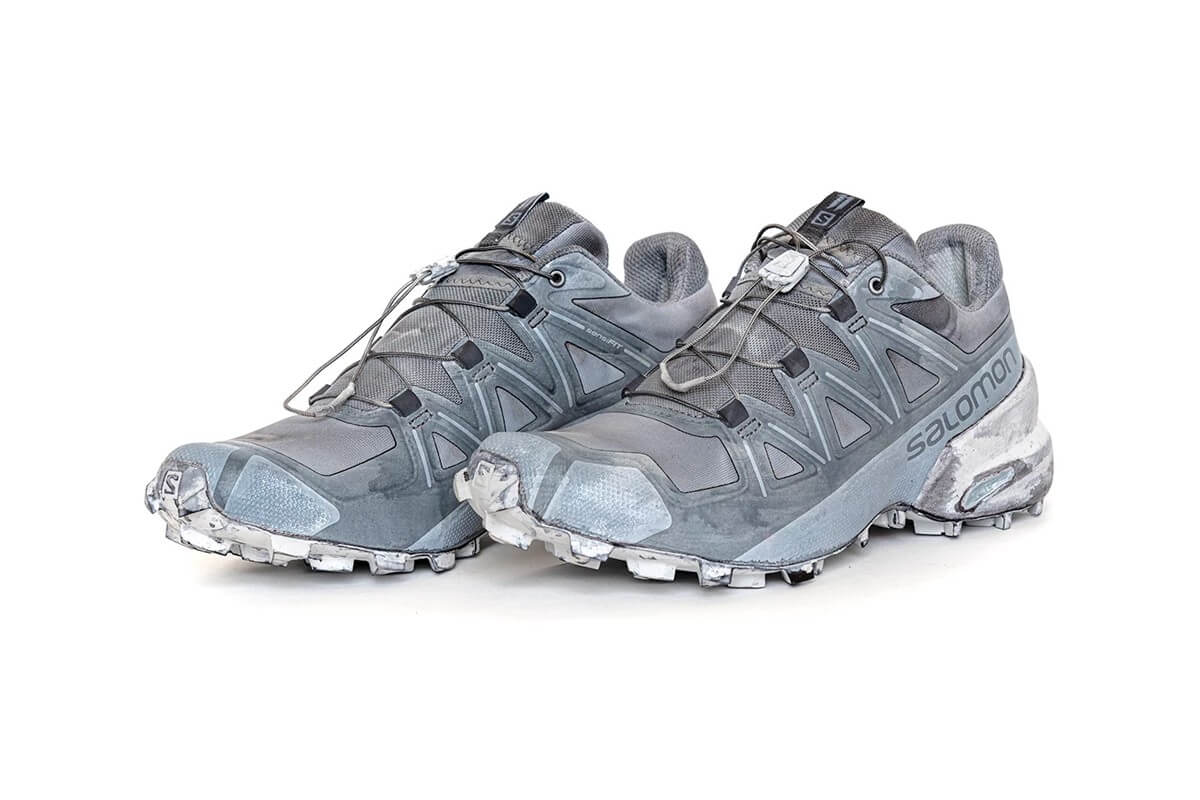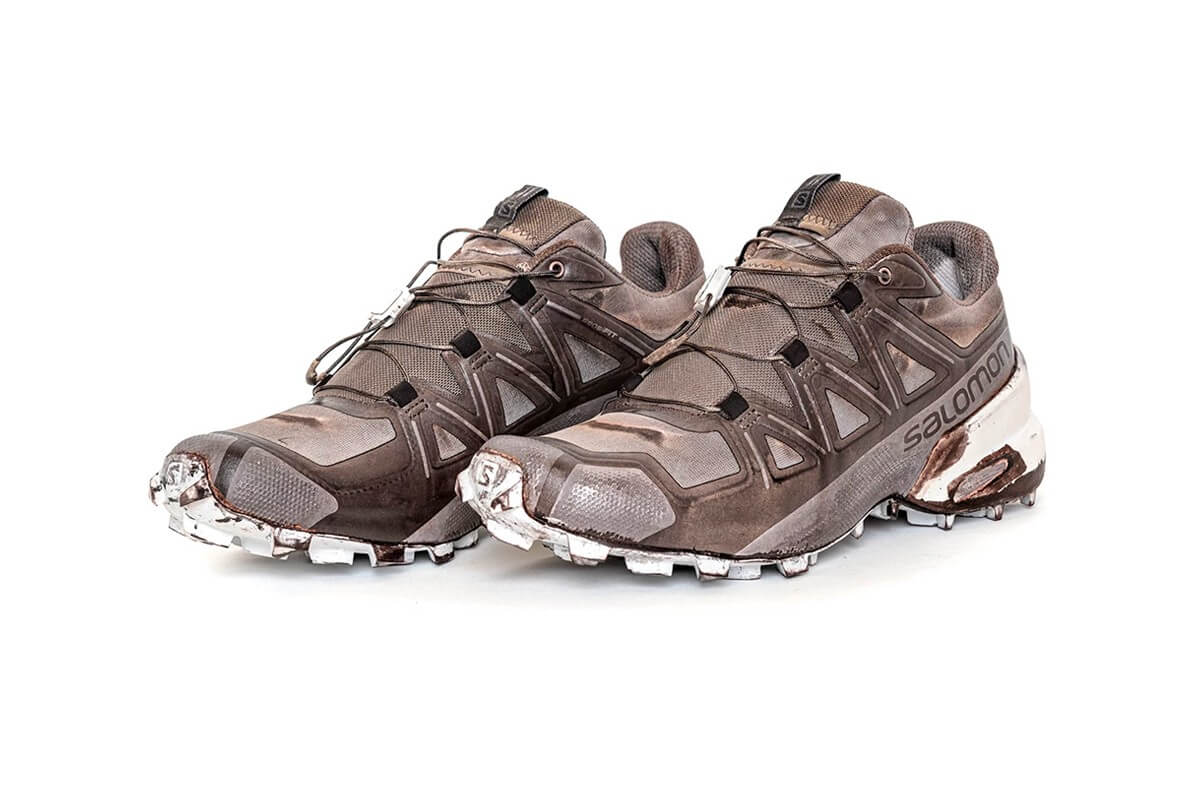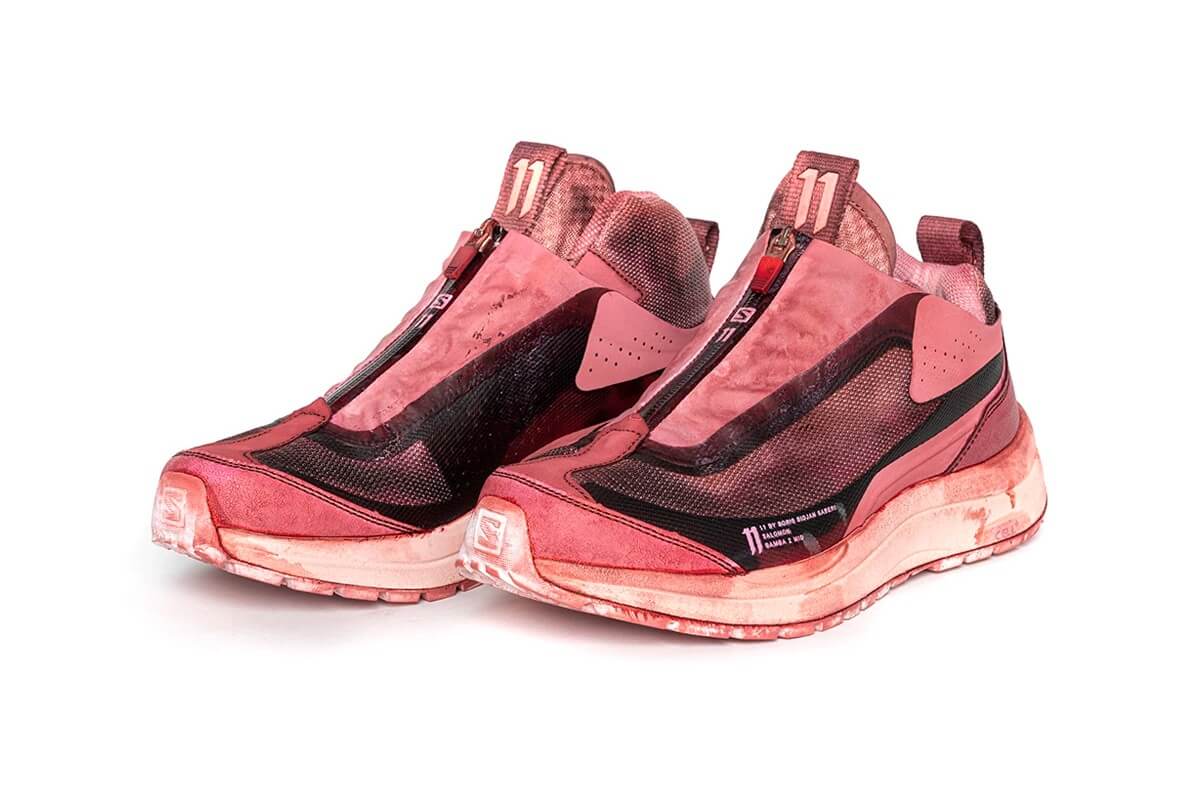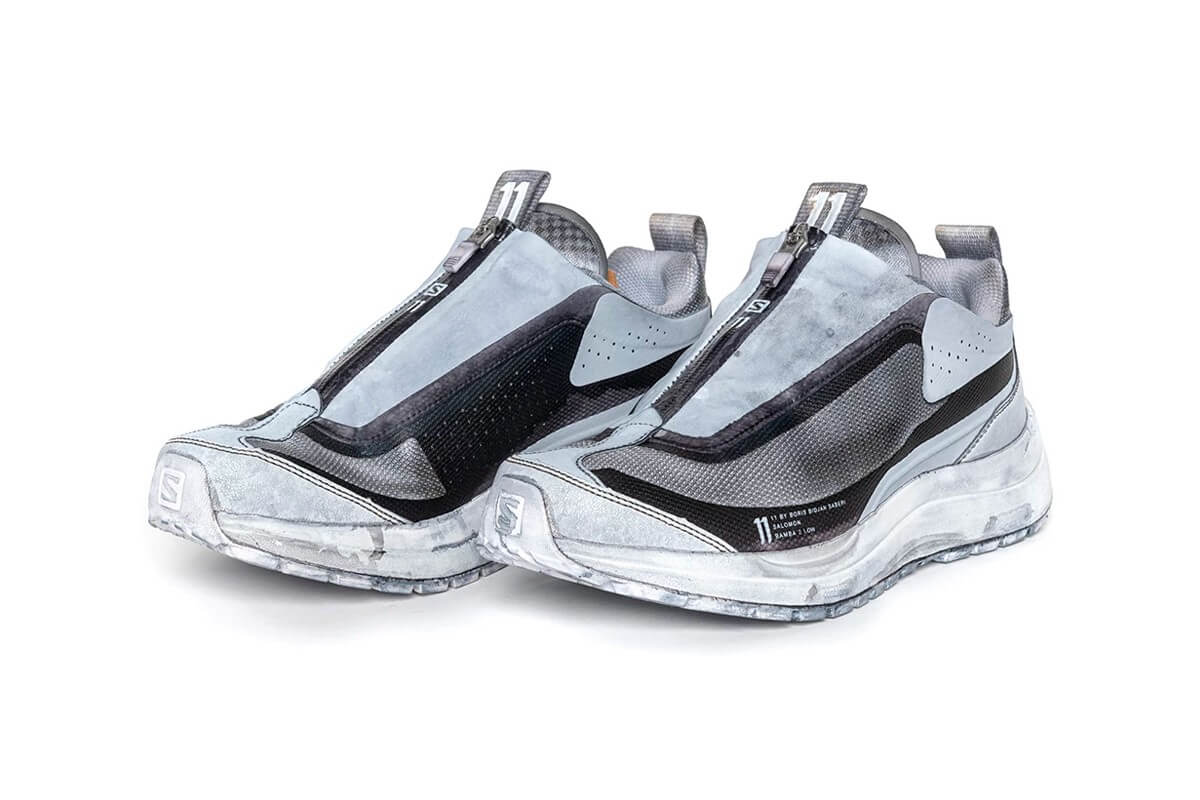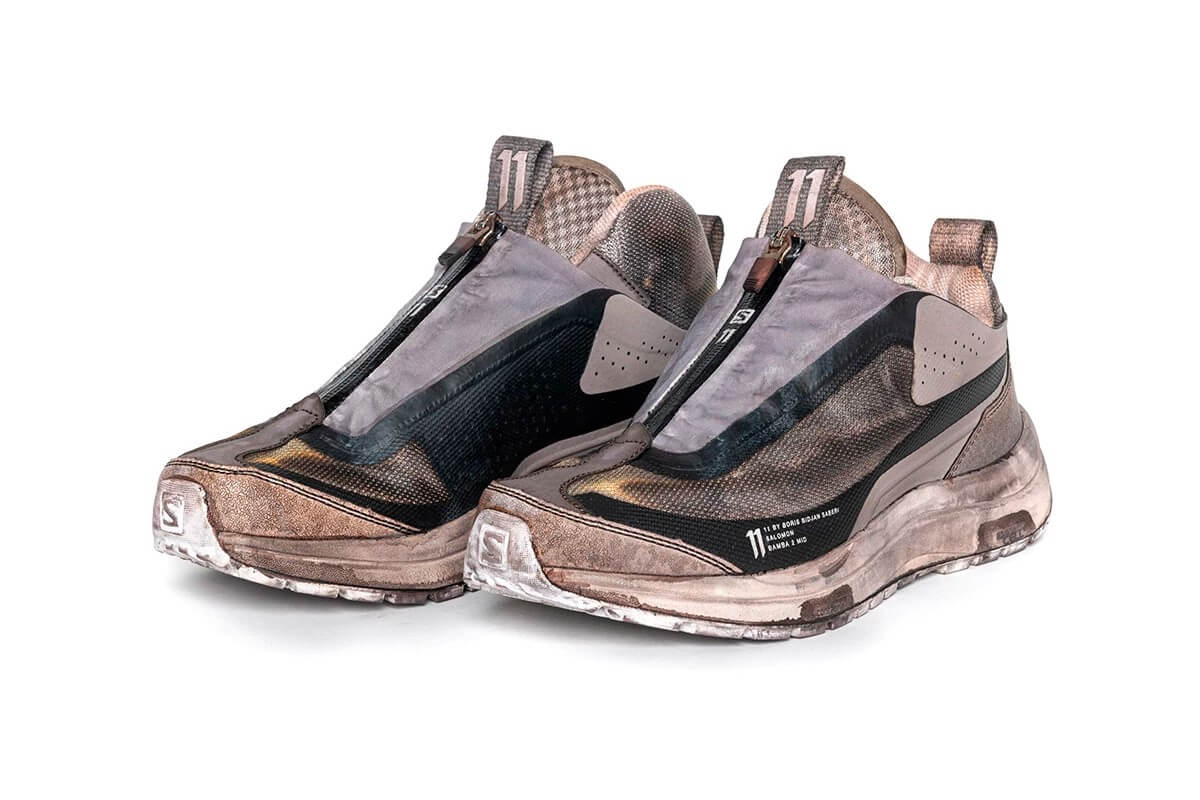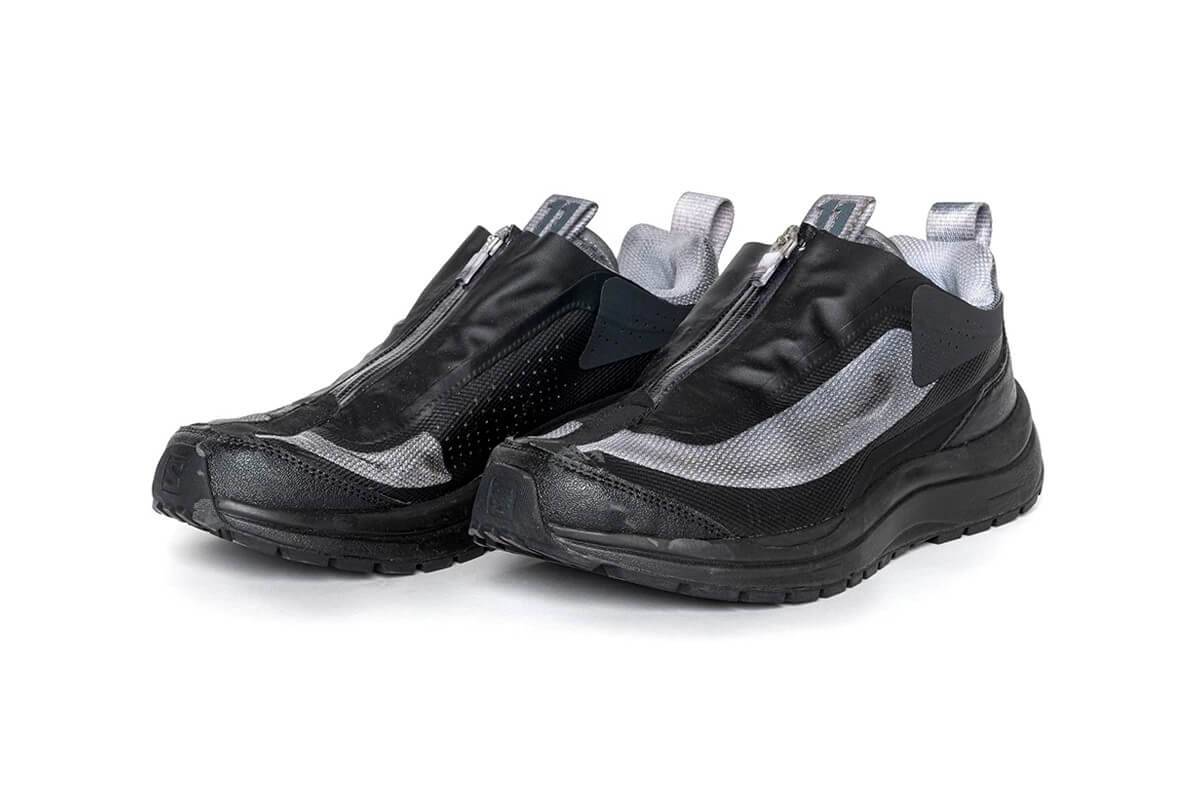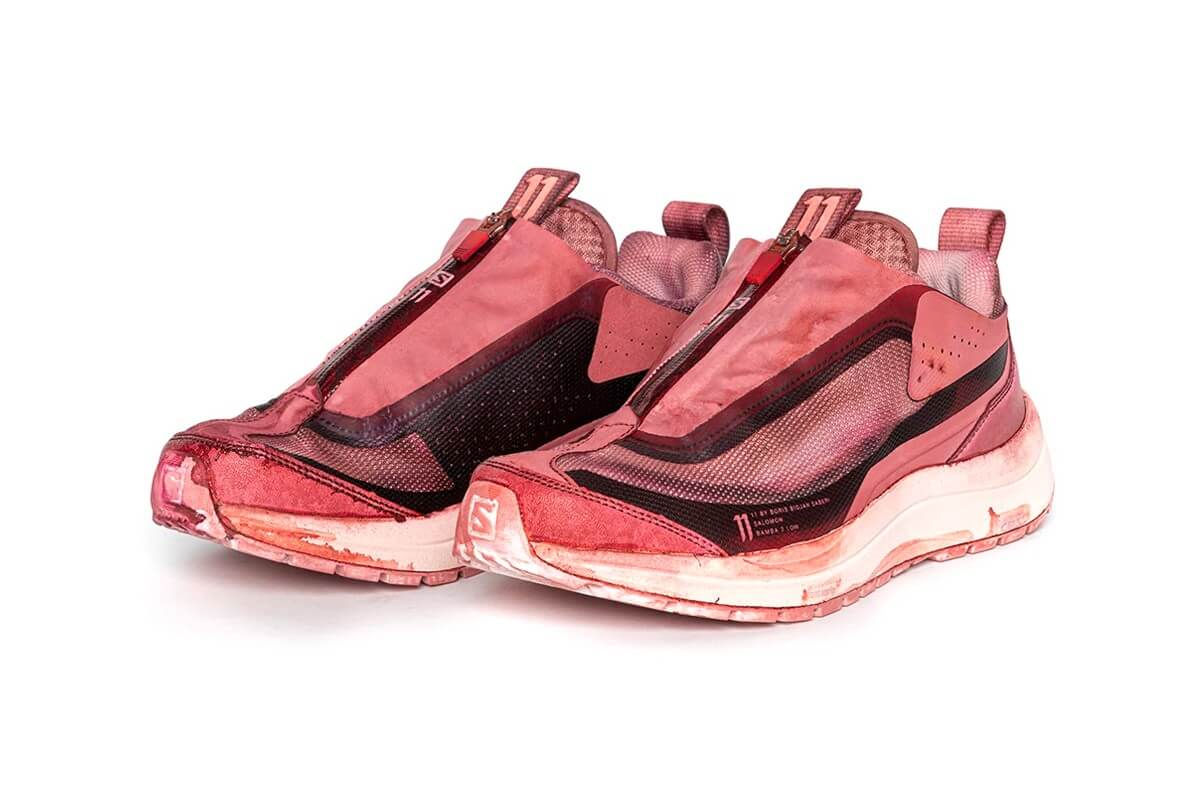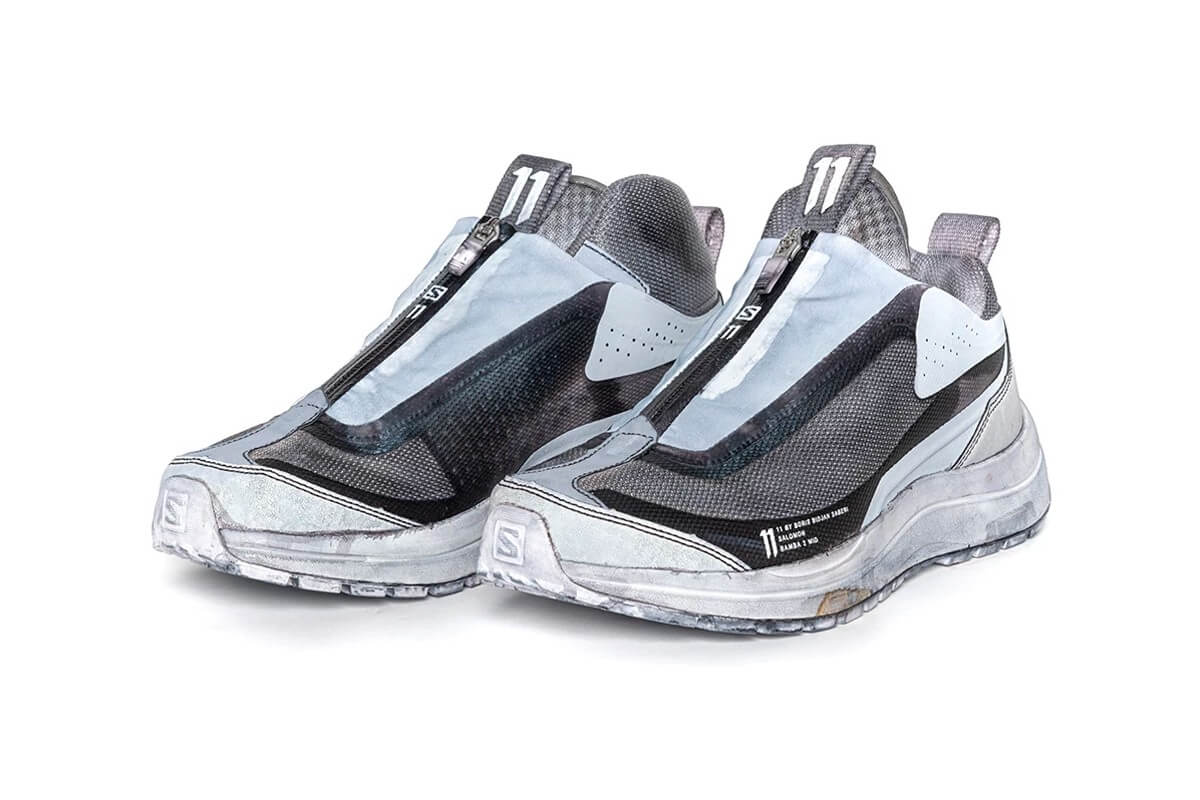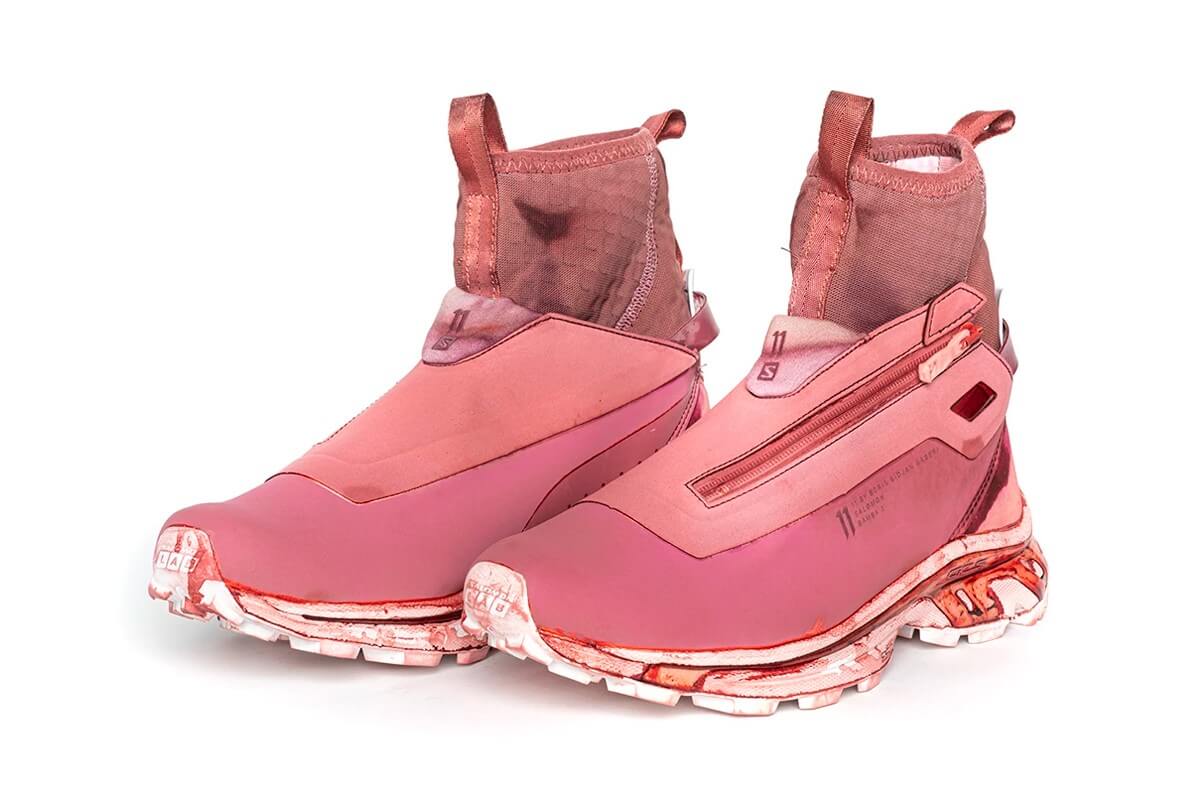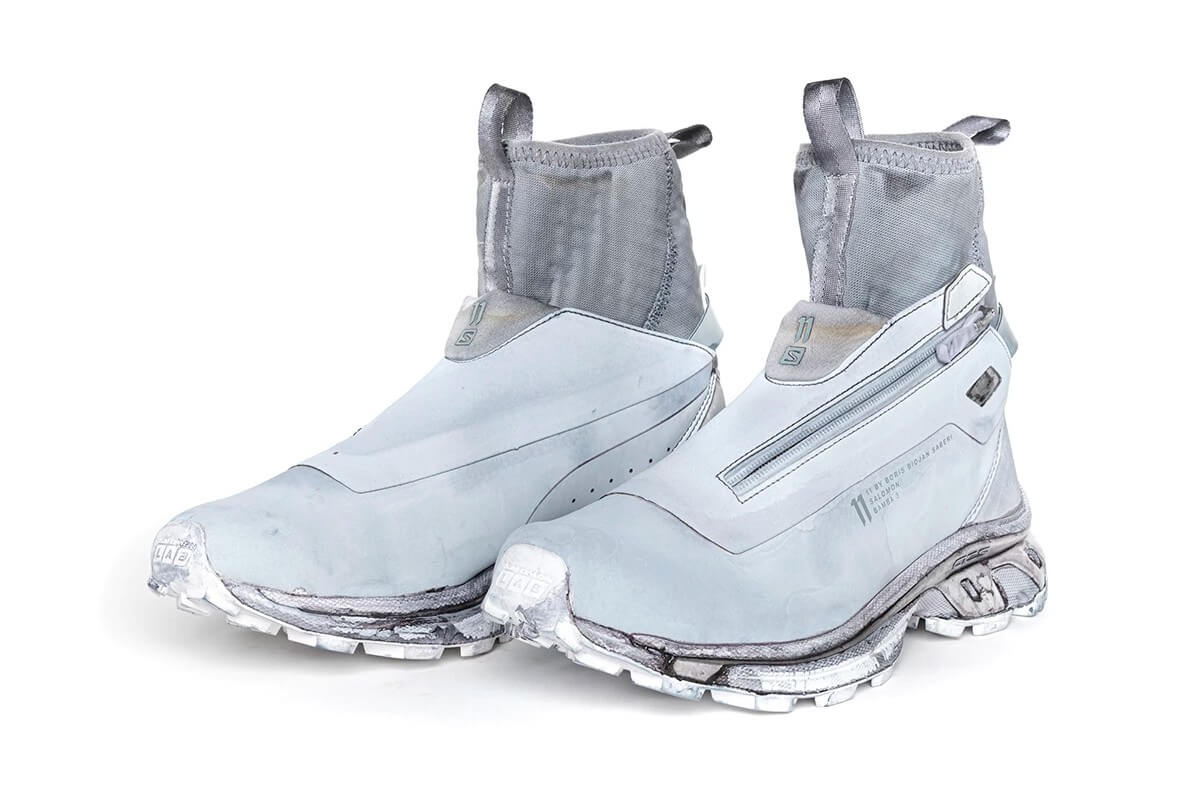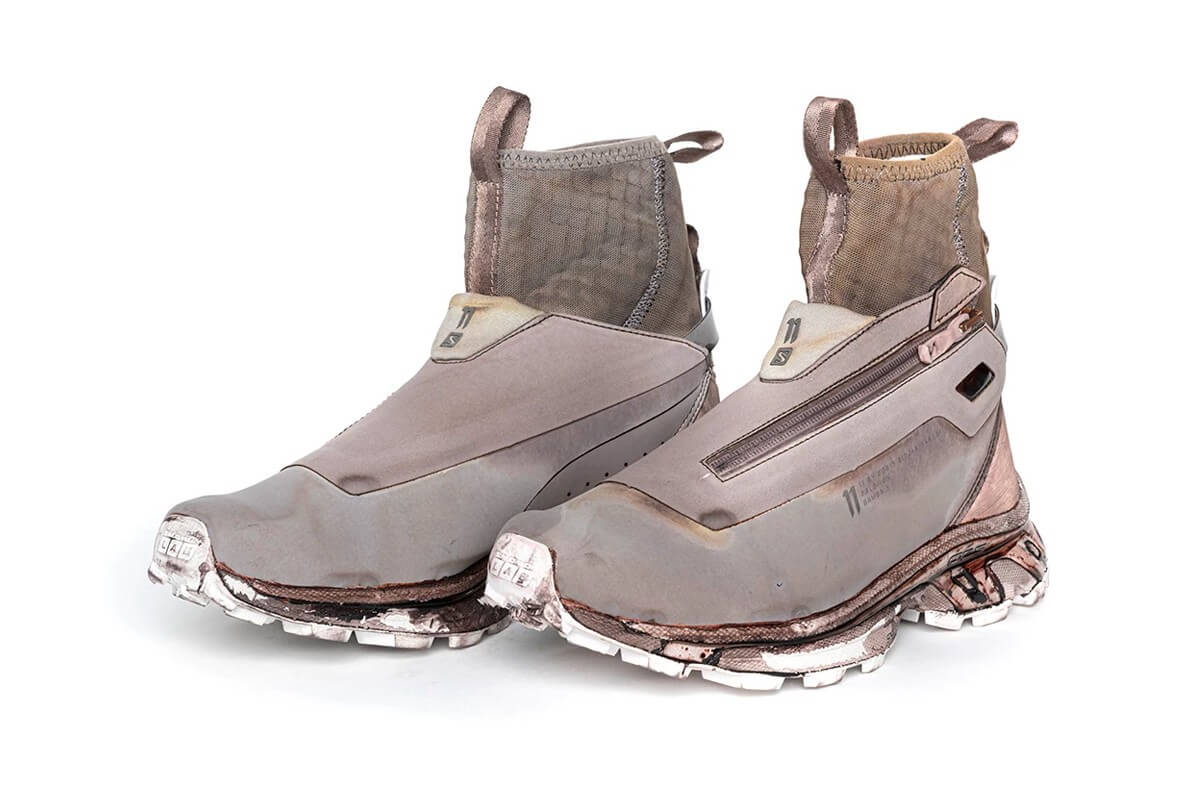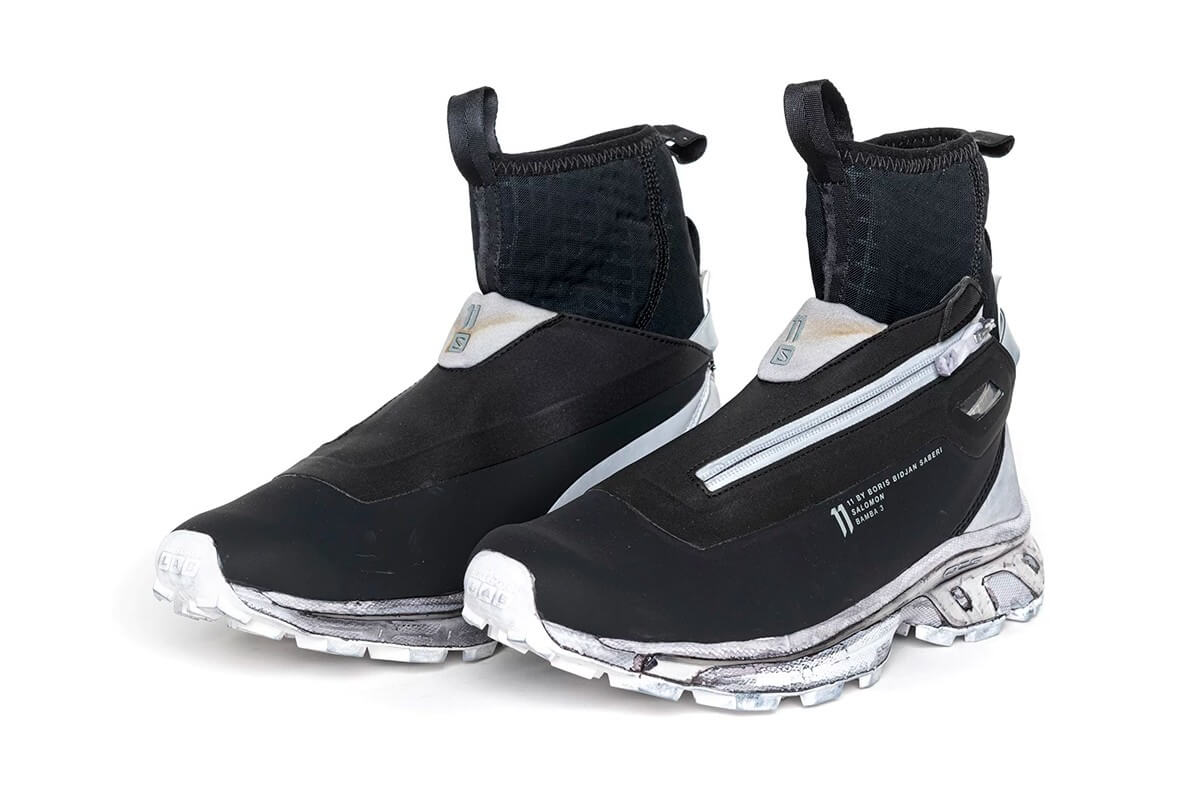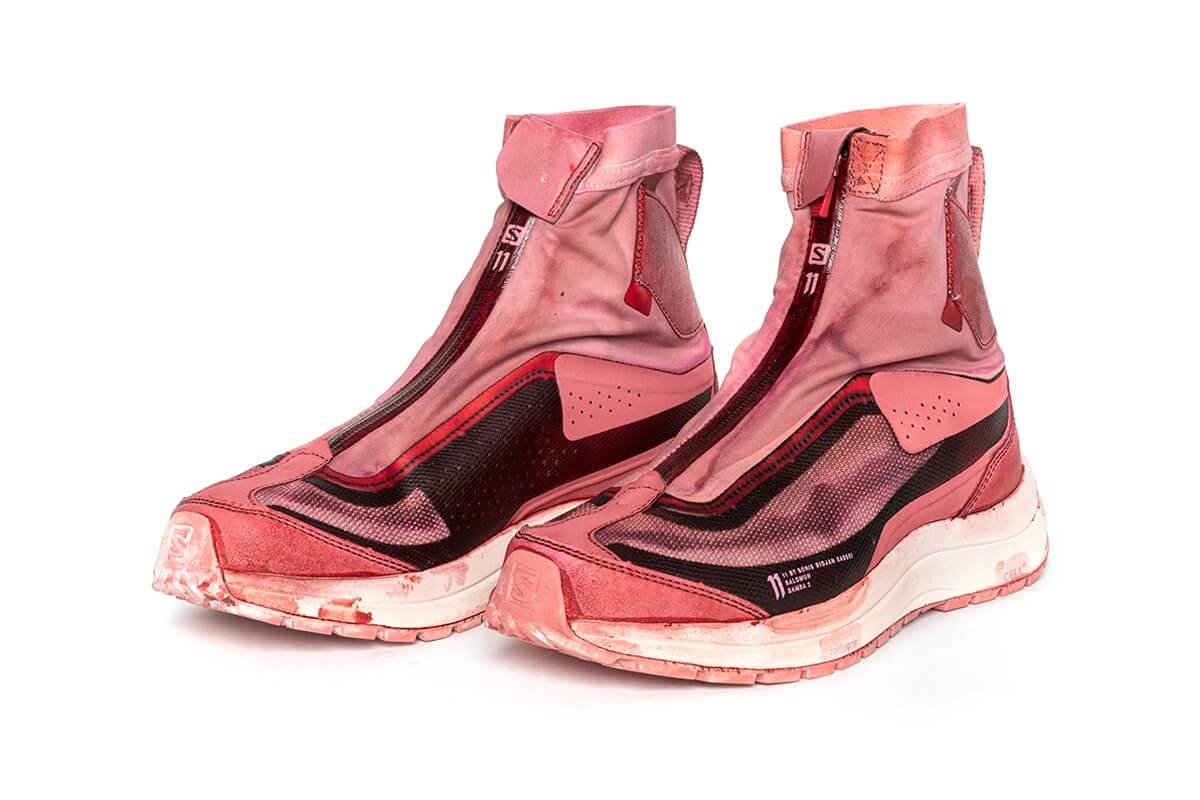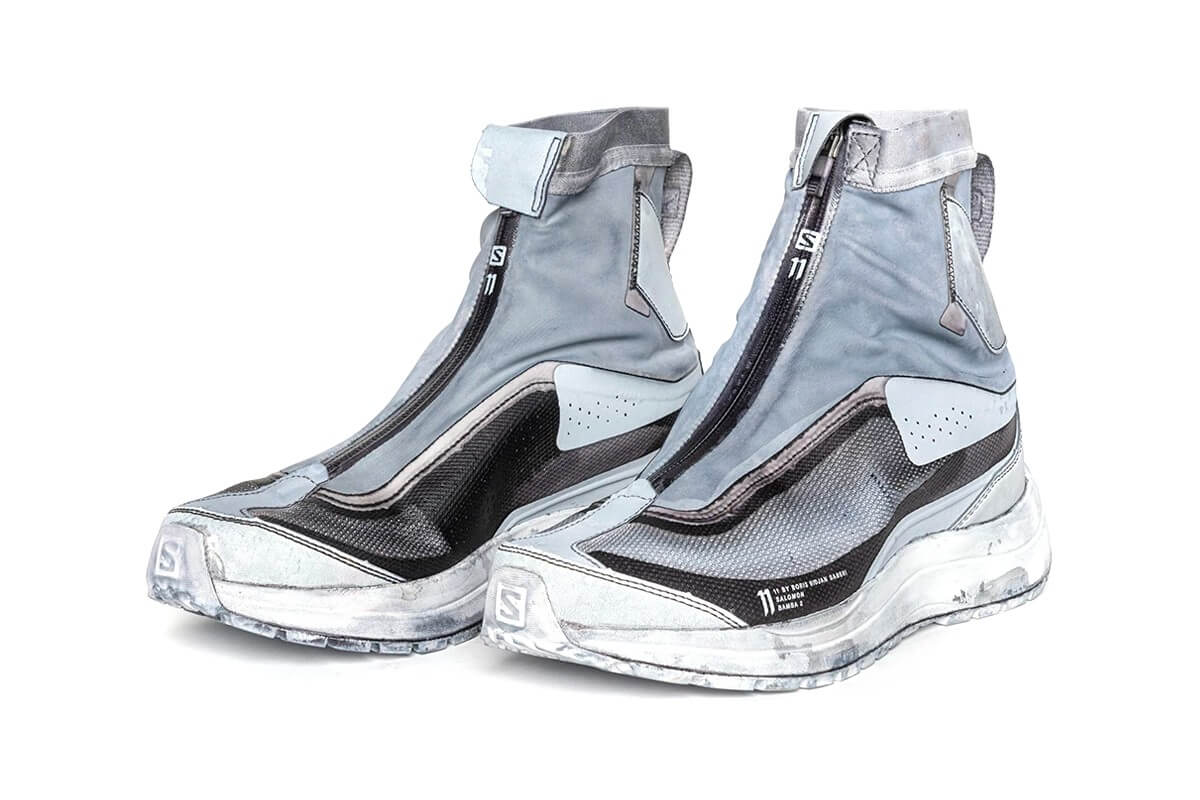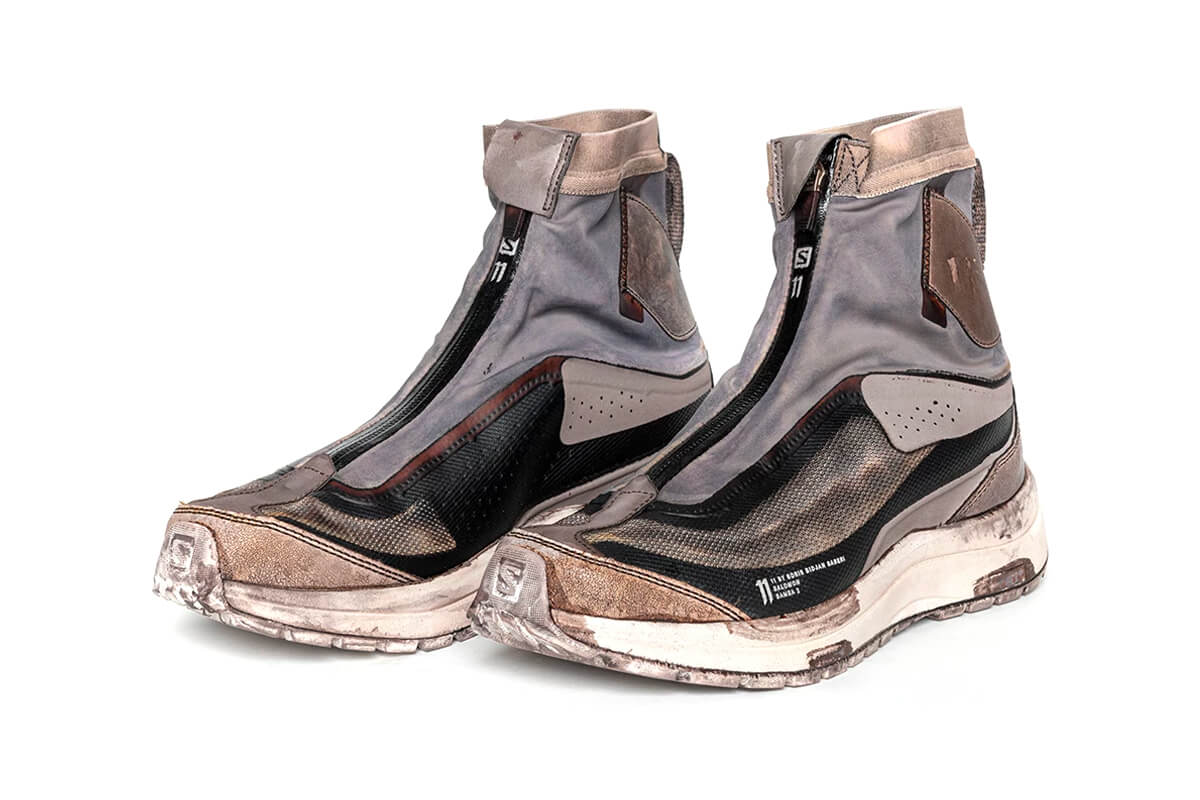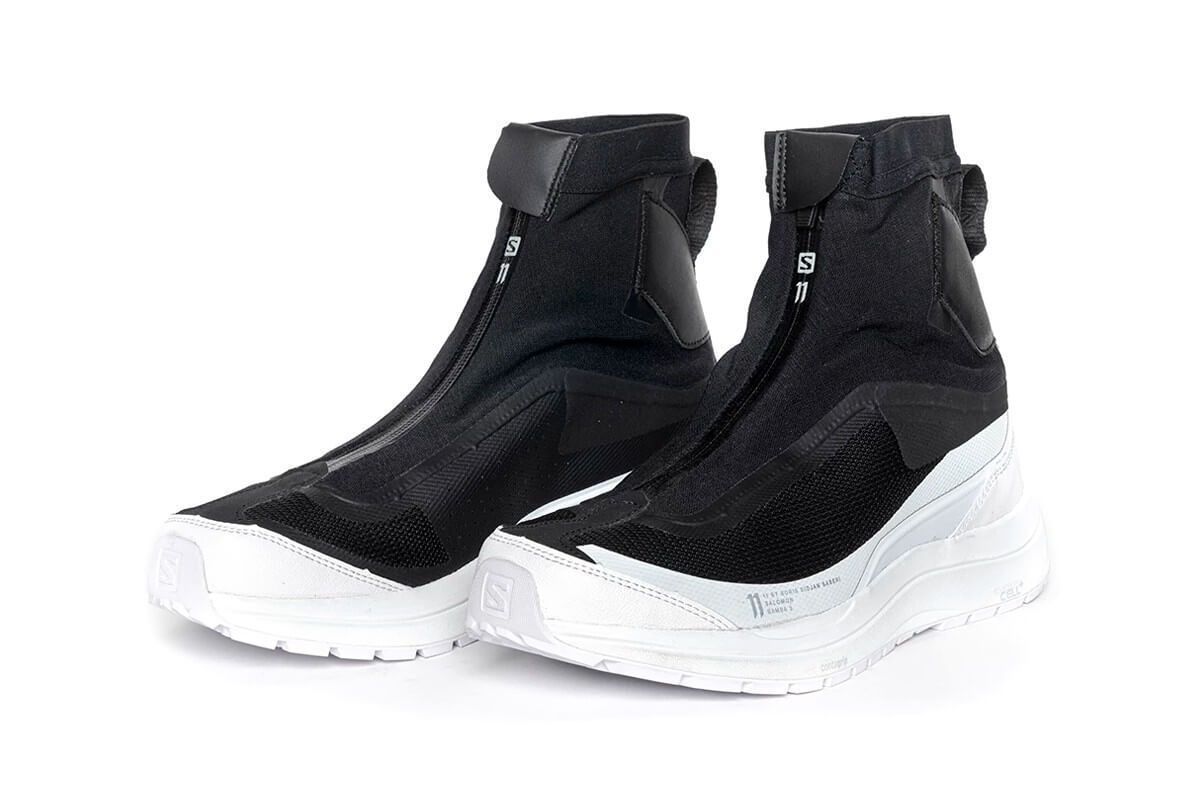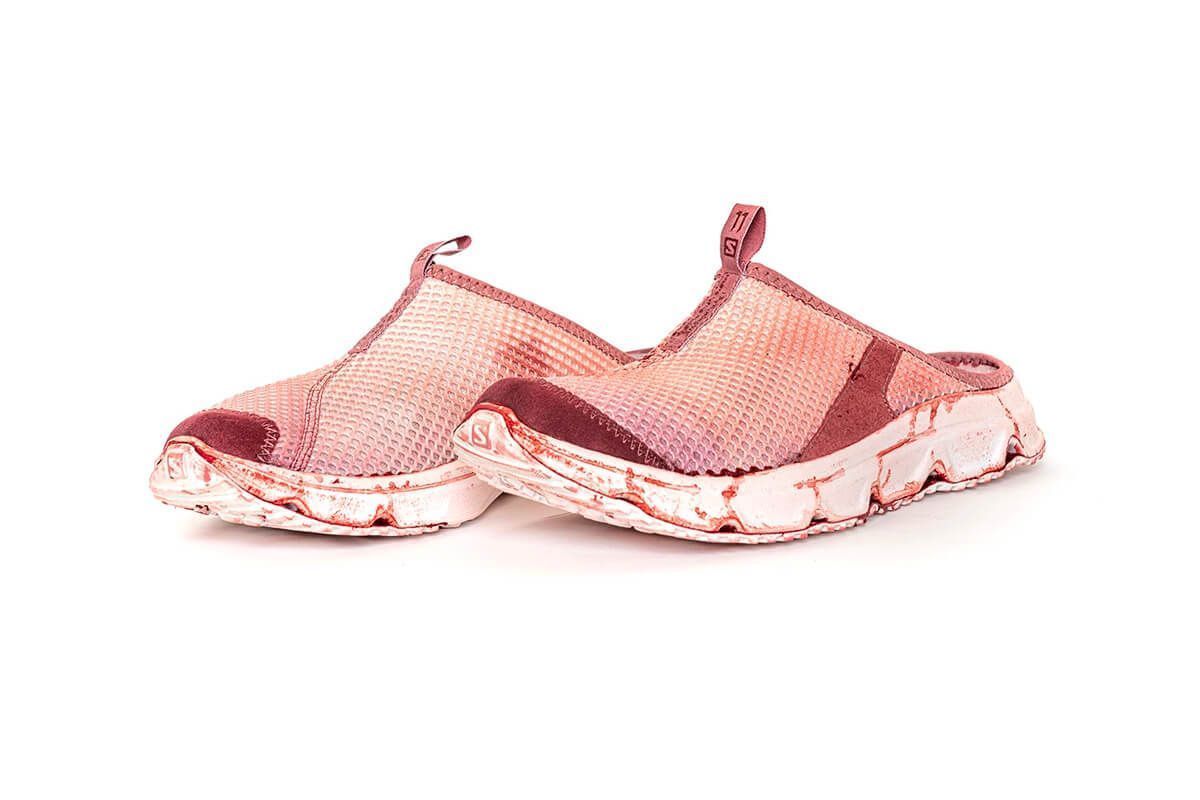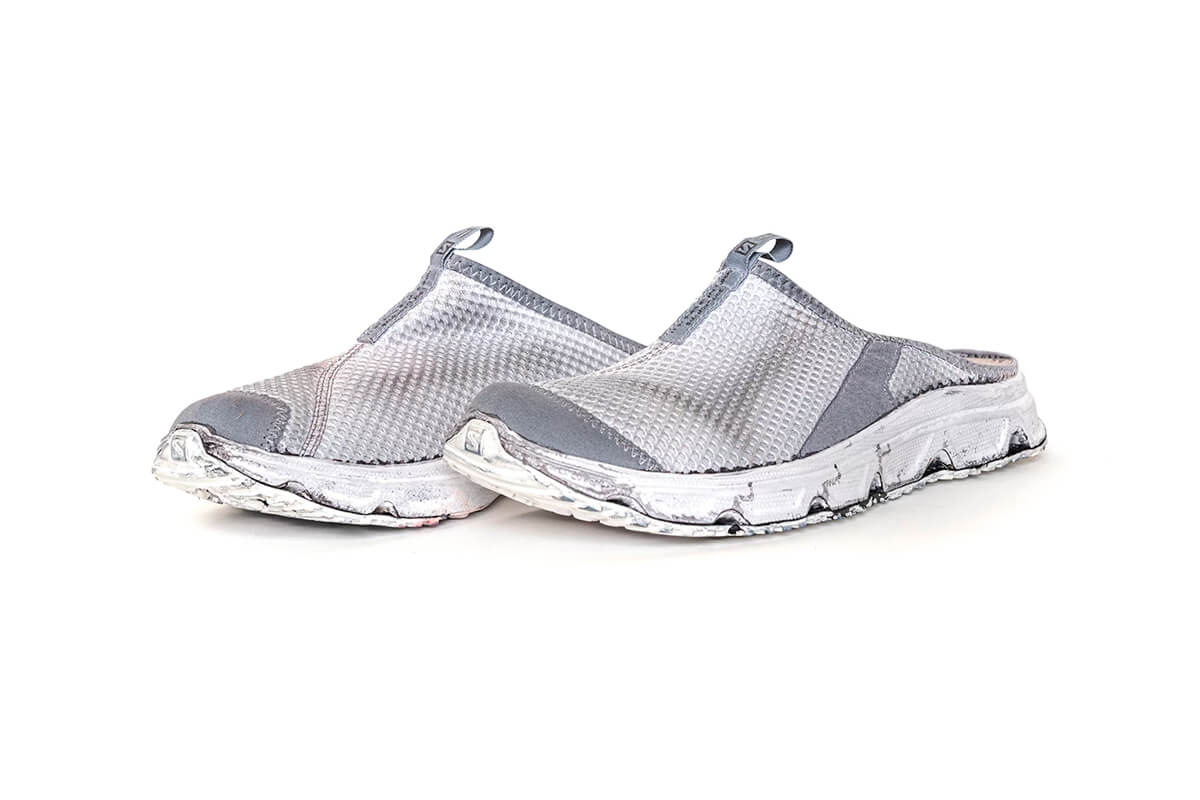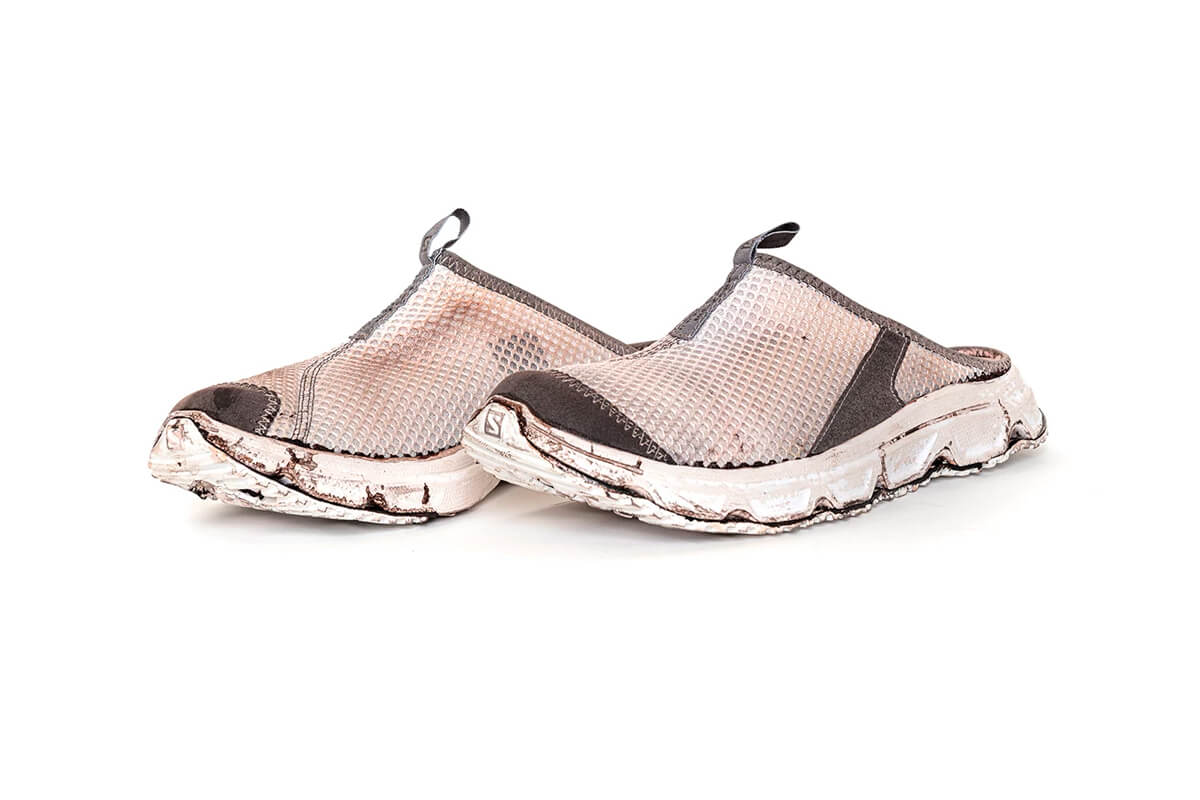 These upcoming creations are set to be available in he next months.
You'll dye for them?