READ IN: Español
Kering ended the first nine months of the year with a fall of 4.3%, which represents a turnover of 3,717 million euros. However, Bottega Veneta and Saint Laurent continue to register growth.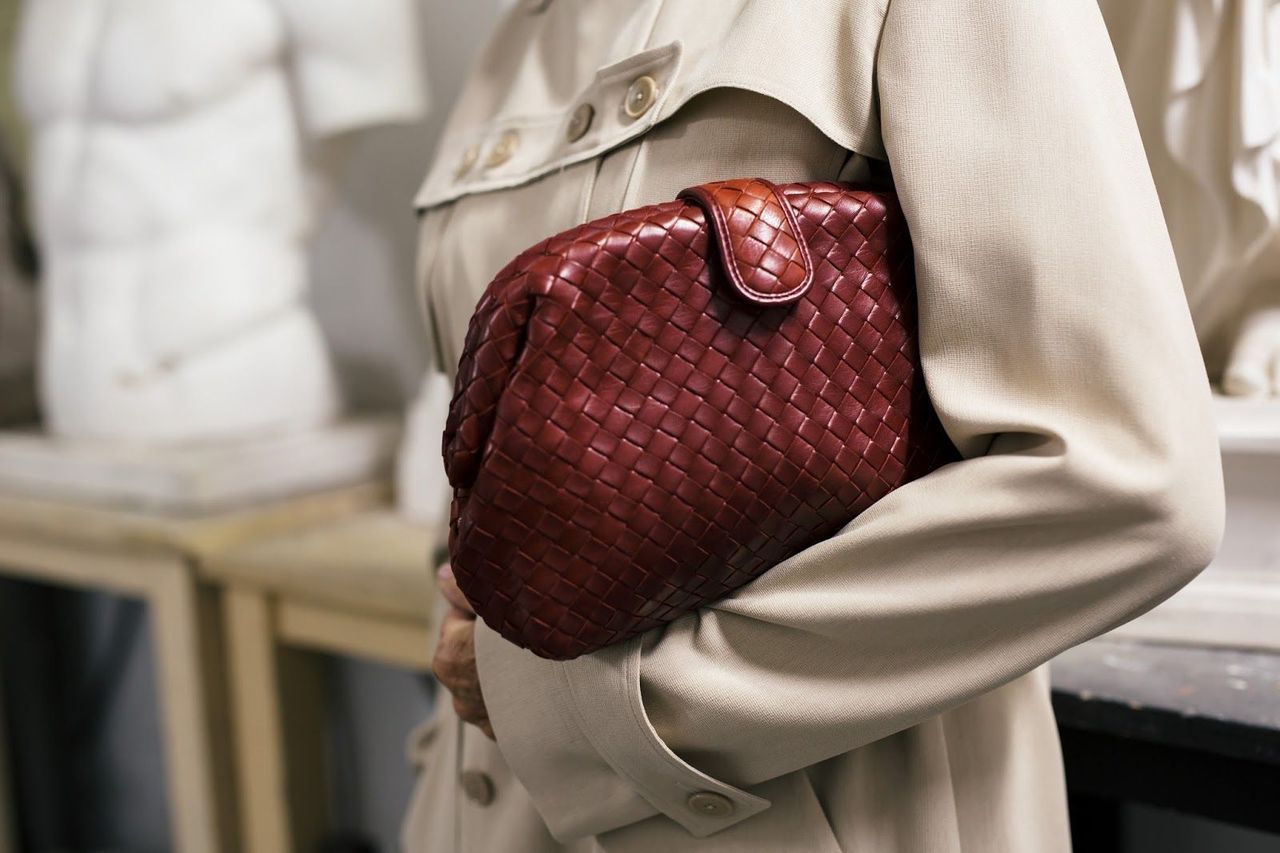 The group's sales was 3,717 million euros in the third quarter, 4.3% less than the same period last year. If the first quarter had not been too good – its sales fell by 15.4% – in the second, the company's sales were reduced by 43.4%, due to the closure of stores.
But not all the news is bad. Saint Laurent again recorded growth in the third quarter, both in its physical stores and in its wholesale channel.
On the other hand, Bottega Veneta also confirmed strong growth in its sales in the third quarter, increasing its income by 332 million euros, a 17% increase. Sales in the physical stores grew by 12.1%, driven by their good performance in Asia-Pacific and North America.
–
via: modaes