READ IN: Español
Bottega Veneta is betting on a new strategy by presenting a new door that takes us into the world of the fashion house. Find out how to access it: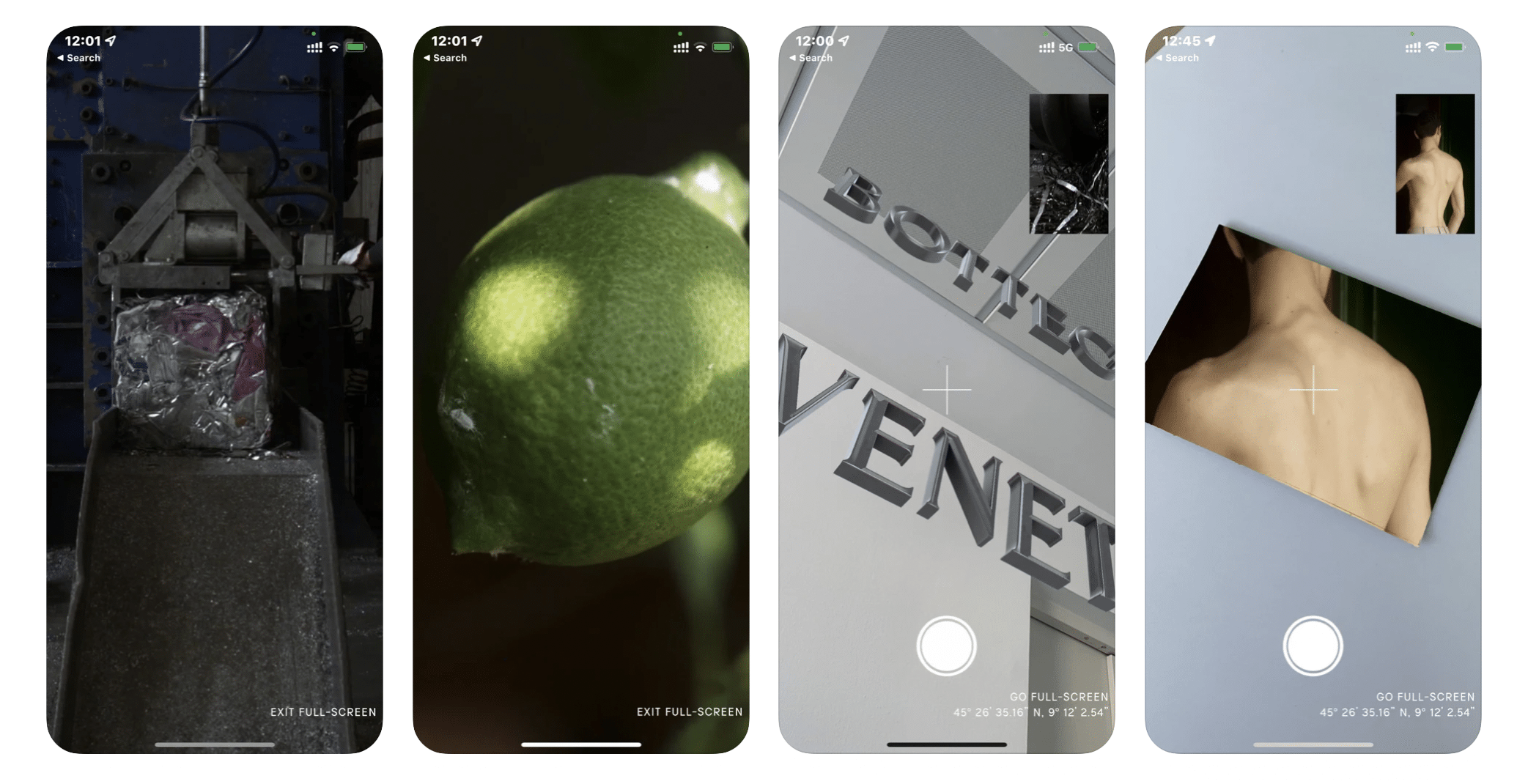 Through the iconic colour 'parakeet green', a new green screen establishes itself as the portal into the special world of Bottega Veneta, appearing just days before Matthieu Blazy's long-awaited debut collection is unveiled.
As described by the fashion house's management team, it is "an open door to creativity". An application that will be updated daily and prepares the viewer for the next fashion show, allowing them to interact with the new collection. Four accessible screens, including a countdown to 26 February (the date of the official fashion show), an augmented reality filter, a video of the next collection and a final administration screen.
You can download the new Bottega Veneta app via the App Store and Google Play.