READ IN: Español
Earlier this year, Bottega Veneta mysteriously disappeared from social media. With its IG, Twitter and Facebook channels not just deleted, but removed entirely, fans and followers of the fashion house wondered if the disappearance was a momentary digital detox-something many of us have thought about recently-or if Daniel Lee and his team had retired for good.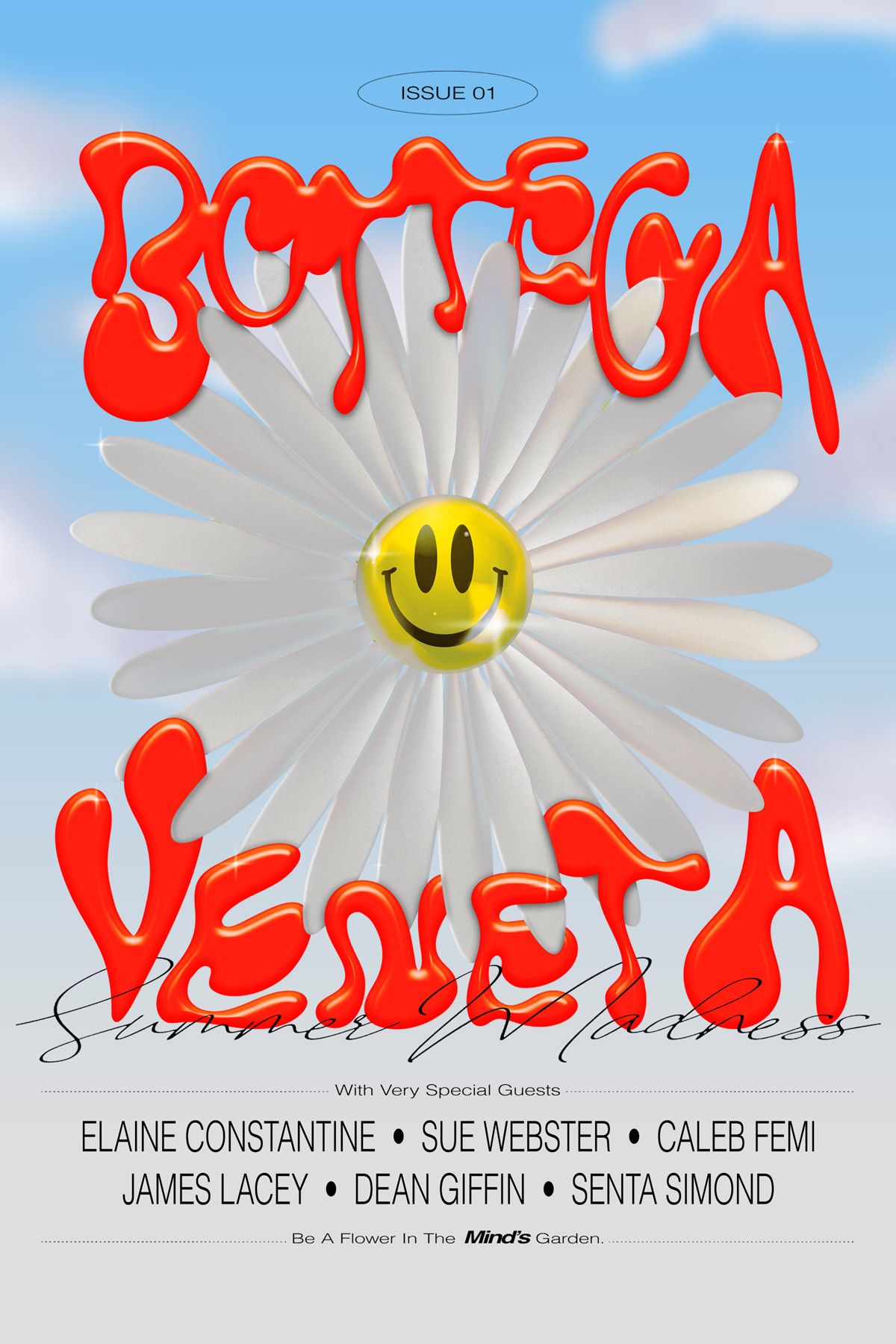 Now, almost three months after disappearing without a trace, Bottega is diving back into the digital realm. Today comes a new fanzine -or URL diary- that opens up the brand's universe through trippy visuals and stunning photo stories starring those who inspire or excite the brand.
The first issue of this new digital experience that takes us into the world of the incombustible Daniel Lee is now available here.