READ IN: Español
Bottega Veneta has just unveiled its new 'Certificate of Craft' in an exercise to maintain and reinforce its commitment to a quality luxury industry.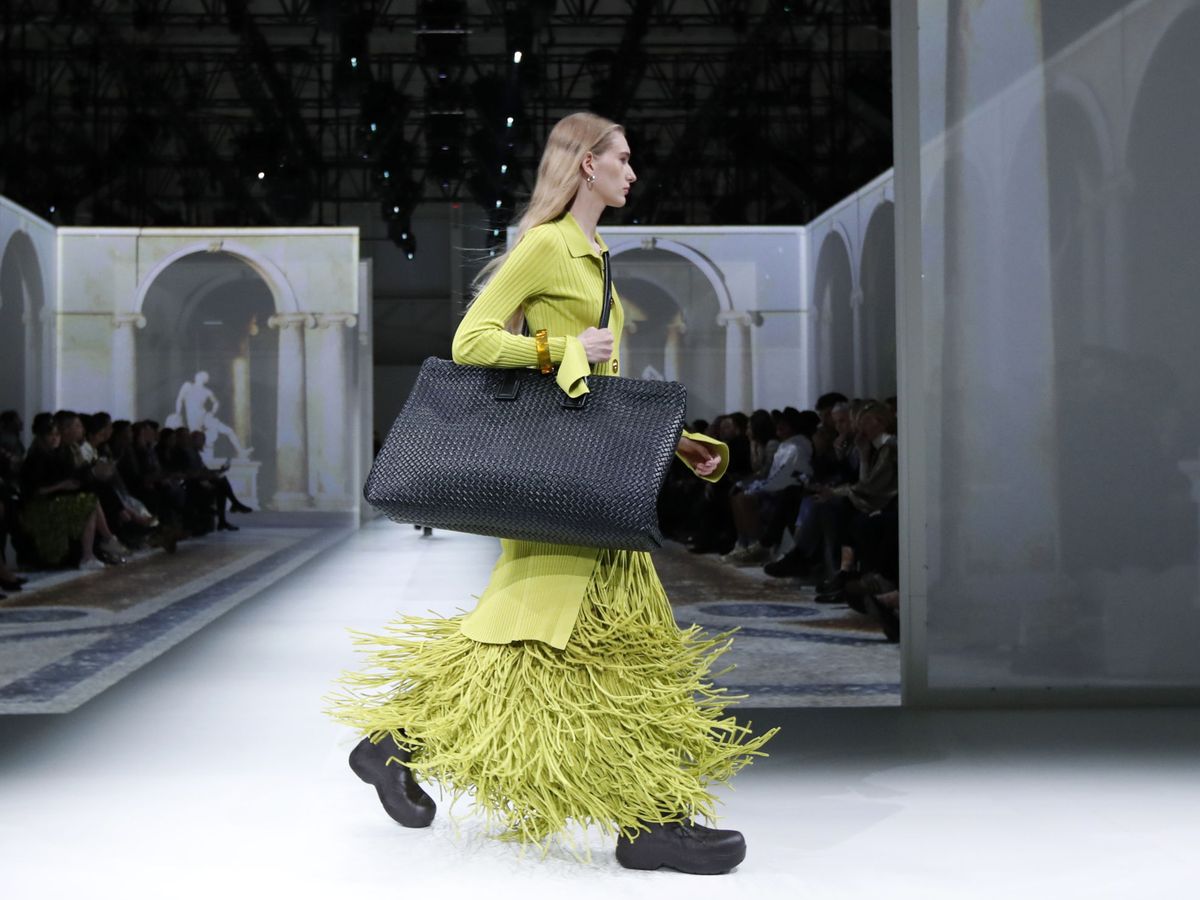 It is a programme that offers a lifetime warranty service for its range of bags through complementary services that maintain the craftsmanship of these items. In this way, the fashion house's customers will be able to deliver their products to the boutiques or have them picked up free of charge in order to ensure the longevity of their pieces and repair any damage caused.
"Bottega Veneta is extraordinary craftsmanship through exquisite design and creativity. The Certificate of Craftsmanship was born out of our desire to offer our customers a superior long-term preservation service for their products," says Leo Rongone, CEO of Bottega Veneta. "Our vision remains consistent with that of our founders. They wanted the house to represent the highest and most refined form of luxury. We count days, not hours, to make our products. They are designed to last forever. We focus on responsible growth as our intention is to keep items in use for longer, reducing the need to replenish them."
Starting in November, a physical and digital card with a unique serial number linked to the Certificate of Craft programme will be provided with every bag purchase.