READ IN: Español
Under a blanket of expectation about what Bottega Veneta's latest Spring/Summer 22 collection would be like and with the hype that always characterises the brand in each and every one of its public appearances, Daniel Lee has just presented his latest proposal for the brand in the historic theatre of the city of Detroit, in the state of Michigan.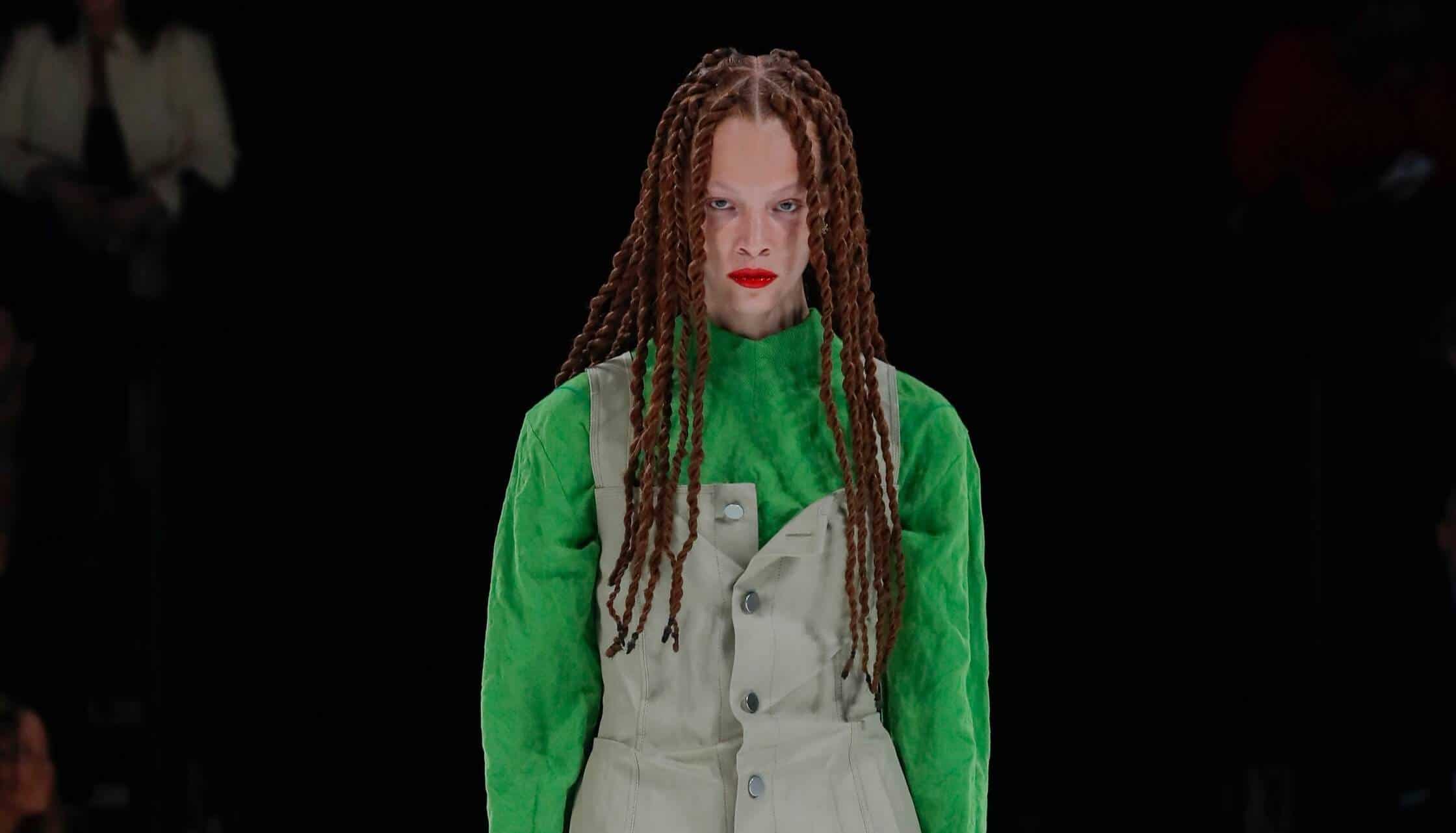 Named Salon 03 and inspired by the concept of the fashion shows that took place during the golden age of Haute Couture, Lee has once again managed to position this latest Ready-to-wear (RTW) line as one of the top of the "fashion month".
Following the clear line of design that characterizes him and with a total of 55 looks Daniel has presented a collection which has been marked by the recently named colour of generation Z. Which one? Green. As we can see, this colour appears in a large part of the looks in the collection, as well as bluish grey, purple and black. In addition, in this latest release we have to highlight the sporty style clothes mixed with the contemporary stamp that the designer brings, the functionality of each and every one of the pieces, together with the modern and liberated glamour, the towelling fabric and the parkas redesigned and woven with metallic thread.
If you haven't been able to see Bottega Veneta's latest show yet, we recommend you to do so. Click here to watch it.