READ IN: Español
The fashion brand Botter was one of the first to present its latest collection during Paris Fashion Week (PFW). Named as one of the brands of the moment and with the approval of Anna Wintour herself, the duo of designers that make up the brand, are slowly gaining the prominence they deserve, and no wonder, given that with the Spring/Summer 22 collection that they have just presented, they have managed to make us love each and every one of their creations.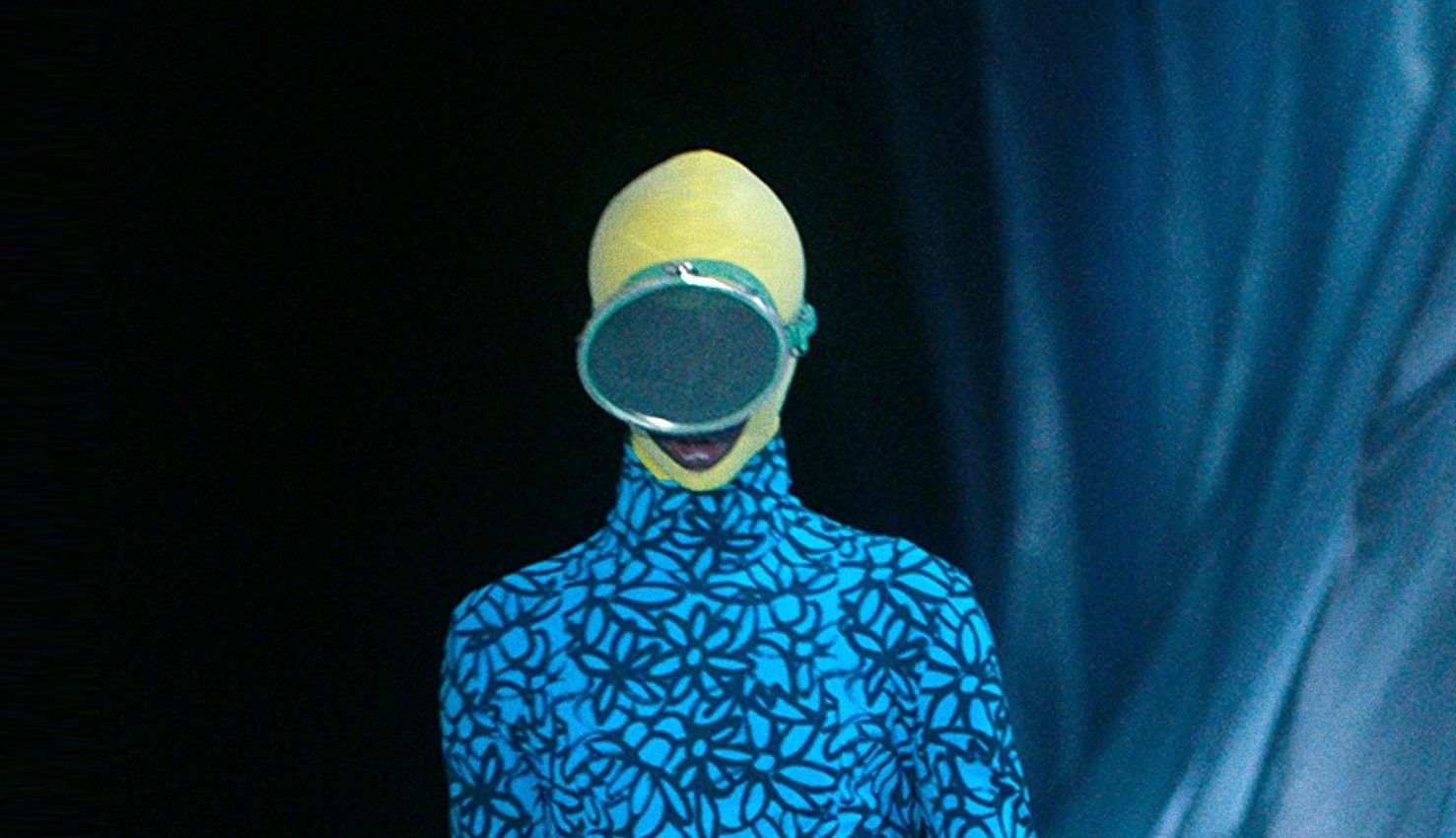 Made up of 33 looks and with blue as the main colour, this collection perfectly reflects the commitment that both designers have to the Caribbean island of Curaçao, an island where during the pandemic they worked on the creation of a coral nursery and the rehabilitation of the world's seas together with the environmental non-profit organisation Parley for the Oceans.
Among the garments in the collection, we have to highlight the redesigned tailoring pieces, the crossover tops, and above all the two multicoloured suits with which the designers decided to close the show. Finally, the modern and avant-garde touch was provided by the vinyl, nylon and knitted balaclavas in which the models paraded. All these garments have been produced in 60% of materials such as Parley, made from recycled ocean plastic.
What did you think of Botter's Spring/Summer 22 collection? For us, it was the best we've seen at this year's Paris fashion week.