The wave of brands that are deleting and resetting their social media archive is making us question the real meaning behind this enigmatic strategy. It all started with Bottega Veneta's digital exodus, followed by brands such as Kylie Cosmetics, Diesel and Balenciaga, which also surfed this techno-expressive trend of reinvention.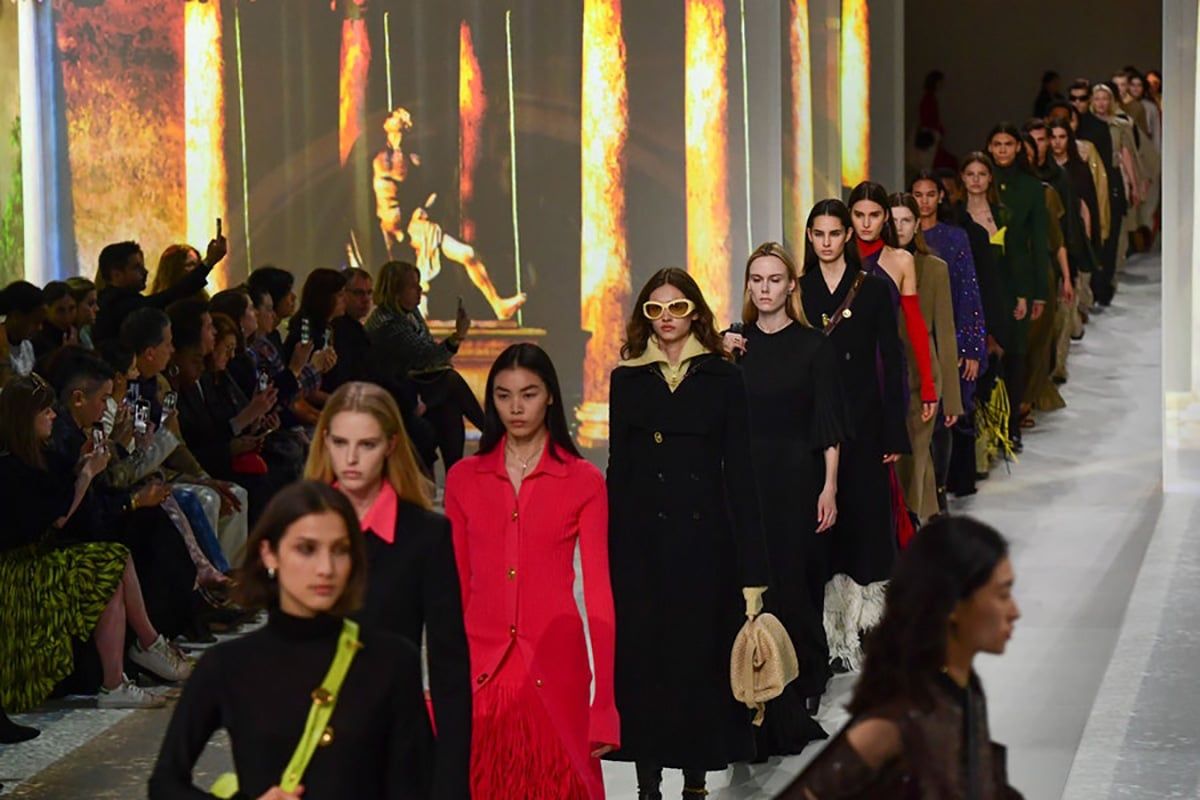 Content overload on social media in particular, and on the internet in general, is driven by countless fashion and beauty brands publishing hundreds of posts a week. Whether on Instagram, Tiktok or Twitter. That seemed to be their guiding tactic: addiction to overstimulation and infinite scrolling, despite its impact on the mental health of the FOMO generations. The real script twist came with the "
going dark on social media
" movement. Brands started experimenting and reinventing themselves through the art of deleting content and/or logging out of their platforms. But what is the logic behind it all?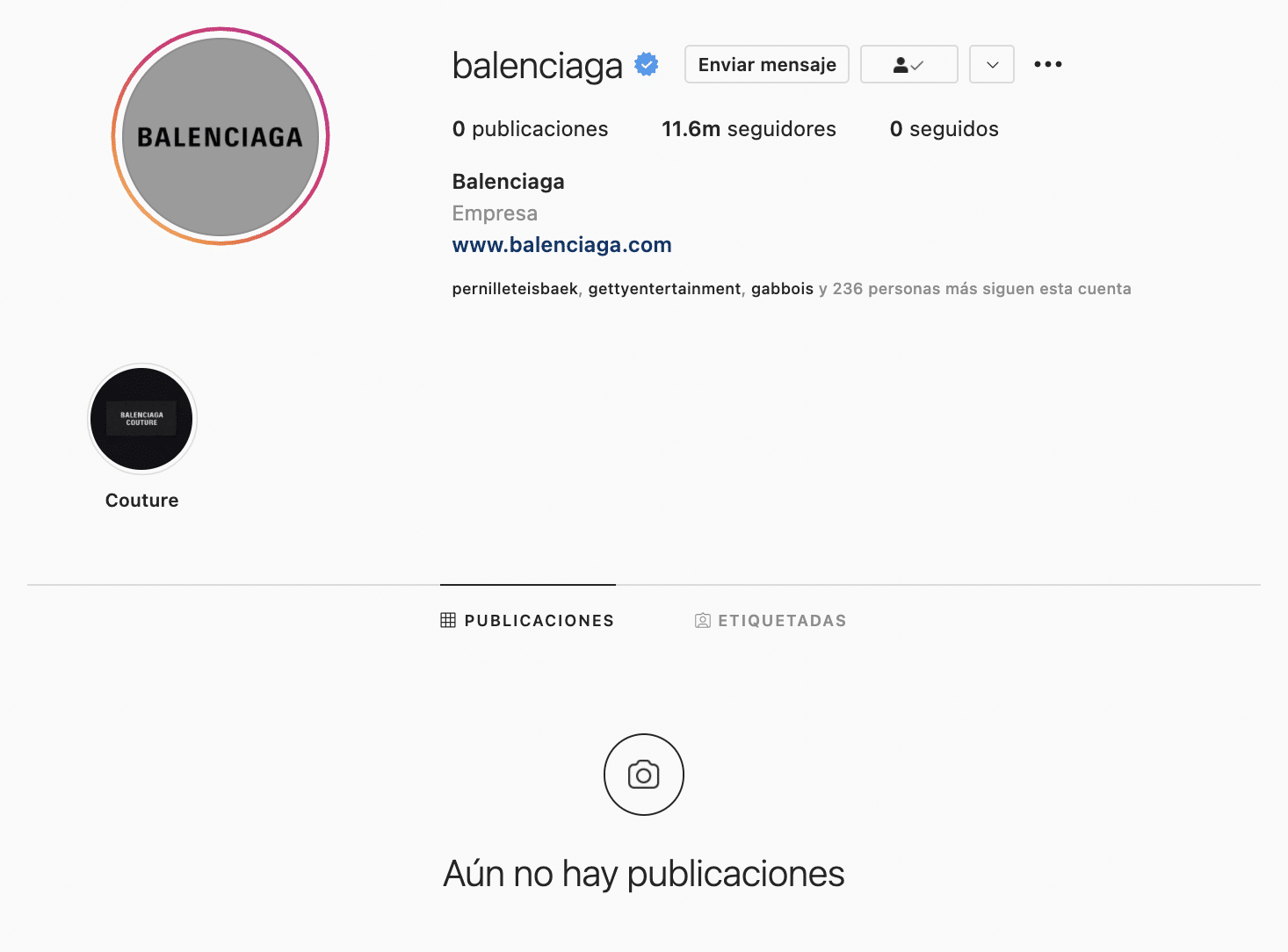 The chain of evasion in the networks
Bottega Veneta
took it upon itself to break the social media mold by deactivating its social profiles earlier this year.
Balenciaga
followed suit when it decided to sporadically delete its Instagram account.
Kylie Cosmetics
likewise joined the movement, evaporating all its IG posts prior to a major change/rebranding announcement.
Login to read all content
READ IN: Español
Unlimited access to all highxtar.com content! Join our community.
€1.00
/month
Monthly payment
Billed monthly, pay as you go
€10.00
/year
One annual payment
Billed annually, ideal for one-time expensing