READ IN: Español
After the resounding success of last year's edition, which saw Law and Grazy proclaimed winners, Red Bull BC One Cypher National 2022 is gearing up to be the most anticipated Spanish breaking event of the season. The competition, which has been supporting the scene and discovering new talent for more than 16 years, will be held at the X-Madrid shopping centre on 17 September.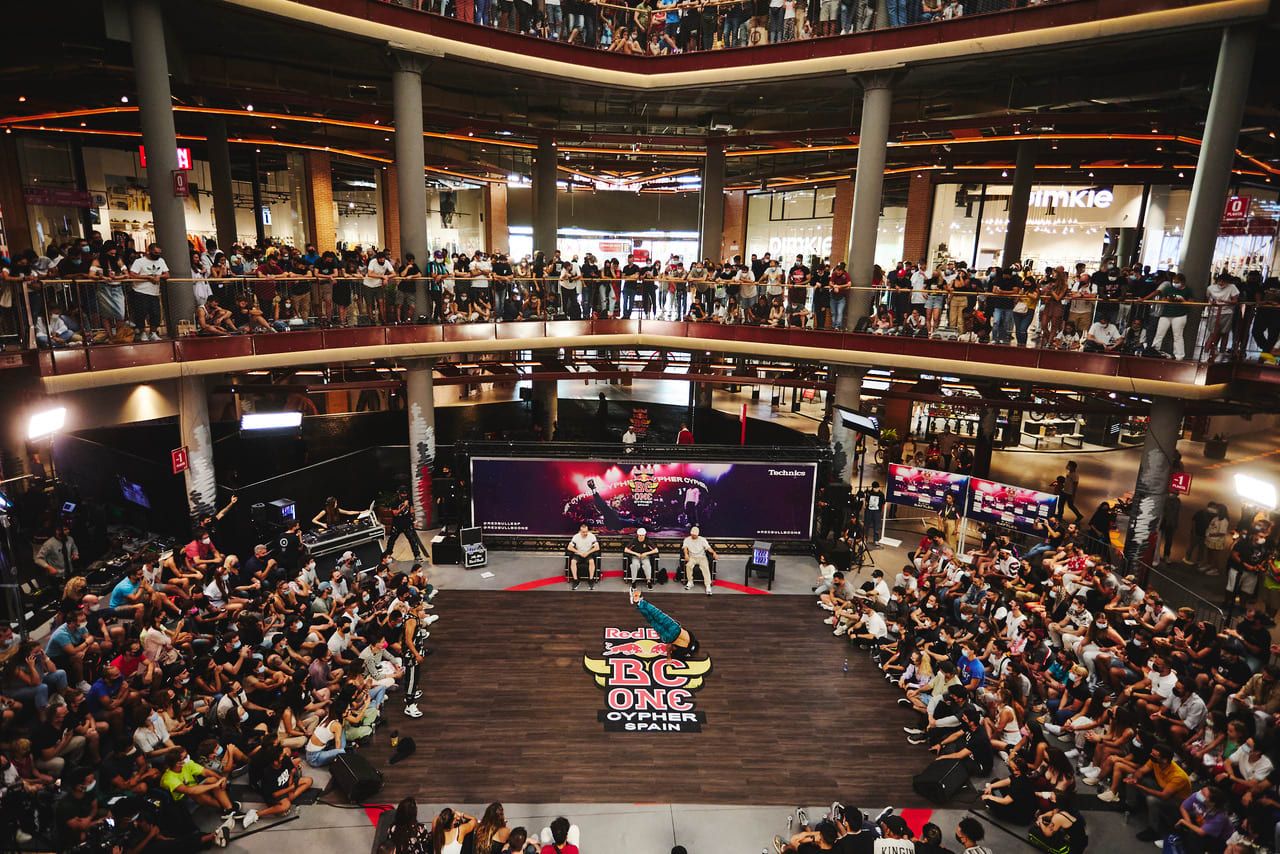 One day before the final, a series of qualifying rounds will take place, for which dancers can already register and which will decide who will advance to the next day's final. From these rounds, 8 qualified B-Boys and 4 B-Girls will be added to the 8 B-Boys and 4 B-Girls wildcards who have already qualified for the final of the competition.
The Red Bull BC One Spain Cypher 2022 final will take place on 17 September, where the battles will be fought to find out the best B-Boy and the best B-Girl in the country. The round of 16, quarter-finals and semi-finals will be a two-up, while the final will be a best of three-up.
Those who triumph in the final battle will earn a direct berth to the Red Bull BC One World Final in New York, the birthplace of hip-hop, on 12 November.
The responsibility of choosing the best B-Boy and the best B-Girl of our country falls this year on three heavyweights of the scene: Katsu One, San Andrea and Wing, who will form the jury of the event.
Attendees will also be able to enjoy, free of charge, a series of workshops for all levels with breakdancing leaders during the morning of the 17th at X-Madrid.
Red Bull BC One is more relevant than ever this year, as breakdancing is on its way to its debut as an Olympic sport in Paris 2024, confirming the importance of this discipline, which is gaining more and more followers. You can't miss it!