READ IN: Español
Rumours of a possible collaboration between two of Italy's fashion giants, Versace and Fendi, began to surface after the official Milan Fashion Week (MFW) calendar was published, as an after party/show hosted by Versace mysteriously appeared in the events section, which will be held this Sunday. But what's the truth in these rumours? Read more…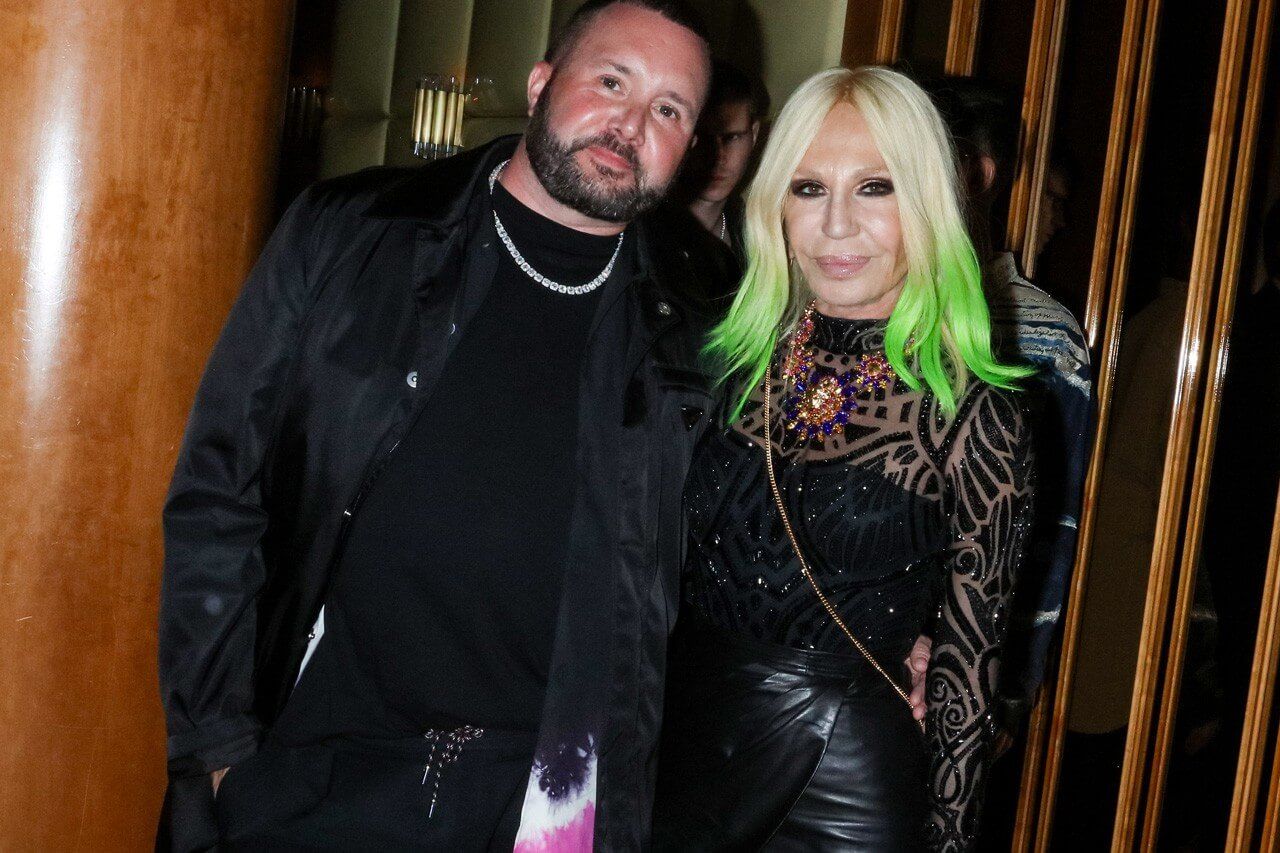 As we said above, for the moment these are just rumours, as neither of the two parties have confirmed what would be another of the news of the year and of the season. Few other details are known about this topic, except that several workers in the sector claim that during the past few days they received a mysterious "save the date" in white and gold signed by Donatella Versace.
But that's not all, and to add even more hype, all these rumours come with a third member in the collaboration. Who? Well, none other than Kim Kardashian, sisi what you read KK, as the reality star during her last visit to Rome posted a photo on her Instagram account with Donatella Versace and Kim Jones.
Do you think these rumours of a collaboration between Versace and Fendi will come true? We'll have to wait until Sunday to find out what finally happens.