READ IN: Español
Heavy. That's how we could categorise what socialite, reality star and now businesswoman Kim Kardashian is supposedly up to with one of today's most acclaimed designers, Kim Jones. And it is well known that nowadays, and more specifically in the fashion business, if you don't team up with someone else, you're nobody. But why is the Keeping Up With The Kardashians star working side by side with the current creative director of Dior and Fendi?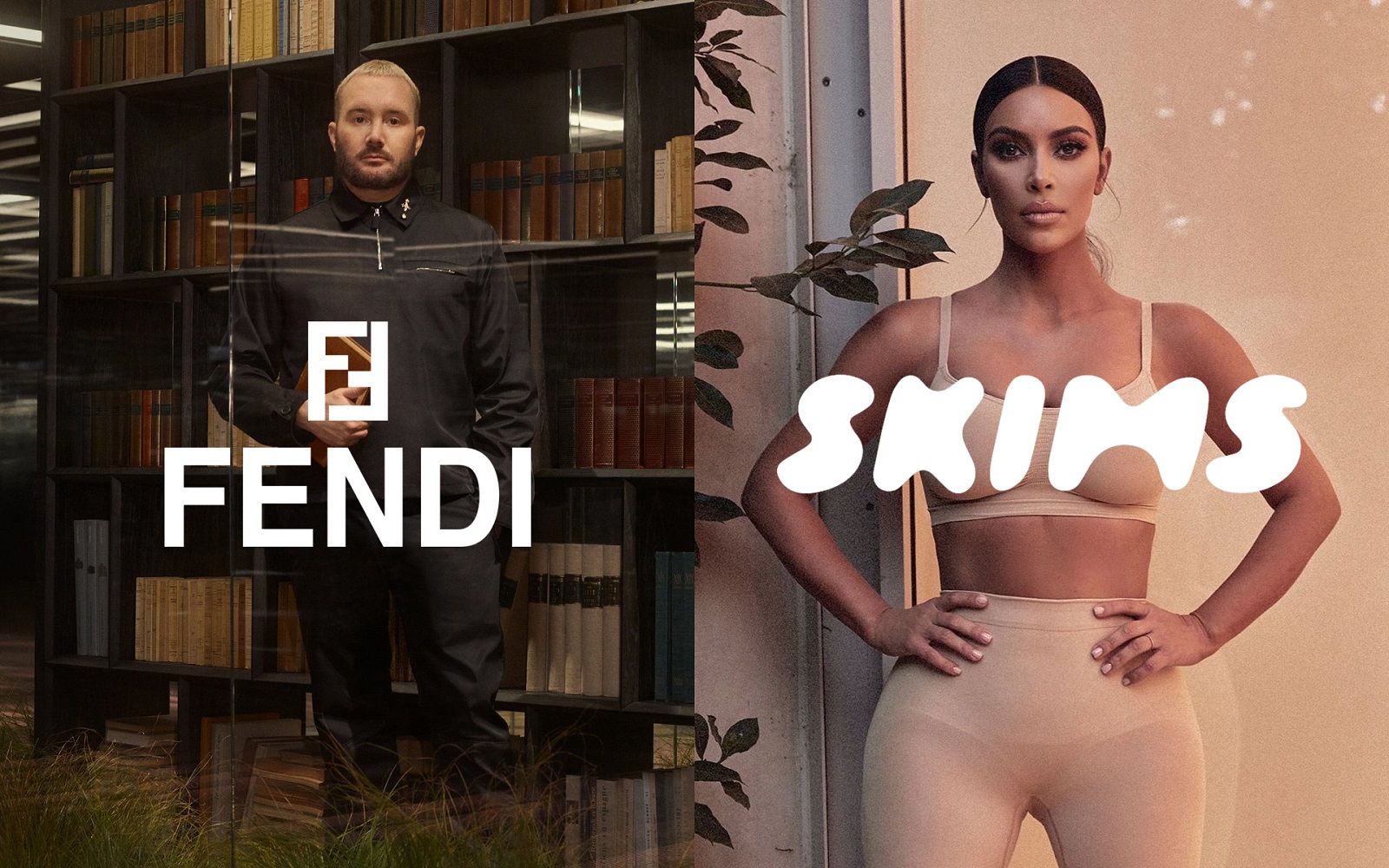 Well, the reason we are referring to is none other than the alleged collab in which both are immersed with their respective brands, Skims and Fendi, because as we saw yesterday afternoon, perhaps by mistake (intentional), in the account of @connie_personal_shopping, appeared some mysterious instagram stories, which were immediately deleted.
If these rumours are true, we could now understand the reason for the Kardashian Klan leader's visit to Fendi's Rome headquarters this summer. At the moment, there are few other details about Fendi x Skims or Skims x Fendi, except that if these rumours are true, the collab will be launched next month. We'll have to wait a little longer, but we promise to bring you news soon.
For more fashion news and current affairs, visit our website.