READ IN: Español
Today is one of those days when the fashion world suddenly stops after hearing one of the news of the week, as today we woke up to the announcement that the luxury brand conglomerate LVMH, chaired by Bernard Arnault and made up of brands such as Dior, Celine, Loewe and Louis Vuitton, has acquired 60% of the brand founded by designer Virgil Abloh, Off-White.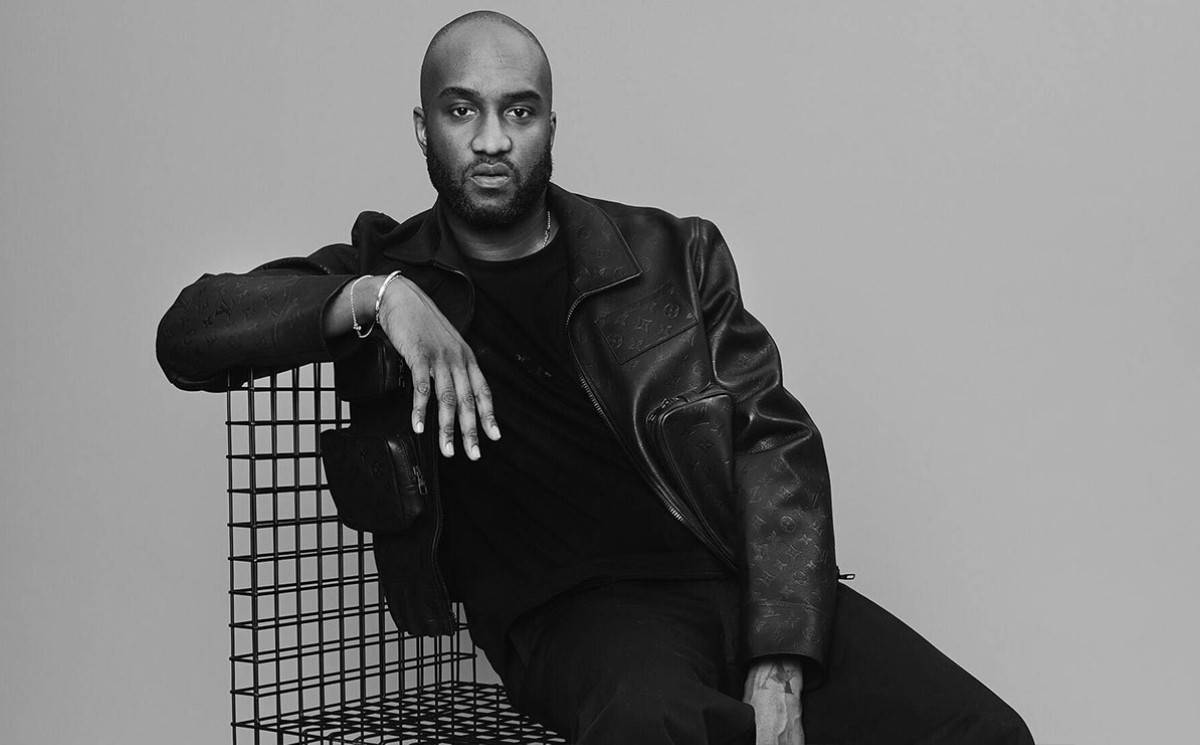 As we have learned, the luxury giant has become a majority shareholder of the brand. On the other hand, the designer and founder of O-W, Virgil Abloh, will continue to hold the remaining 40% and will remain in charge of the creative direction of the brand, but in addition, both parties have also agreed to extend their cooperation. The latter has led to rumours of new brand launches and the development of partnerships with other companies.
In addition, Bernard Arnault has stated that Virgil Abloh will always have the full support of the conglomerate and will do everything possible to help Off-White grow and become a true luxury brand, with different categories and products. For the moment, few other details are known about this surprising news. Now we just have to wait and see what happens next.
What do you think of this new union between LVMH and Off-White?