READ IN: Español
Noah co-founder and former Supreme design director Brendon Babenzien will begin a new era at J. Crew as creative director.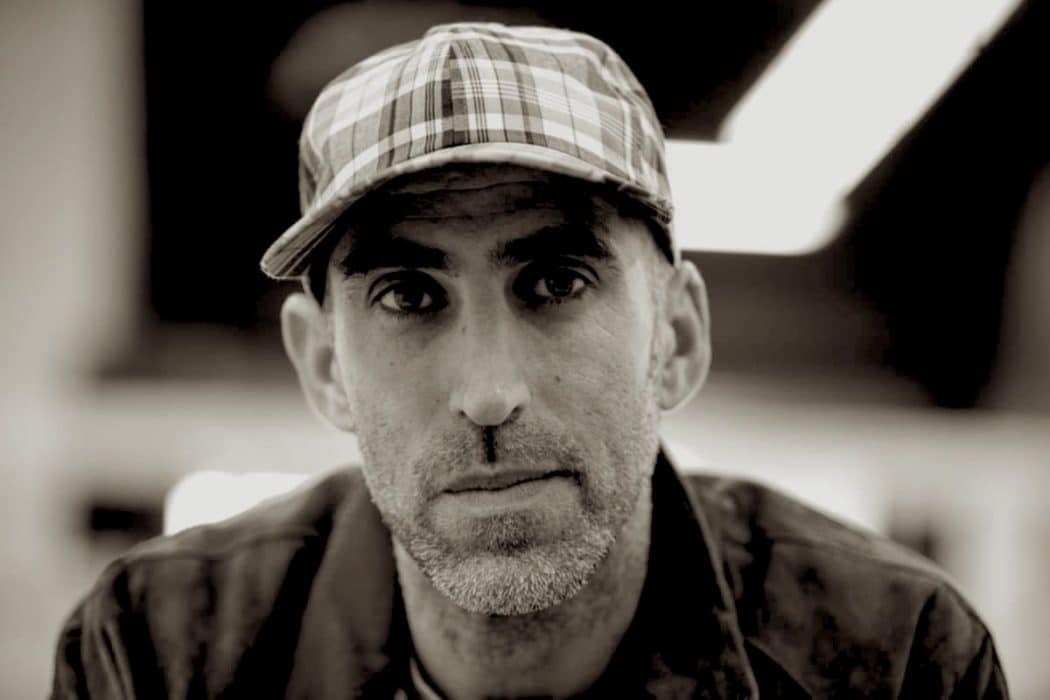 "My work at Supreme and Noah has prepared me more for the commercial side, understanding merchandising and handling product development and deadlines well. But beyond that, what has really prepared me for this role is my personal life. I've been a lifelong J. Crew customer and my personal style is rooted in American culture," Babenzien said of his connection to the new position.
In the early 2000s, the brand reached its peak through American-style basics, hybridized with items from Stüssy or Supreme, which Babenzien himself and his community created. That status was in decline, as in recent years, J. Crew has seen its sales decline significantly due to quality and design problems with its products. Now, Brendon Babenzien will bring a new brand identity to the house, "fusing the vibrancy and creativity of today's style subcultures with an innovative appreciation of classic menswear".
Babenzien's first full collection for J. Crew is expected to launch in mid-2022, offering a streetwear update of the heritage and archival pieces. Will the brand return to revive its 2000s heyday?