READ IN: Español
Following the tragic death of Breona Taylor, who was shot by police on March 13, Change.org's petition against police violence has received over 10 million signatures. It is the second largest petition in Change.org's history, after George Floyd's, with a total of 19.2 million signatures.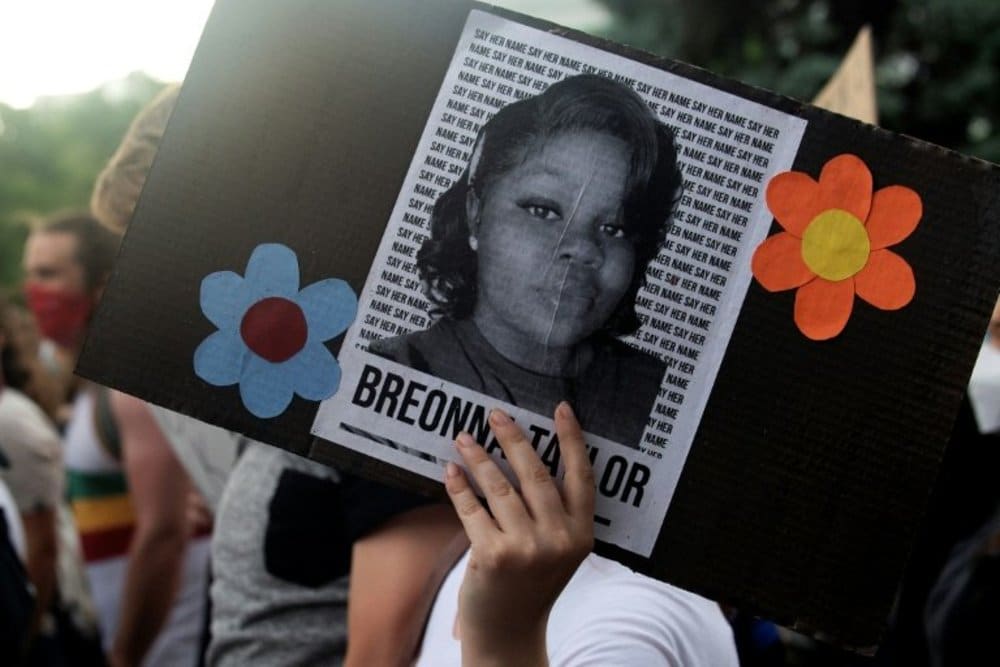 Breona Taylor was a health care worker and worked in the ER. She was killed when she was shot eight times by John Mattingly, Brett Hankison, Myles Cosgrove and Joshua Jaynes. They all belonged to the Louisville Metropolitan Police Department. The four cops had mistakenly entered Taylor's apartment, looking for two people suspected of drug possession and sale. Breona Taylor died when she was fatally shot after more than 20 bullets were fired inside her apartment.
The petition, followed by four lawsuits bringing charges against those involved in Taylor's death, has gathered nearly 10.2 million signatures. It's the second highest number of signatures in the history of Change.org, followed by the request for George Floyd with 19,2 million.
Artists like Janelle Monáe and Beyonce have shown their support with an open letter to the Kentucky Attorney General, demanding justice against police violence in the United States.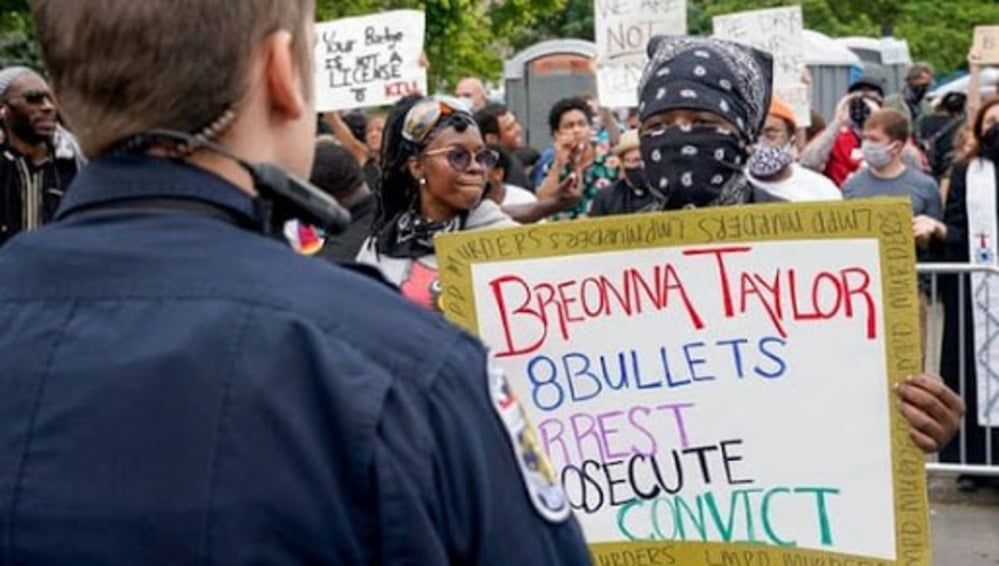 The lawsuit filed by Breona Taylor's family accuses the police officers of assault, manslaughter, excessive force and gross negligence. According to the complaint the police were looking for unrelated suspect who was already arrested and who did not live in the apartment complex. On May 21, the FBI opened an investigation into the causes of Breona Taylor's death.