READ IN: Español
TIME has just awarded its prestigious title of "Artist of the Year" to BTS, the K-pop group that has unleashed the worldwide craze for the music genre.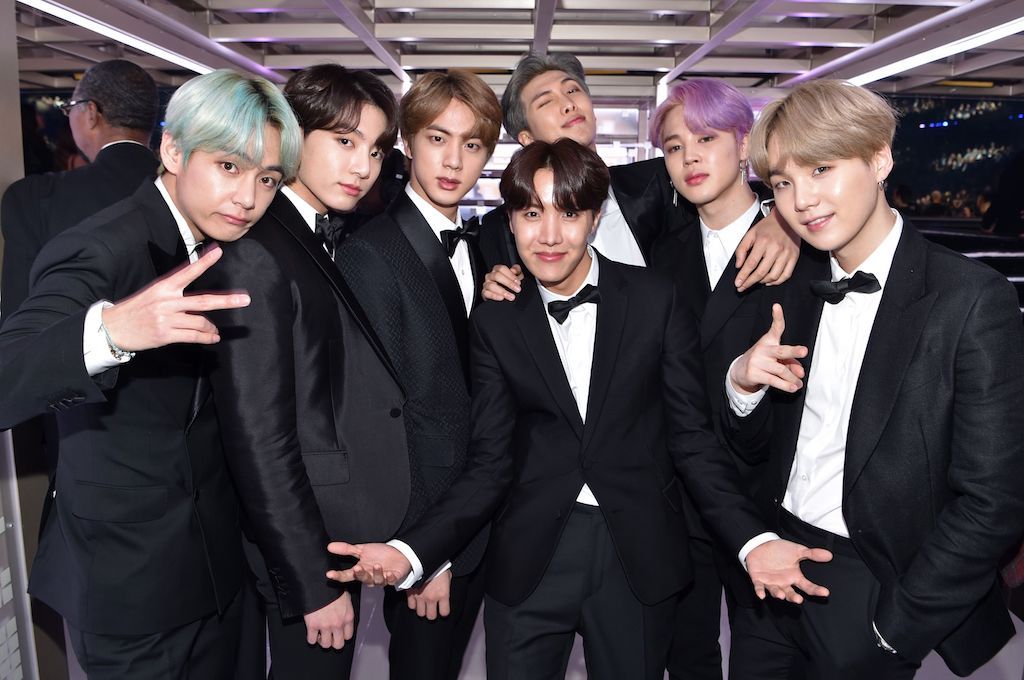 The publication of the winner is accompanied by a special article on the seven-member group. "BTS is not only the biggest K-pop phenomenon in the charts. They have become the biggest band in the world, period," writes Raisa Bruner. "Between releasing multiple albums, breaking all kinds of records and appearing on the biggest online livestreams of 2020, BTS has risen to the zenith of pop stardom.
According to the band, "2020 was pretty special for us, because we had the best and the worst news. The worst news, of course, is the pandemic and the cancellation of the tour. The best news was, of course, that we had number one on Billboard," said RM, referring to BTS' first English-language song "Dynamite.