READ IN: Español
It seems that the fashion industry is starting to disinfect itself in order to materialize in real life, beyond the digital platforms. Burberry has wanted to encourage this shift towards the physical world through its first post-quarantine show, which will take place in September at the 'British outdoors', and will be available on Live for those who cannot attend.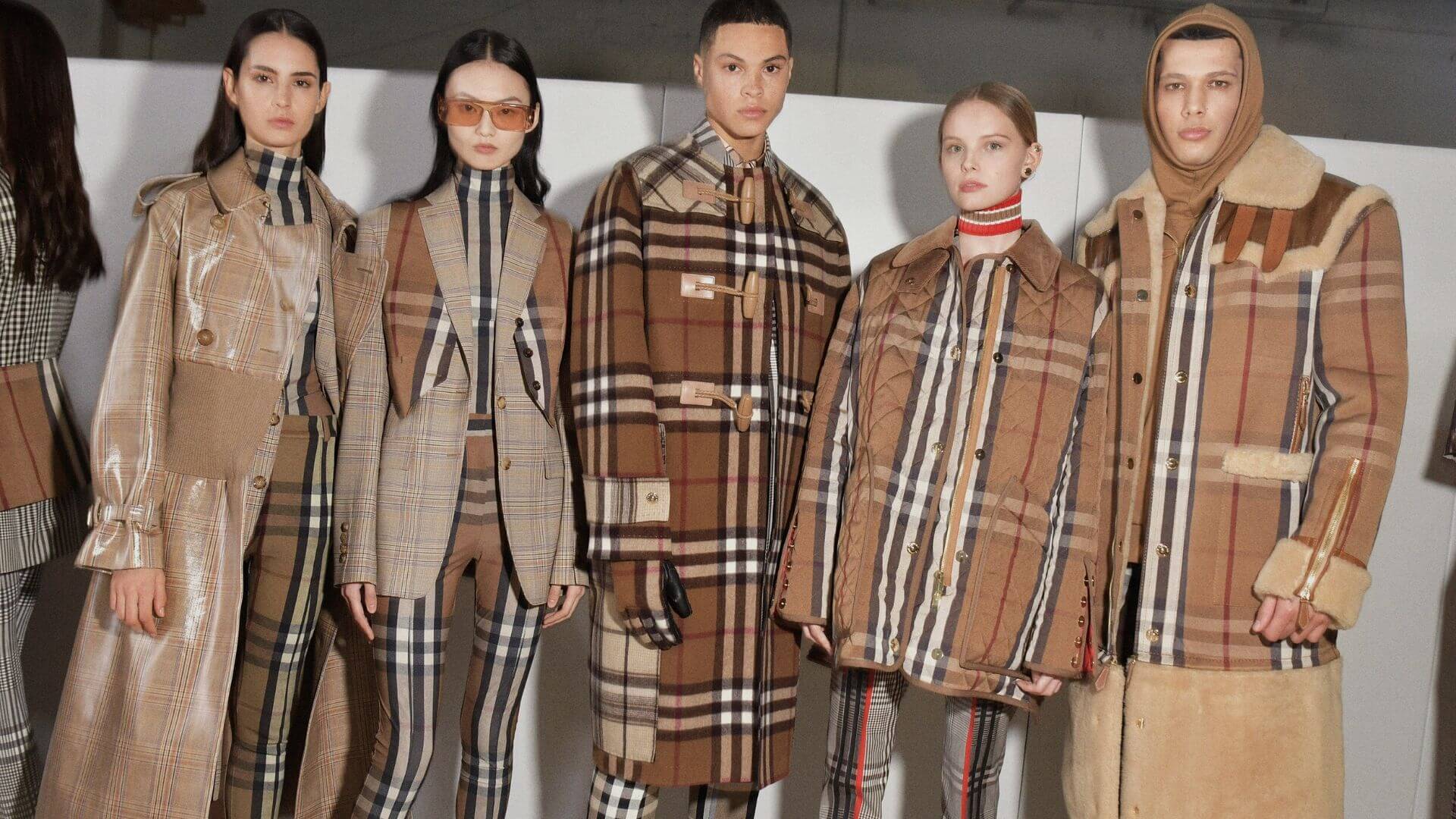 In a statement, Burberry Creative Director Riccardo Tisci highlighted that the show would be "open to everyone's experience […] We have all longed to reconnect… for this show, I wanted to celebrate these feelings by bringing our community together in a creative experience that will take place within Britain's beautiful natural landscape".
The British house (@burberry) has not yet confirmed how it will manage the social distancing and guidelines, beyond the distance of two meters from each other. What we do know is that it will present a proposal that will open the way for a new stage after the great turning point in the history of contemporary fashion.