READ IN: Español
Last Saturday London (LFW) hosted the Burberry (@burberry)  FW18 fashion show, the latest starring by designer Christopher Bailey who has decided to leave the firm. This farewell was joined, paradoxically, by welcoming Cara Delevingne who was responsible for closing the parade.
After 17 years as creative director of the English house, Bailey, he is leaving behind an incredible last job – Will Kim Jones be his successor? -. In all this time Burberry has been remodeled, turning it into a luxury firm through the constant reinvention of its classic archives.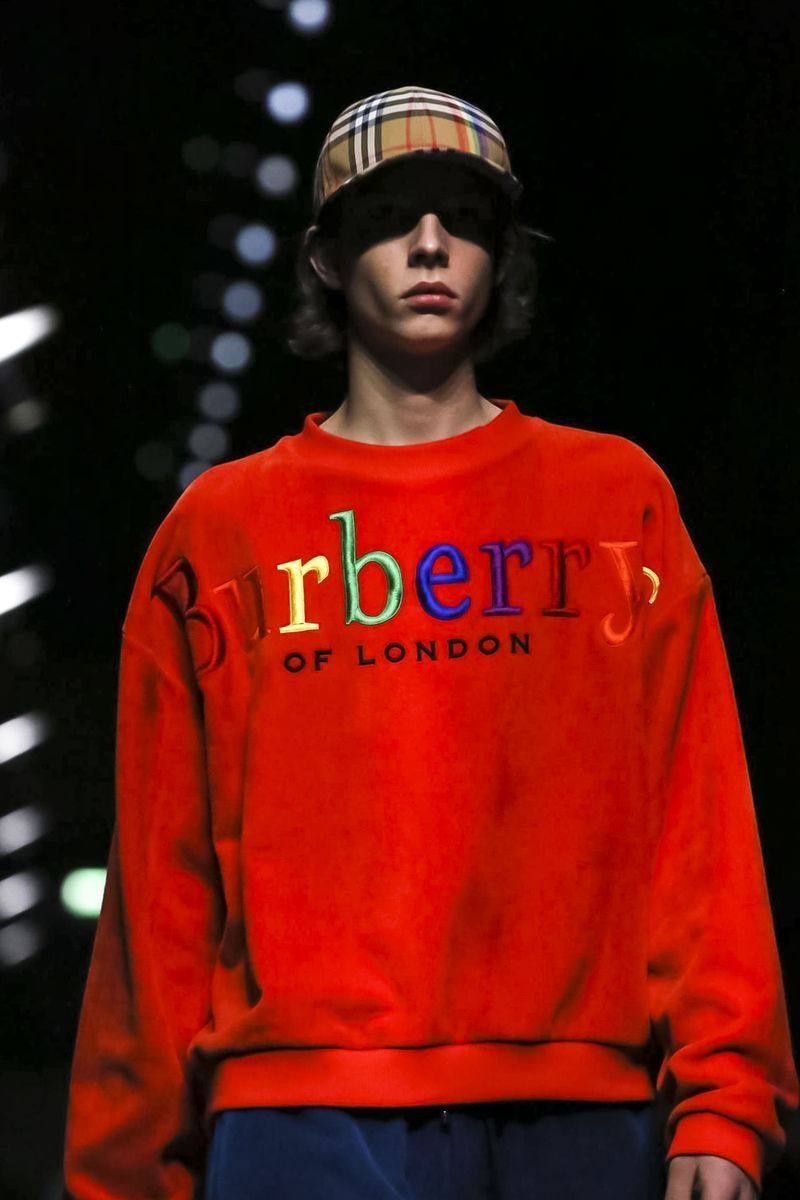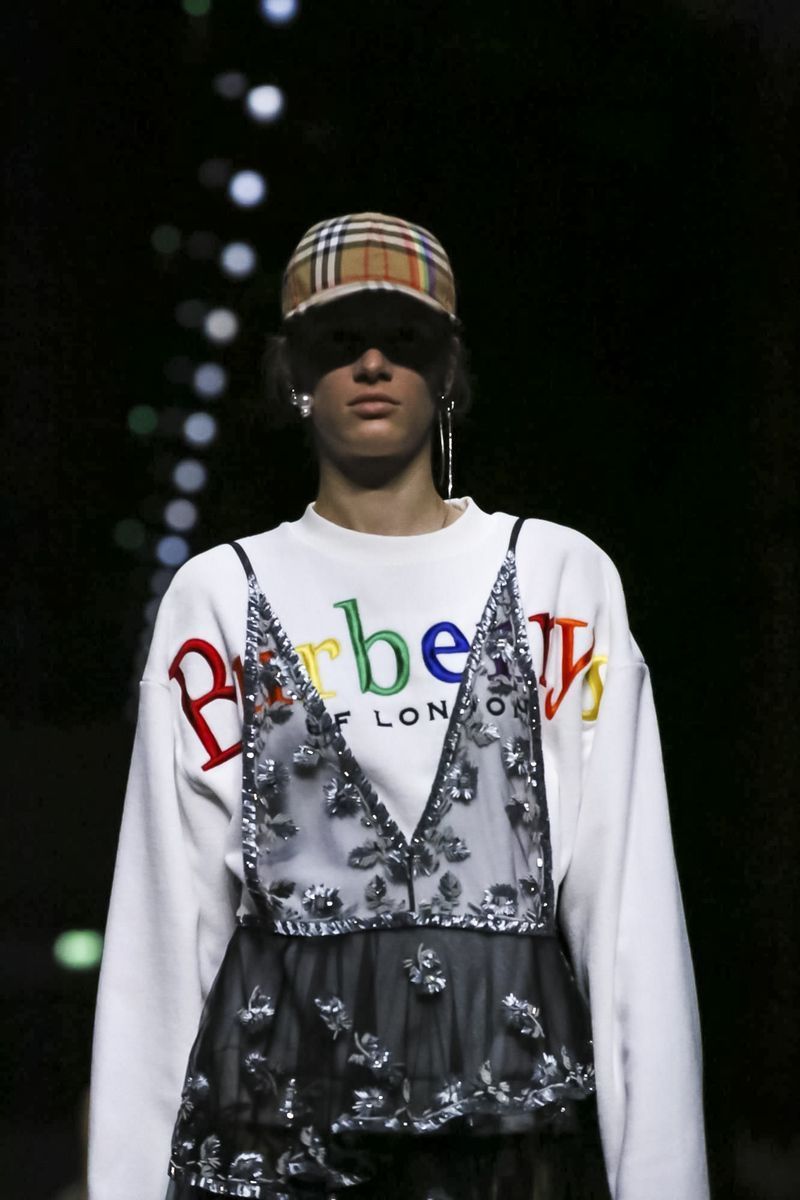 His latest collection is based on an icon of peace, freedom or equality such as the rainbow. Added to this message is a clear commitment to the dominant trend, streetwear, which Christopher has taken to the Burberry terrain without losing a bit of essence. An impressive proposal that blended Gabber aesthetics, 80's airs, maxi skirts, hoodies oversize and sneakers with the classic and inherent spirit of the British brand. Of course, there was no shortage of Burberry trench coats that Bailey has been re-interpreting for the past few years.
Burberry FW18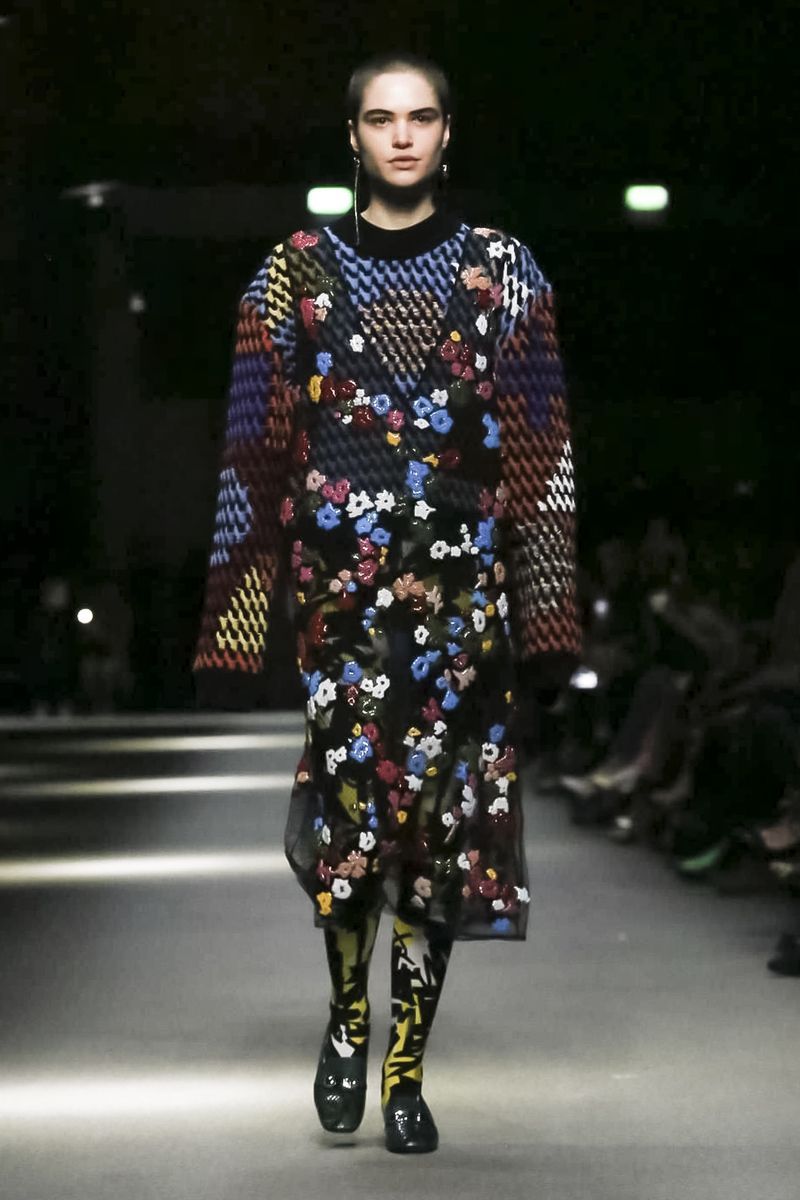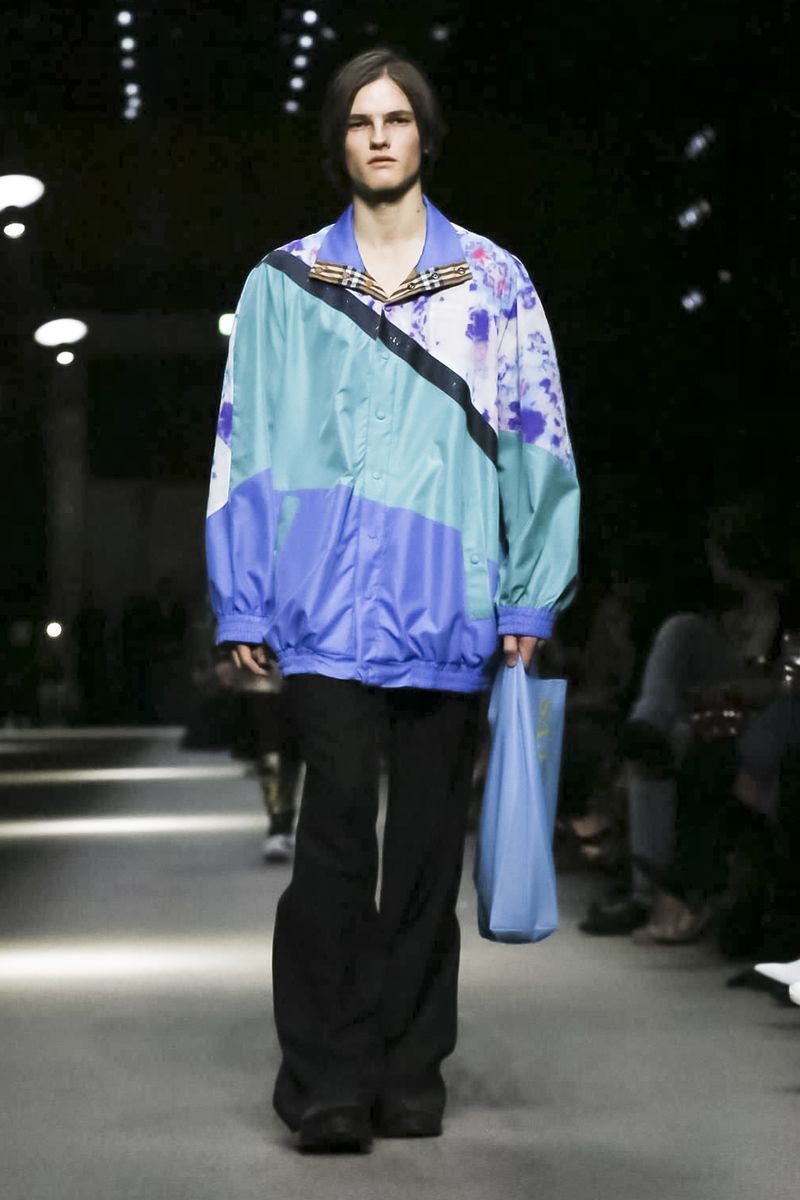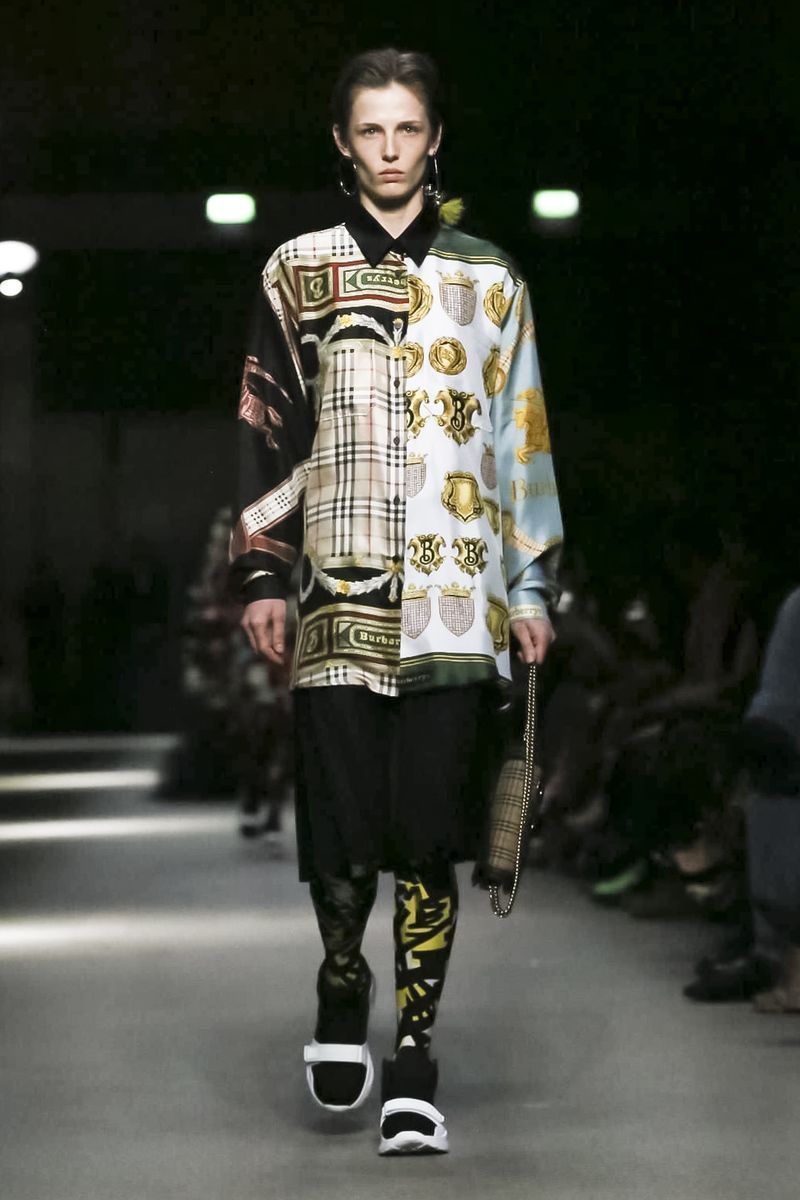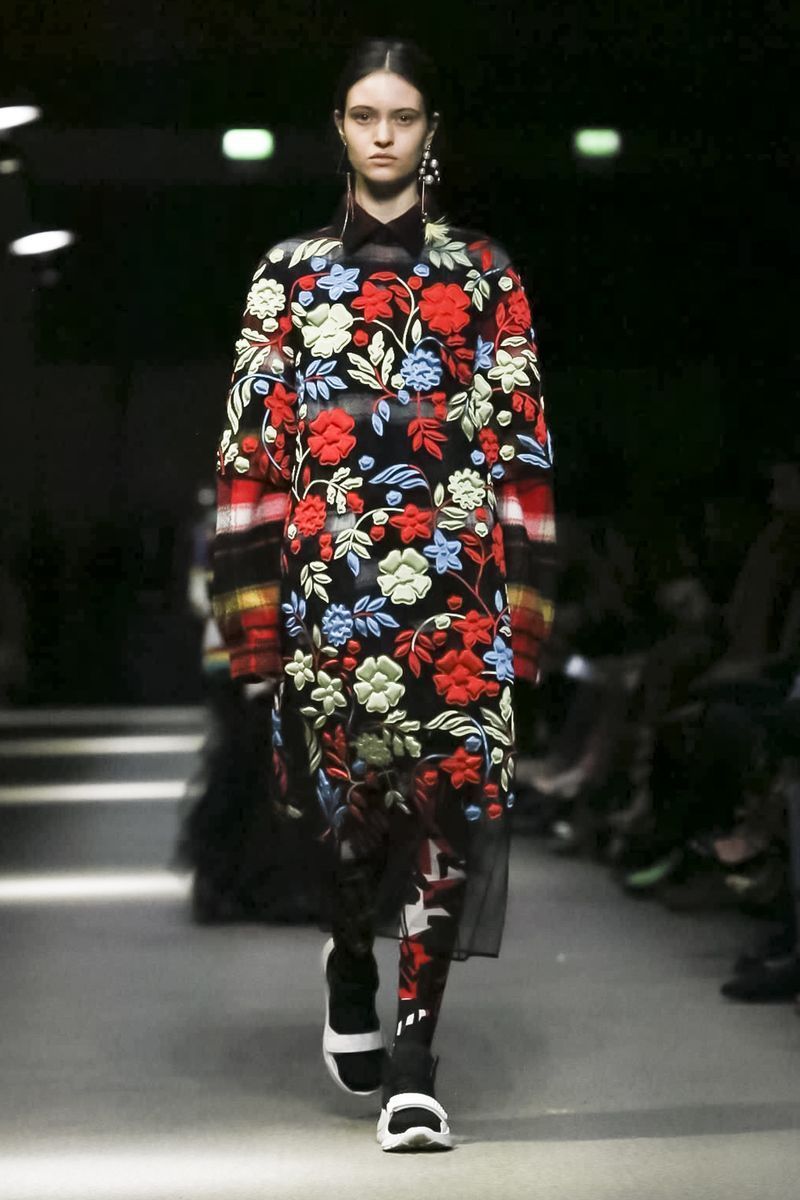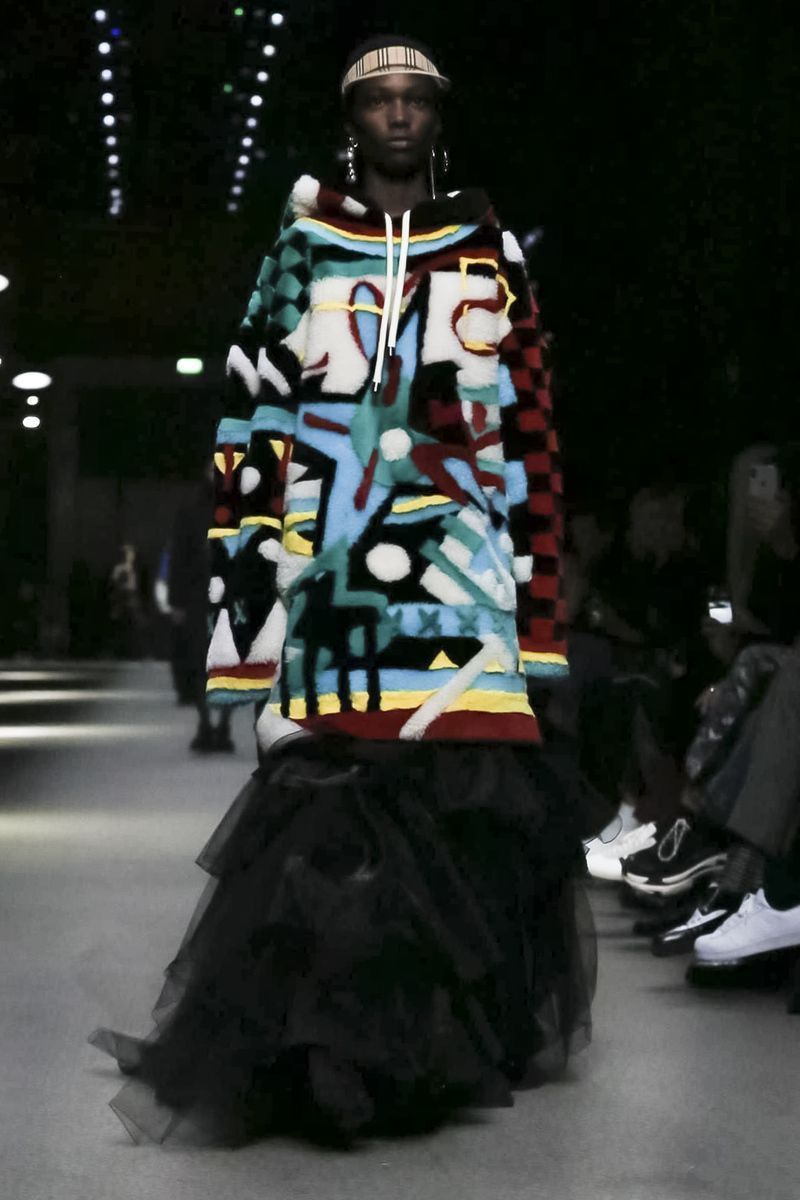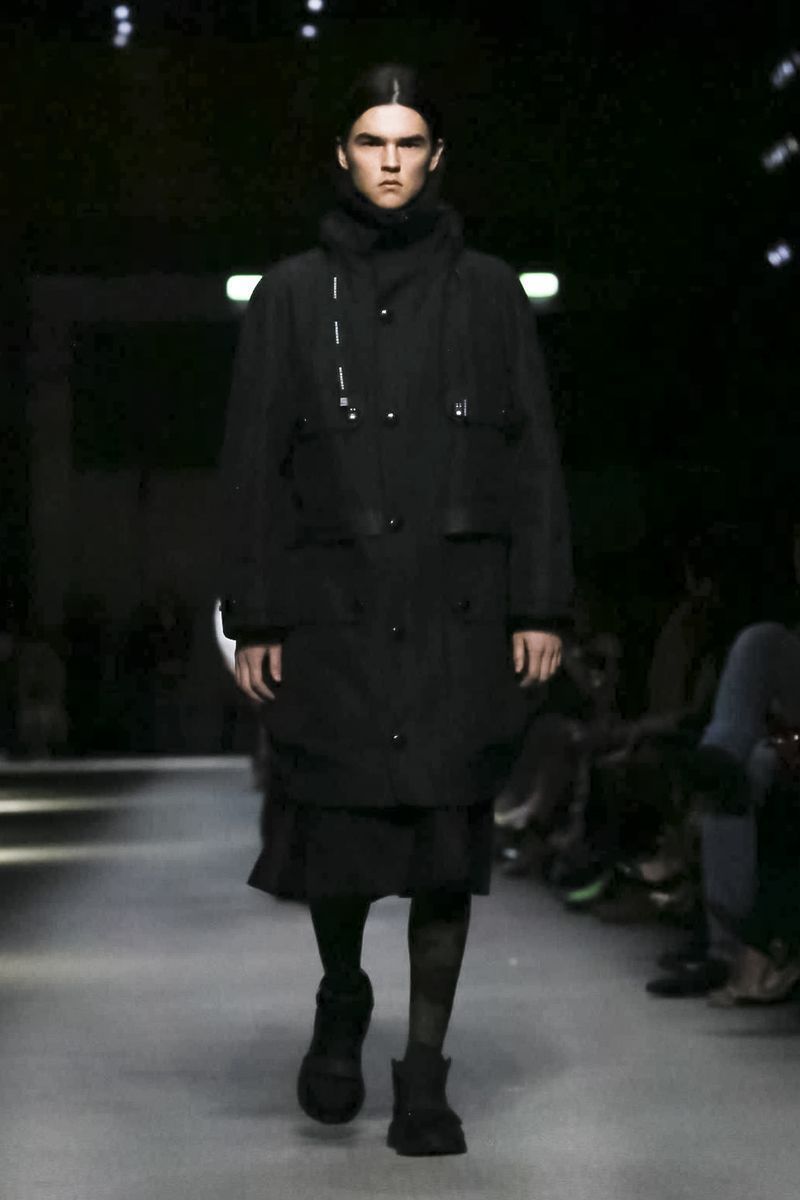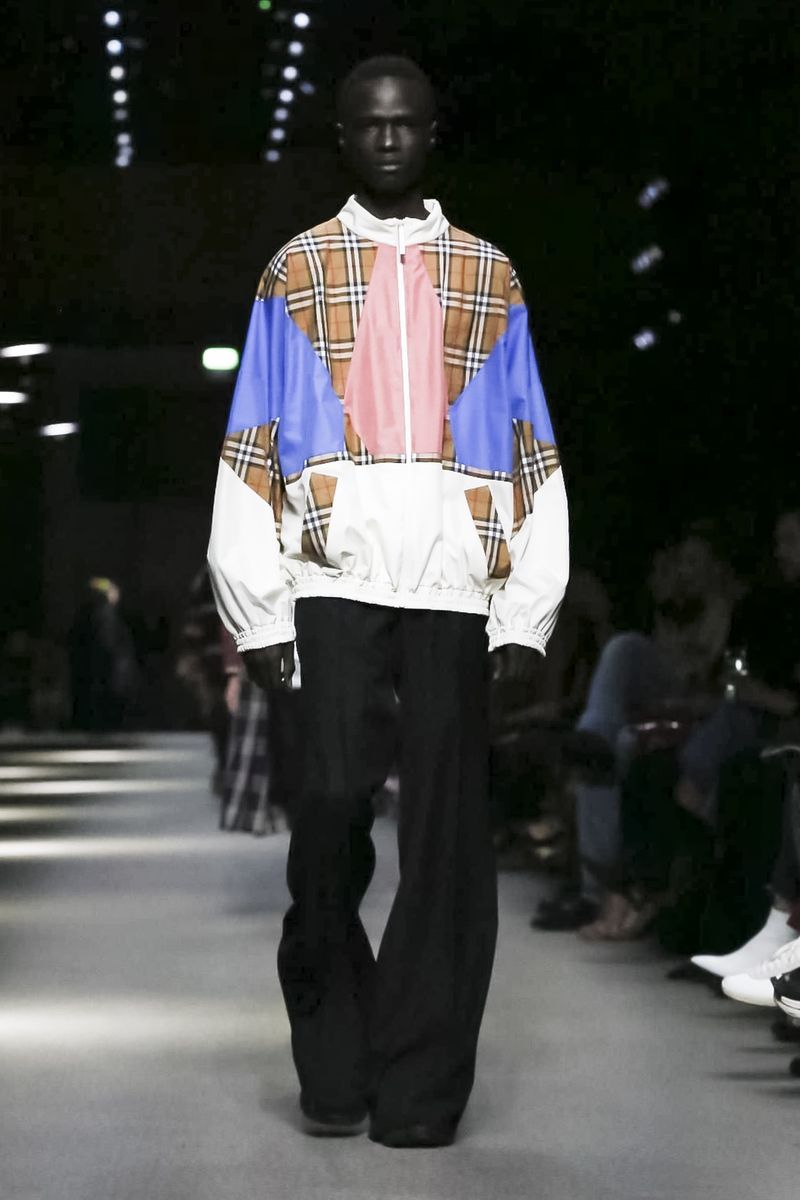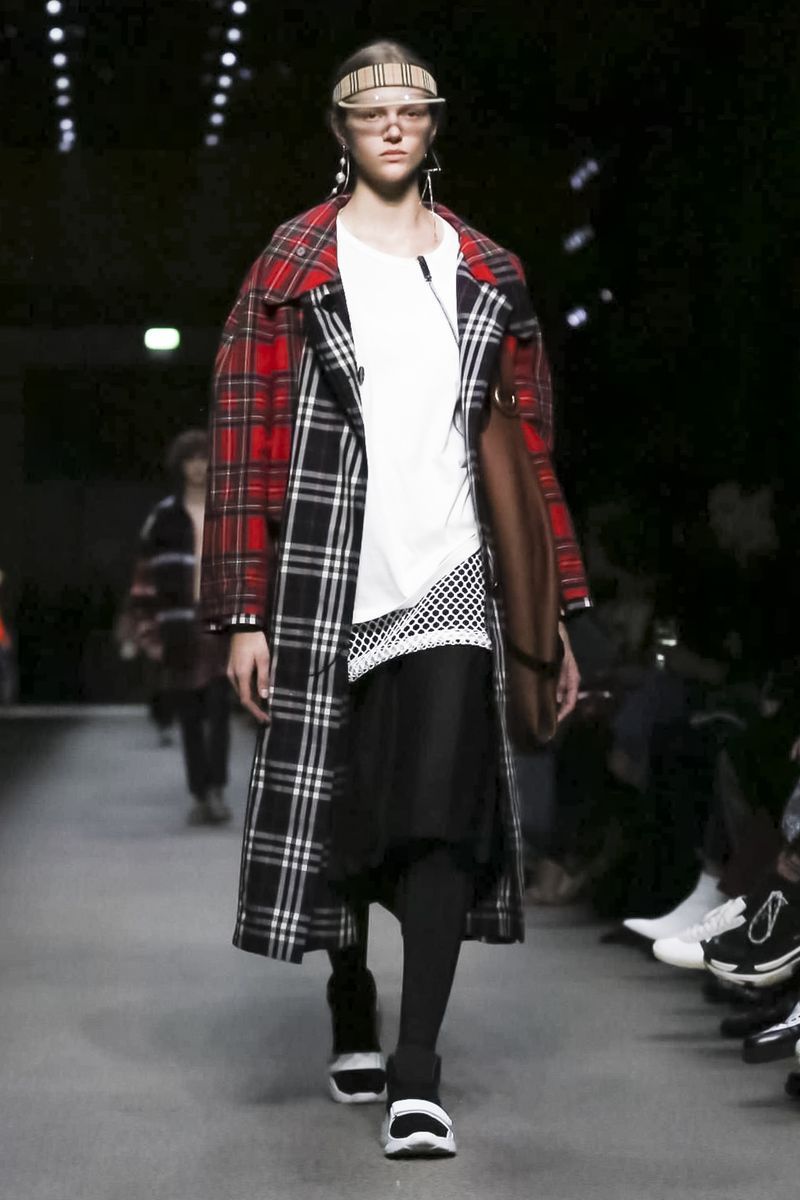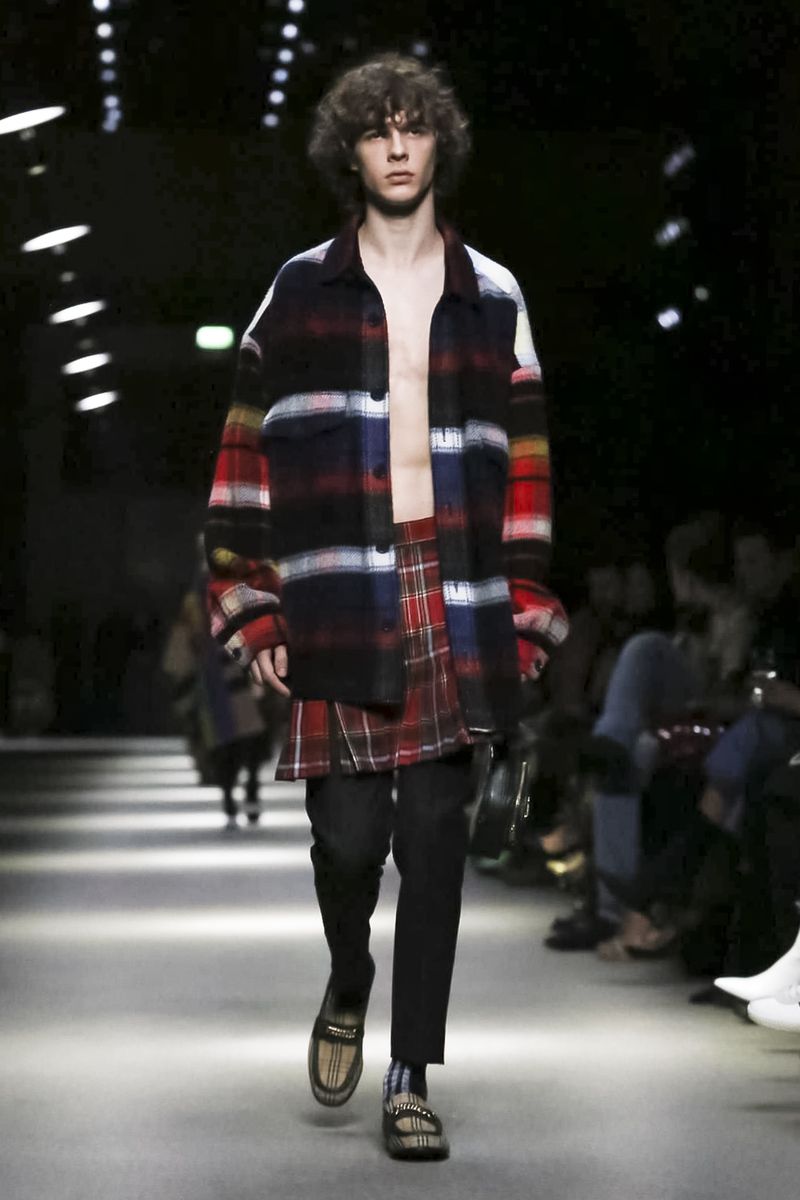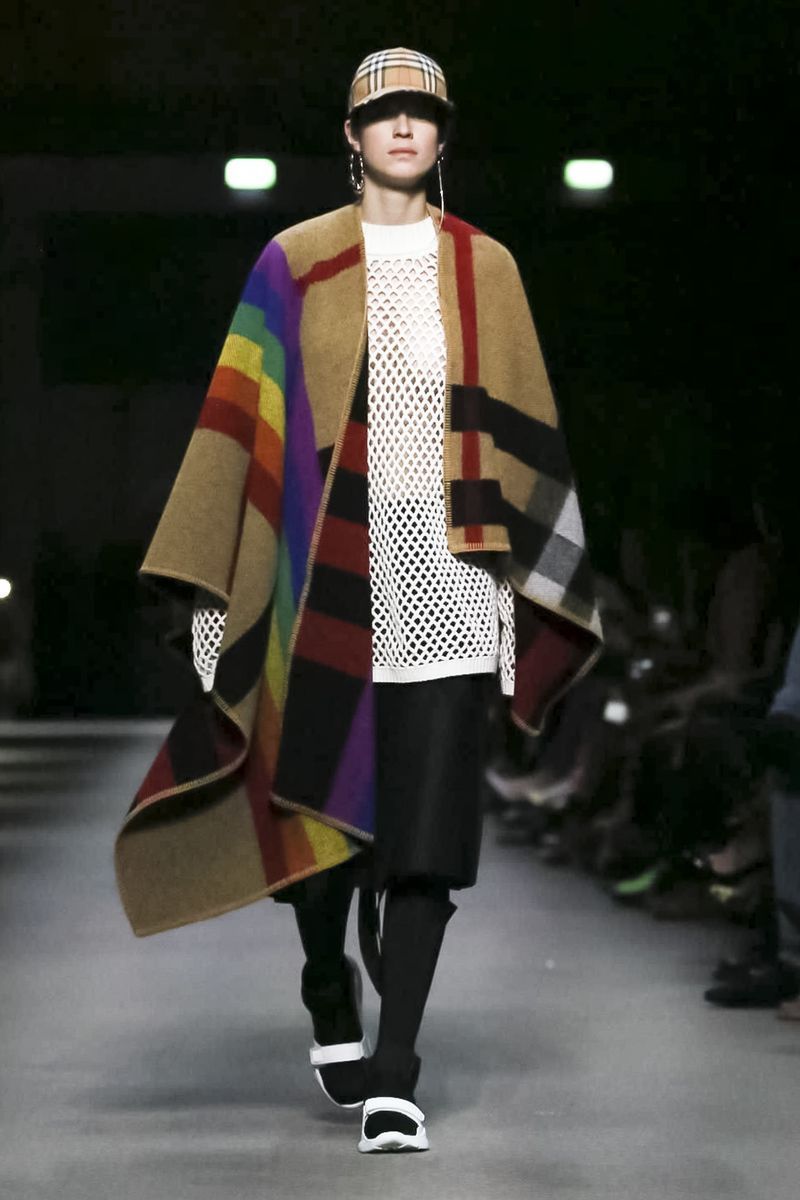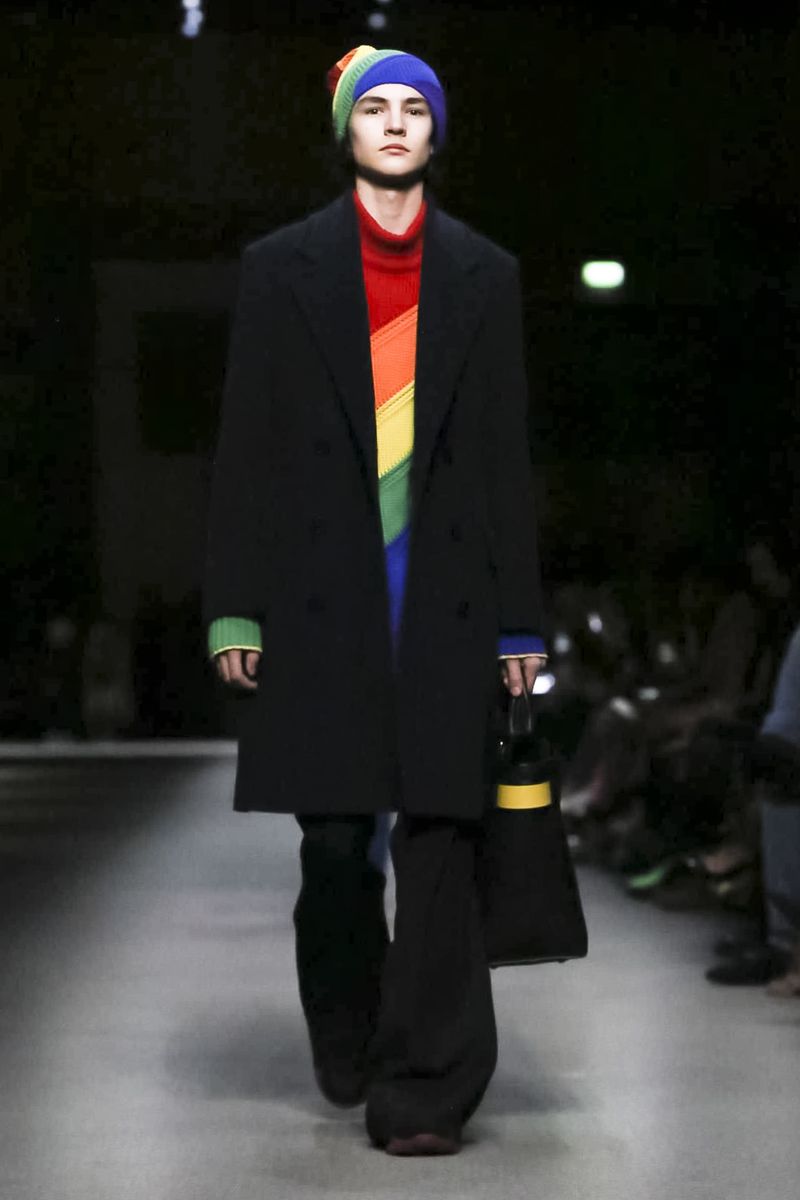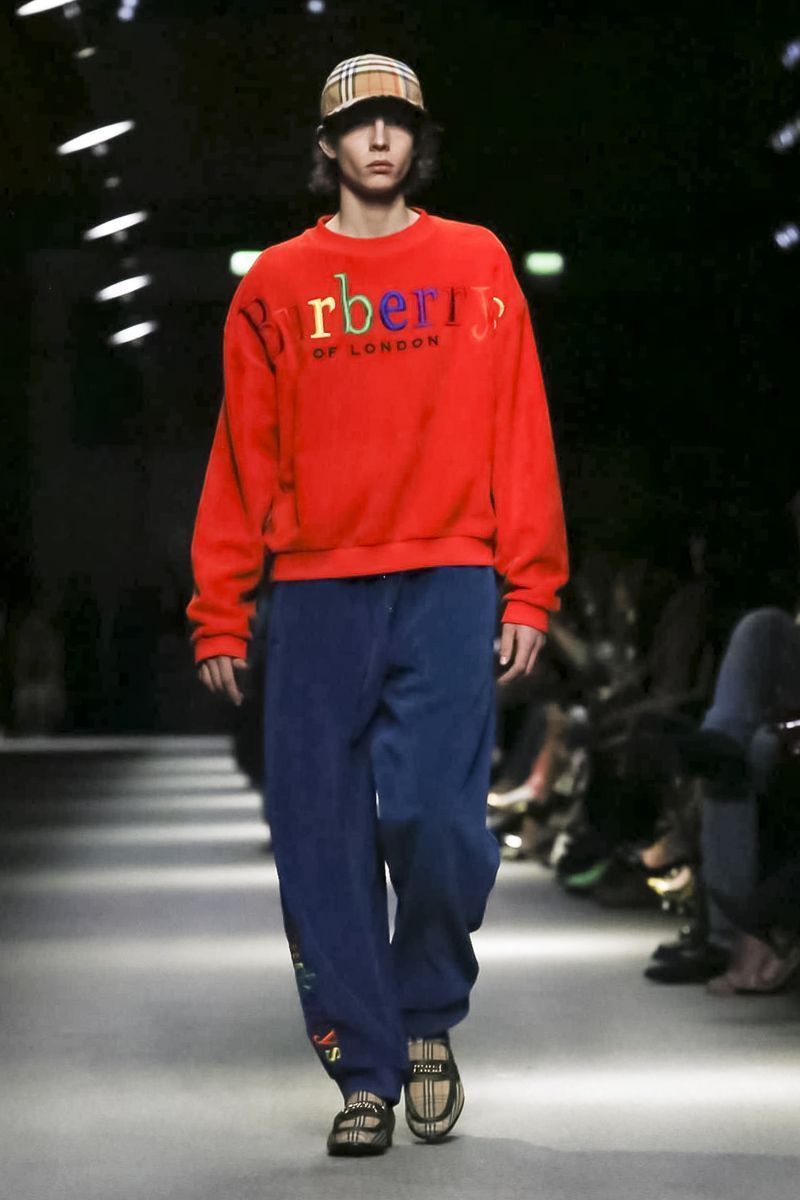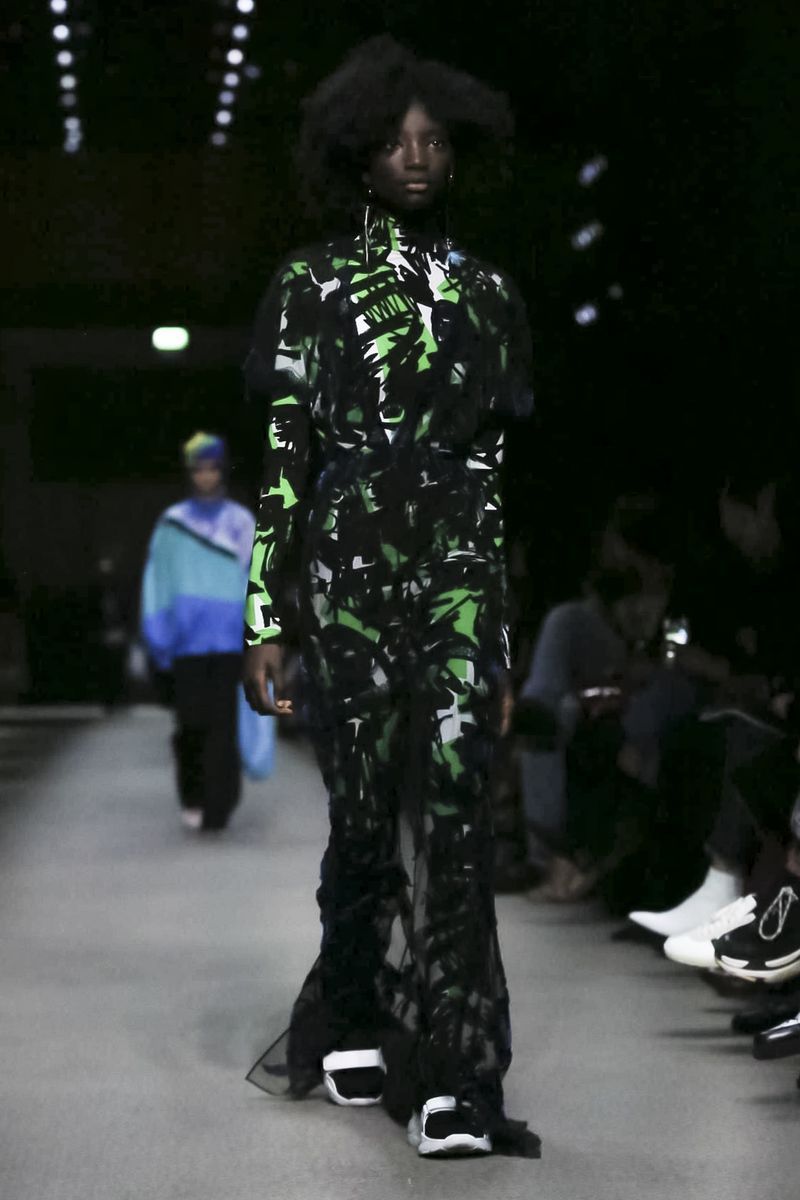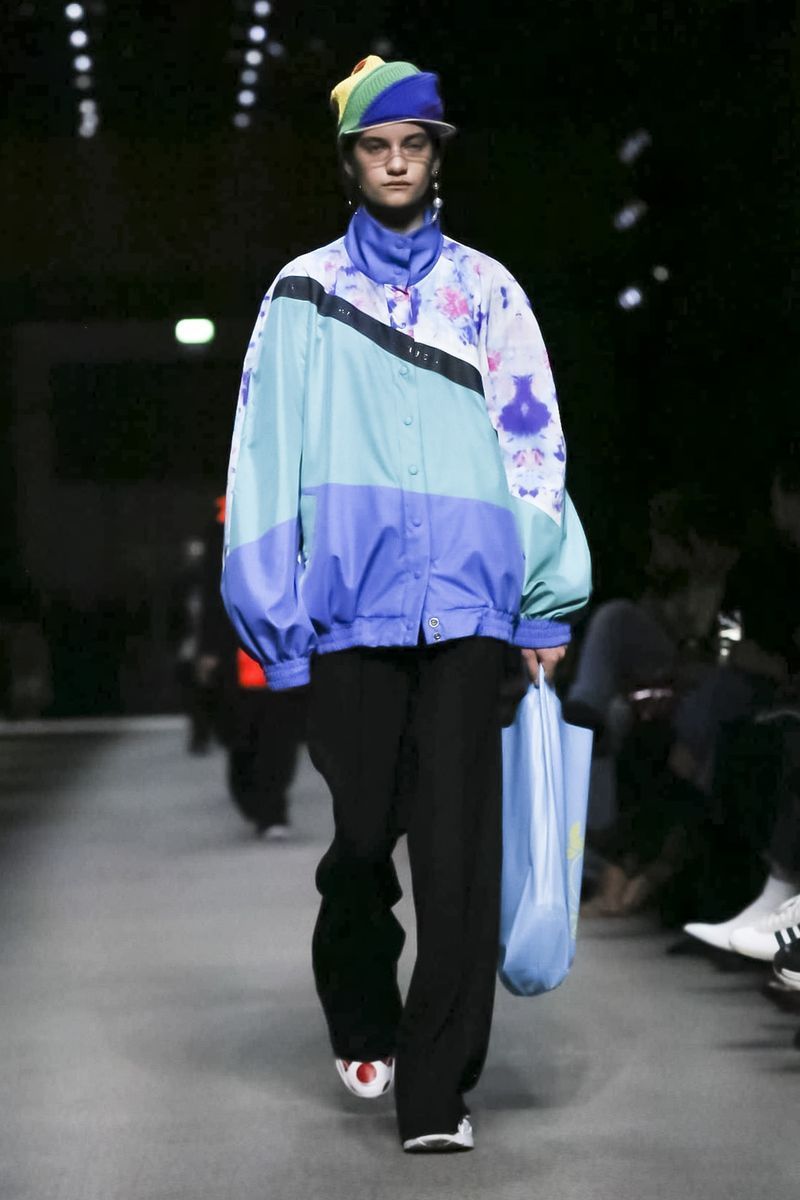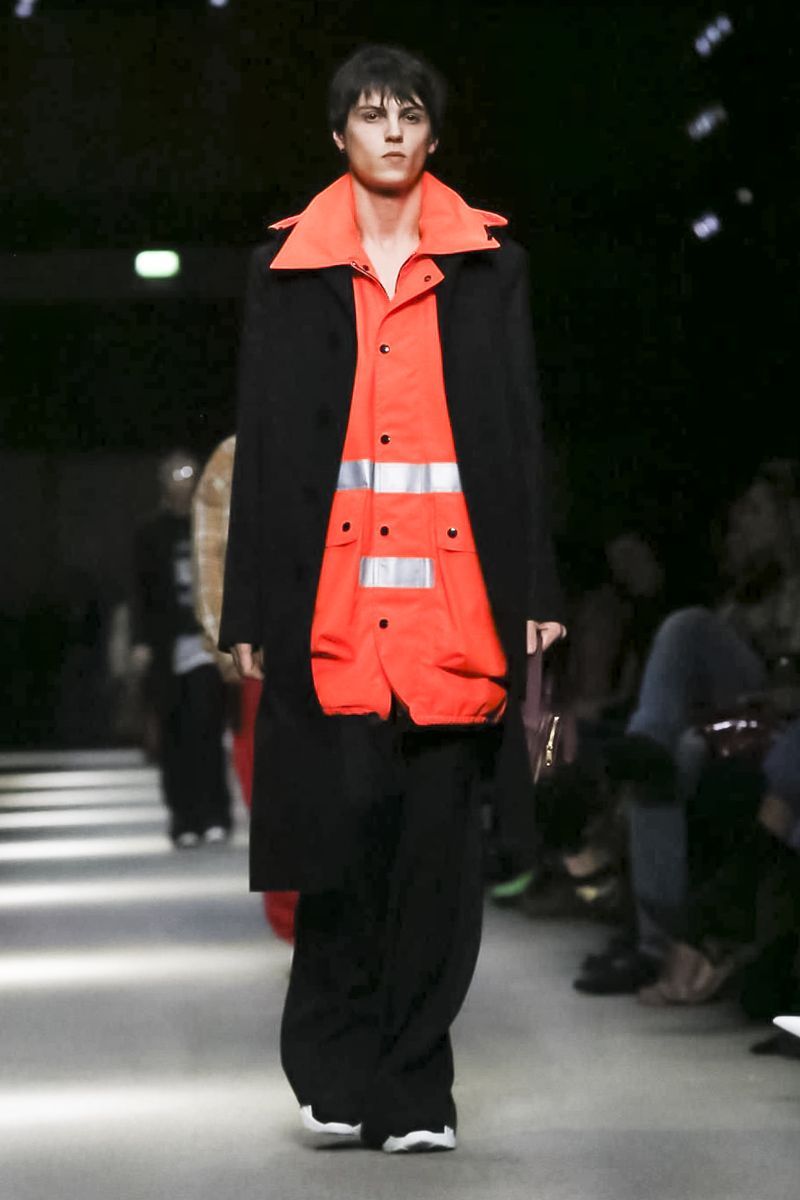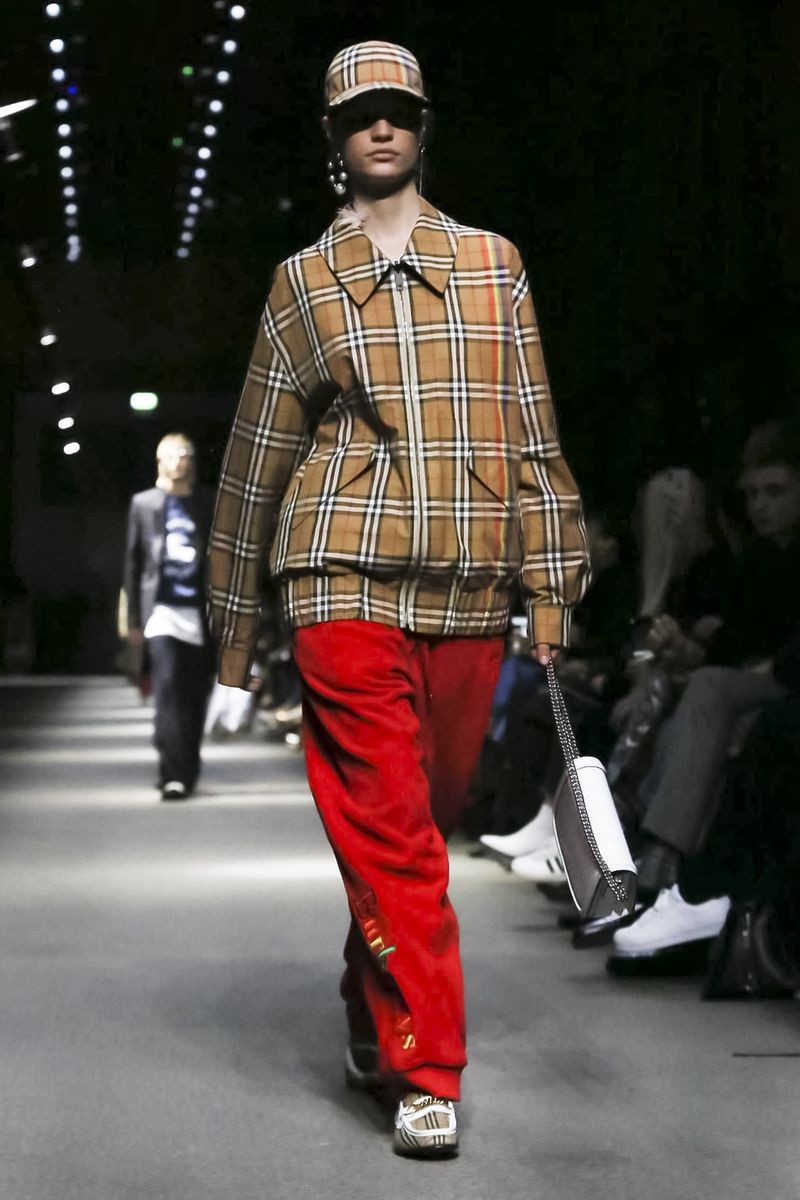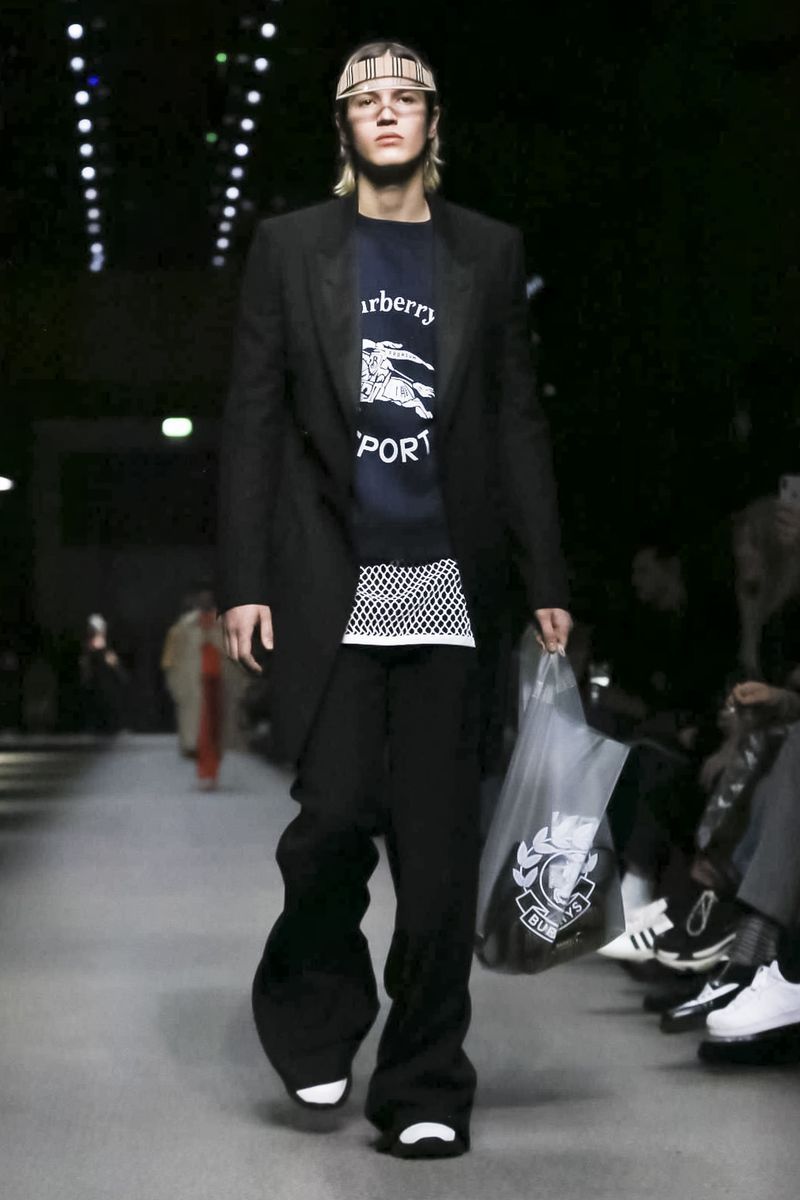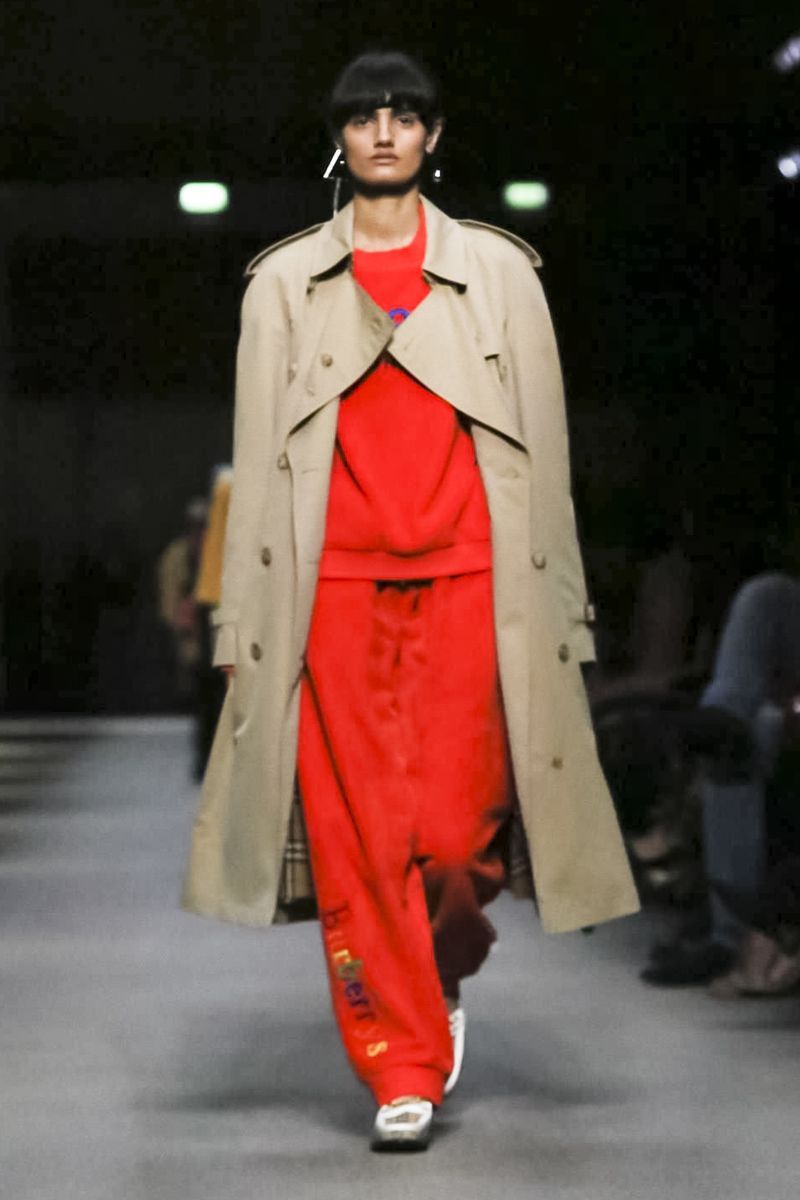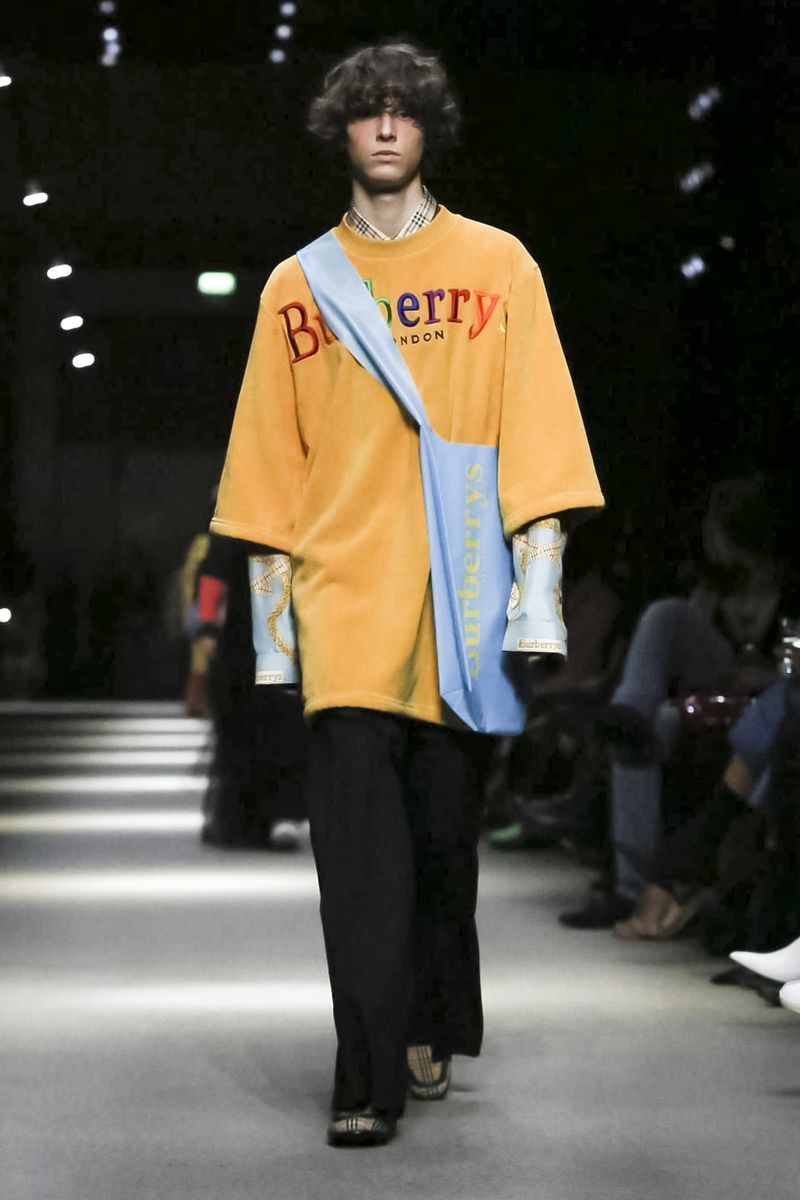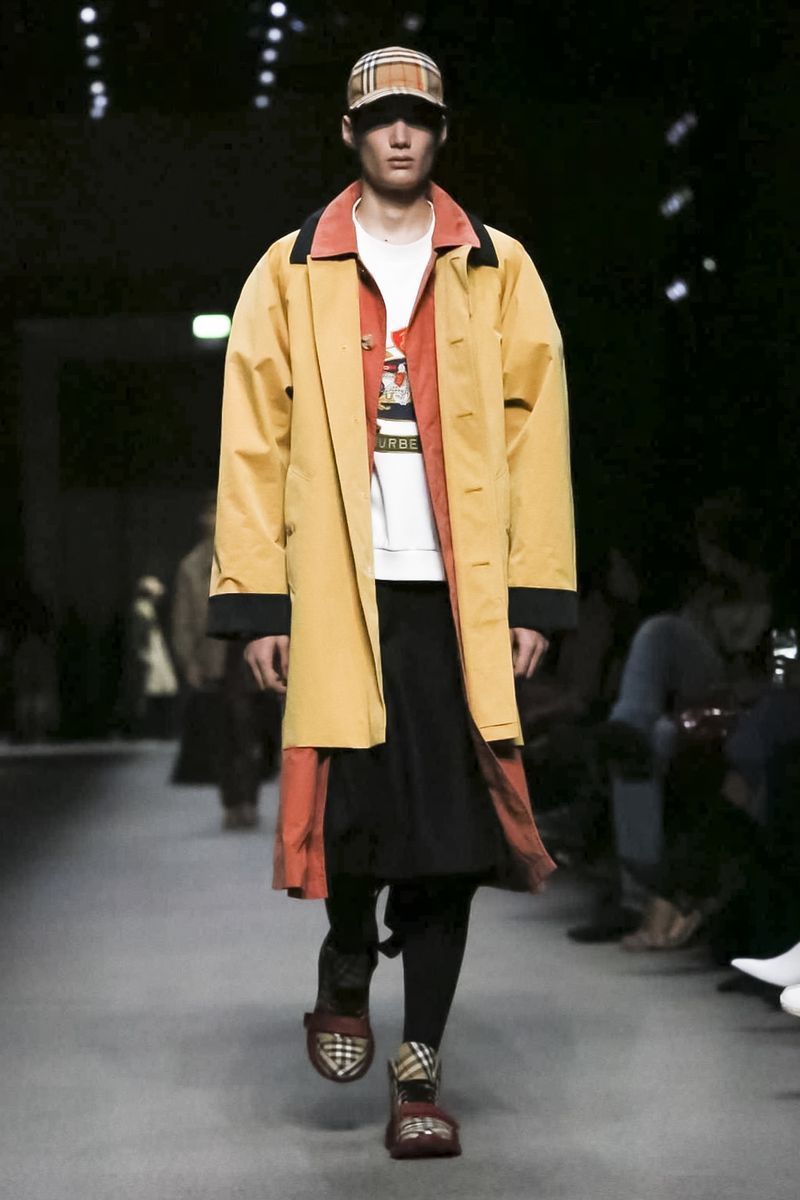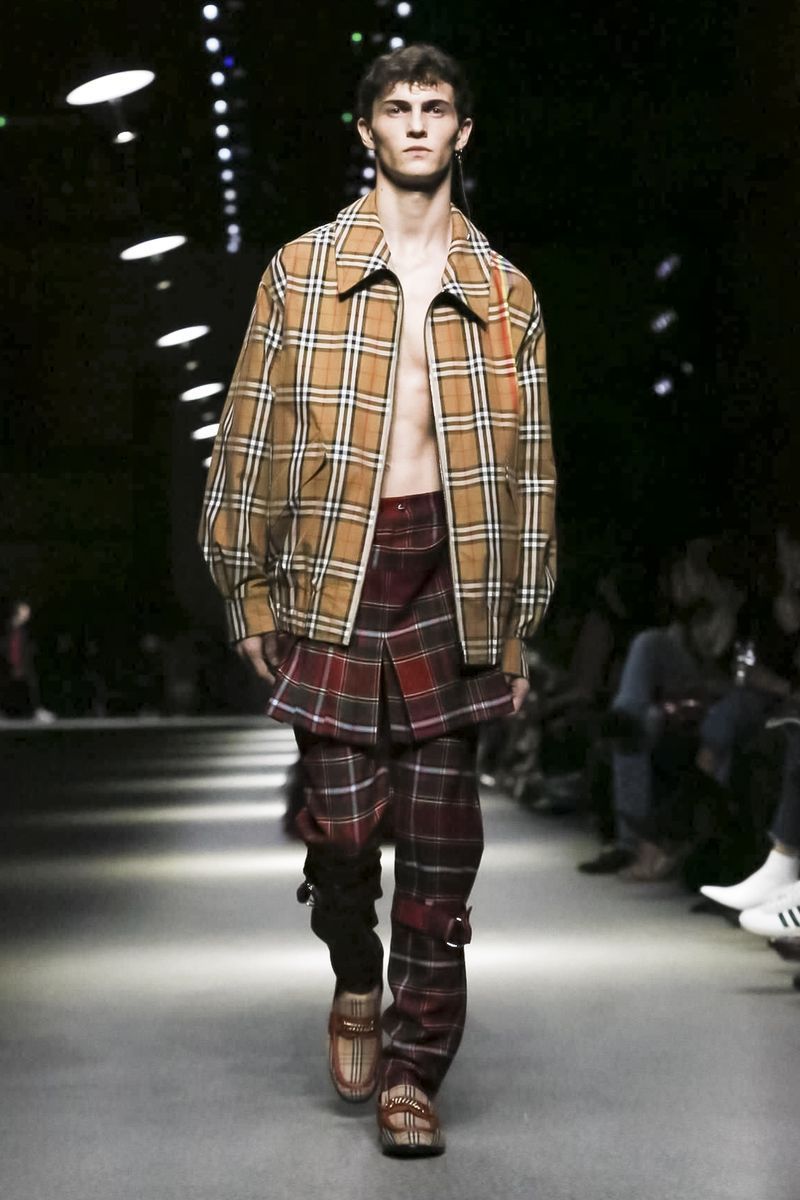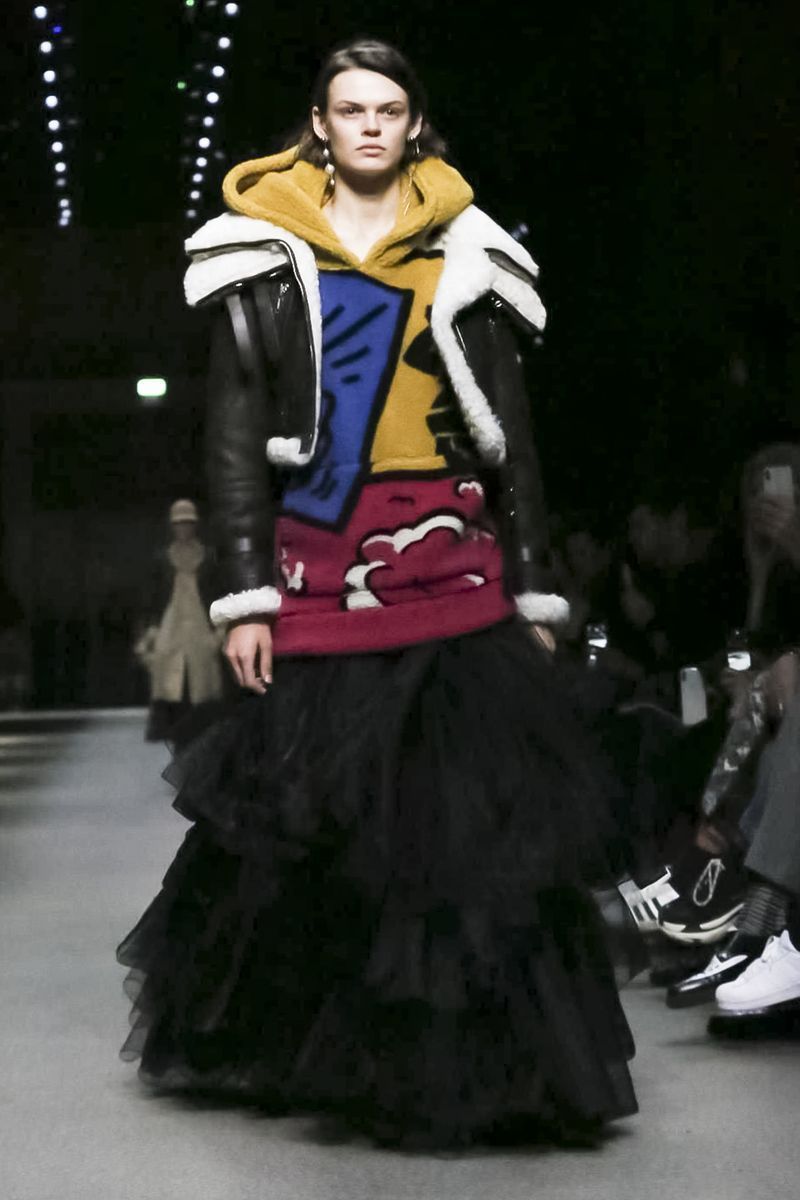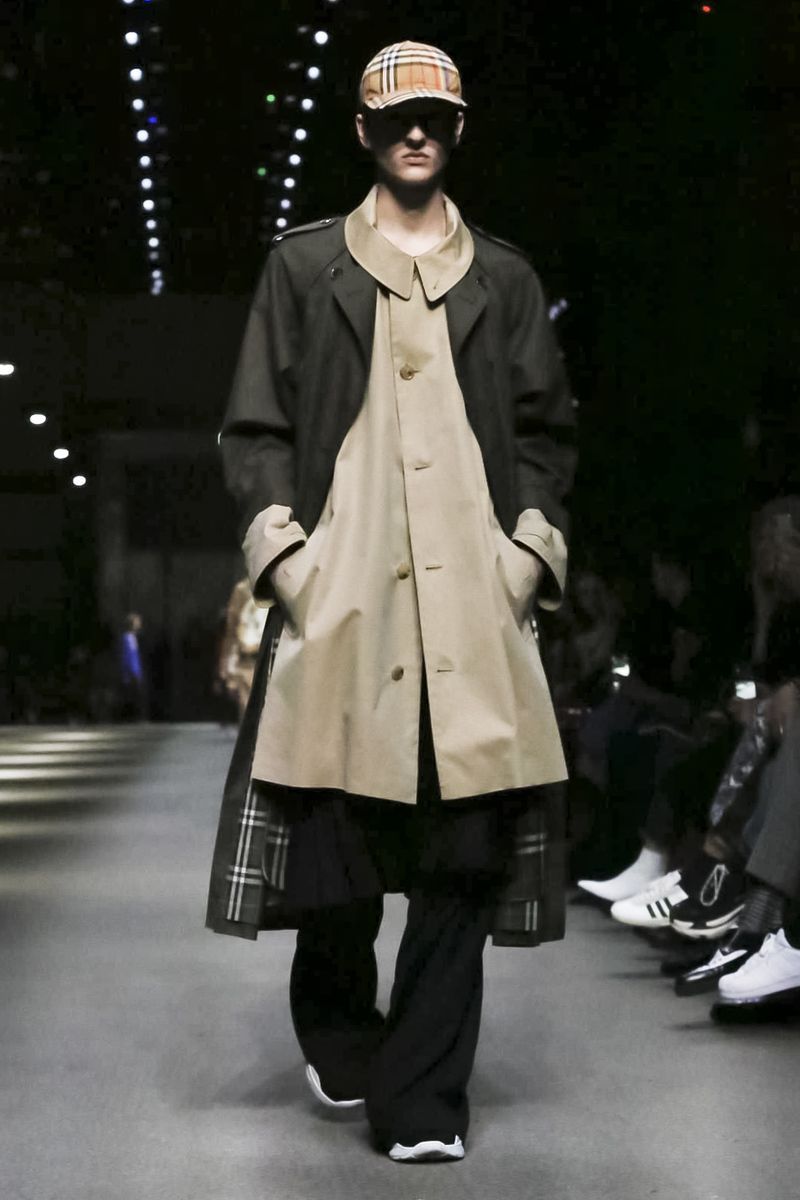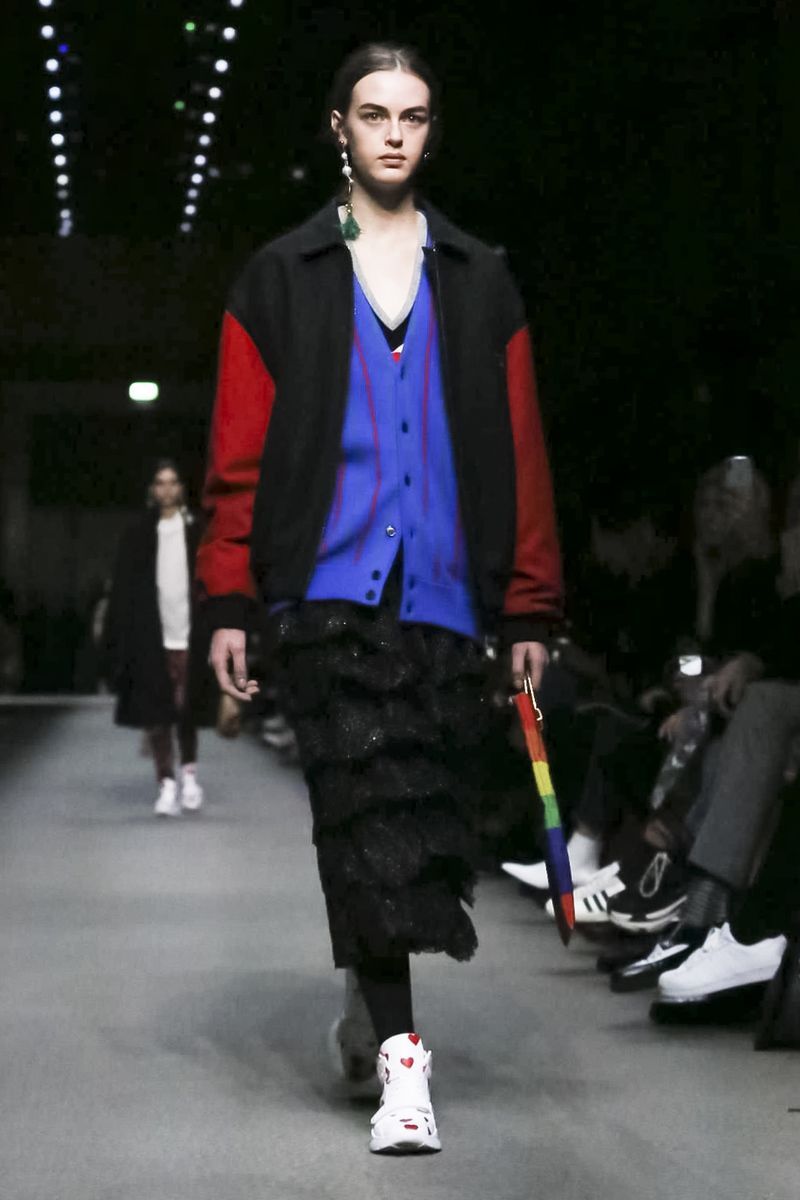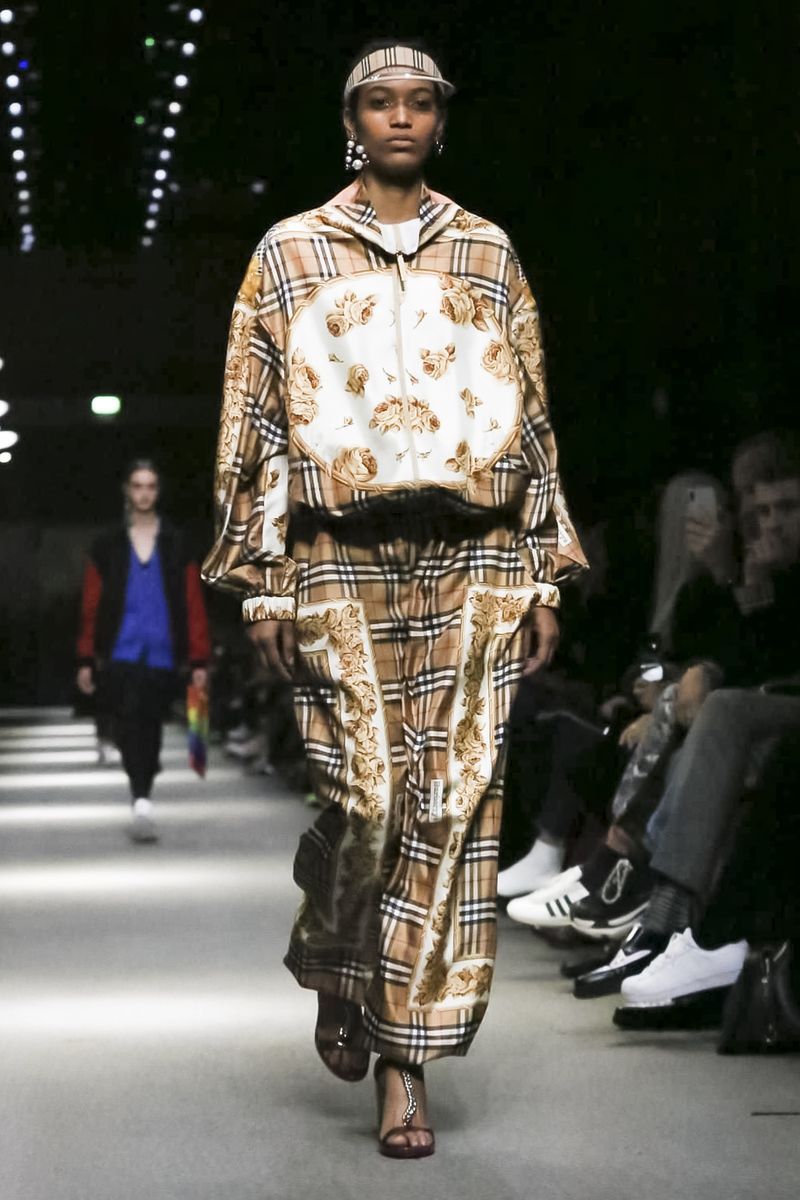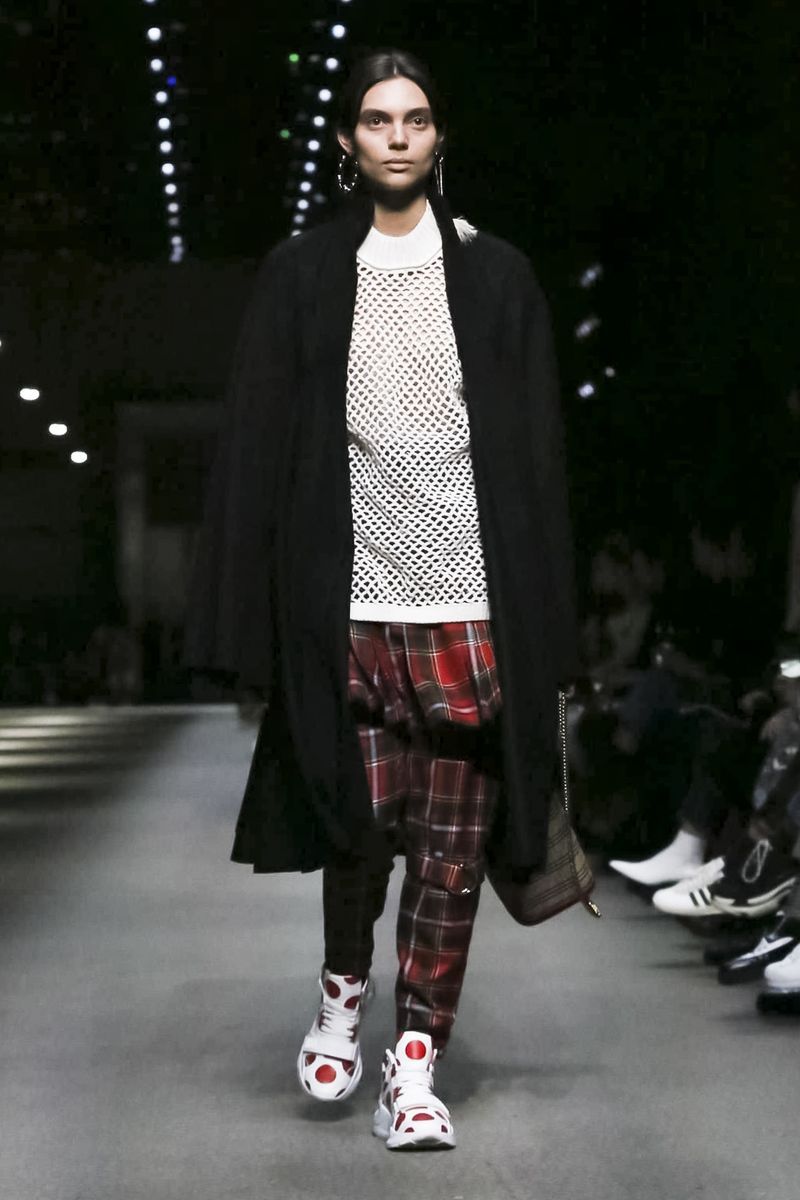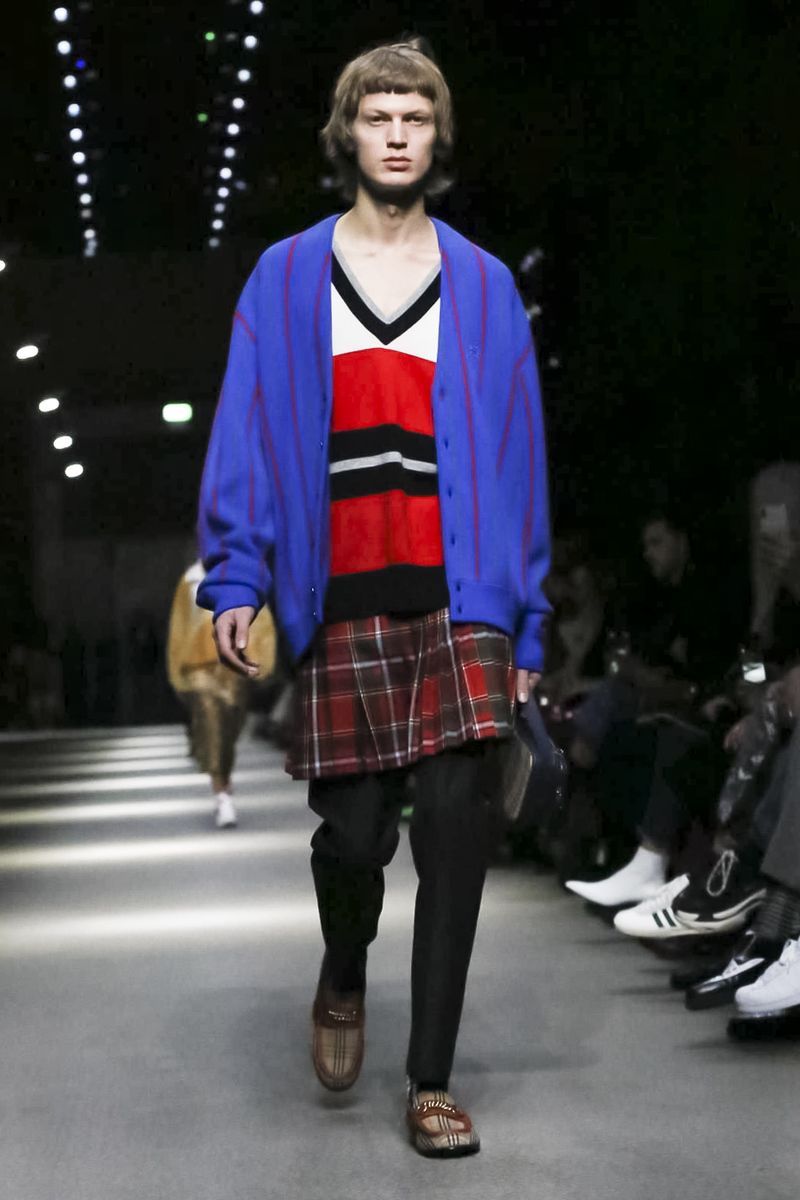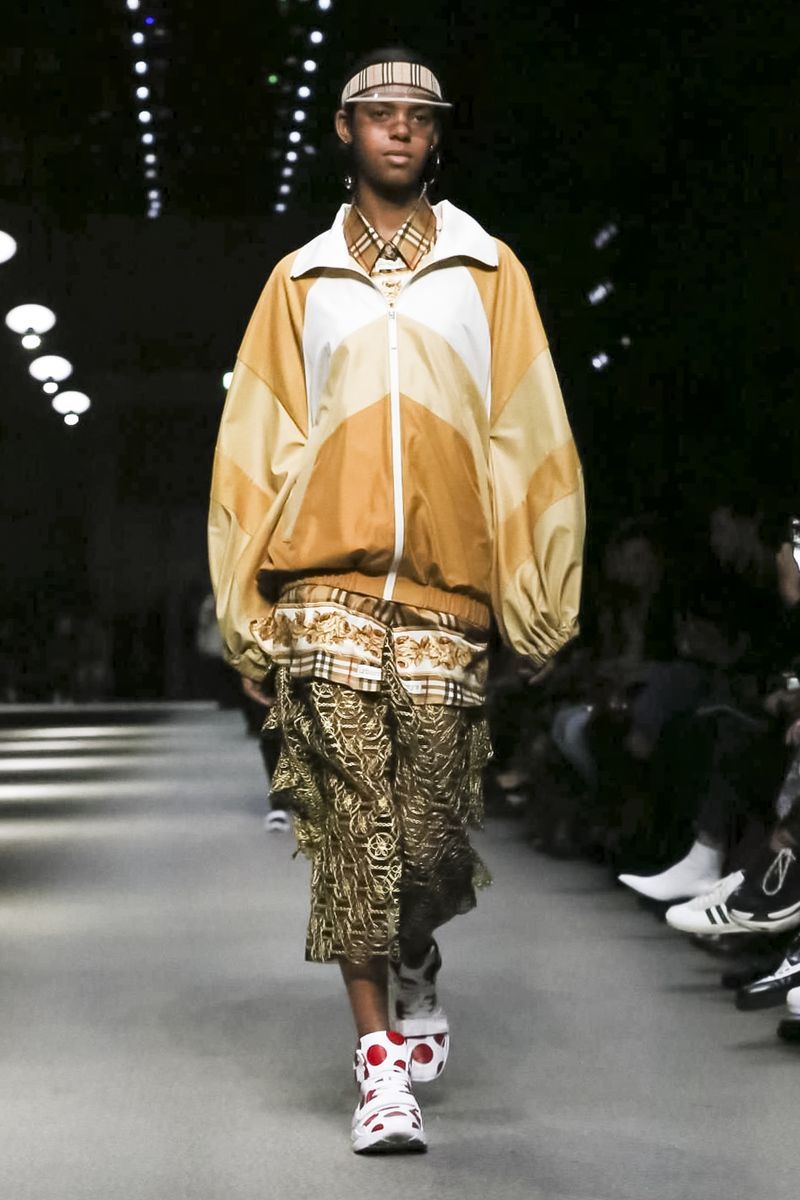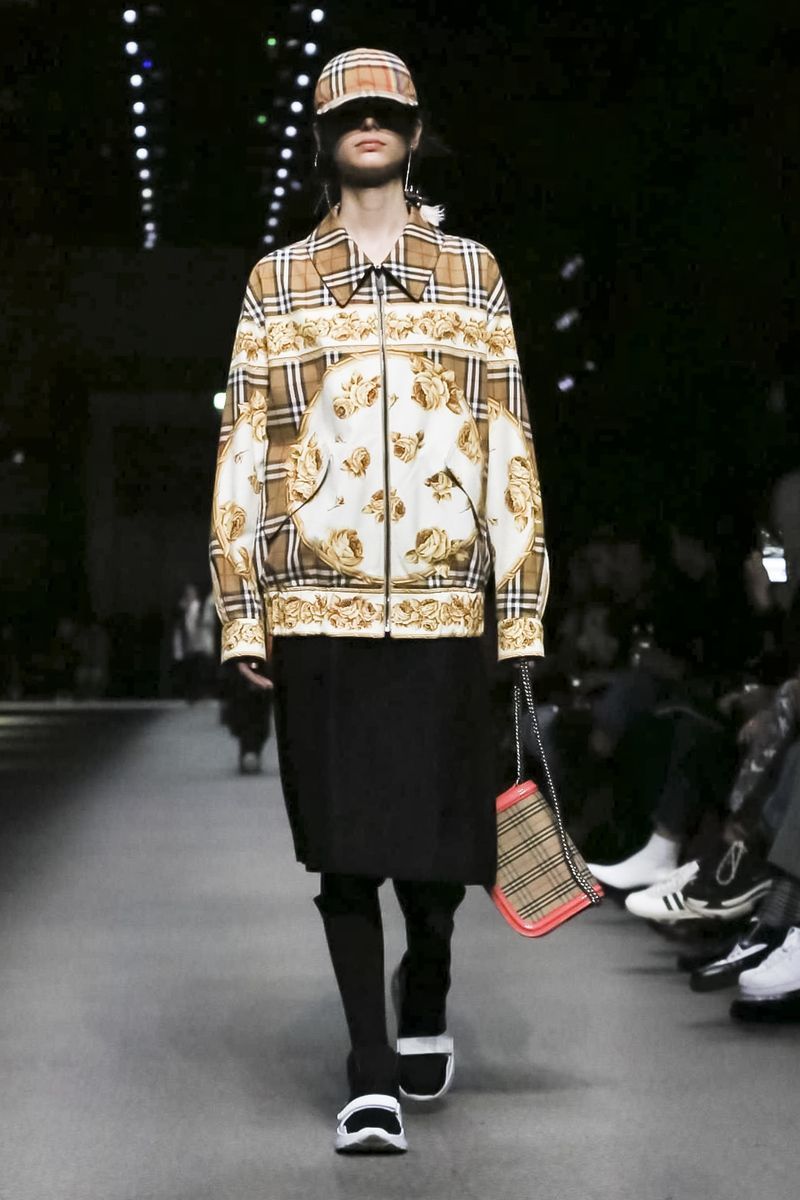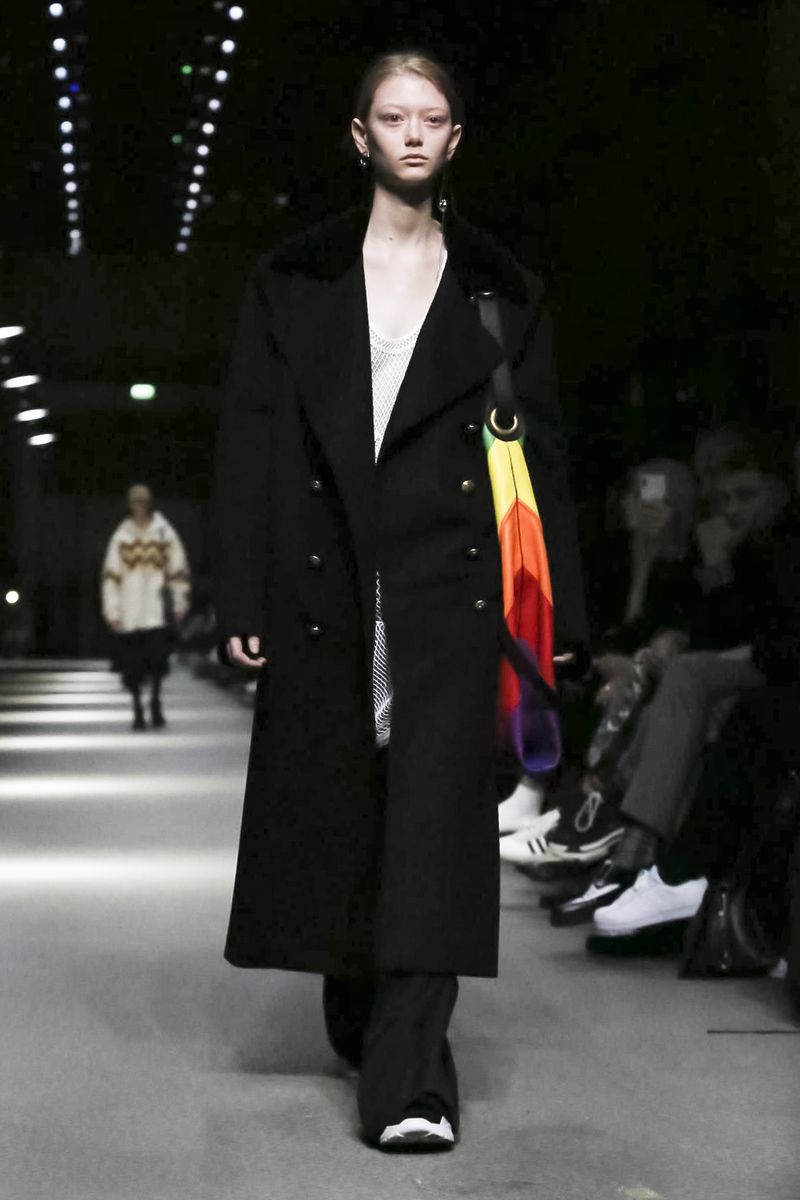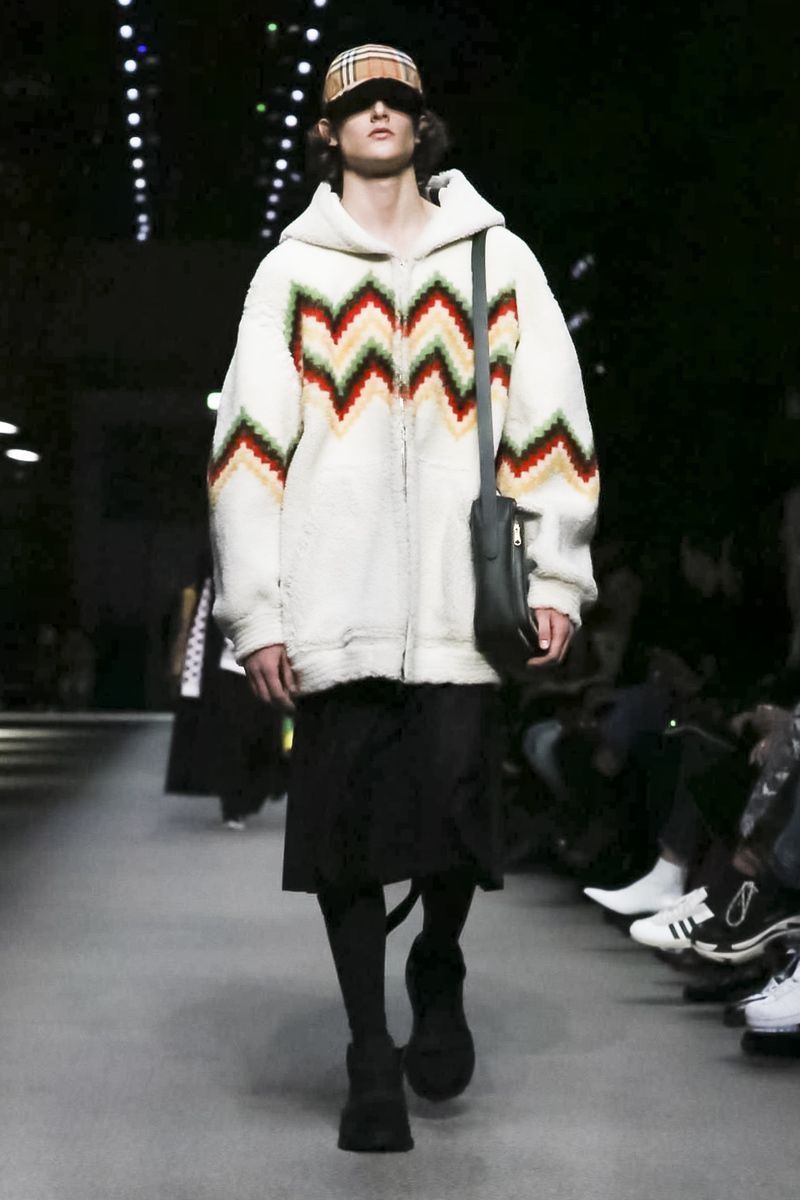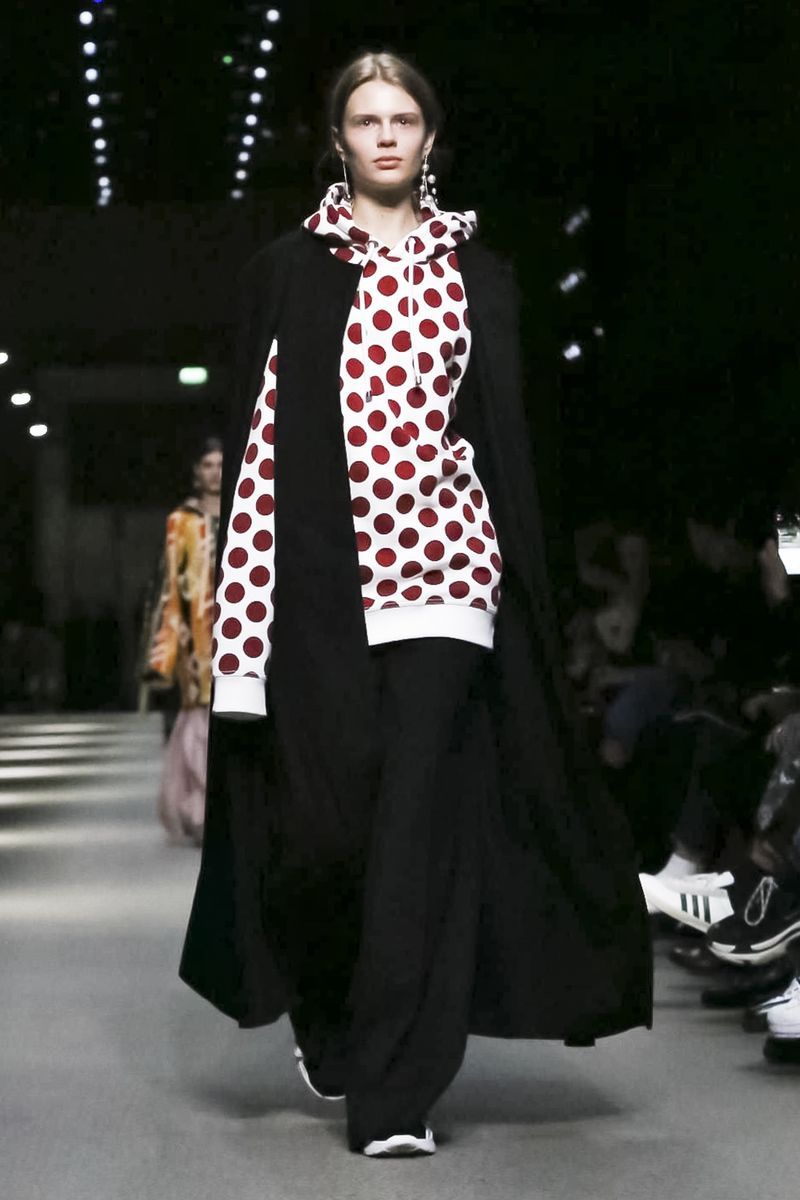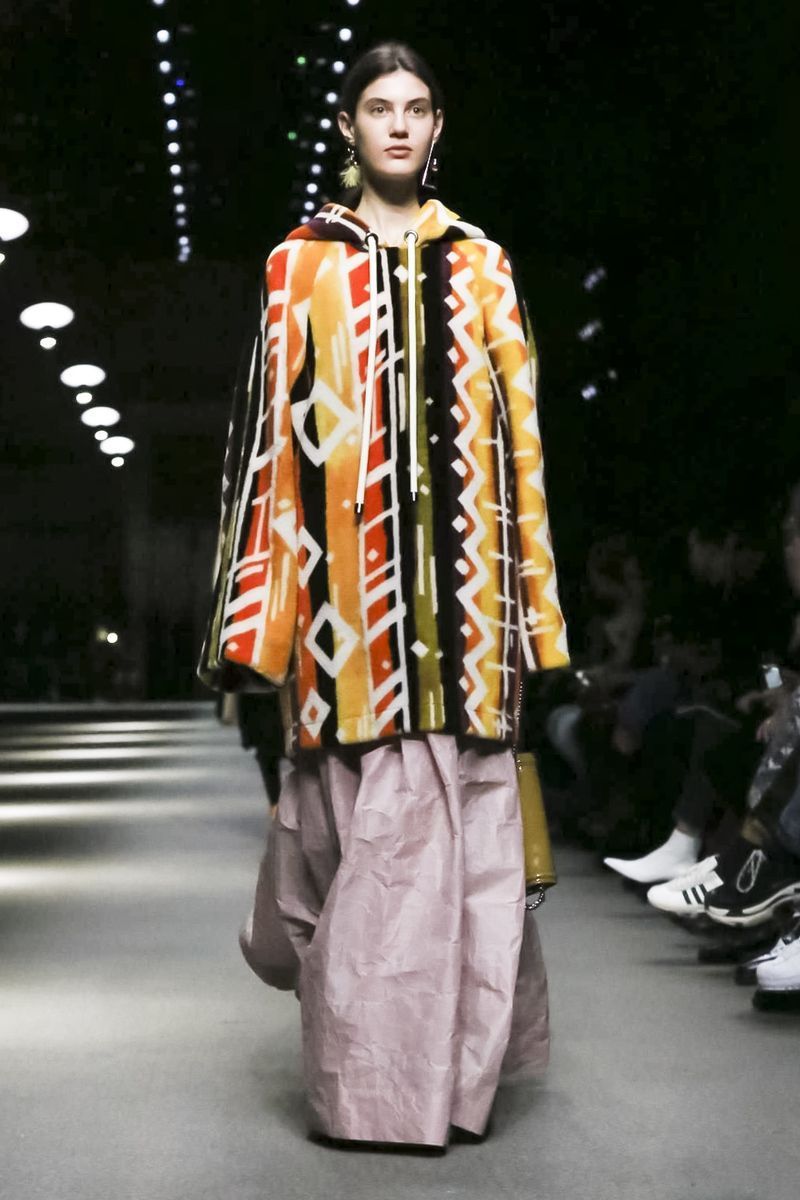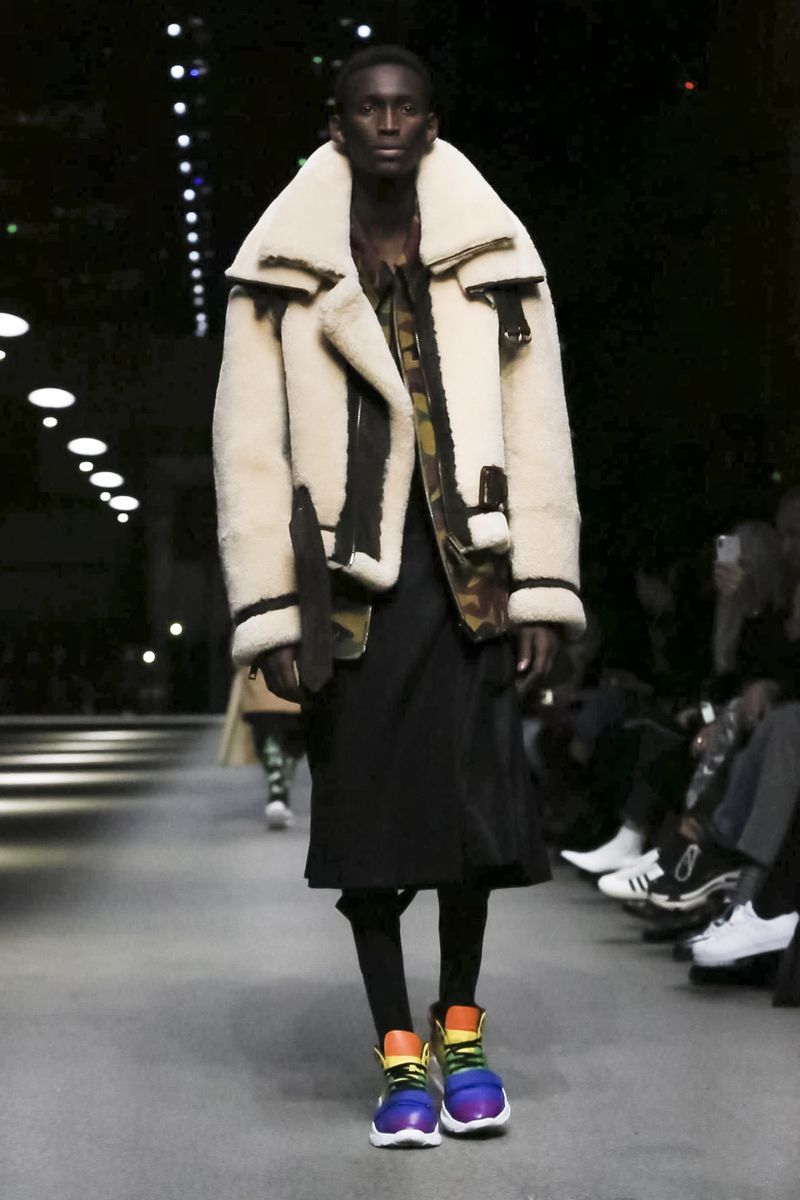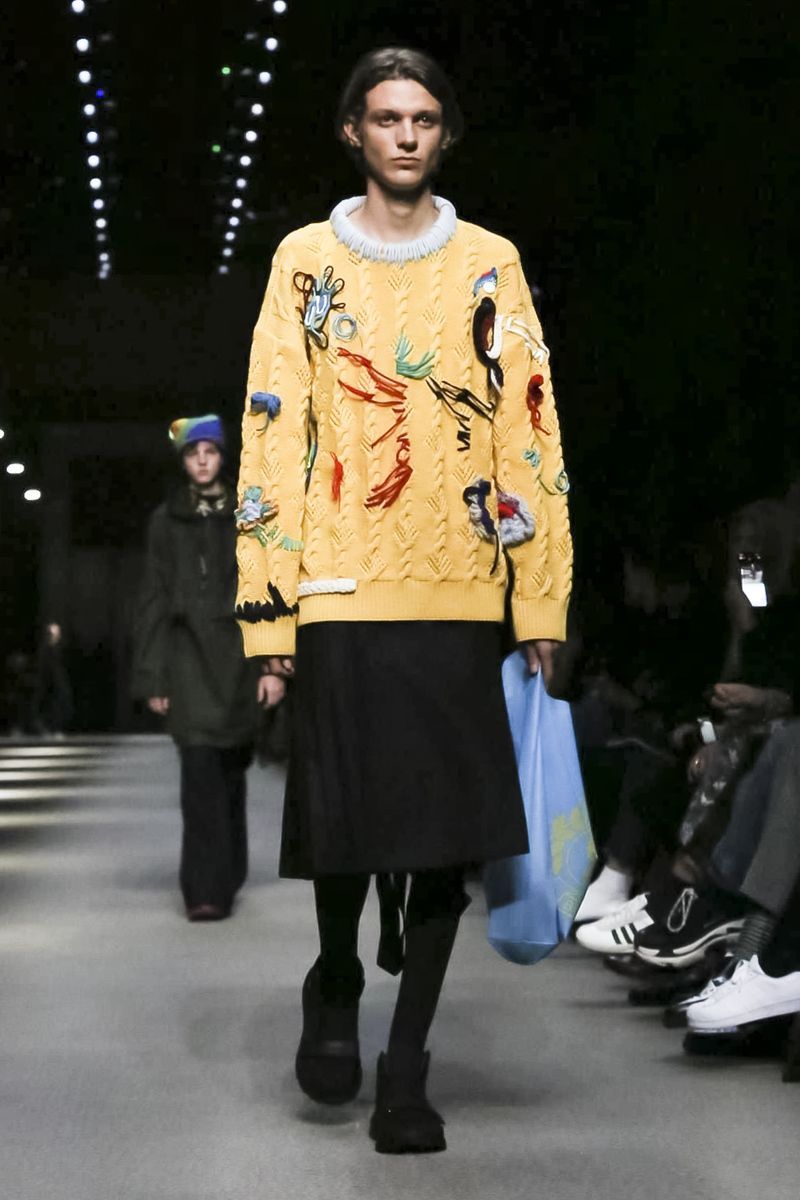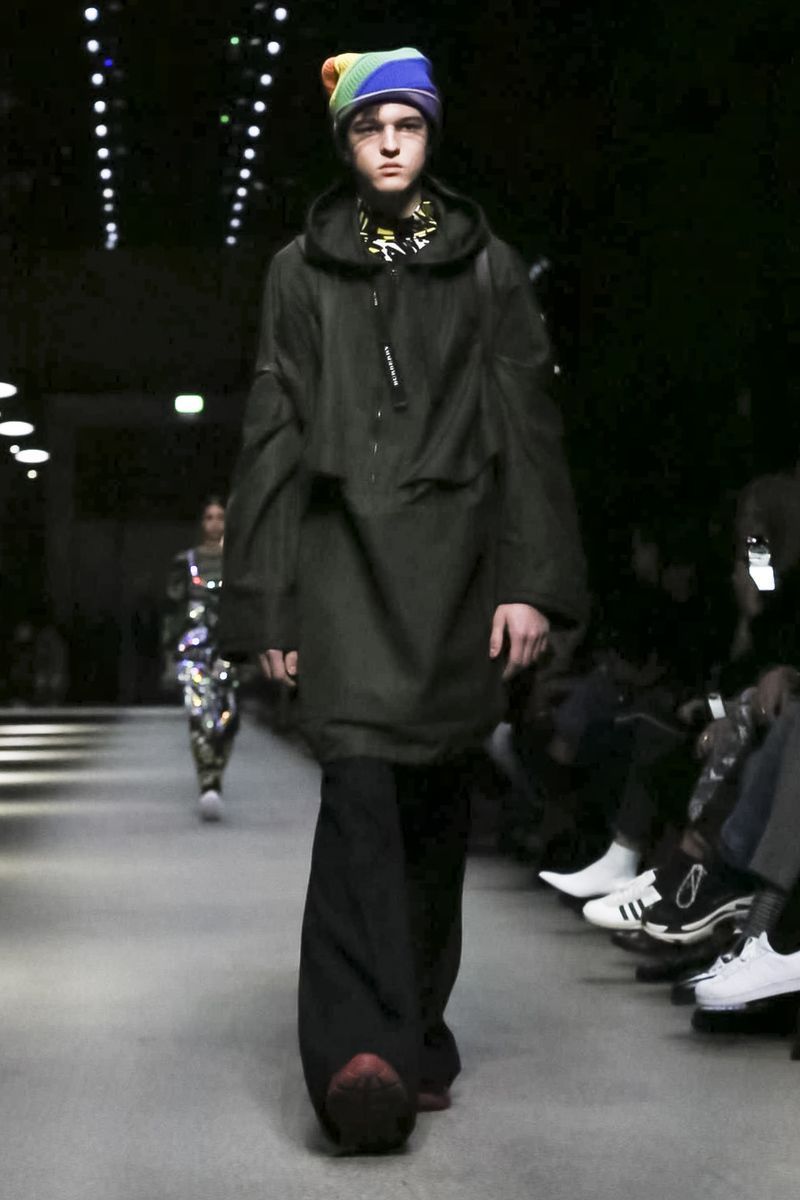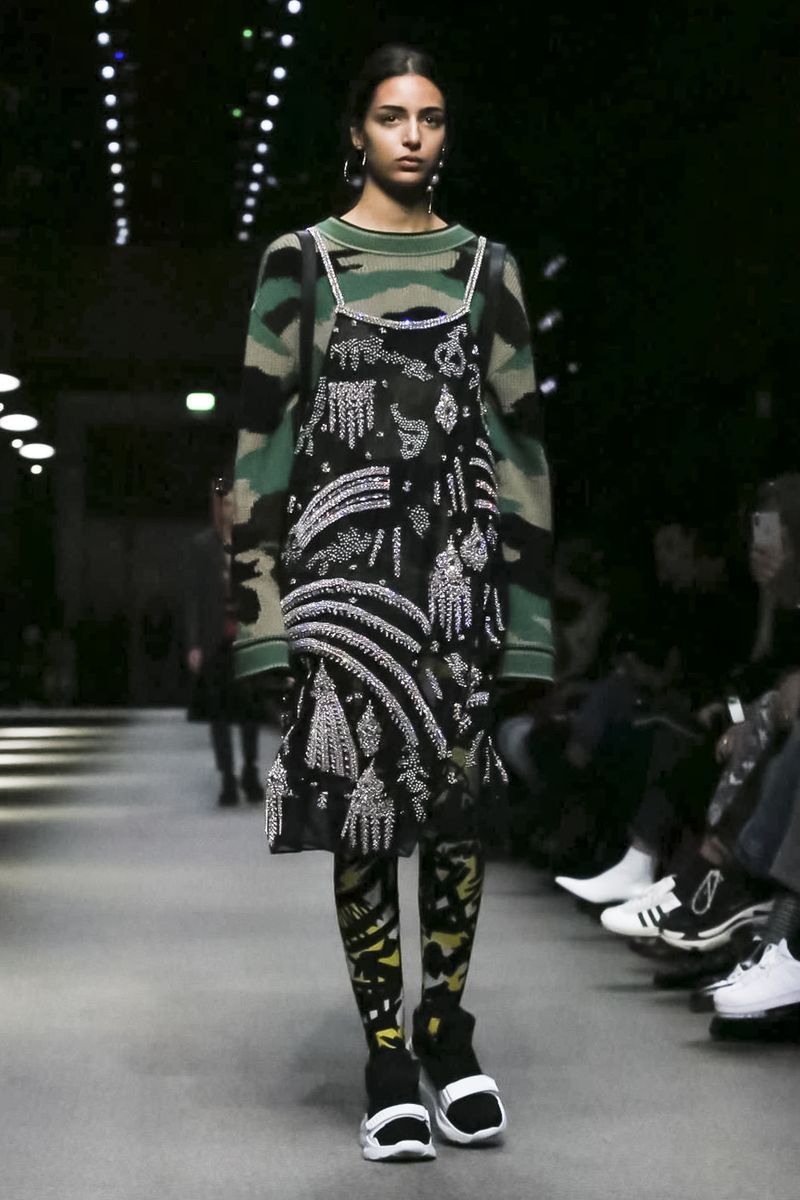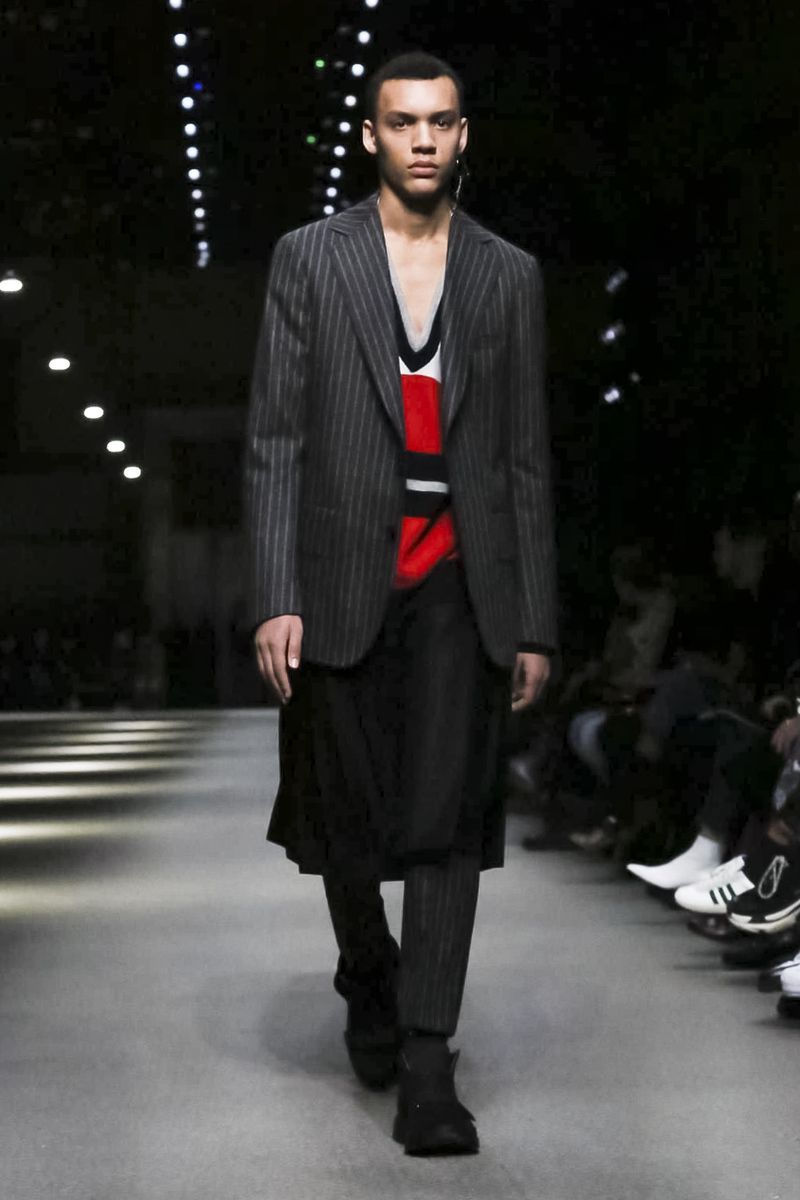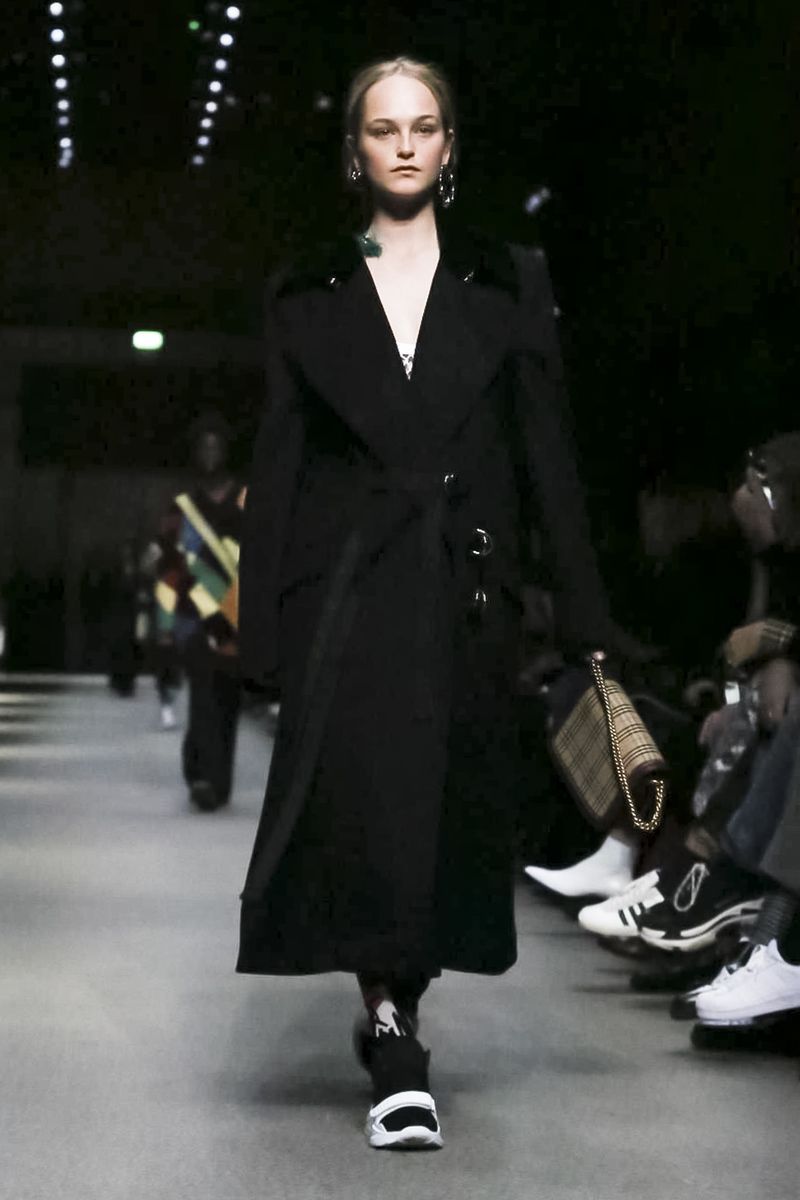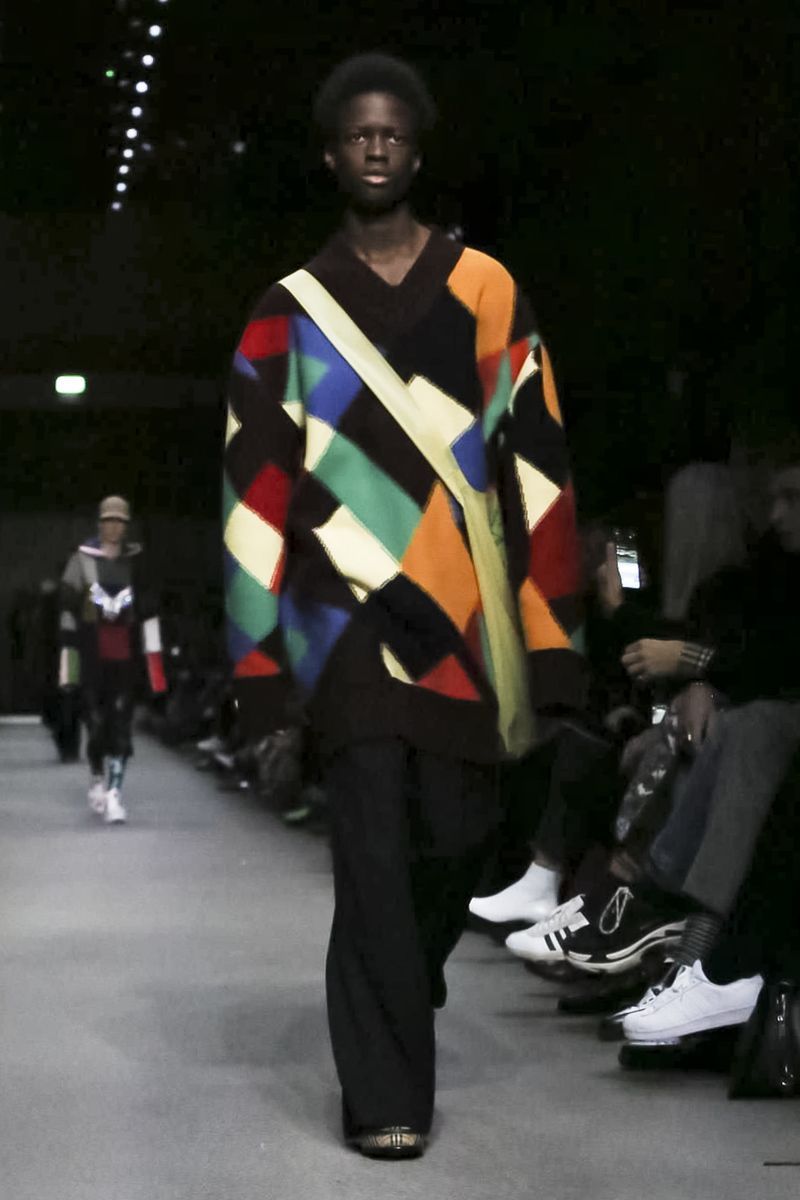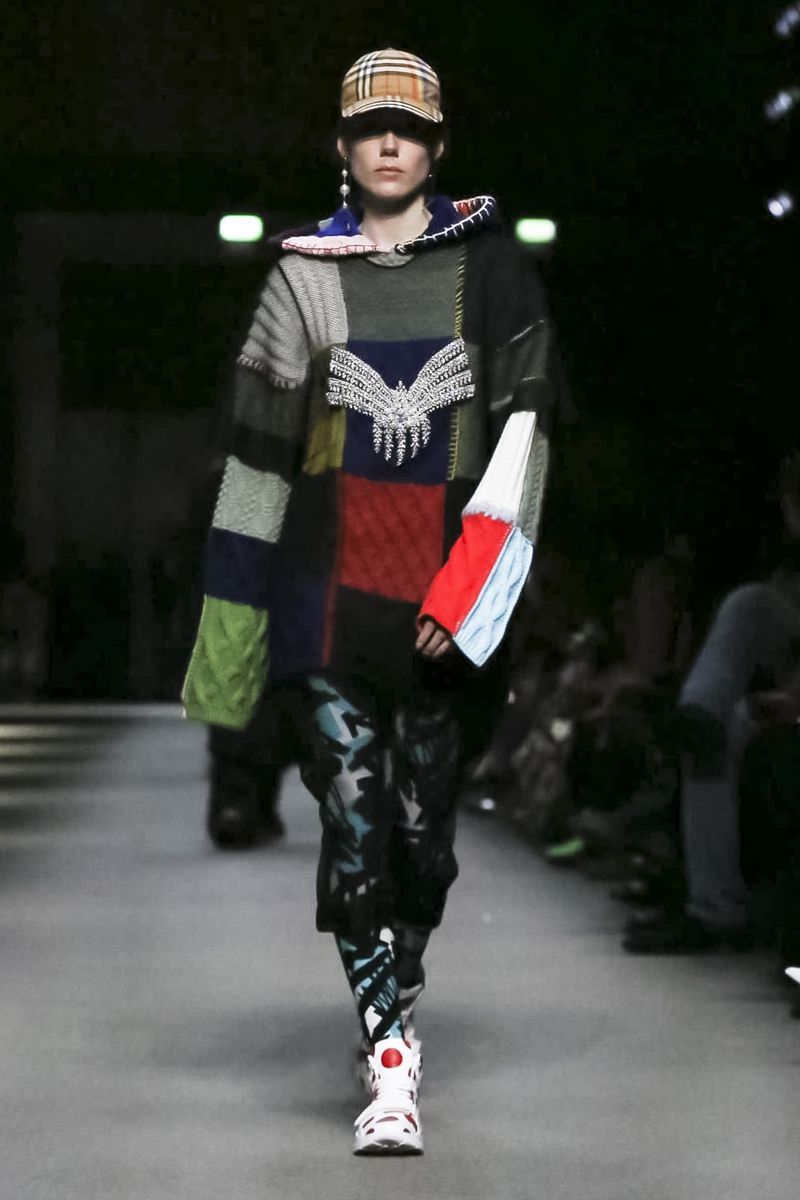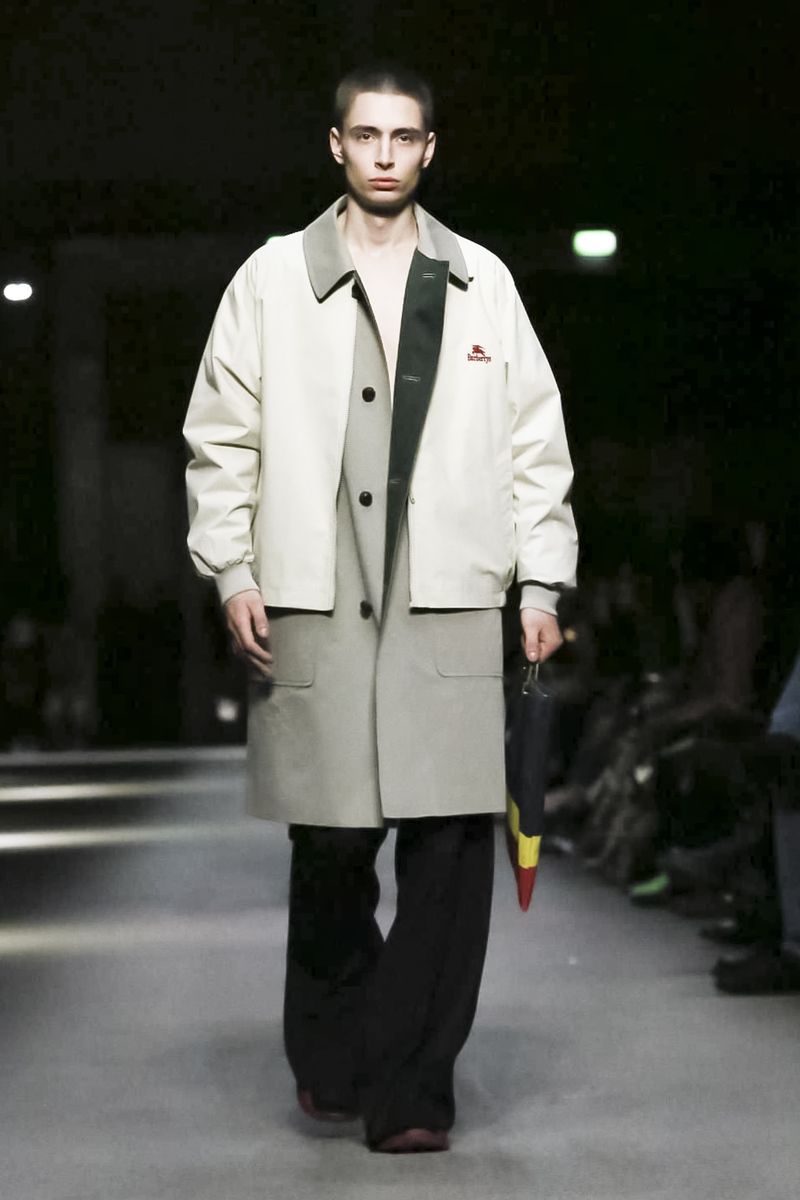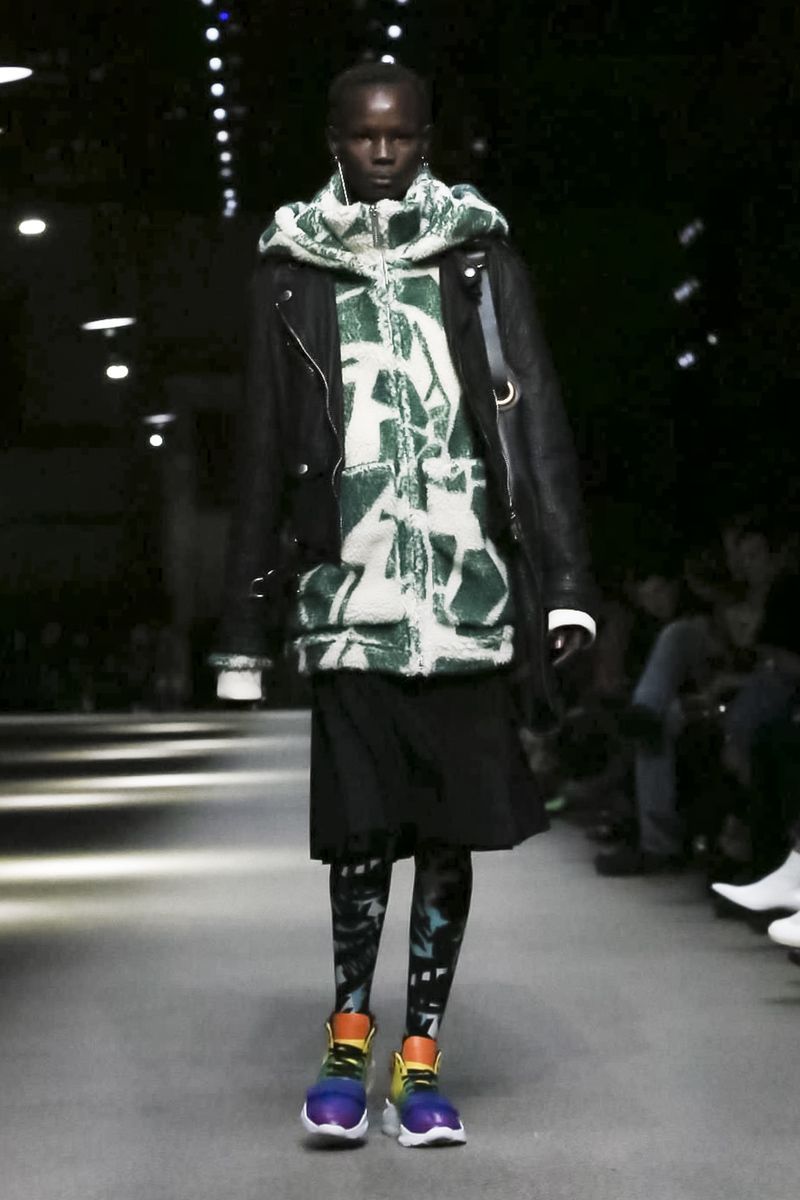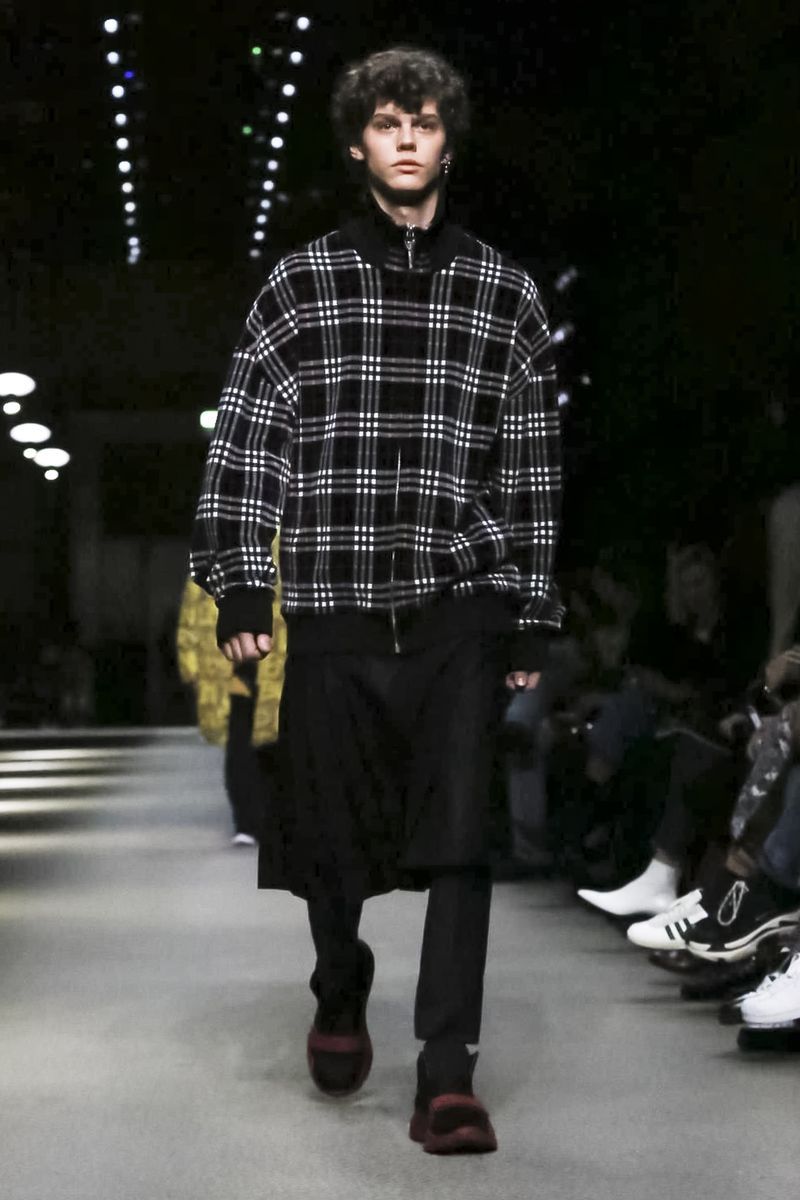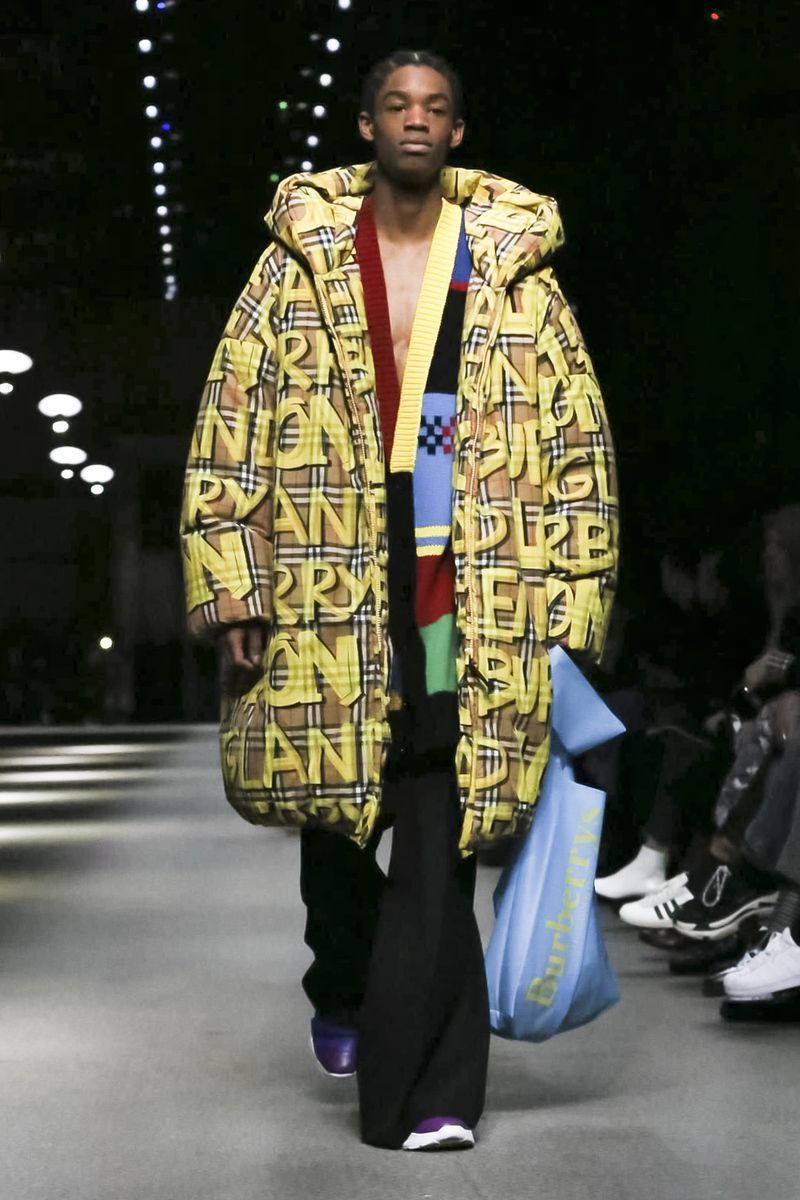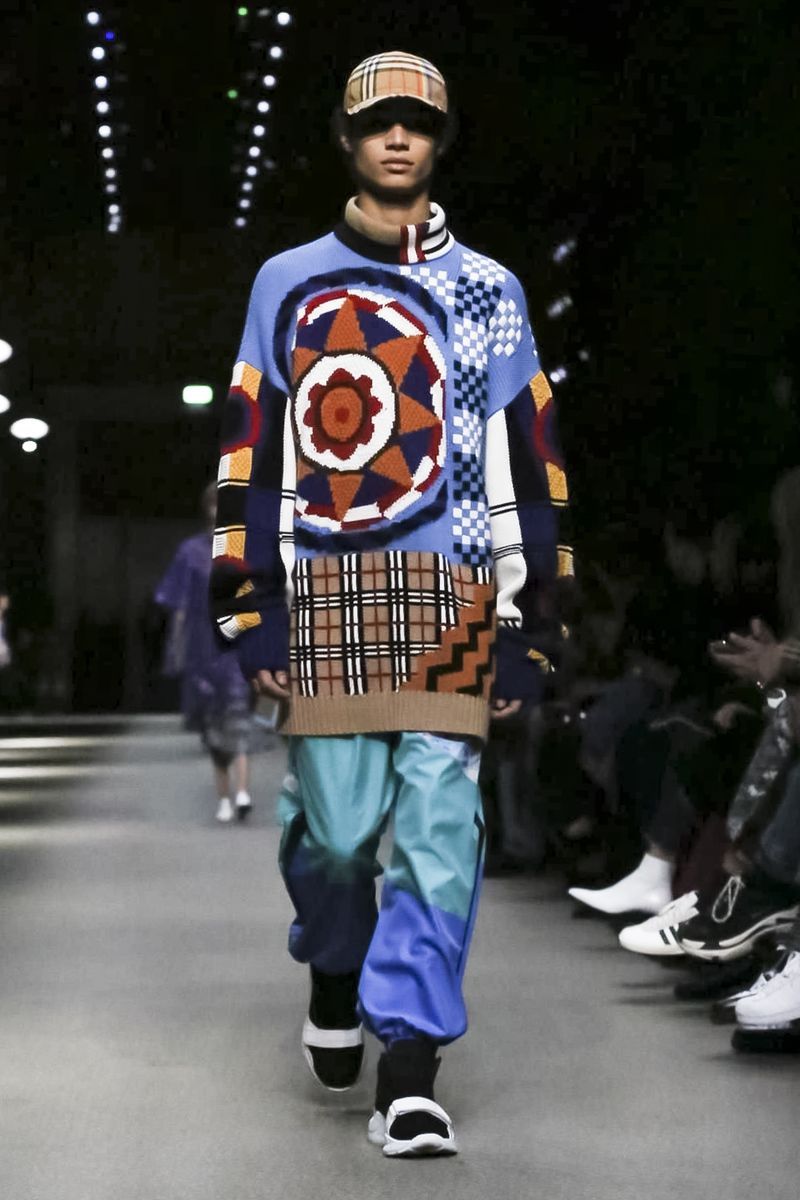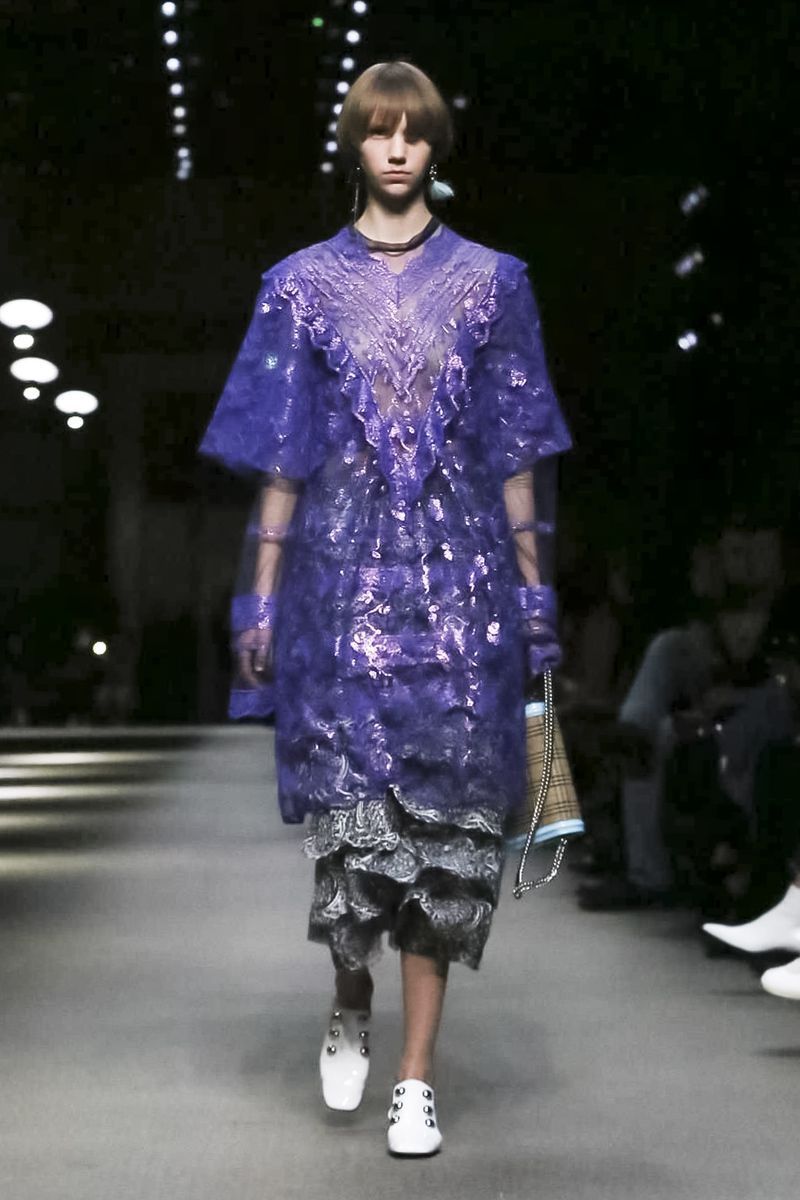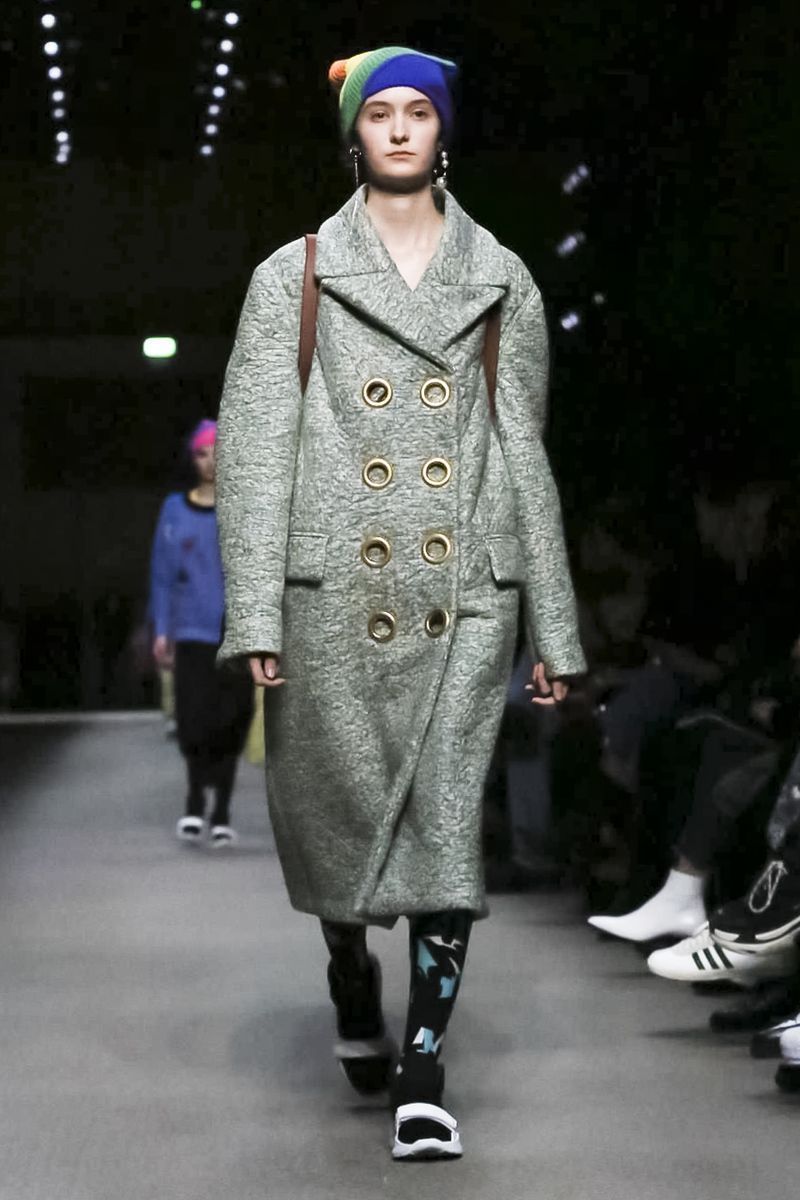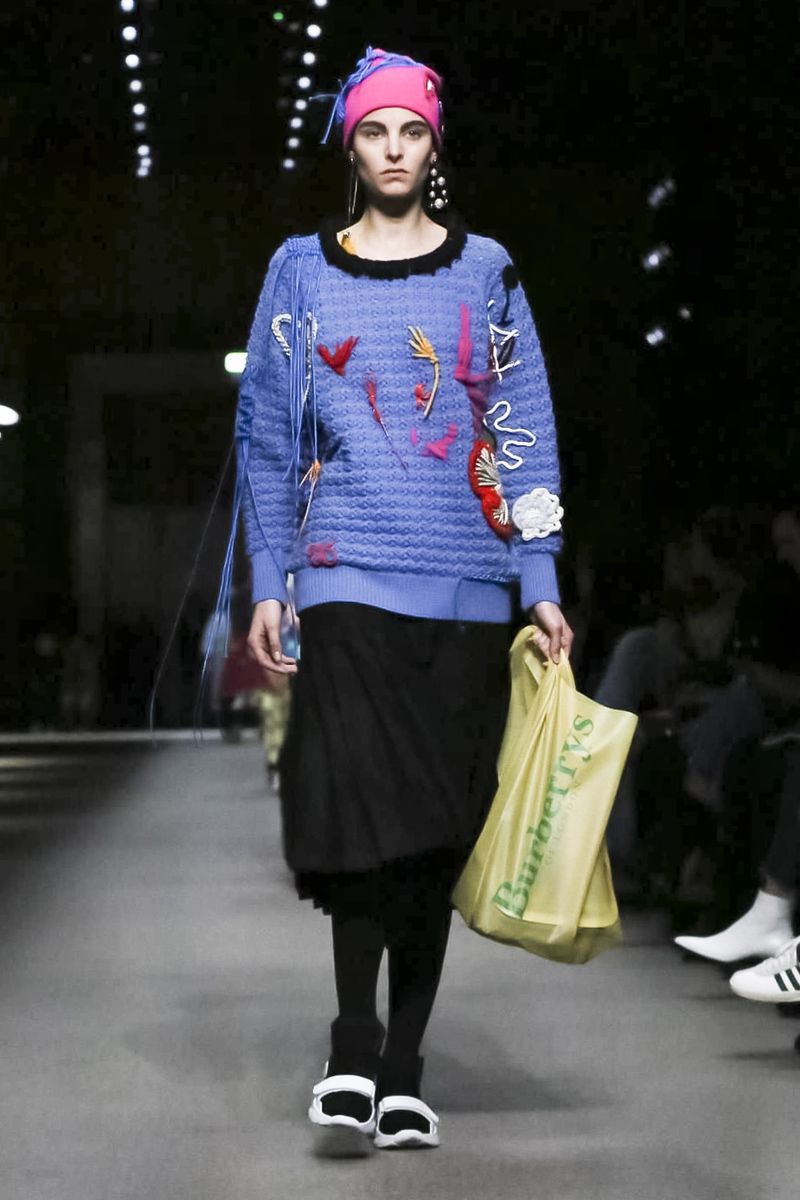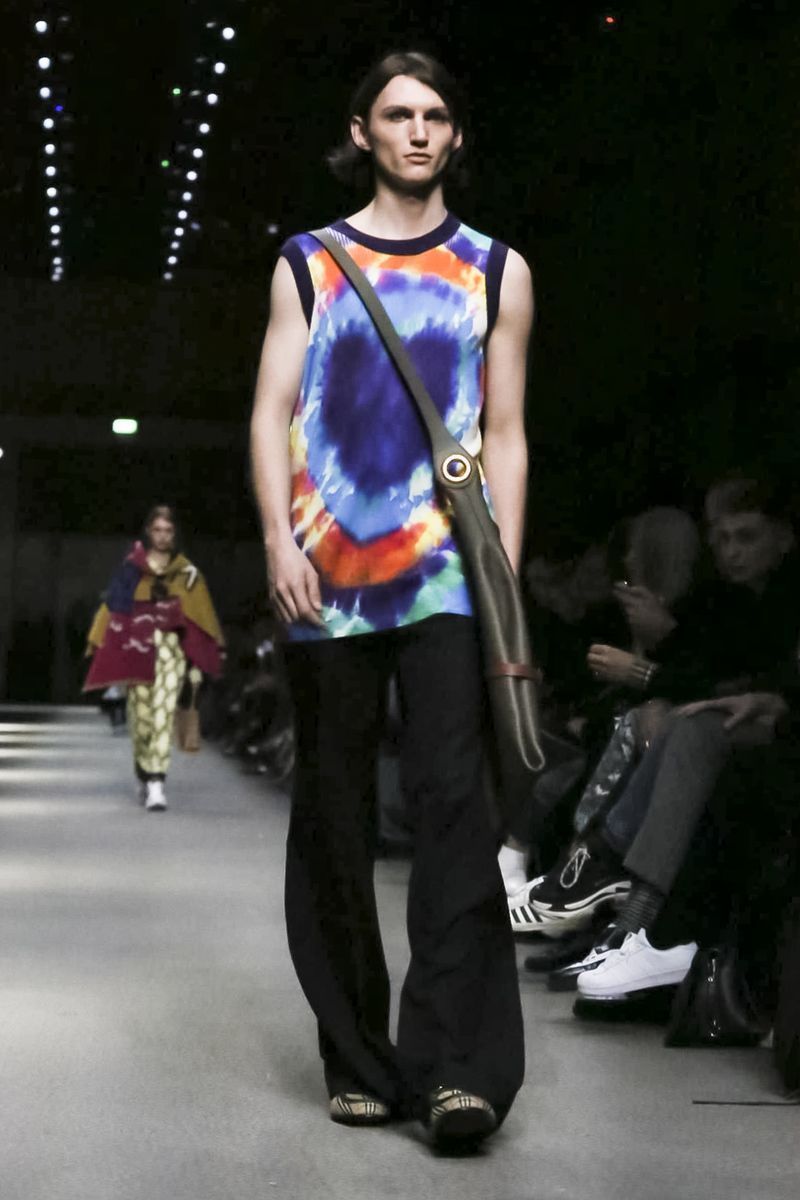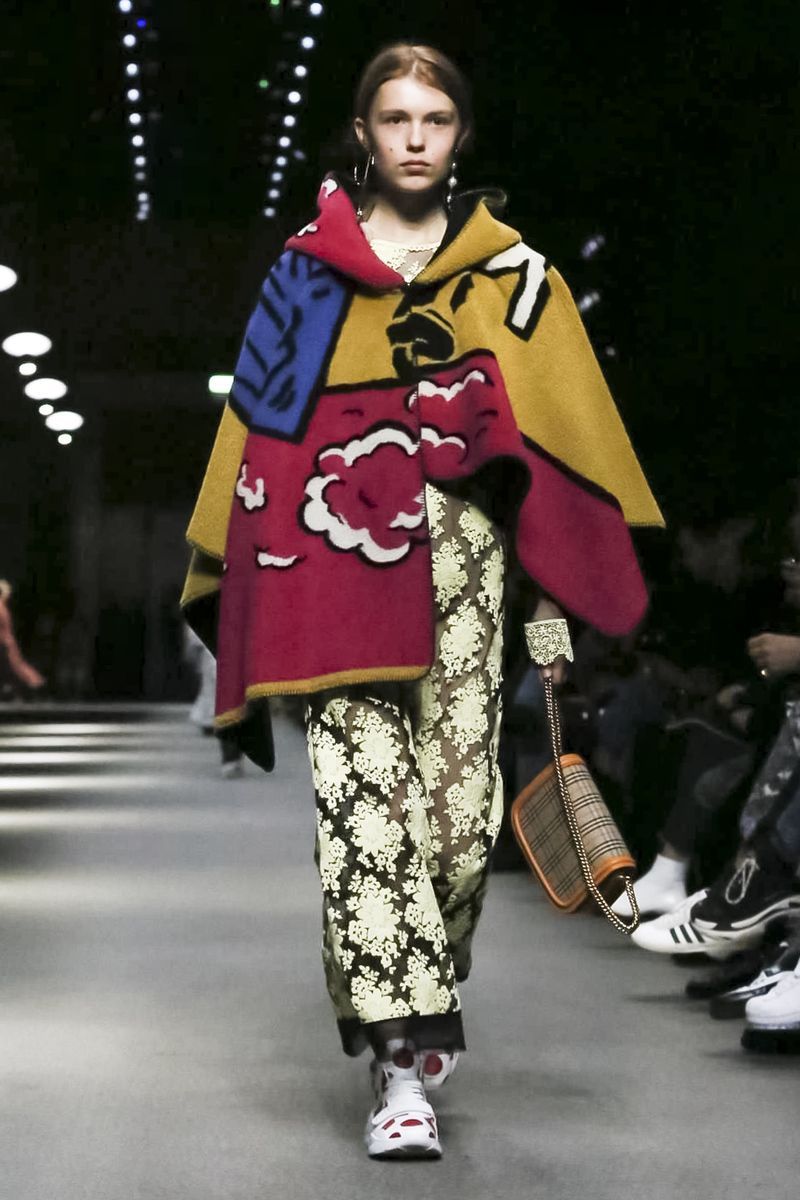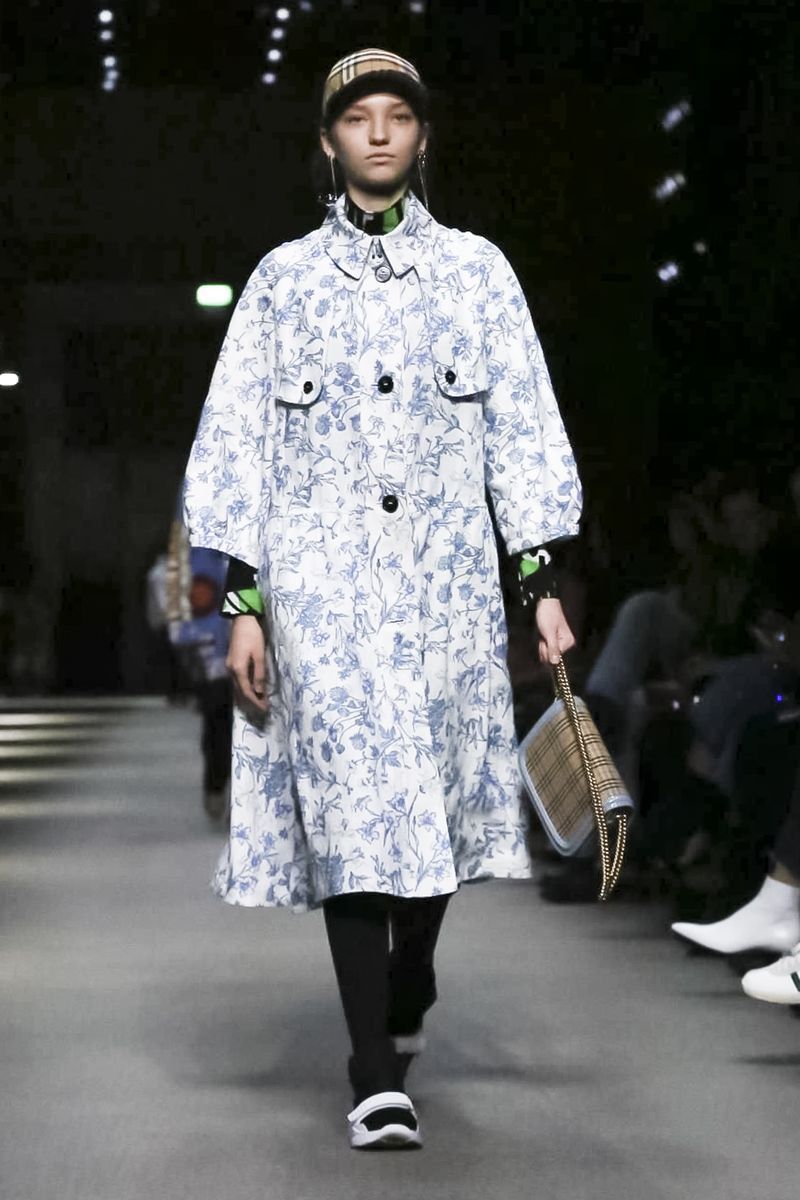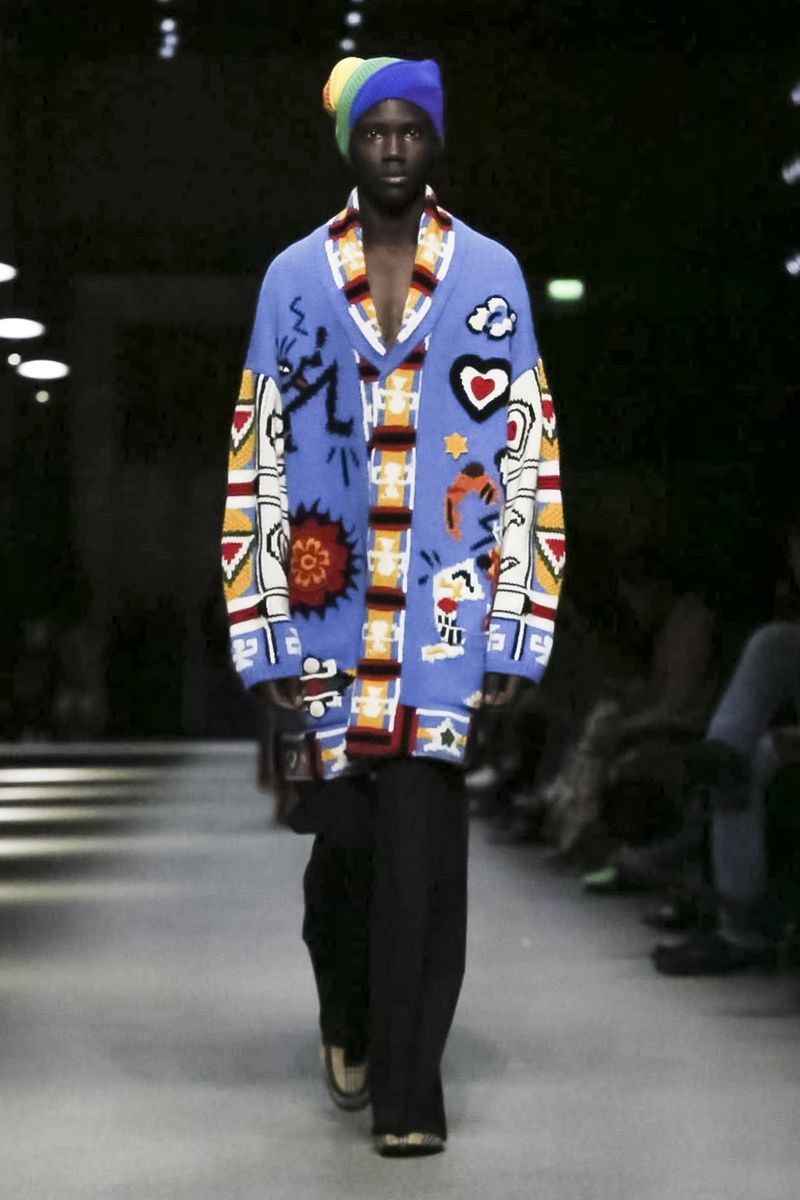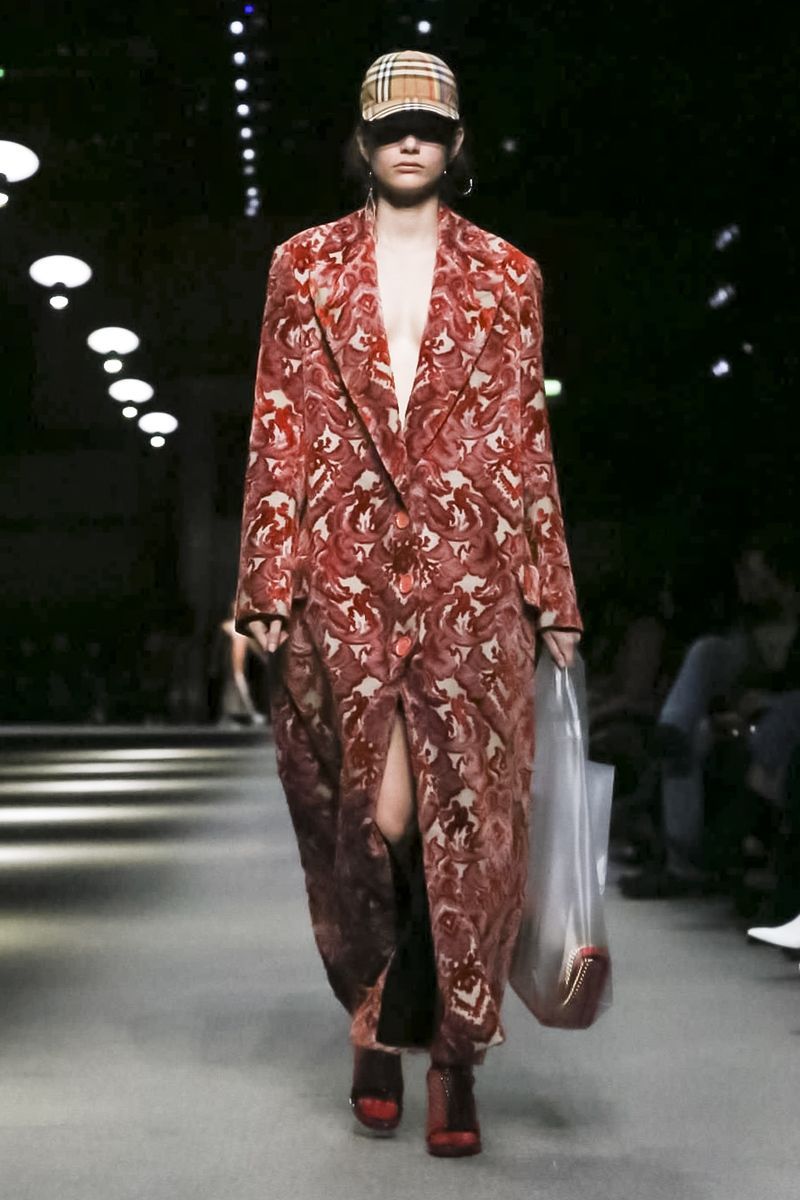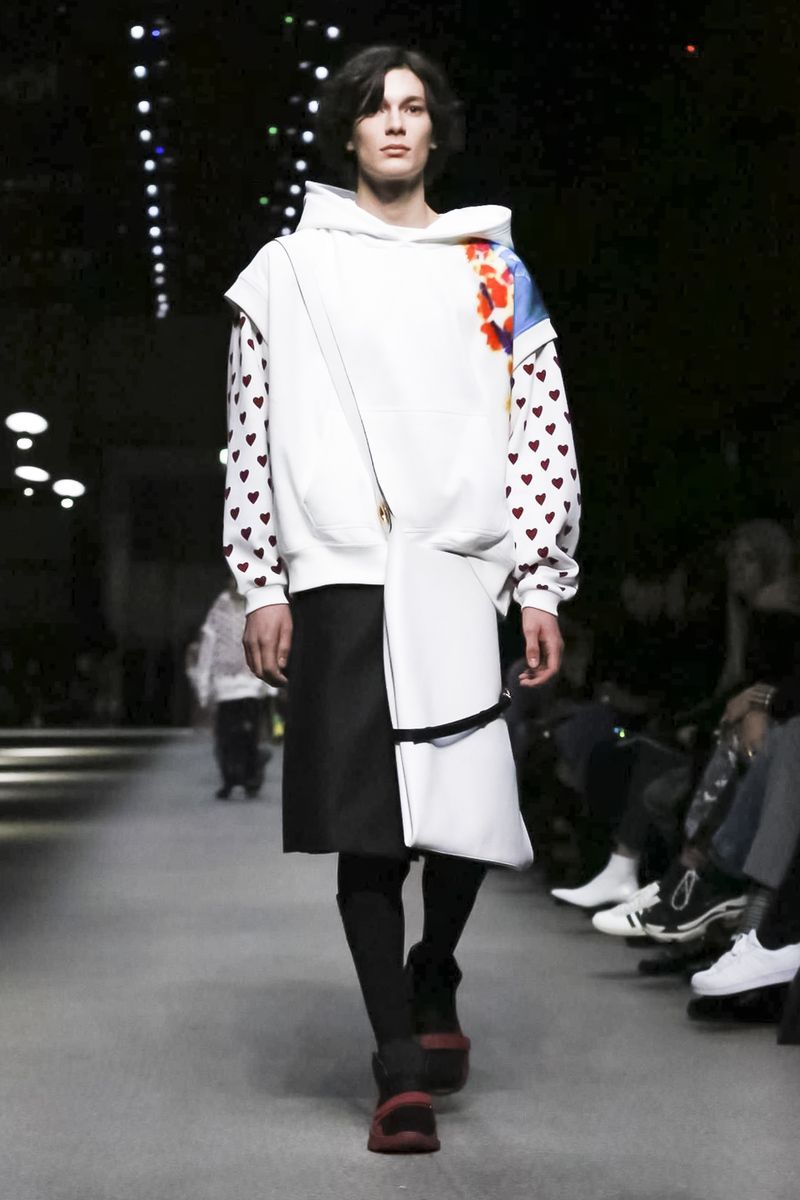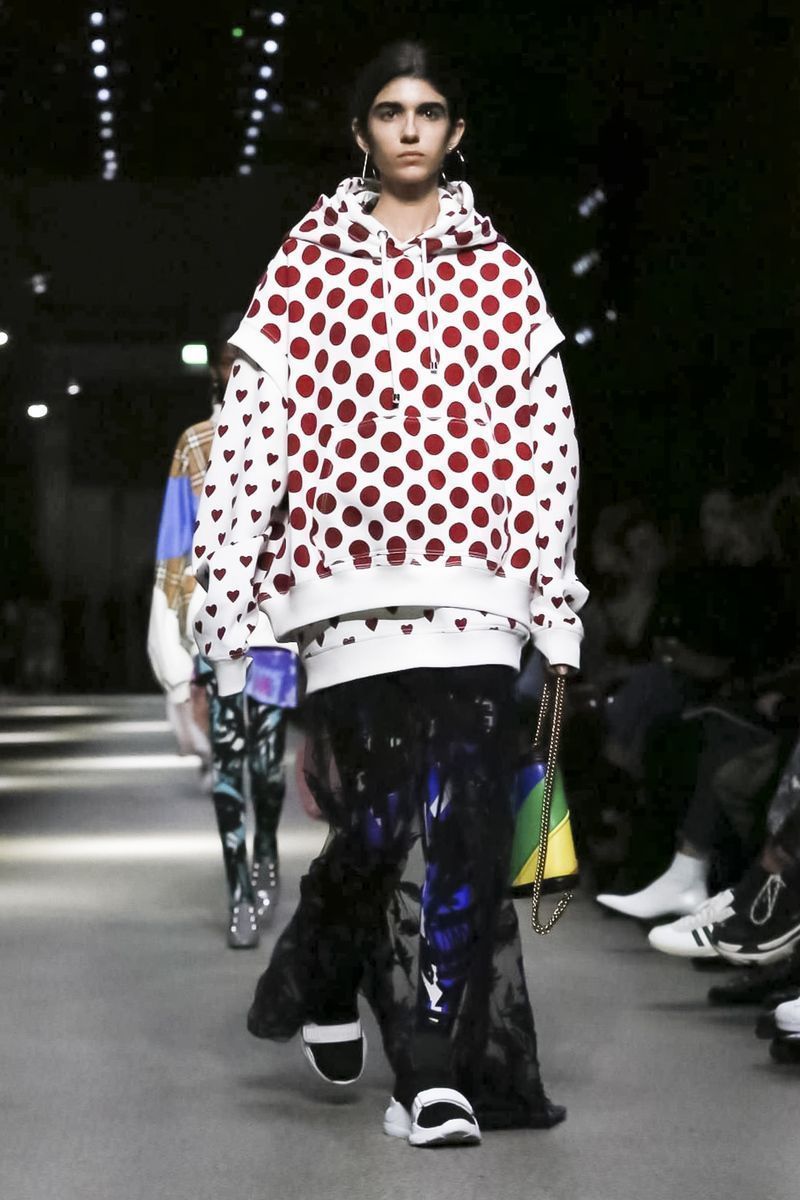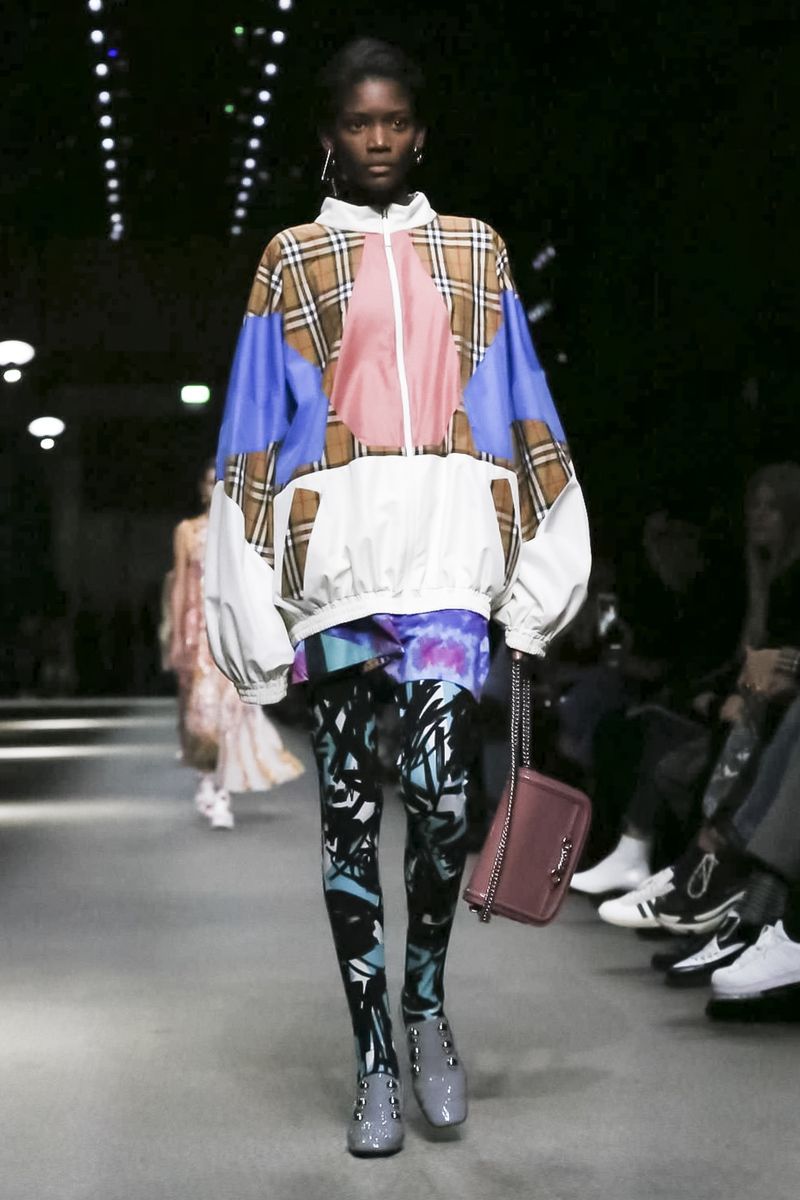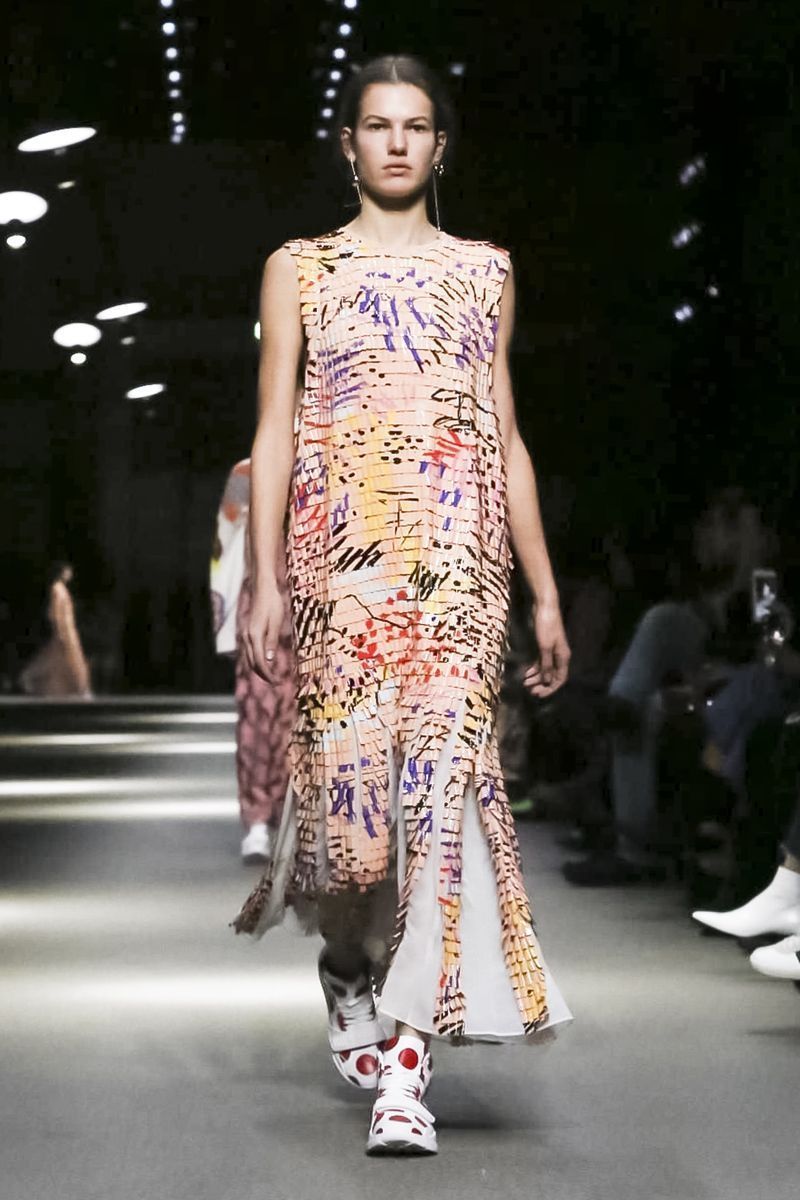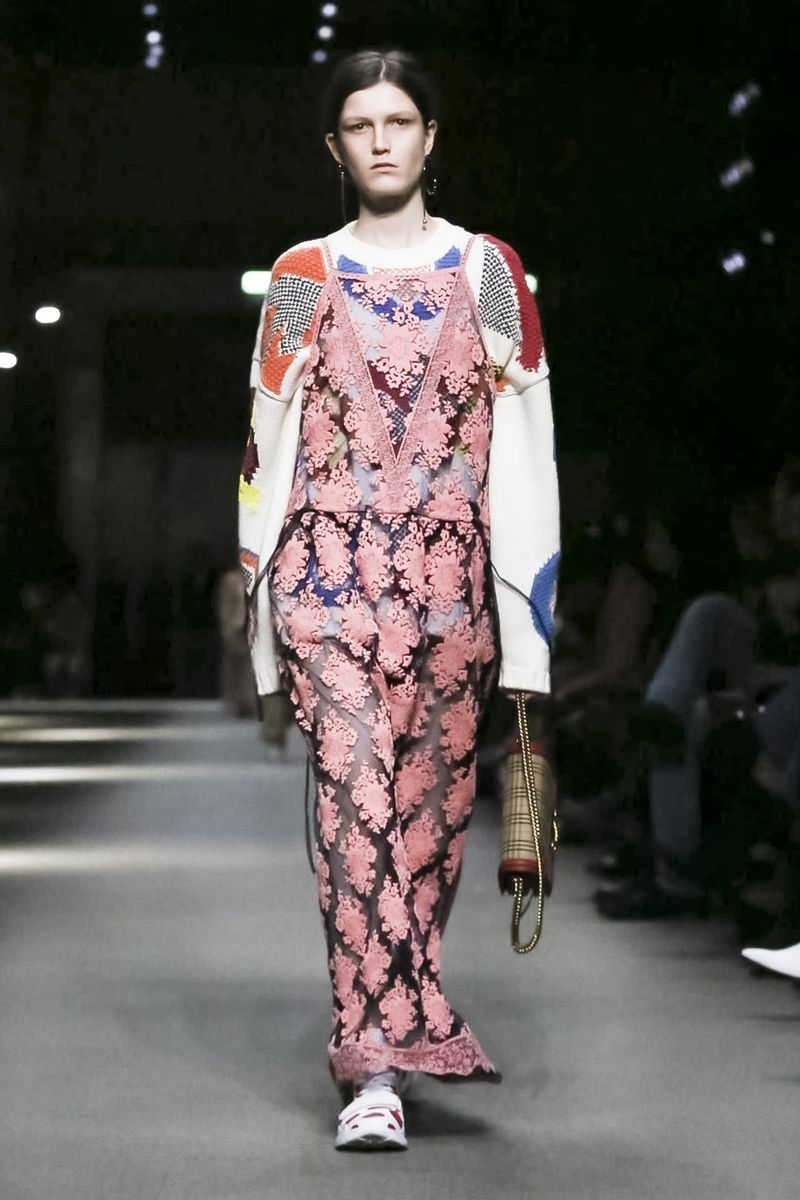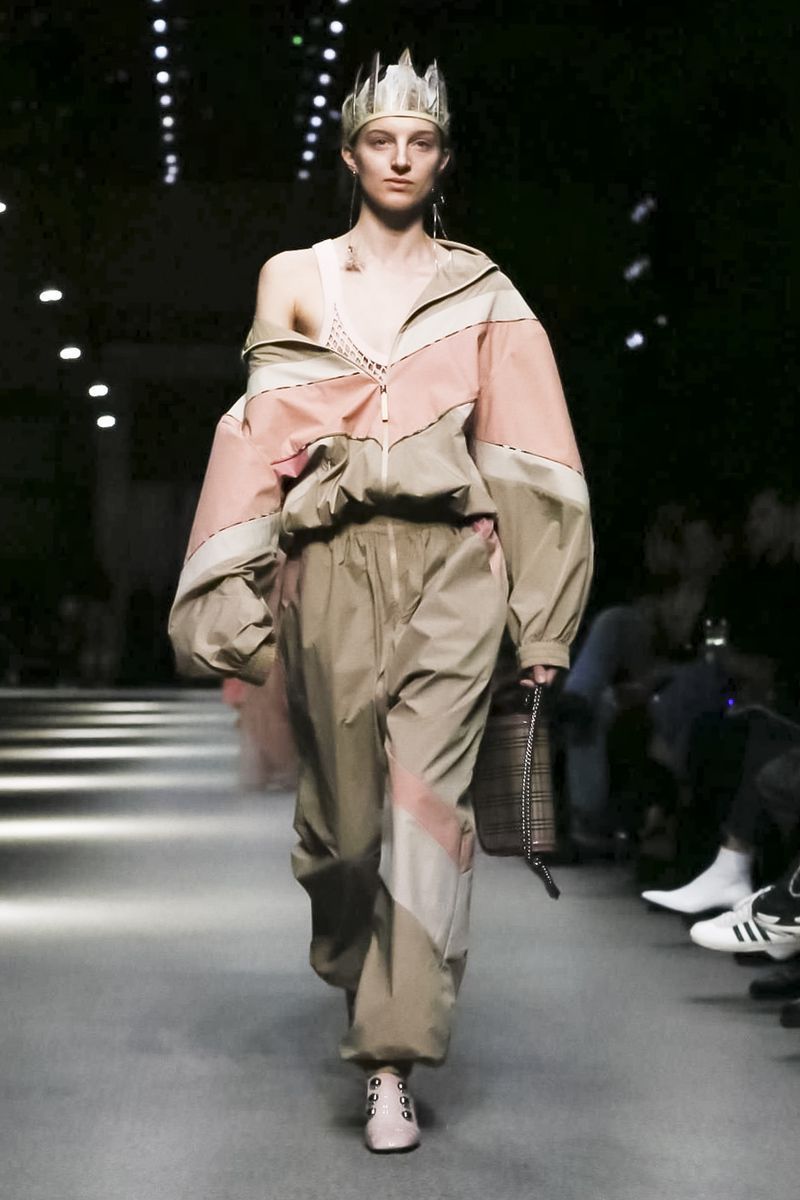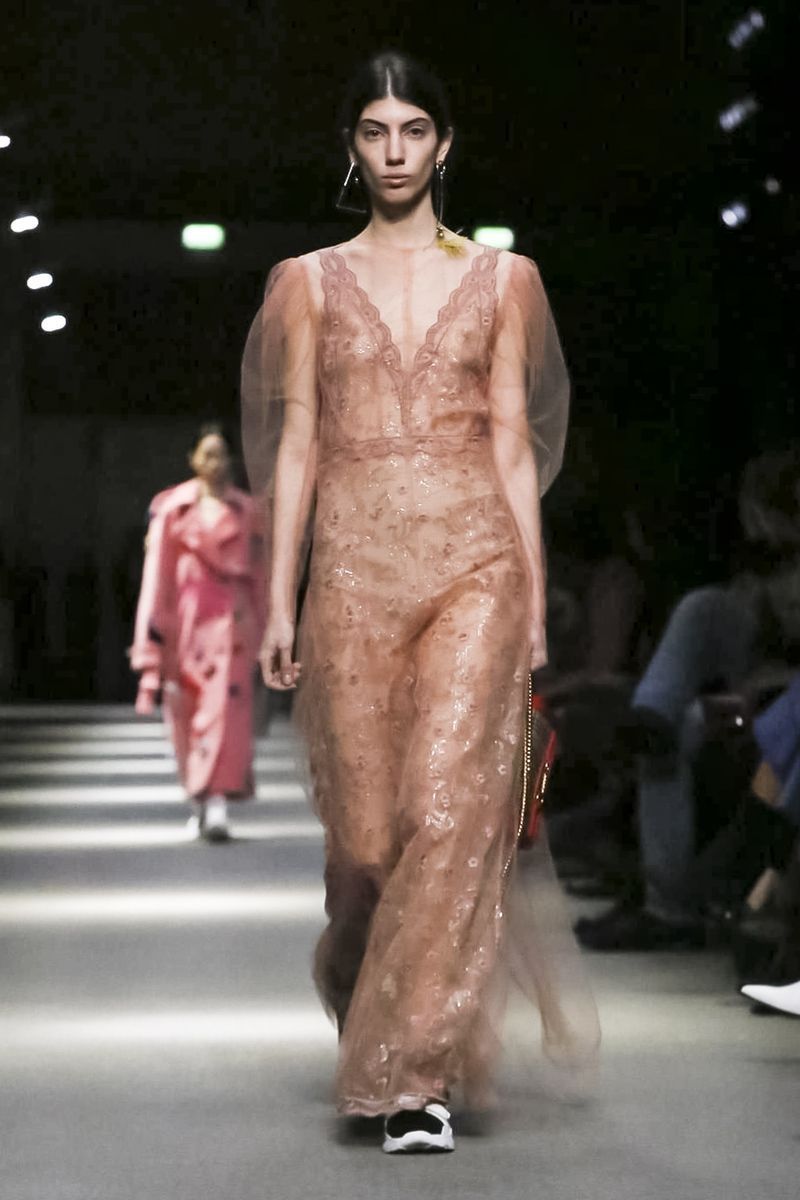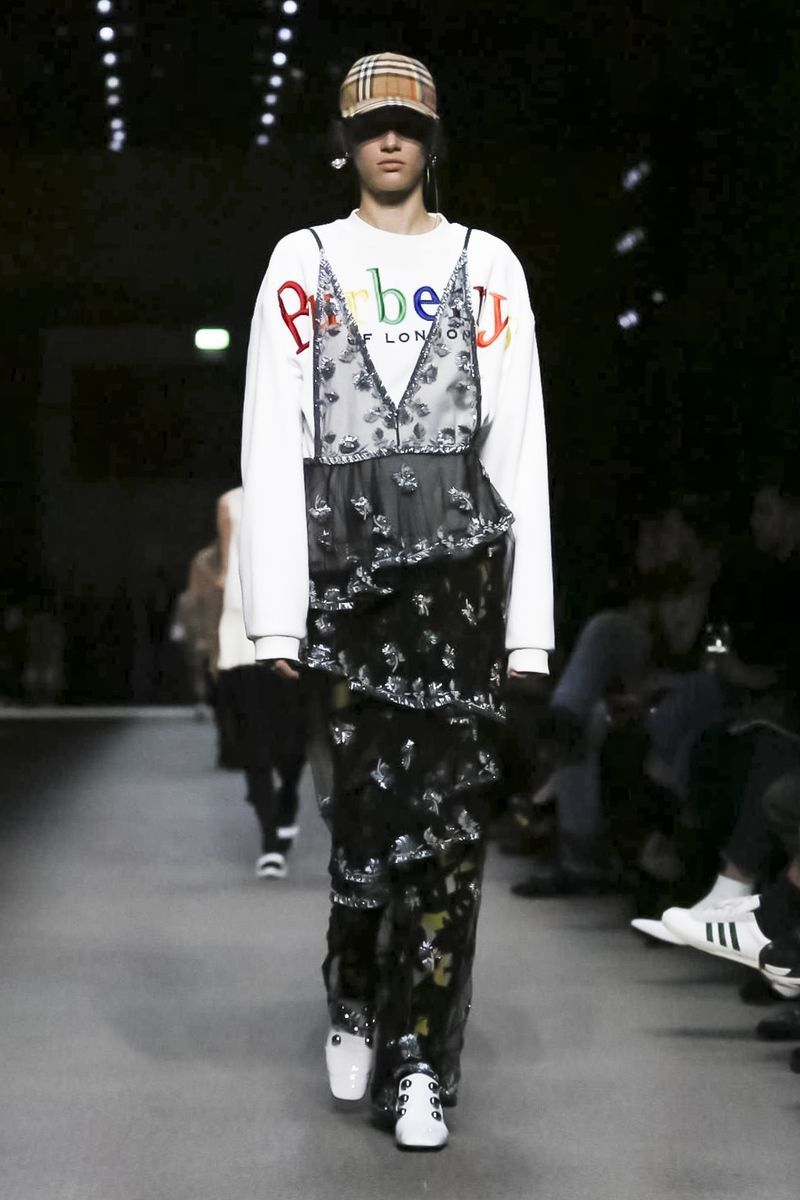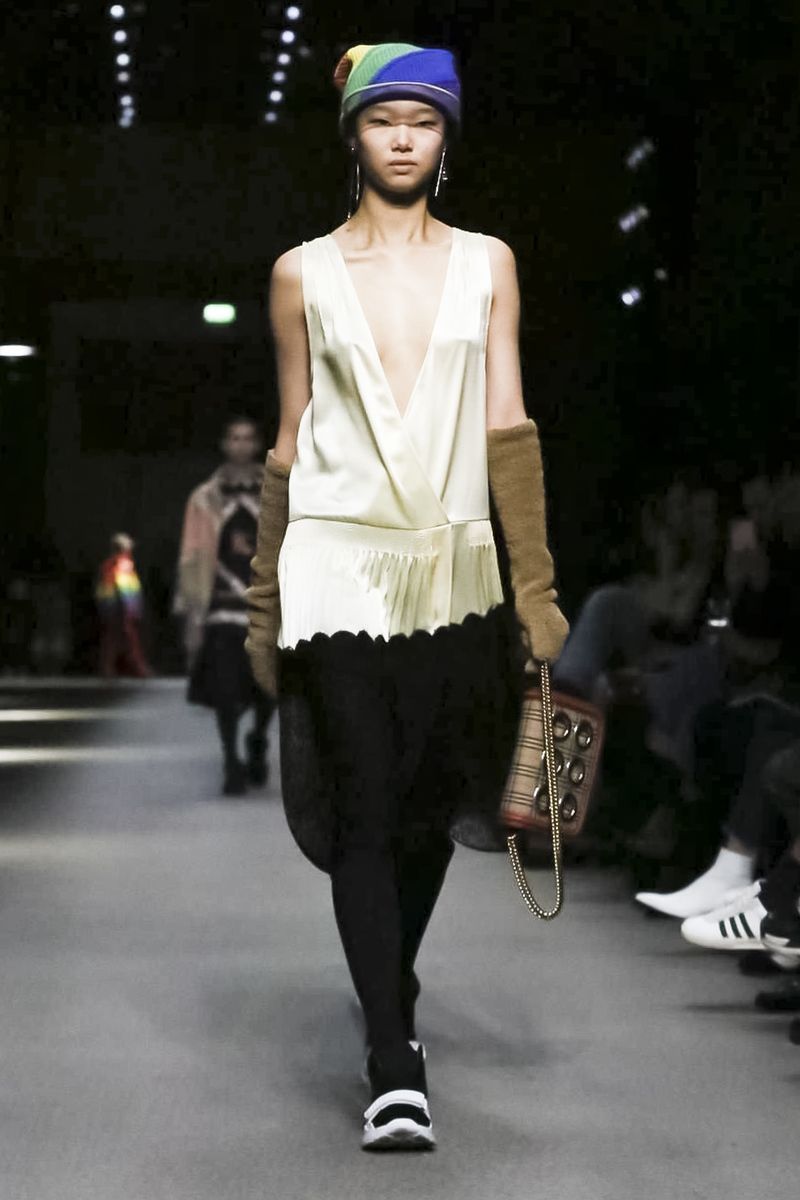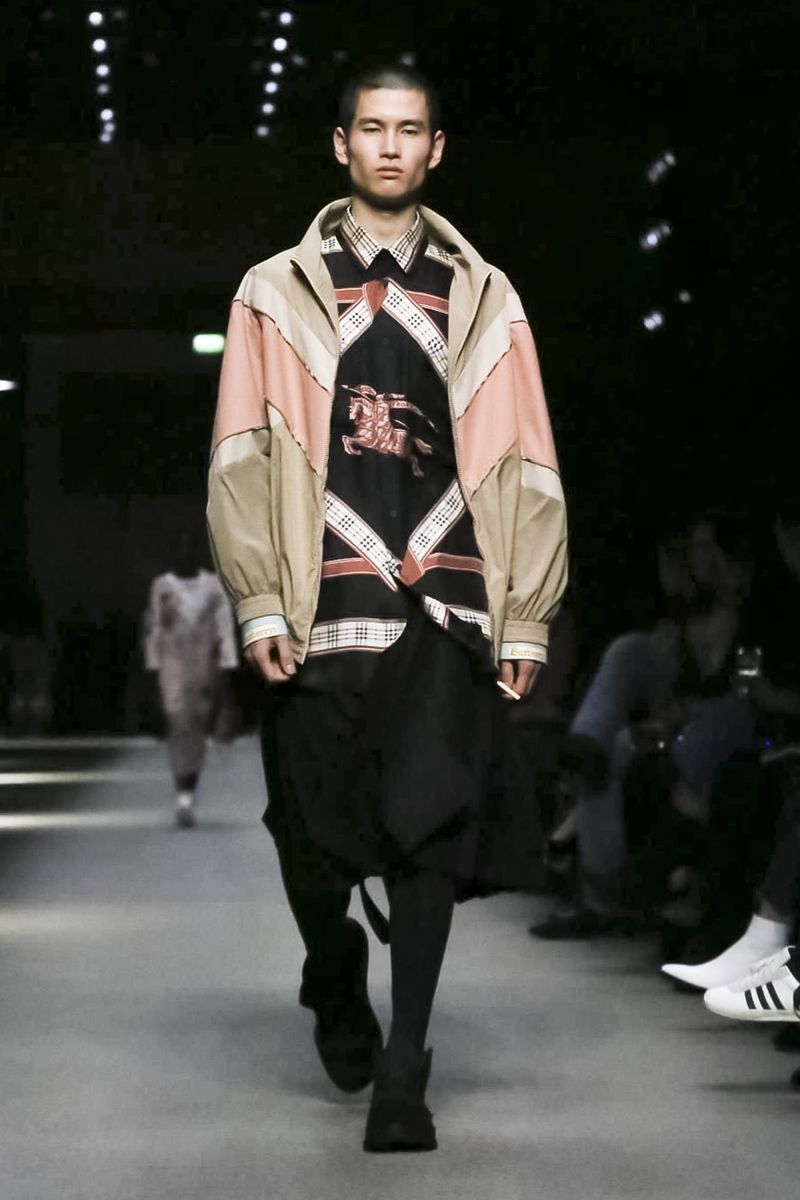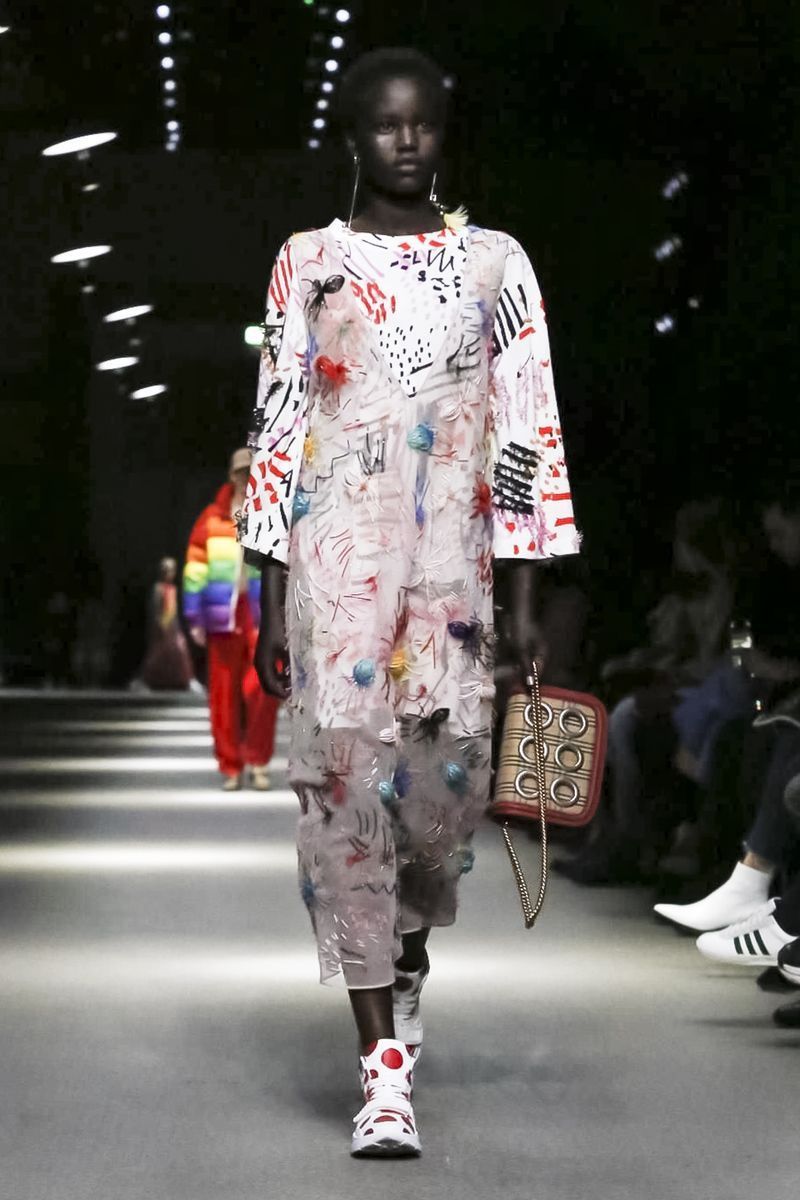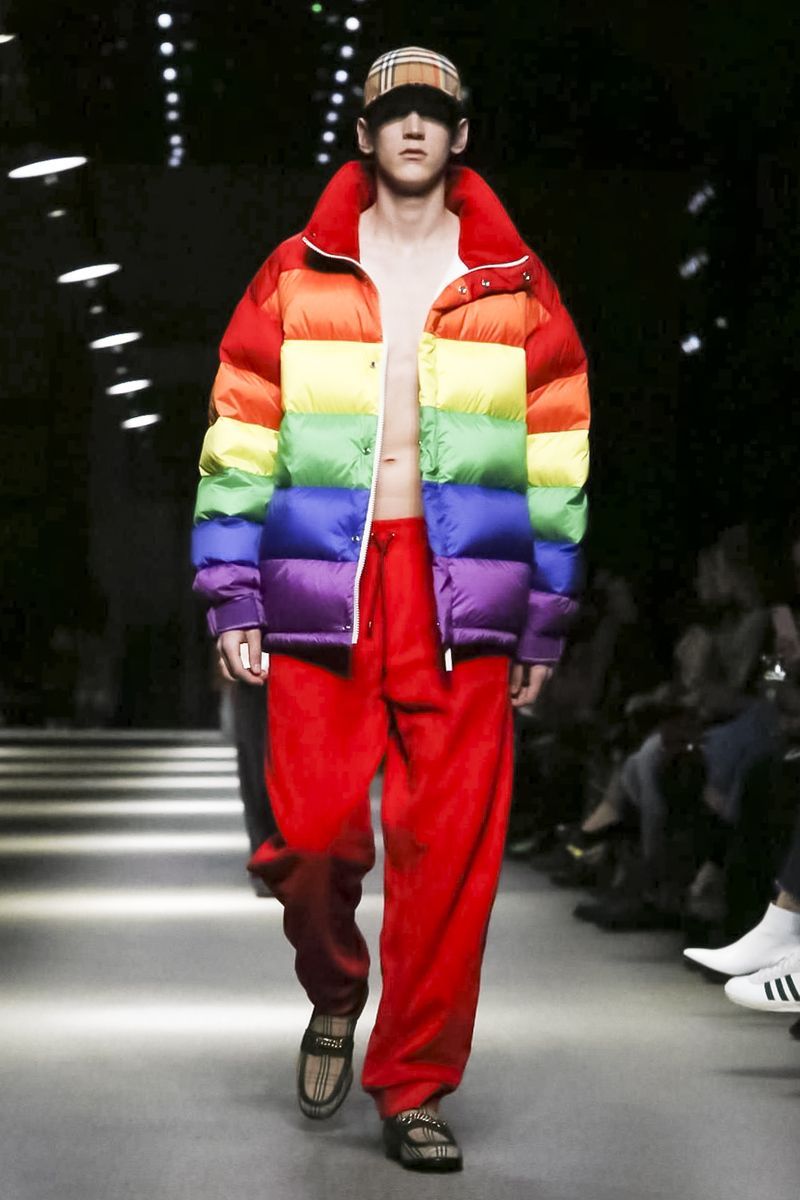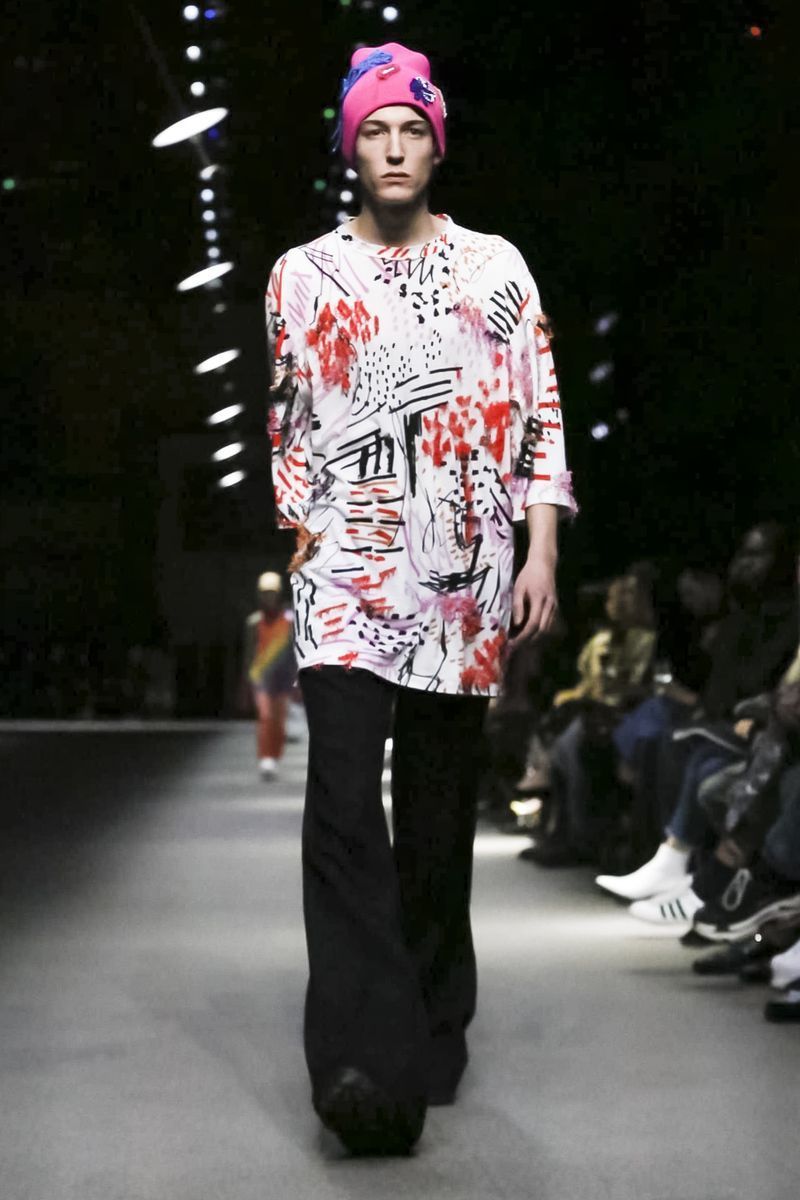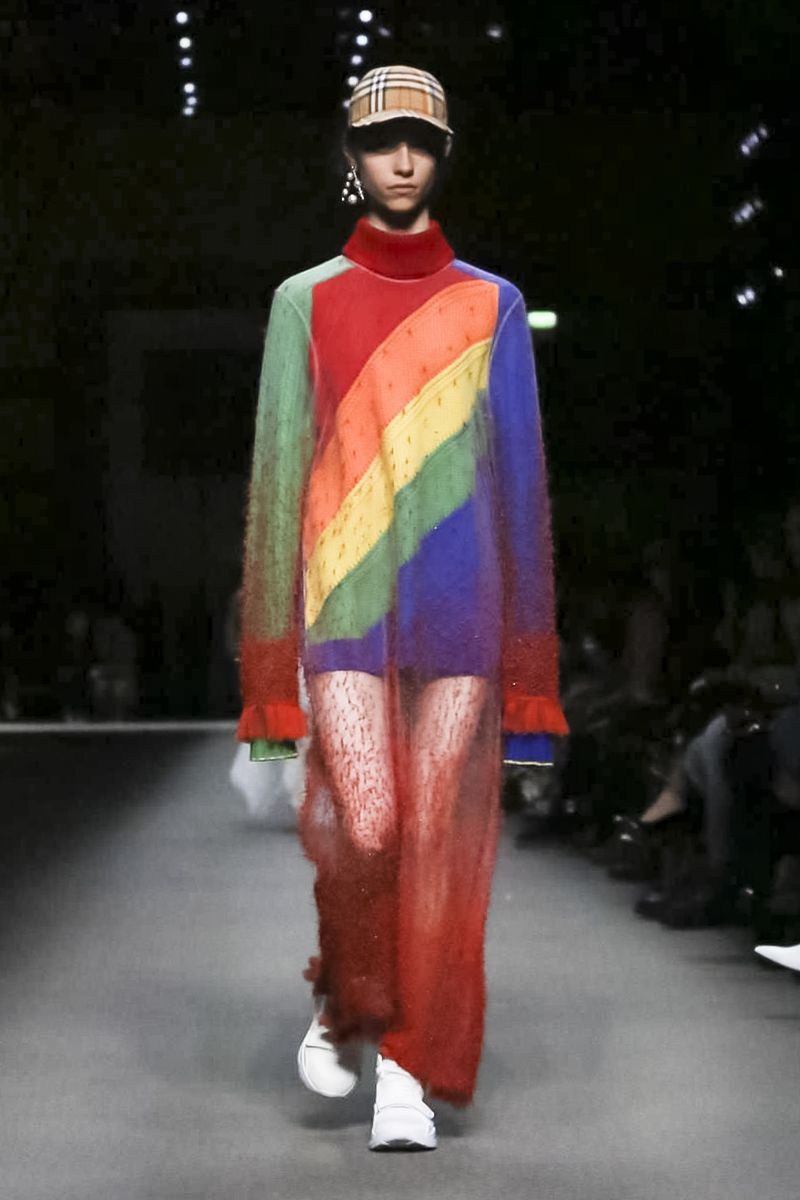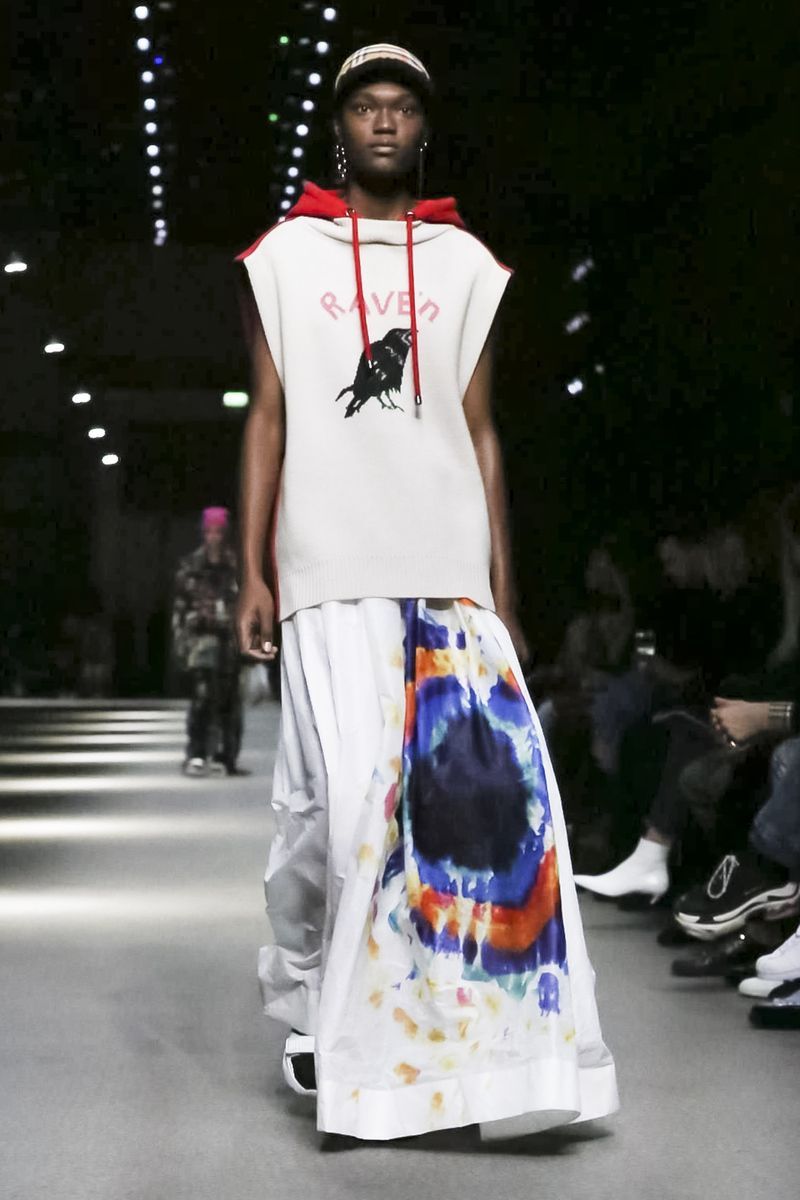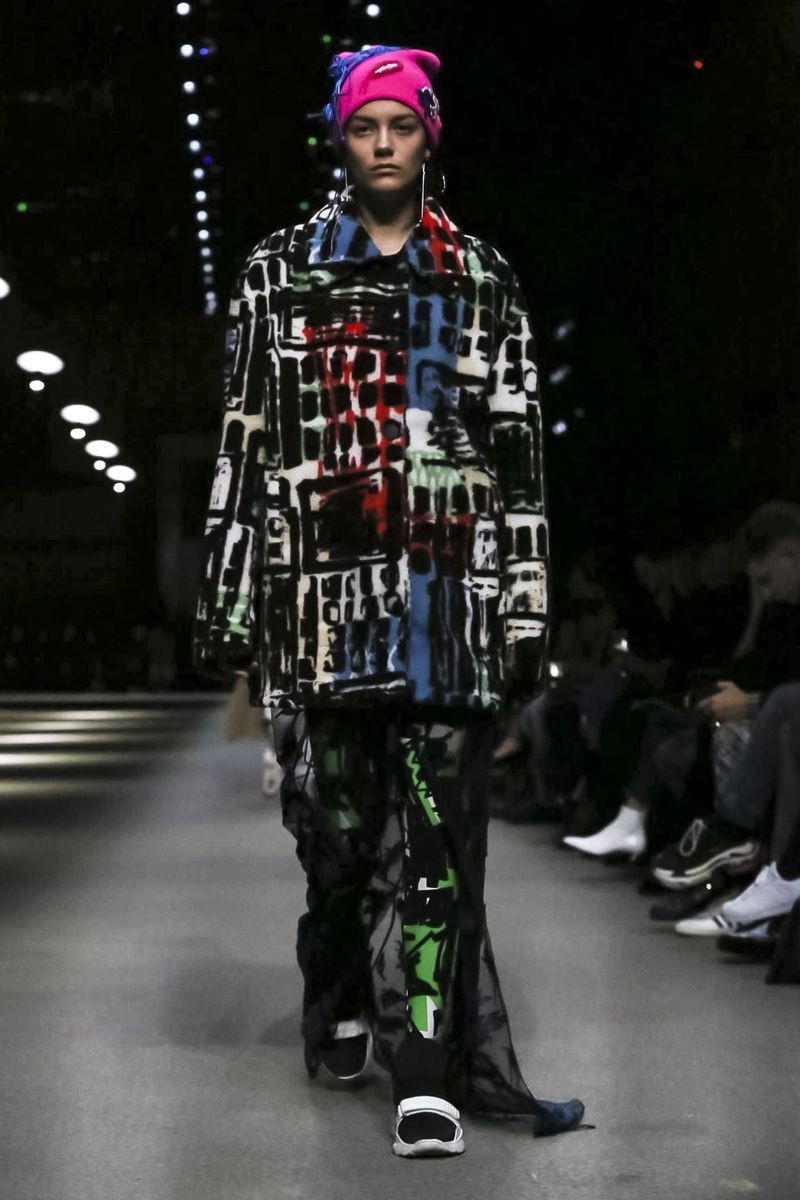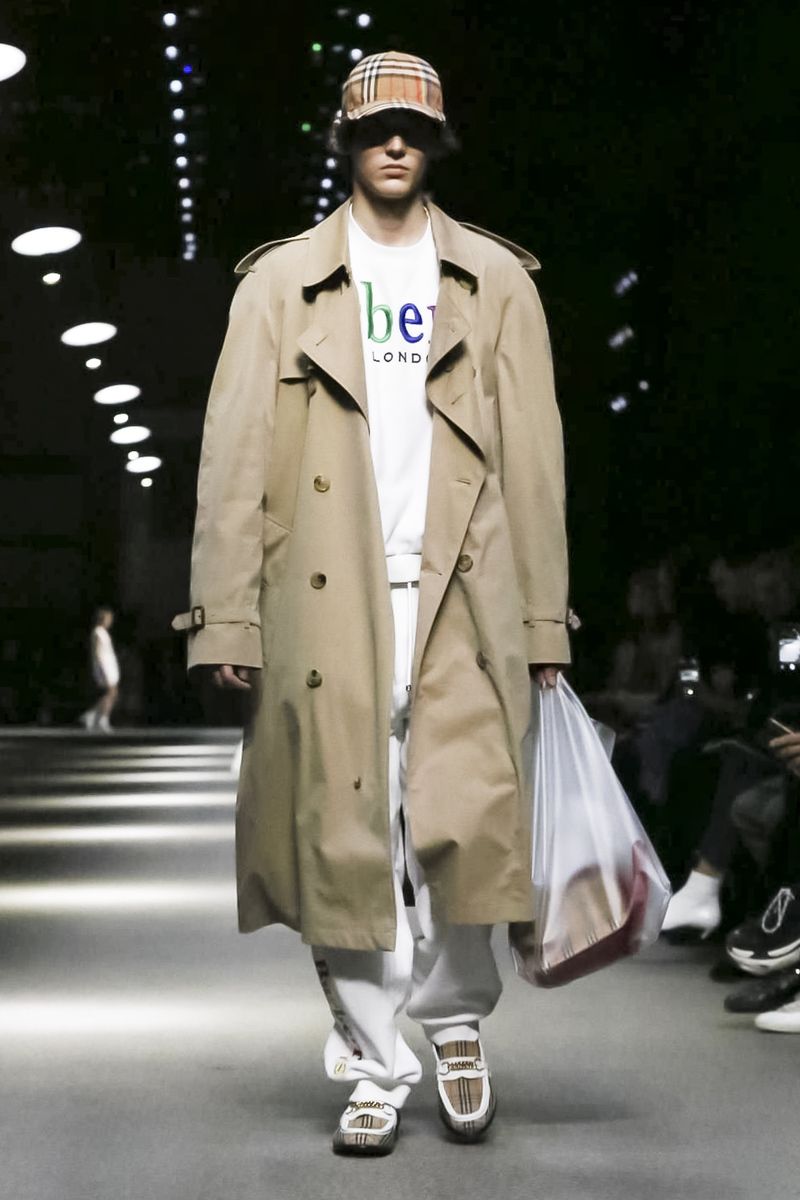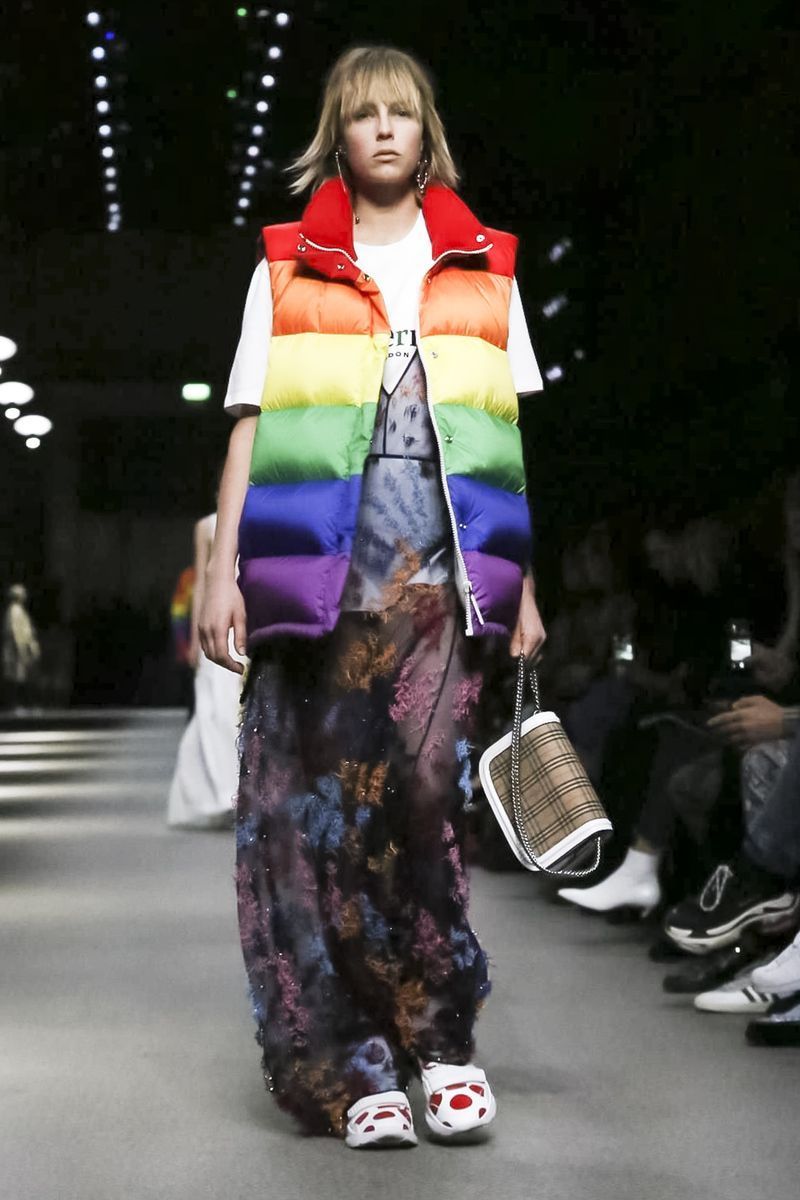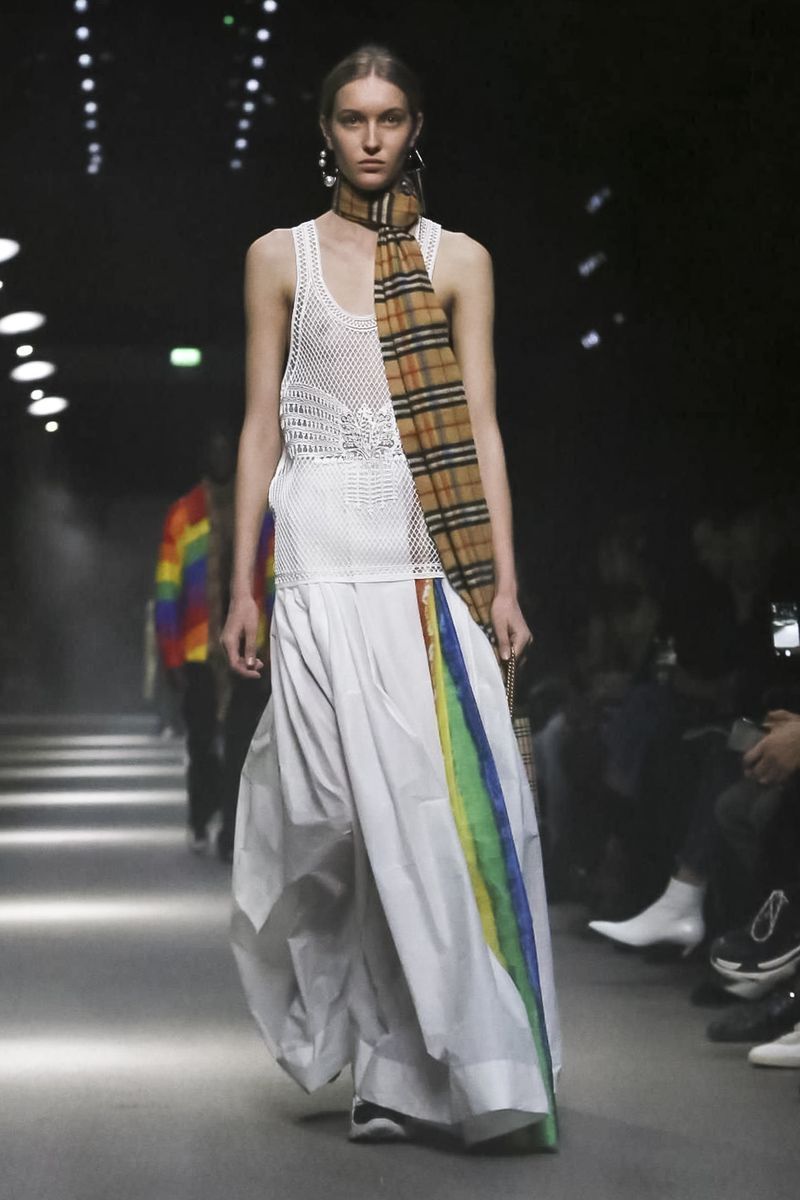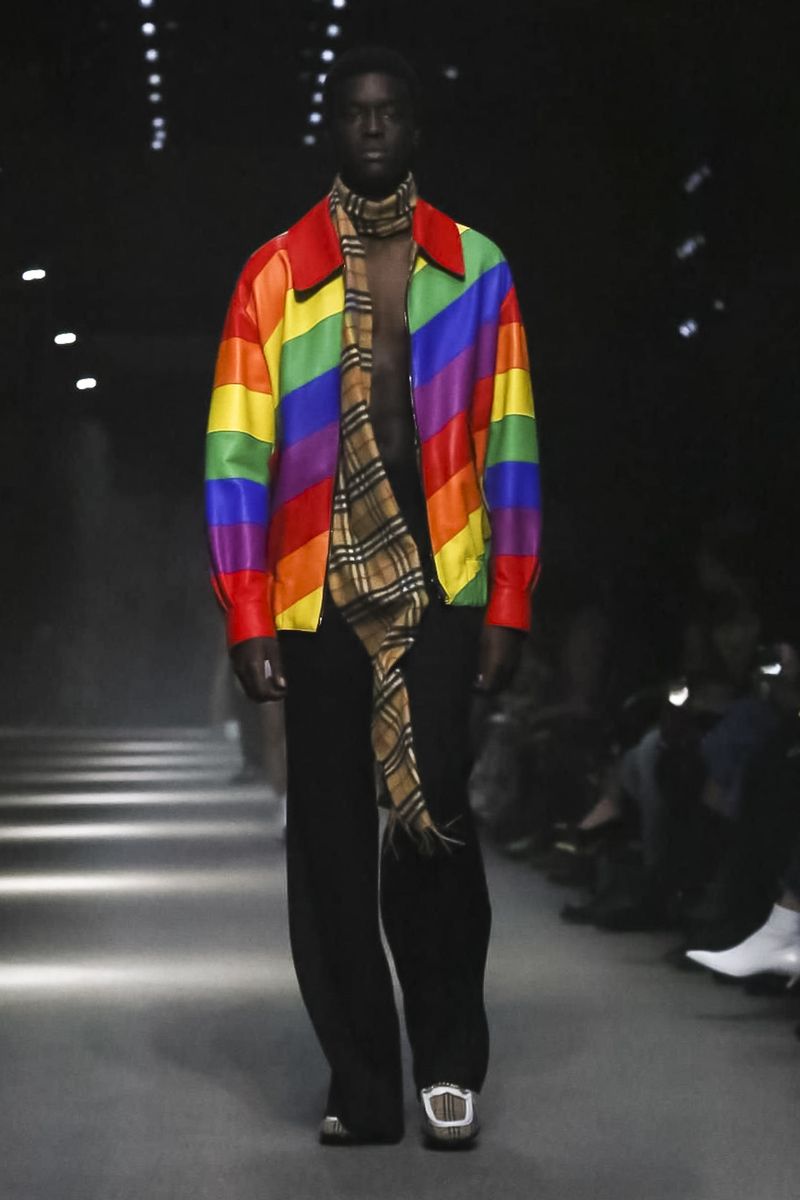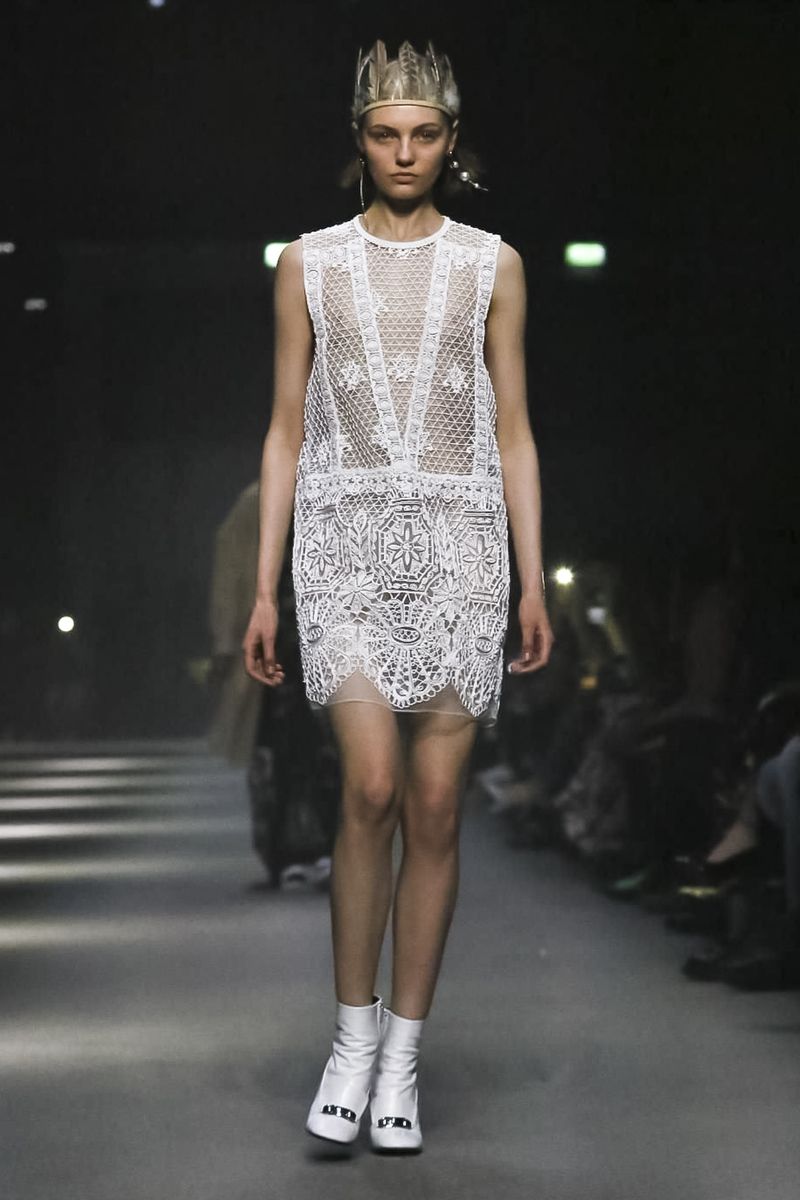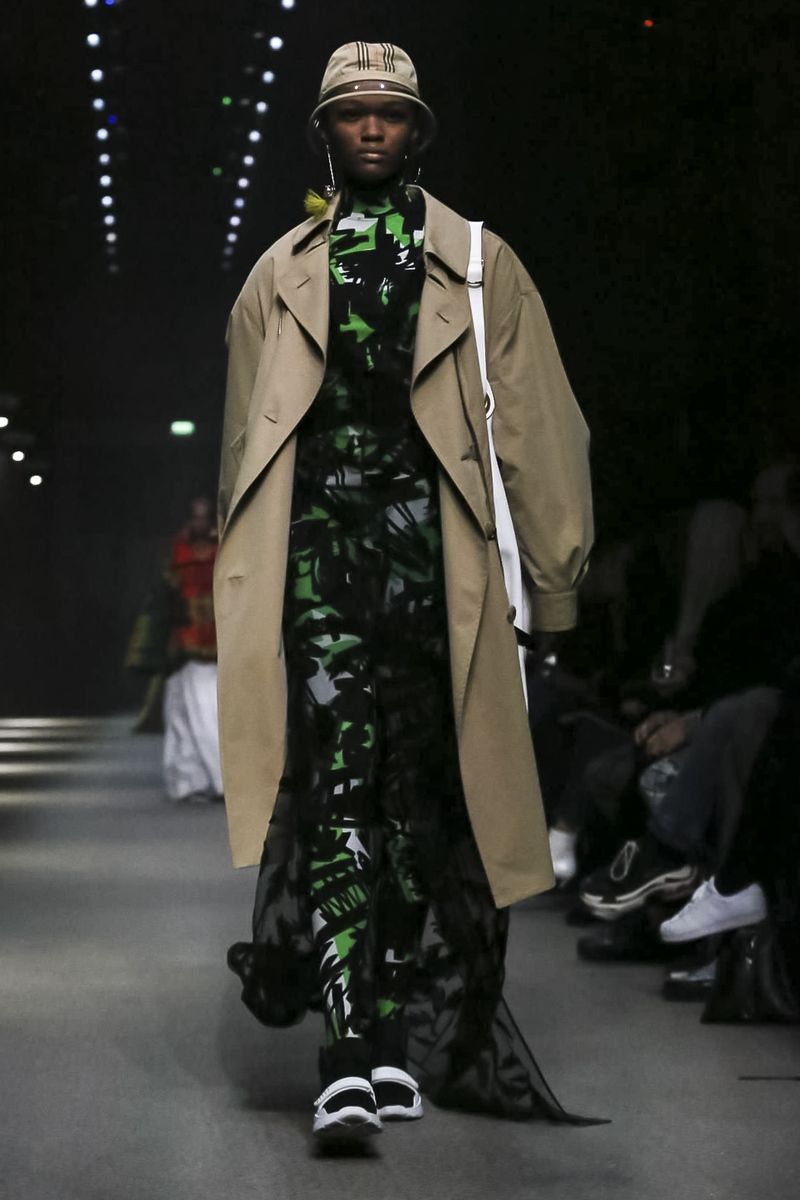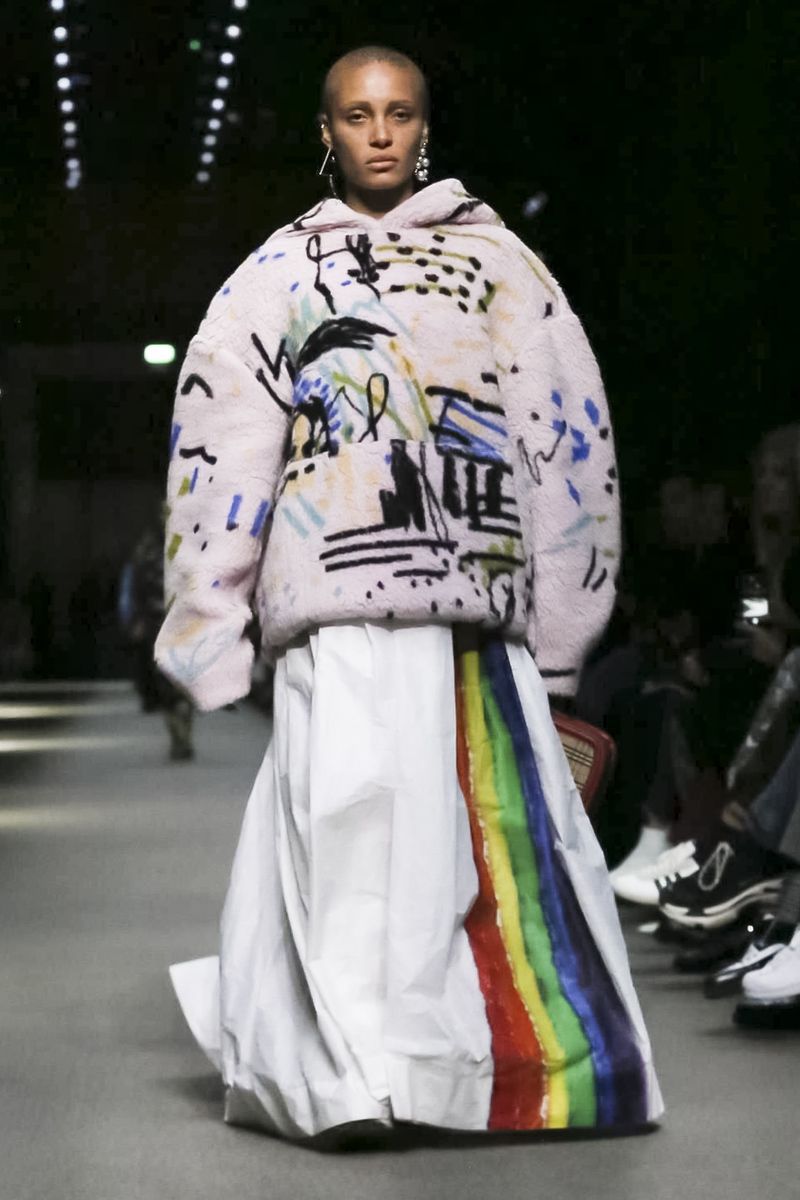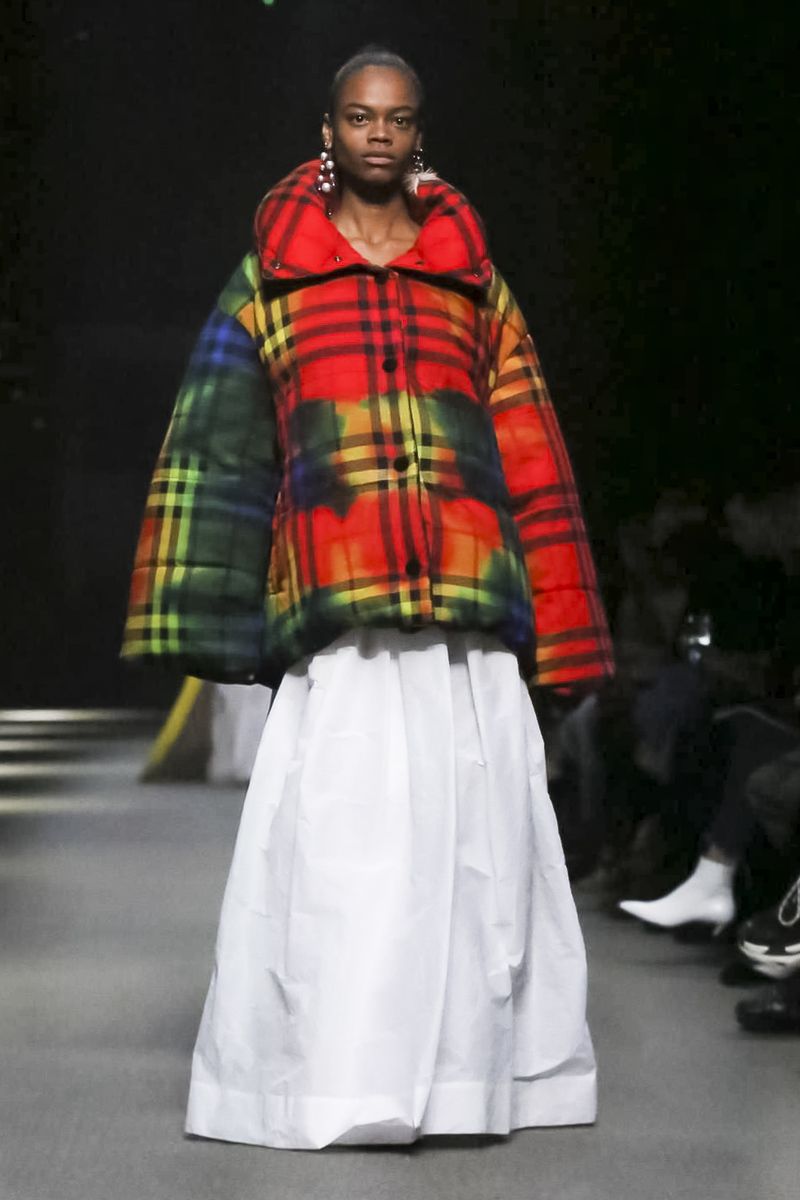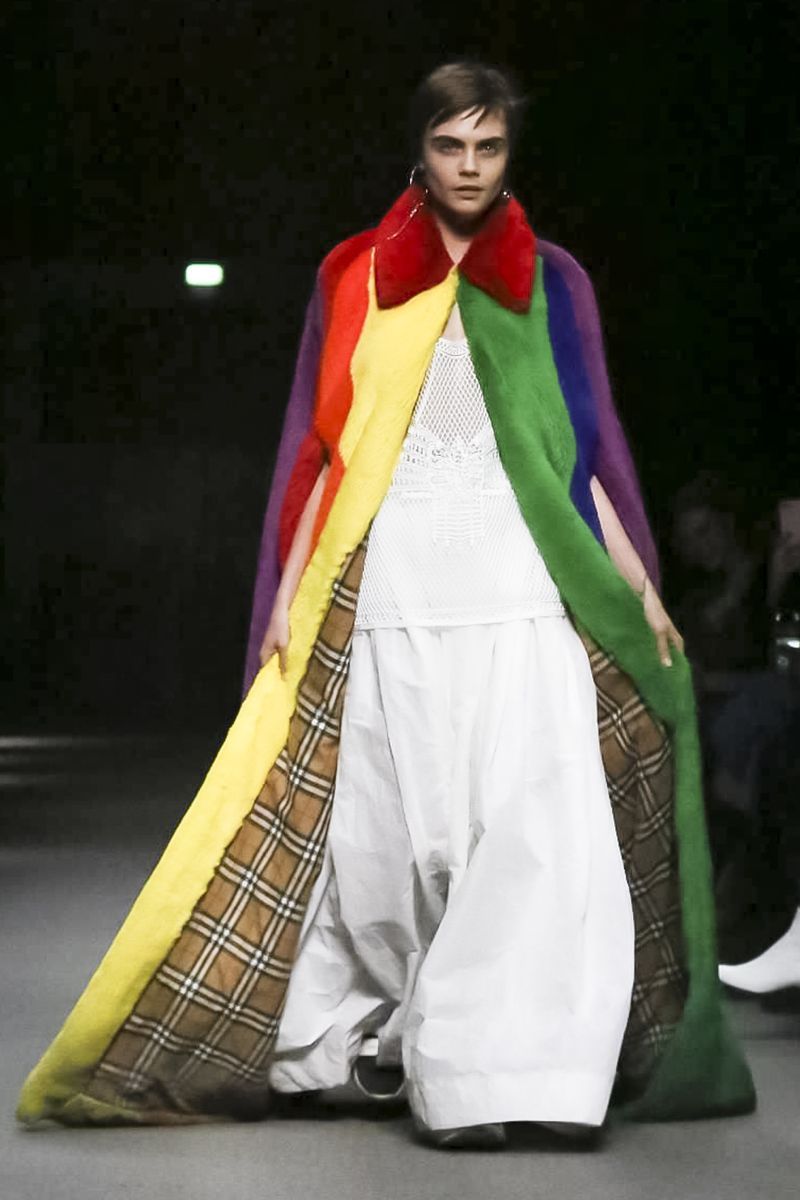 A last dance to which Cara Delevingne put the perfect closing, and a farewell (or better see you soon) to which Christopher gave a big charge of optimism:
"The feeling of the show is about the future and how exciting and positive it is. I hope it is. I'm optimistic, my glass is always half full"
Christopher Bailey