READ IN: Español
Earlier last year, after 12 years at the helm of Givenchy as creative director, Riccardo Tisci announced that he would leave the haute couture house. The surprise came when the movements in fashion led Tisci to sign for the British house.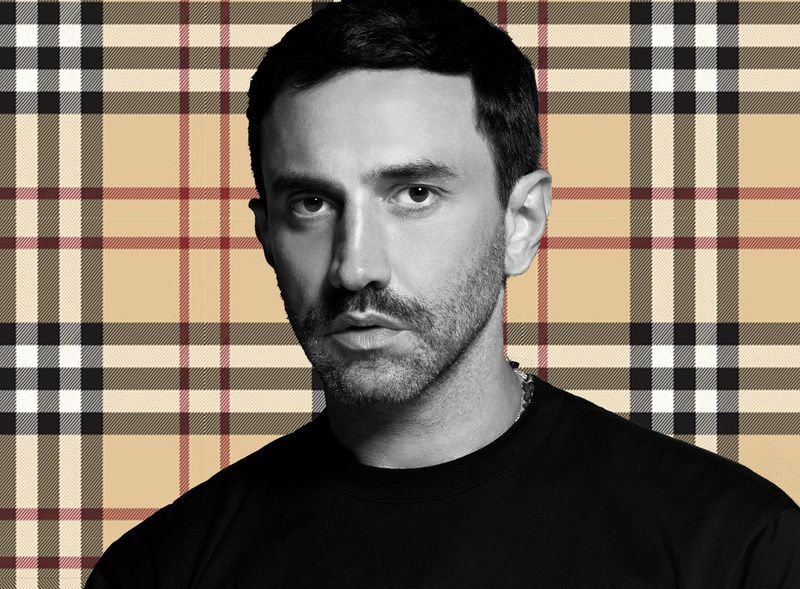 Gobetti, Burberry's CEO, praised the signing of the Italian "Riccardo is one of the most talented designers of our time", he said in a statement following the news. Now together again, Gobetti was previously Givenchy's president and CEO and was responsible for hiring Tisci for the brand, they just presented a small preview of new Riccardo's work at Burberry.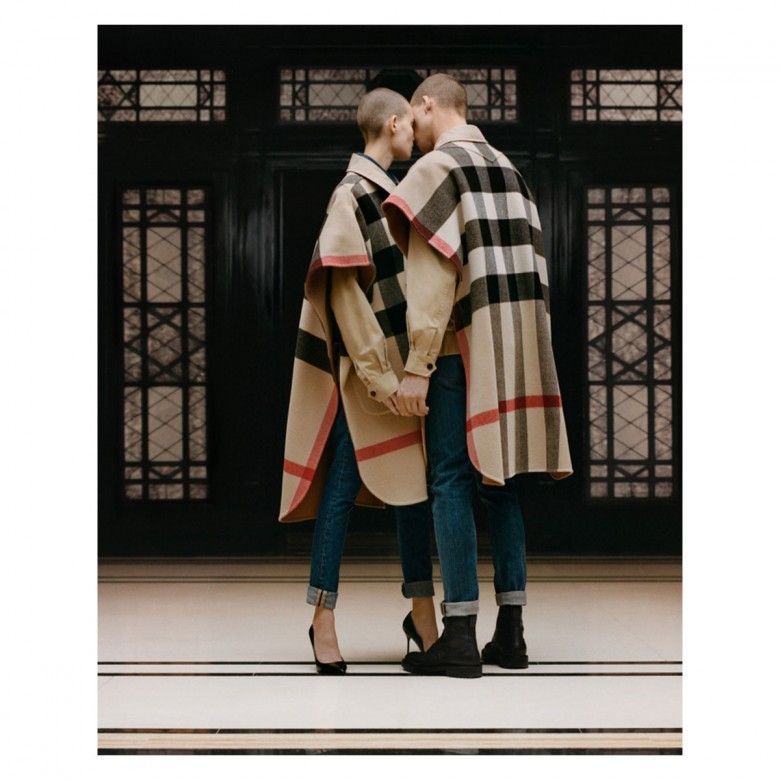 Many of us wondered what he would do with the beige color and the checks. Tisci often infuses street aesthetics into everything he proposes, the doubt? the amount of streetwear aesthetic that would be able to impregnate in the Burberry's sober and classic proposals. Now we have a preview that leaves us a little bit like we were because under the B Classic title we couldn't expect a big  innovation.
Burberry Pre-Spring 18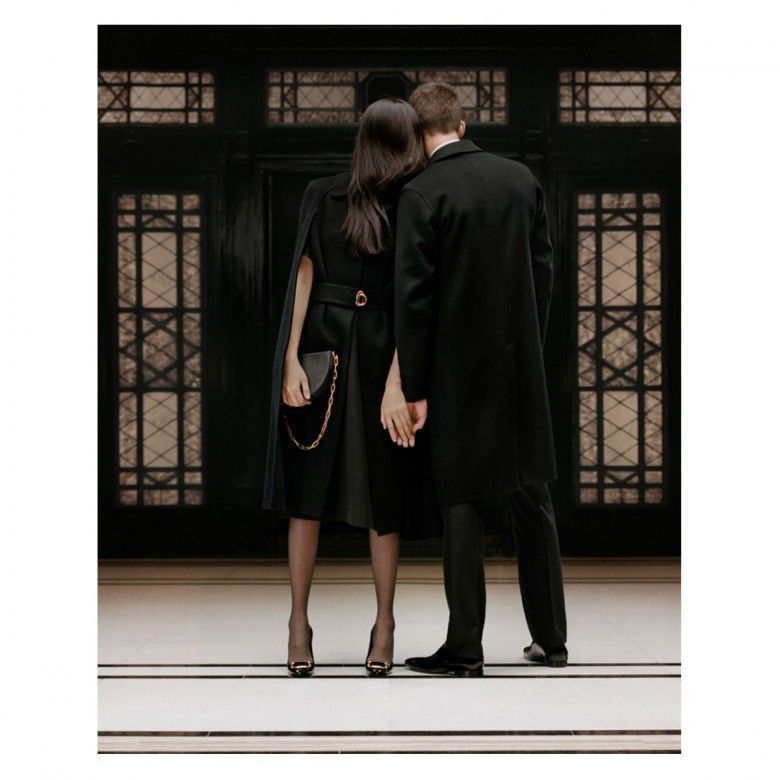 Highxtar_Tisci_Burberry_Pre_Spring_SS18_Ok_5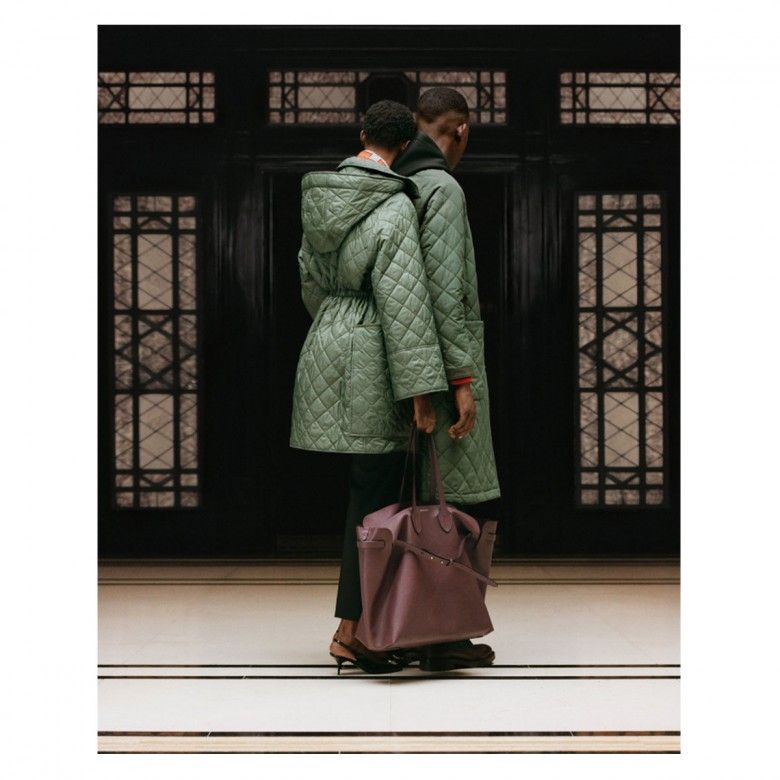 Highxtar_Tisci_Burberry_Pre_Spring_SS18_Ok_6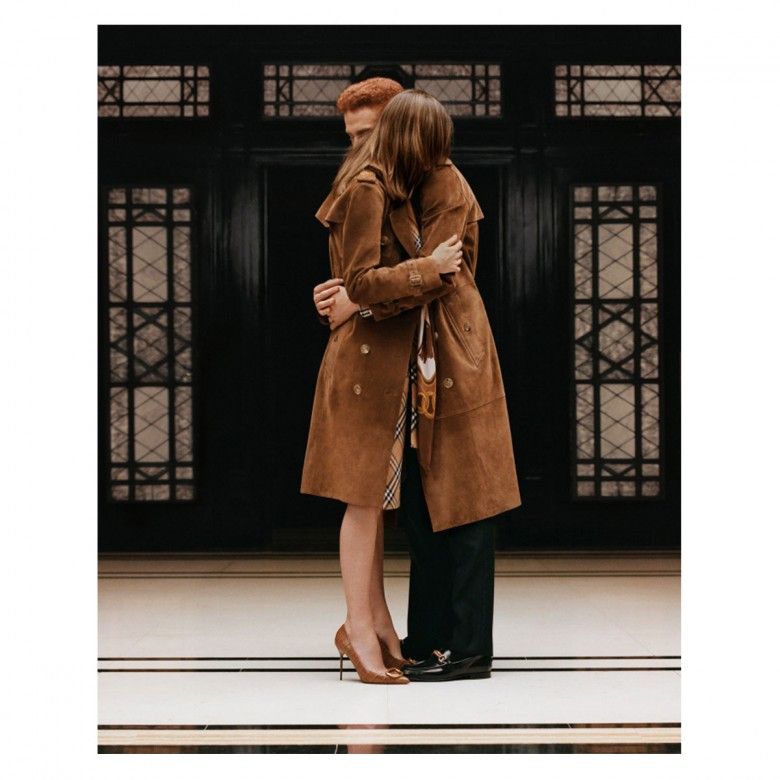 Highxtar_Tisci_Burberry_Pre_Spring_SS18_Ok_3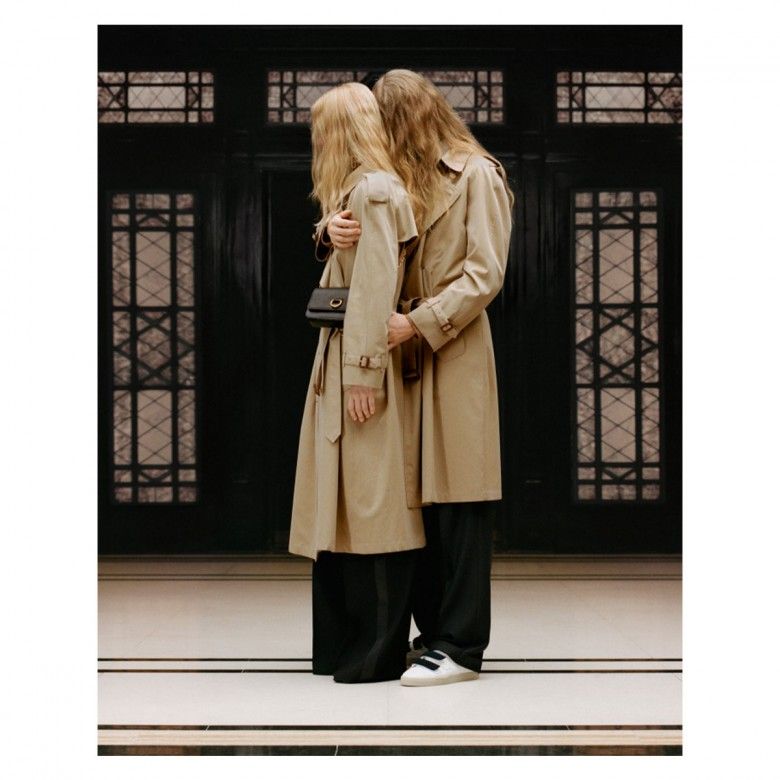 Highxtar_Tisci_Burberry_Pre_Spring_SS18_Ok_2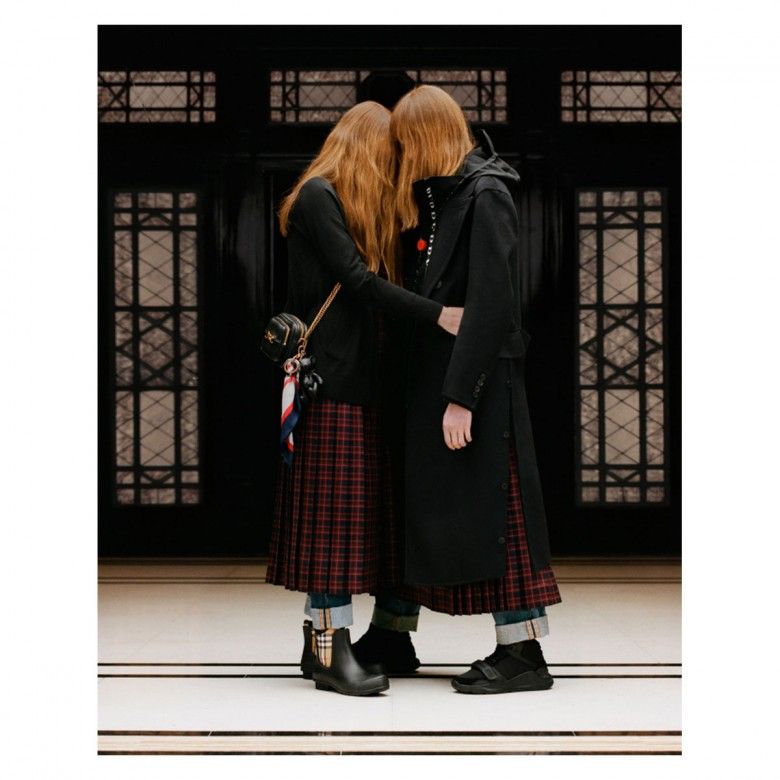 Highxtar_Tisci_Burberry_Pre_Spring_SS18_Ok_4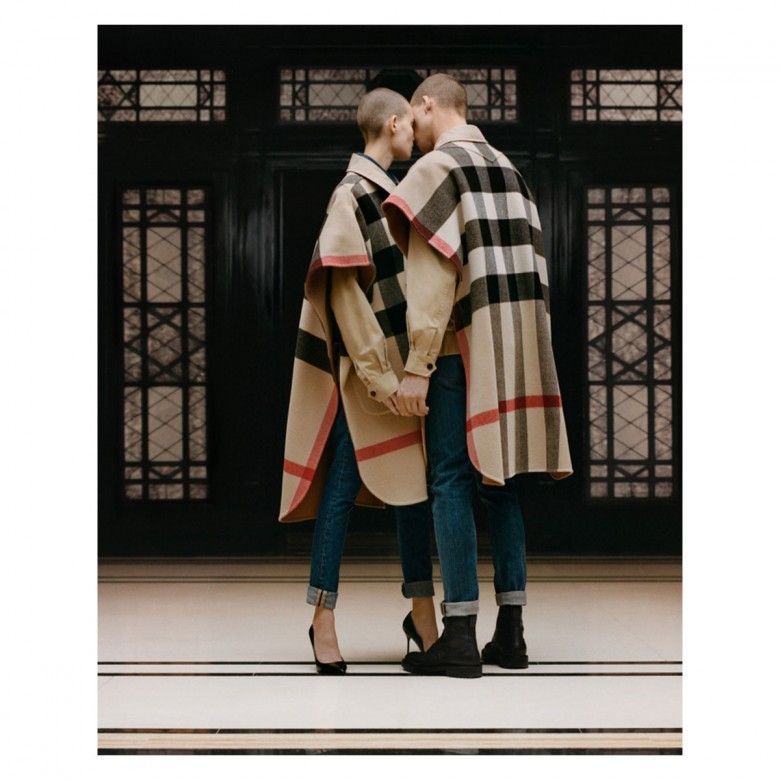 Highxtar_Tisci_Burberry_Pre_Spring_SS18_Ok_1
The campaign shows the couples hiding under a hug. The protagonism is taken by the classic cut, Burberry color and a little sobriety in the blacks. Riccardo is making sure to keep the uncertainty until 126 days from now, until September 17, when he will show all his imaginary as creative director of Burberry… We are counting.