READ IN: Español
Today's society is in favor of fast fashion, when a garment leaves a store it has already lost a high percentage of its value. The giant of Spanish fashion, Zara, every week, on its website we can find a lot of novelties. This type of commercial strategy has considerably increased sales and therefore profits, but it also means the sum of textile waste that poses a problem for the sector and the environment.

The English company Burberry jumped to the newspapers for its policy of burning the garments that could not sell, social networks were revolutionized and created the hashtag #Burnberry, after the controversy the brand decided to end this practice last September. In parallel, Swedish public television reported that a power station near Stockholm considered using as fuel renewable and recycled products, including discarded wood, garbage and several tons of clothing discarded by H&M, a small part to support the energy supply of Swedish homes.
For all these reasons, a dilemma is outlined as to whether burning clothes that we no longer use could represent an alternative to the precarious fate that awaits clothes, although, on the other hand, the case of environmental impact is more than important to take into account.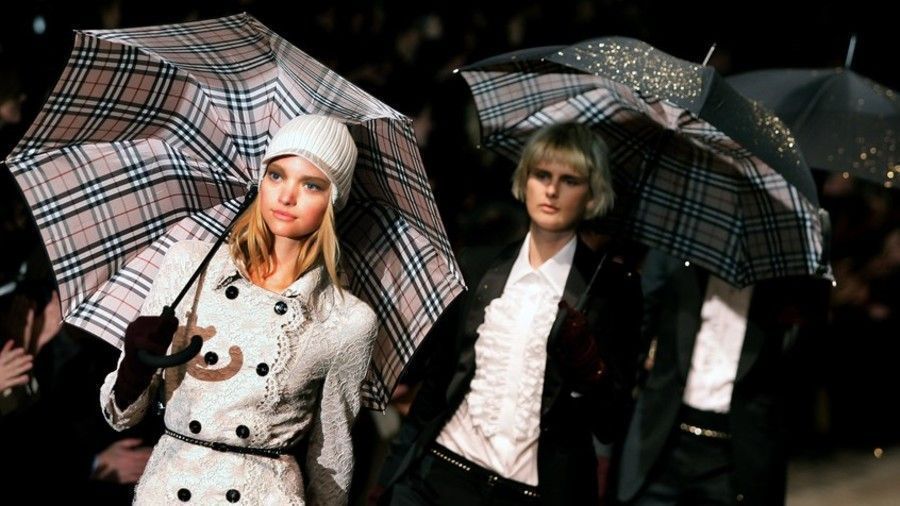 Another method to reduce the amount of garments discarded would be a resale system in which the fashion customer sends the garments he no longer wants for a credit to spend on the same surface, in this project are already inverse the firm of Stella McCartney and TheRealReal store. "What I don't want, maybe you want". A very current philosophy of second-hand stores that have been so successful in recent years.
But not only the footprint of fashion on the planet is measured by the burning or not of the products, the gases of the textile factories are also a failure, so new technologies are helping in a considerable way to solve a problem that after all is everyone's problem.
Looking for a way to achieve a sustainable fashion and aware to safeguard the planet is increasingly present in large companies in the sector.
If you want to know why you don't like what you bought yesterday? Read this article.