READ IN: Español
The 2021 Latin Grammy Awards ceremony took place this morning in Las Vegas, bringing together the biggest stars of the Hispanic-American music industry for its 22nd edition. Among them, C. Tangana and Alizzz won no less than three statuettes.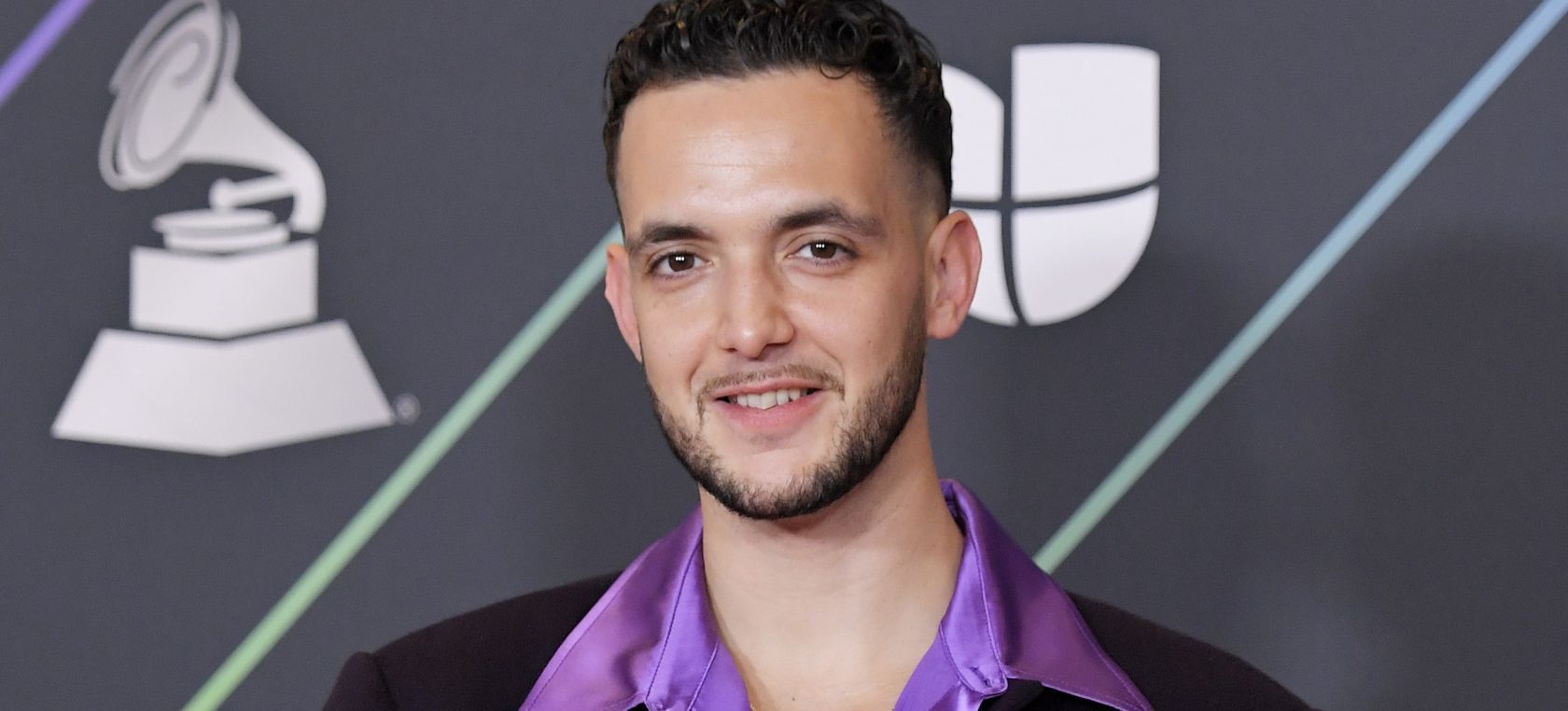 C. Tangana and Alizzz have won three awards in the following categories: Best pop-rock song for "Hong Kong" (C. Tangana and Andrés Calamaro), Best alternative song for "Nominao" (C. Tangana and Jorge Drexler) and Best album recording engineering for "El Madrileño". In addition, during the gala El Madrileño created his own party on stage singing the song "Ingobernable" with La Húngara and Antonio Carmona.
During the ceremony Pucho thanked his entire team for the effort they put into each project because without them nothing would be possible. "Thank you very much to the people who help us to do what we like most in life. Without you we wouldn't sound like shit, so thank you very much. Thanks to the Academy for giving a Latin Grammy to a Madrileño". C. Tangana has just announced these days on social networks his Tour "Sin cantar ni afinar" for the year 2022.
Ver esta publicación en Instagram
This same week Alizzz has also released more details of her first solo album, "Tiene que haber algo más", which will be released next week, on Friday, November 26th. In addition to the already released singles ("Todo me sabe a poco", "El encuentro" with Amaia, "Ya no siento nada", "Salir" and "Ya no vales") will include collaborations with Rigoberta Bandini, Little Jesus and J from Los Planetas, along with new unreleased songs.
Now… Why don't you take a look at the hype caused by the music video for "Ateo" by Nathy Peluso and C. Tangana?