READ IN: Español
Gringa has landed in Barcelona's Raval, more specifically in Carrer de Lleialtat 16. A space where natural light, spaciousness and a mix of Californian and Latin American snacks coexist to create a unique experience.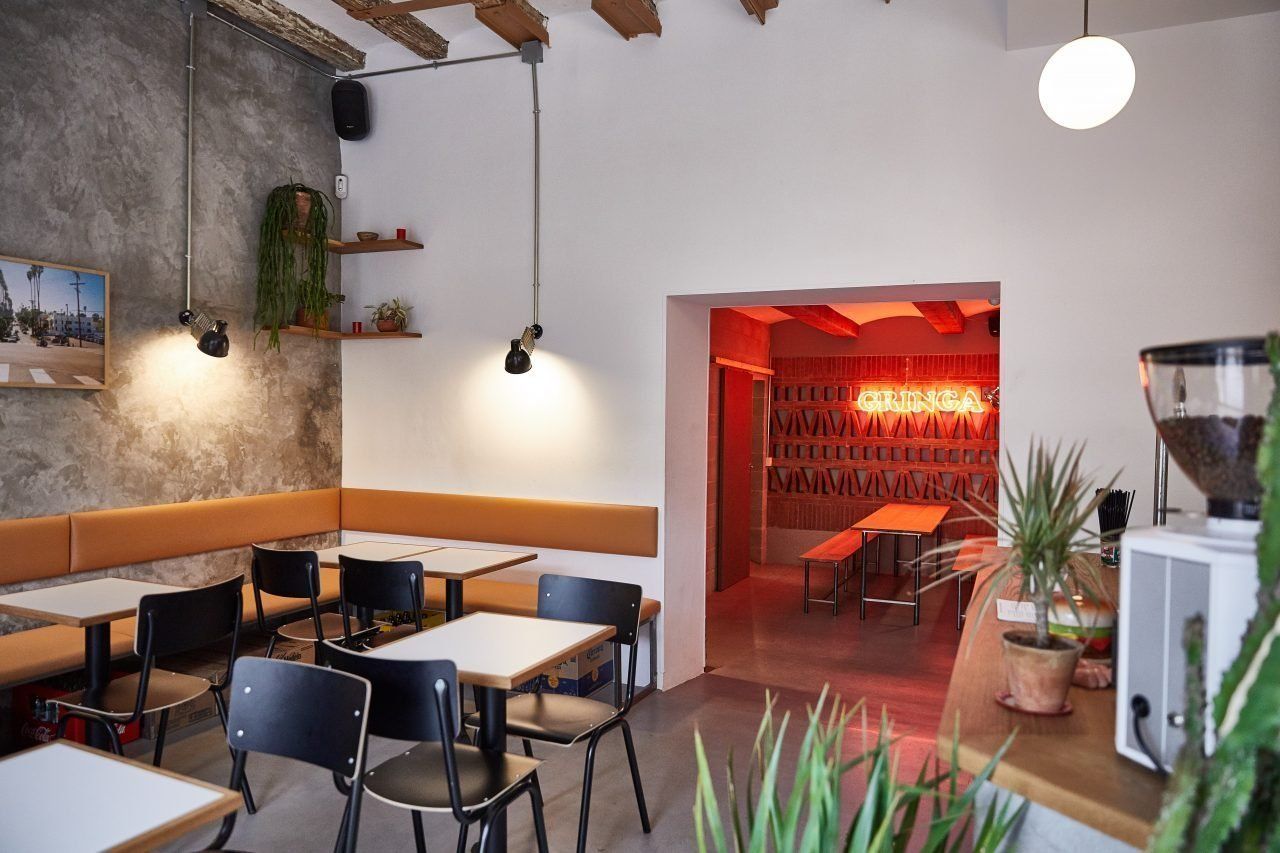 A concept of those who do not understand targets but of moments: live music, collaborations – LATIGO -, brunch and above all the Fried Chicken Bun that everyone talks about. A new concept that draws on the essence of the Food Track and has managed to make a niche for itself in one of the rising areas of the Raval.
With regard to the atmosphere in Gringa (@gringabarcelona) one of the owners states in Timeout that "a solid oak bar is the only thing that separates the kitchen from the people. Nothing to hide. The character of a place does not come from the menu or the decoration, but from the workers and the customers".
Undoubtedly a new #must of the city where everyone, and when we say everyone is everyone, will find their place.
–
GRINGA
Carrer de la Lleialtat, 16
08001 
Barcelona