READ IN: Español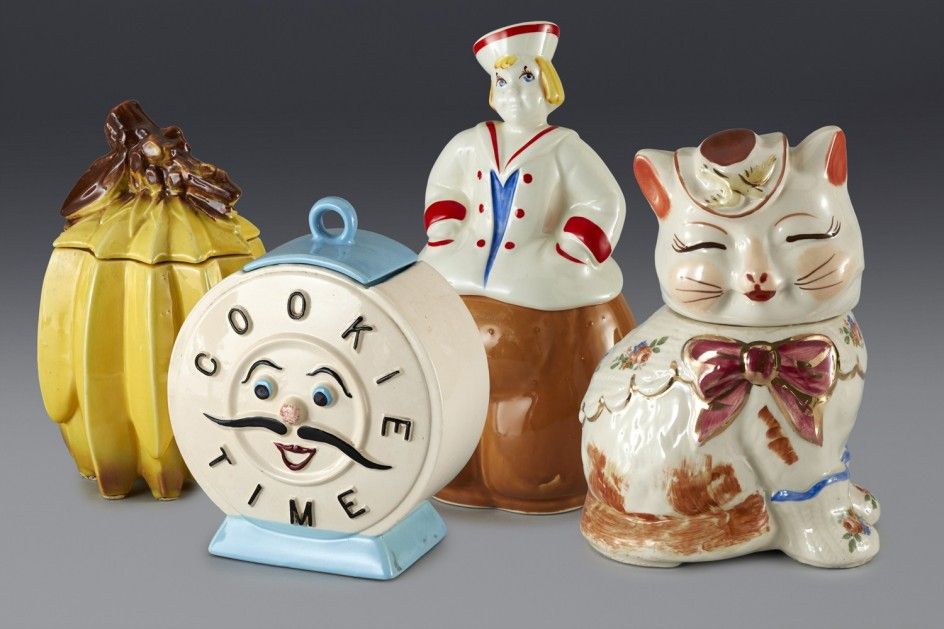 For this 2018 Christmas season, Calvin Klein wants to load your new cookie jar with history and style. To do this, Calvin relies on a series of replicas inspired by Andy Warhol's famous jar collection.
The Christmas launch is a continuation of a series of vintage articles cured and presented by the brand to accompany the vision of creative director Raf Simons. This vision was compromised by the group's dome a few days ago.
Throughout his life, Warhol had the ability to collect vintage items, from bracelets and blankets to thousands of Russell Wright ceramics. Picasso once said that he had asked Andy Warhol why he collected cookie jars, and retaining a "naughty boy's smile," the pop artist replied that it was "time pieces".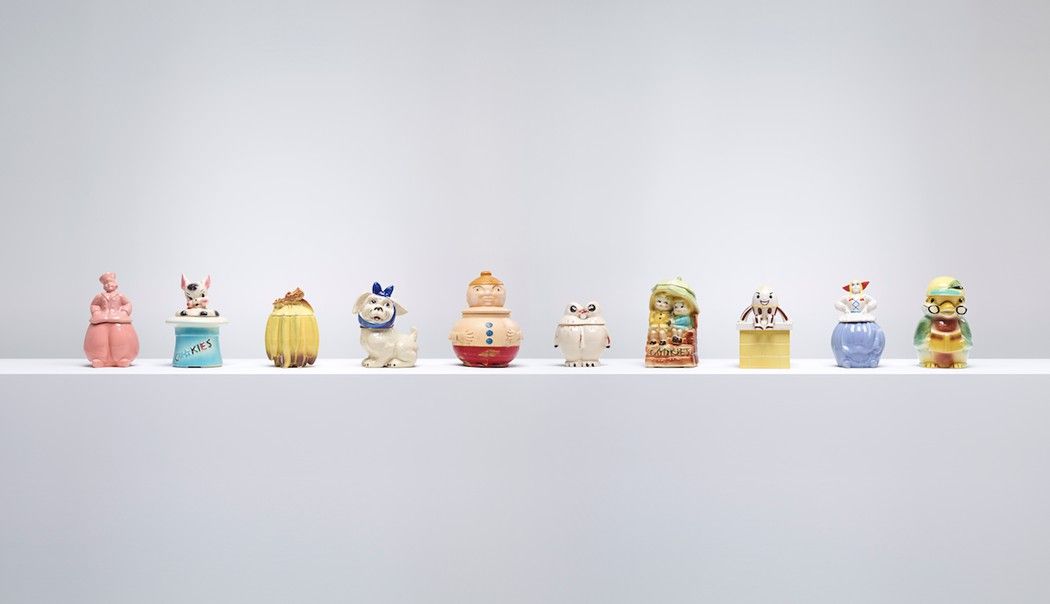 Up to the day of his death, Andy Warhol had accumulated 175 jars of unique cookies – an overwhelming amount of kitsch ceramics for anyone other than Andy Warhol. From happy clowns to cute puppies and lamb. Of all of them CK has selected 44 for re-edition.
While most of the original collection was sold at a 1988 Sotheby's auction to a single collector for nearly a quarter of a million dollars, Calvin Klein's ornate recreations are sold for between $150 and $350 at the Madison Avenue flagship store in New York City.