READ IN: Español
Camper publishes the thirteenth edition of its magazine The Walking Society, where it explores the Greek island of Ydra. A new issue that focuses on the paradise that has inspired writers, musicians and artists such as Henry Miller, Leonard Cohen or Jeff Koons.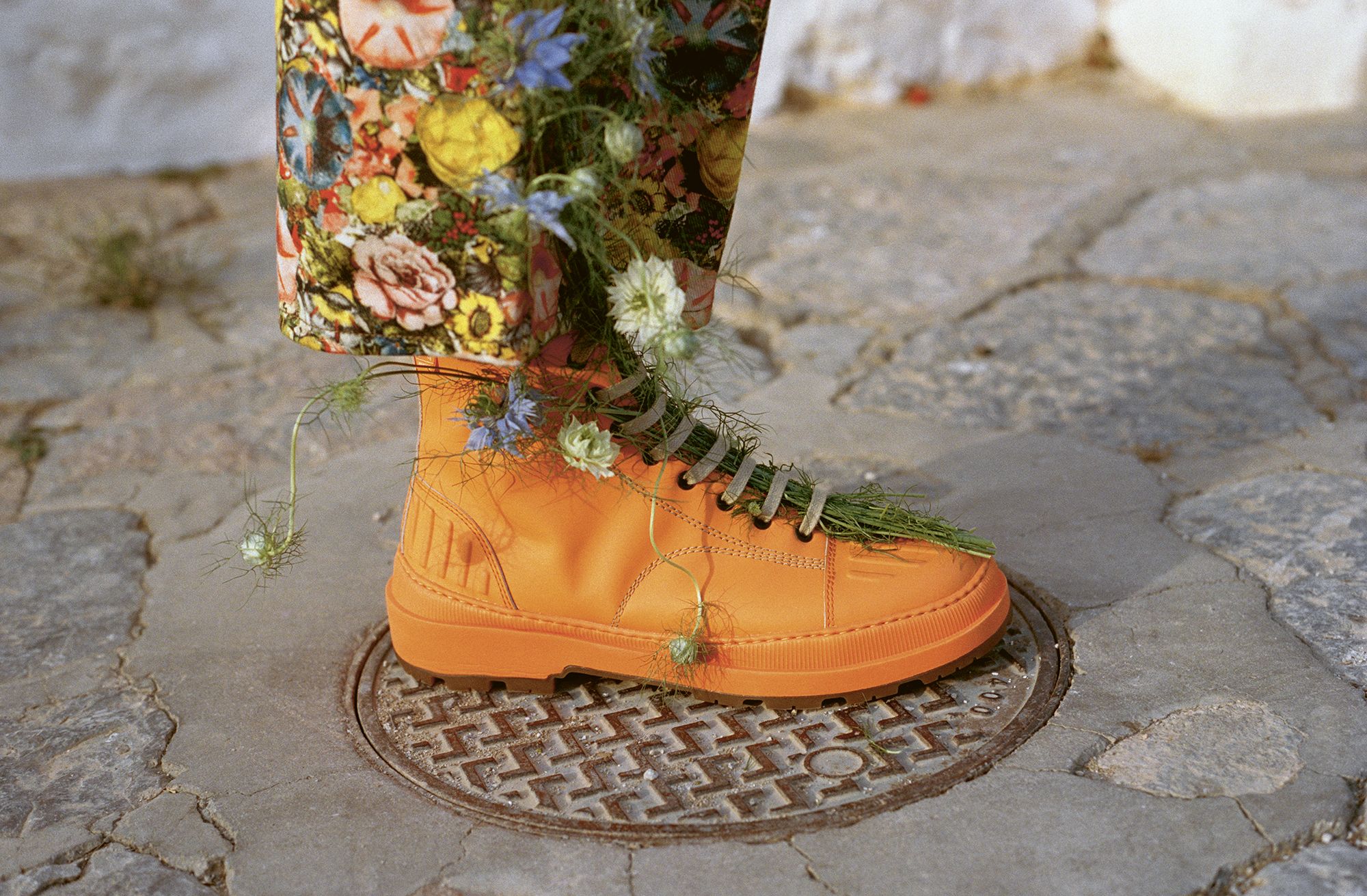 The rugged landscape serves as the backdrop for Camper's FW 2022 collection, as well as for interviews with members of the creative community who live and work on the island.
Just 21 kilometres long, Ydra is accessed via the harbour on its northern shore. Once a key enclave in maritime cartography, the island was home to pirates and privateers before becoming an artistic colony that continues to thrive today. Cultural festivals and a drama school keep the artistic spirit alive in this seasonal destination, where motorised vehicles have been banned for decades.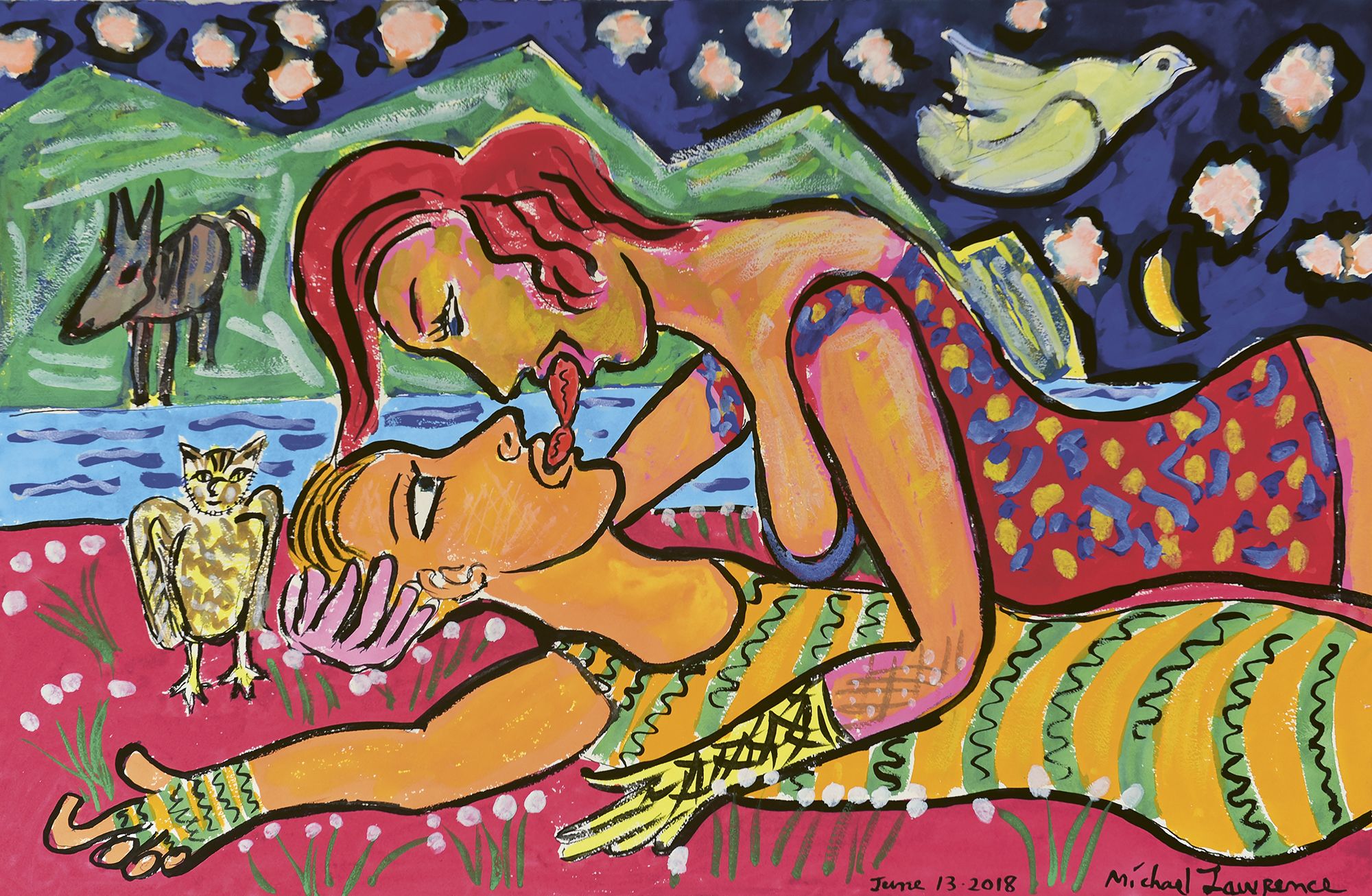 The DESTE Contemporary Art Foundation in Athens has, since 2009, a branch here: the DESTE Project Space Slaughterhouse, where Jeff Koons' Apollo, an installation combining the ancient and the contemporary, is currently on show – the artist's first solo exhibition in Greece for more than 20 years.
The original series of The Walking Society, which came out in 2001, ran for four years and spanned eight issues. The concept was revived in 2020 to explore some of the Mediterranean's most iconic destinations such as Sicily, Corsica and Cyprus. It is a virtual society open to people from all social, cultural, economic and geographical backgrounds who, individually and collectively, dedicate their imagination and efforts to contribute ideas and useful solutions to make the world a better place. In a simple and honest way.
Walk, Don't Run