READ IN: Español
The nomadic fashion movement guided by trend cycles continues. Within the utopian construction of eco-futurism, often whitewashed by greenwashing, fast fashion brands such as Zara and SHEIN enter the resale market by championing "sustainable" issues when they have not even changed their core business model based on overproduction and labor toxicity.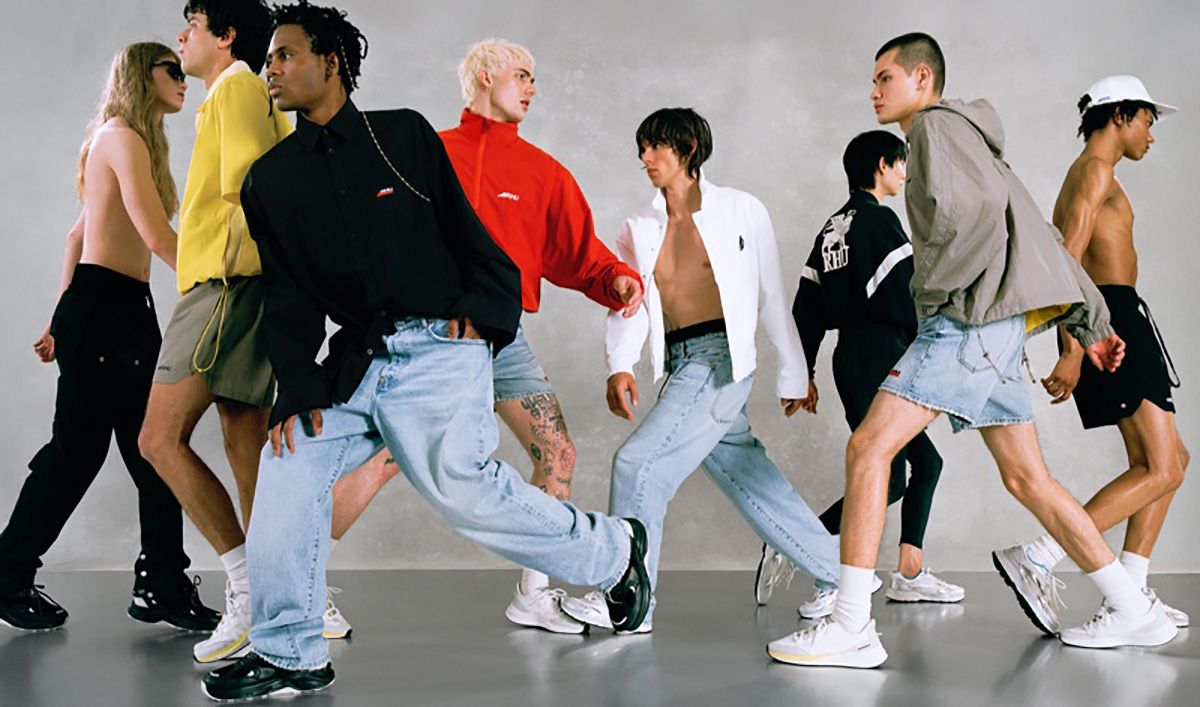 Resulta curioso que tras haberse destapado una serie de casos alarmantes relacionados con SHEIN, ahora ésta haya decidido lavar su imagen a través de acciones ecológicas que aparentemente "no vayan a proporcionarle beneficios". Ese manifiesto es el que recitan los dos gigantes de la moda rápida que ahora han visto una nueva oportunidad de mercado con la que fidelizar y comprometer a nuevos clientes, mientras refuerzan su discurso sostenible.
It is curious that after a series of alarming cases related to SHEIN has been uncovered, SHEIN has now decided to clean up its image through ecological actions that apparently "are not going to provide profits". This is the manifesto recited by the two fast fashion giants who have now seen a new market opportunity to build loyalty and engage new customers while reinforcing their sustainable discourse.
Shein has launched a resale marketplace within its US app that allows shoppers to resell parts they have used for Tiktok hauls; while Zara announces that it will also have its own secondhand marketplace in the UK from next month. It will also offer repair and donation services. With these "circular measures", both retailers are championing virtuous consumer behavior to reduce clothing waste.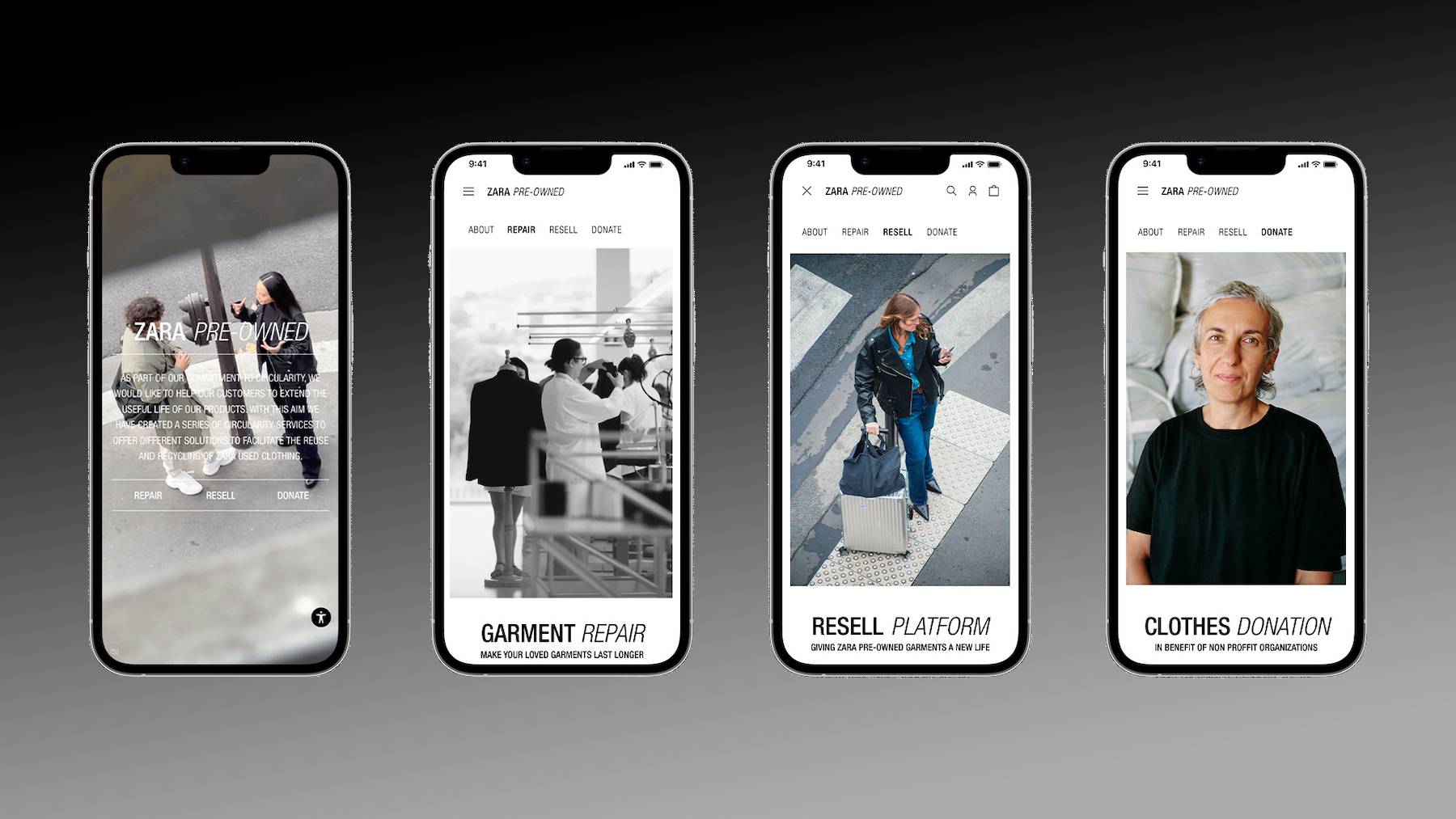 LOW COST DICHOTOMIES
In the end, these actions seem to be the product of a performative marketing play in which companies should change their business model at the root. Otherwise, this supposed compensation of fashion's impact does not take place. In fact, rather than prolonging the life of existing garments, by many of these brands offering credit for their resold garments, what they are doing is incentivizing greater consumption; as well as bringing customers back to the brand's website, enticing them to reinvest the proceeds from the second-hand sale.
Beyond that, there is no evidence whatsoever that these companies are going to reduce production, but rather continue their practice of overproduction. Without sustainable pillars to support their theory of change, it seems to be just another marketing ploy.