READ IN: Español
Capcom's new retro console includes 'Street Fighter' and 'Mega Man' games and has a lovely vintage feel. For now it will only be sold in Japan.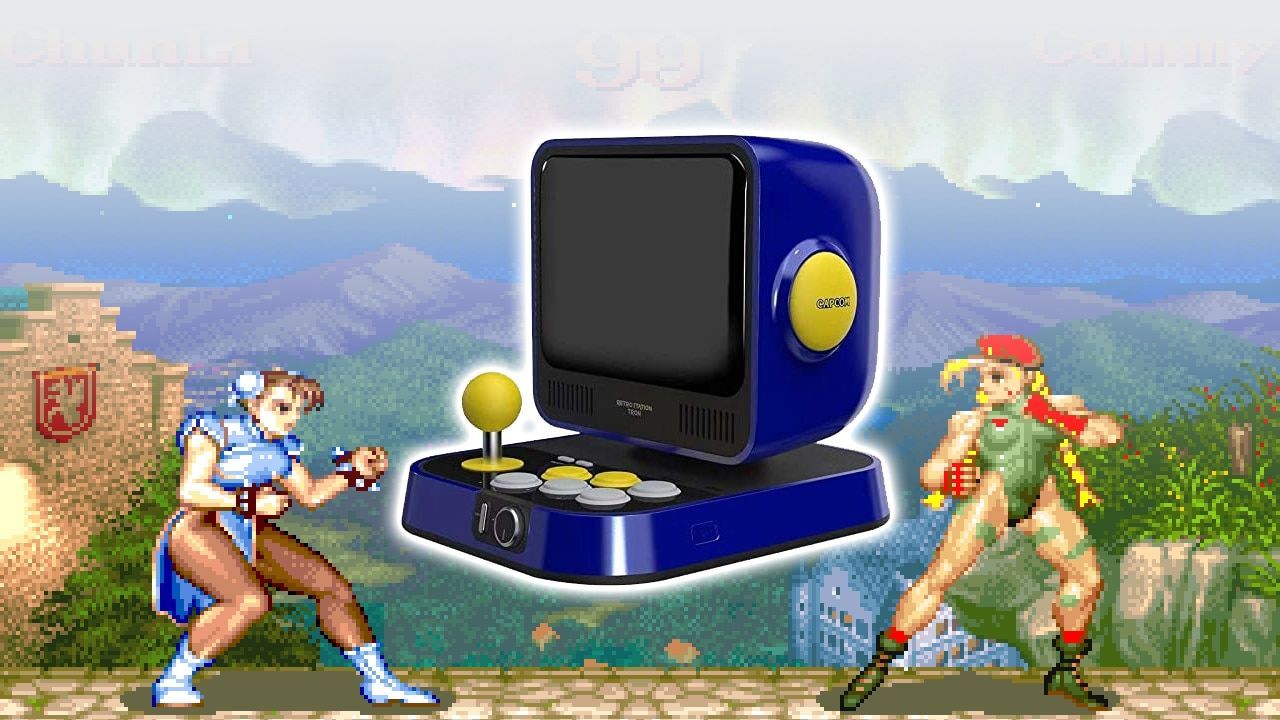 If something has been more than demonstrated in the video game industry – in the fashion industry as well – it is that nostalgia is usually a fairly profitable product.
The company responsible for franchises such as Street Fighter and Resident Evil – just to mention a few – has introduced the Capcom Retro Station, which is probably the most attractive retro console we have ever seen.
It is a small arcade measuring 329 mm x 280 mm x 315 mm and weighing only 2.1 kg. With these measurements it can be placed perfectly in any corner of the house.
As for its design, the colors of the Capcom logo predominate (blue and yellow).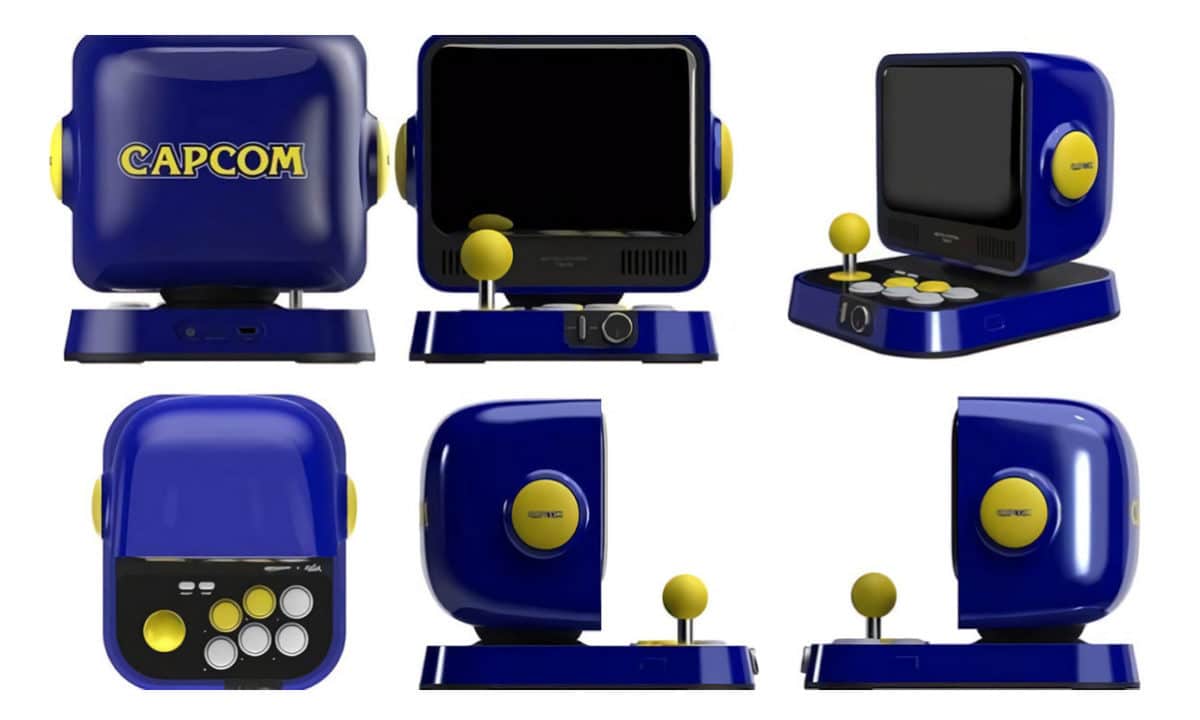 Retro Station includes the following titles. The same ones that decades ago dominated video game arcades in many parts of the world:
Mega Man The Power Battle
Mega Man 2 The Power Fighters
Mega Man X
Mega Man Soccer
Mega Man & Bass (Versión japonesa)
Street Fighter II
Street Fighter II' Champion Edition
Super Street Fighter II
Super Street Fighter II Turbo
Super Puzzle Fighter II Turbo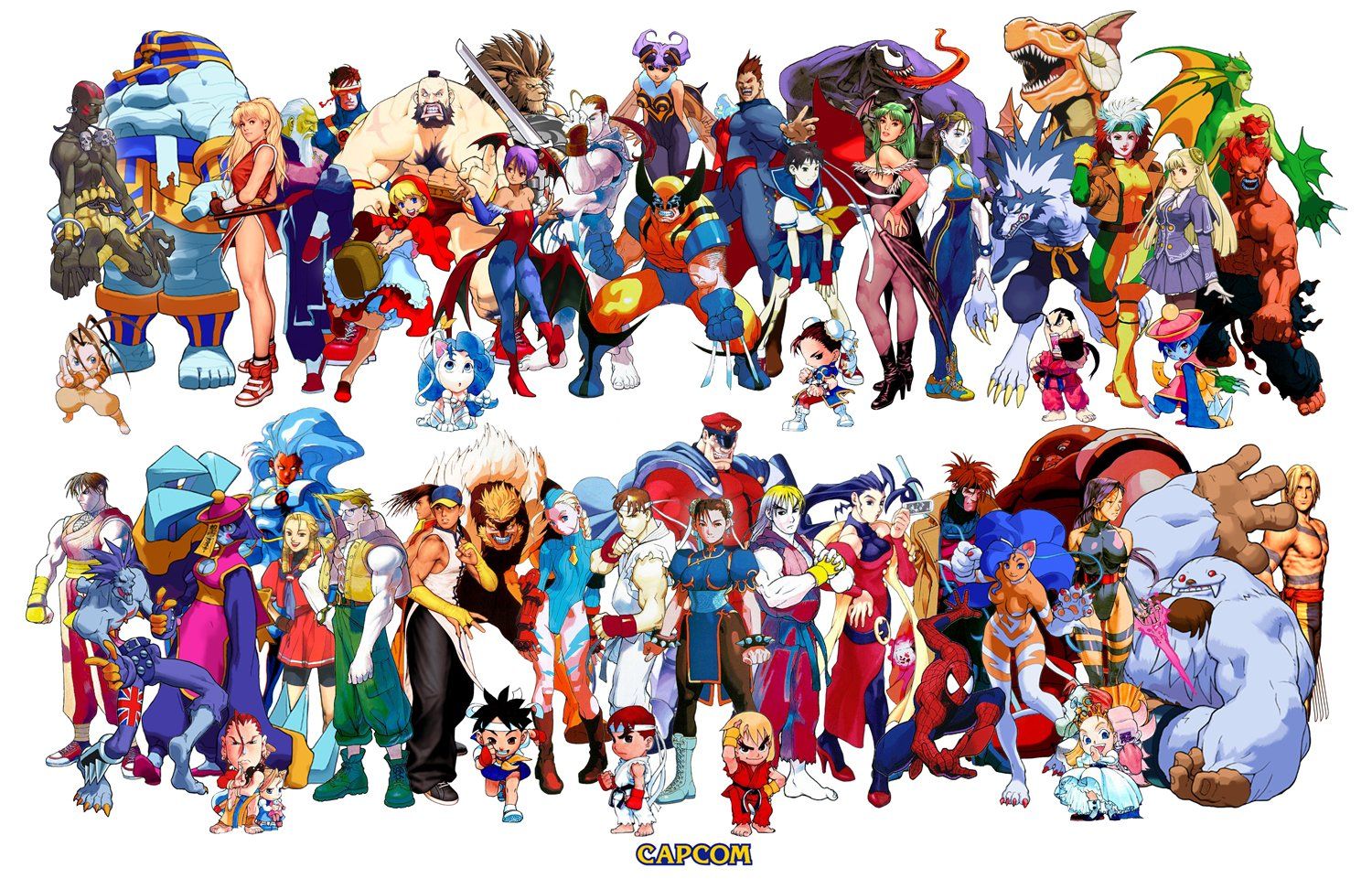 In addition, it contains a joystick, six buttons, an 8-inch screen and high-quality speakers, so you don't have to connect it to a TV to start enjoying it – although you can do so with the HDMI input on the back-.
Capcom will only sell it on Amazon Japan from December 10th for 21,780 yen, approximately 175€.