READ IN: Español
Continuing the workwear style that has put the brand in the spotlight, Carhartt WIP teams up this Spring/Summer 2022 season with Stray Rats to update their classic pieces that never go out of style.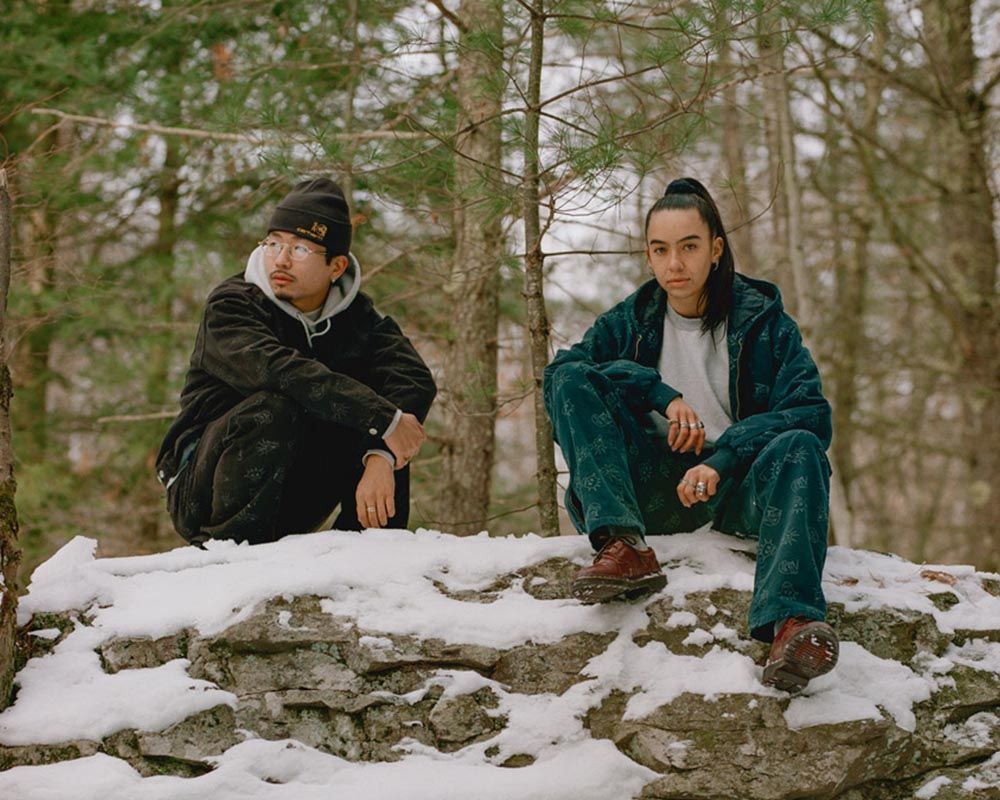 The nine-piece capsule collection combines the punk aesthetic and underground culture of Stray Rats with the boldness of Carhartt WIP, featuring reworked versions of the OG Active jacket, denim jacket and Smith trousers. The canvas or denim pieces feature a distressed effect and hand-drawn designs. Available in brown or blue, the garments are finished with brass detailing.
The collection also includes cotton sweatpants, long-sleeved T-shirts and short-sleeved T-shirts. Available in grey, white and black, the garments feature subtle graphic details and prints. Accessories that complement the collection include an embroidered co-branded beanie and a dark blue snapback cap.
The collection will be launched on Friday 28 January on the Stray Rats website, the Carhartt WIP website and in Carhartt WIP shops.
Now… Why don't you check out the full-length skate film that Carhartt WIP has come up with called INSIDE OUT?