READ IN: Español
Casablanca Paris has finally presented its first women's collection. After achieving immediate success with their proposals for men, Charaf Tajer's will now dress women as well. In line with their colorful look and their vision of luxury, Casablanca are now focusing on the ladies.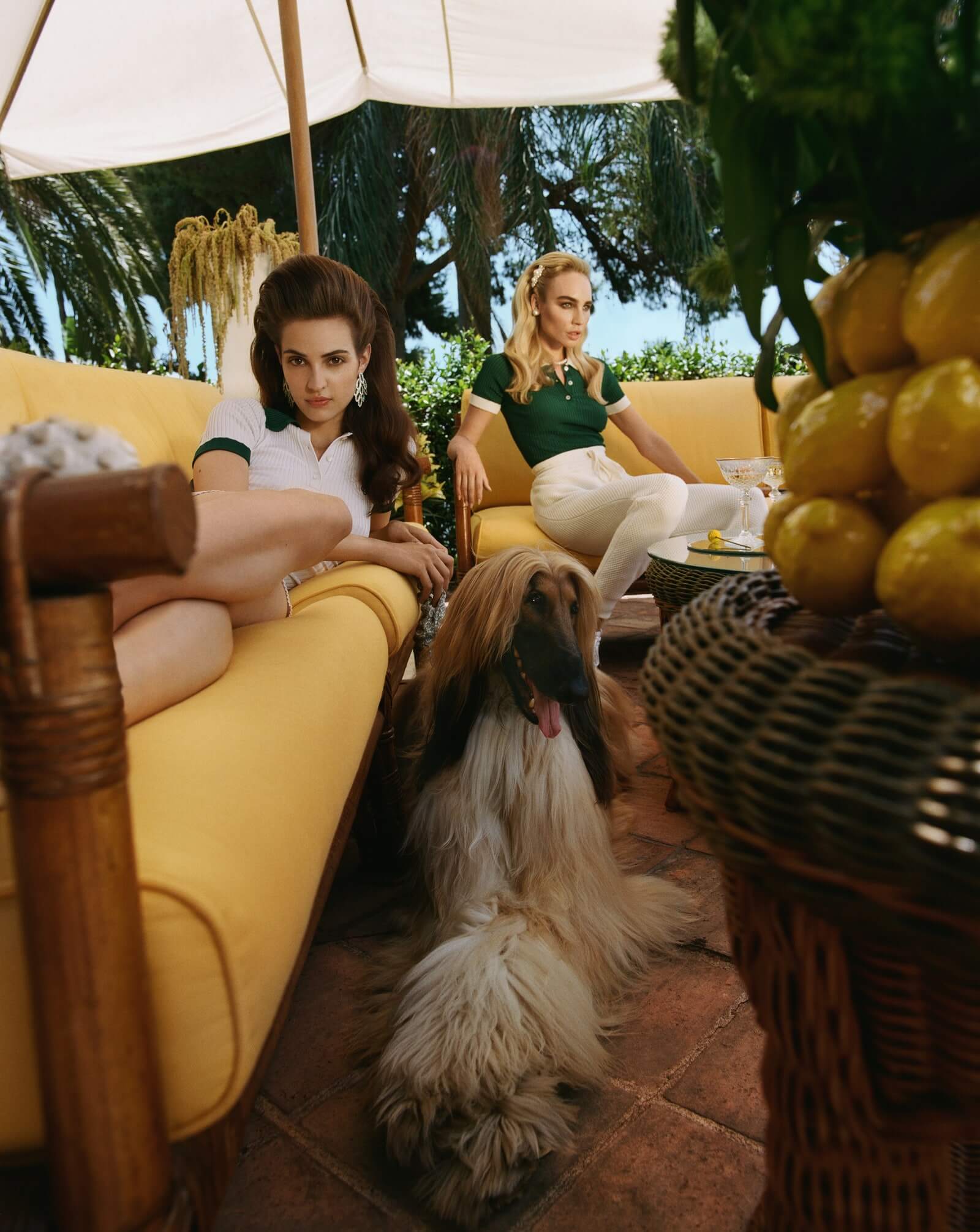 In keeping with its well-known aesthetic, Casablanca Paris are finally unveiling their first collection for a female audience. In an editorial published by Vogue, Charaf Tajer presents his proposals for this capsule, replicating the prints and lines of men's garments. These designs are all about empowerment and give an undeniable strength and identity to those who wear them.
Sophistication and exquisite luxury are still an obsession in the Parisian house, as reflected in each snapshot of the editorial with which they have presented Casablanca Femme .Camille Hurel (@camhrl) and Goldie Boutilier (@yunggoldilox) are the faces for this capsule and the best representatives of its ethos.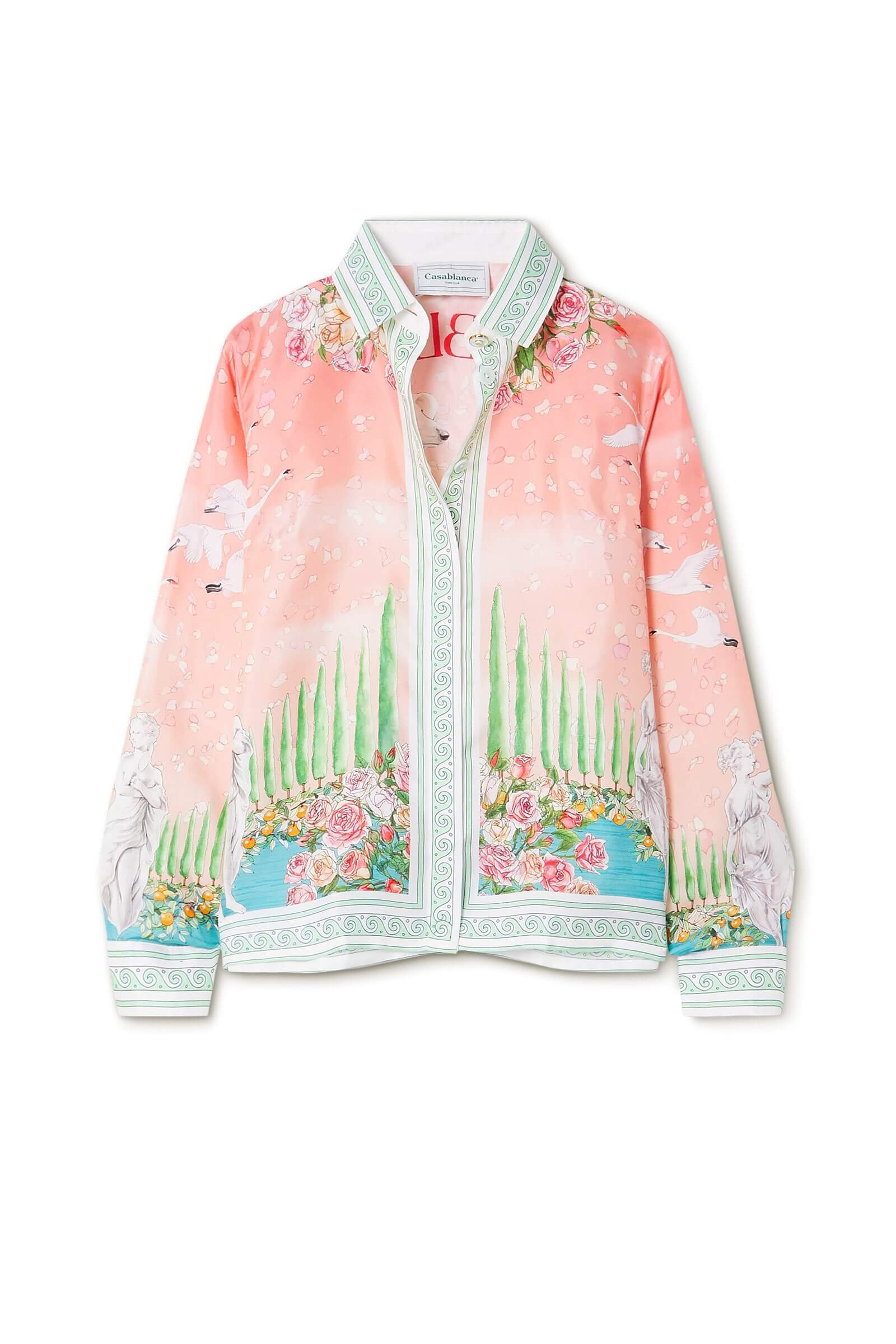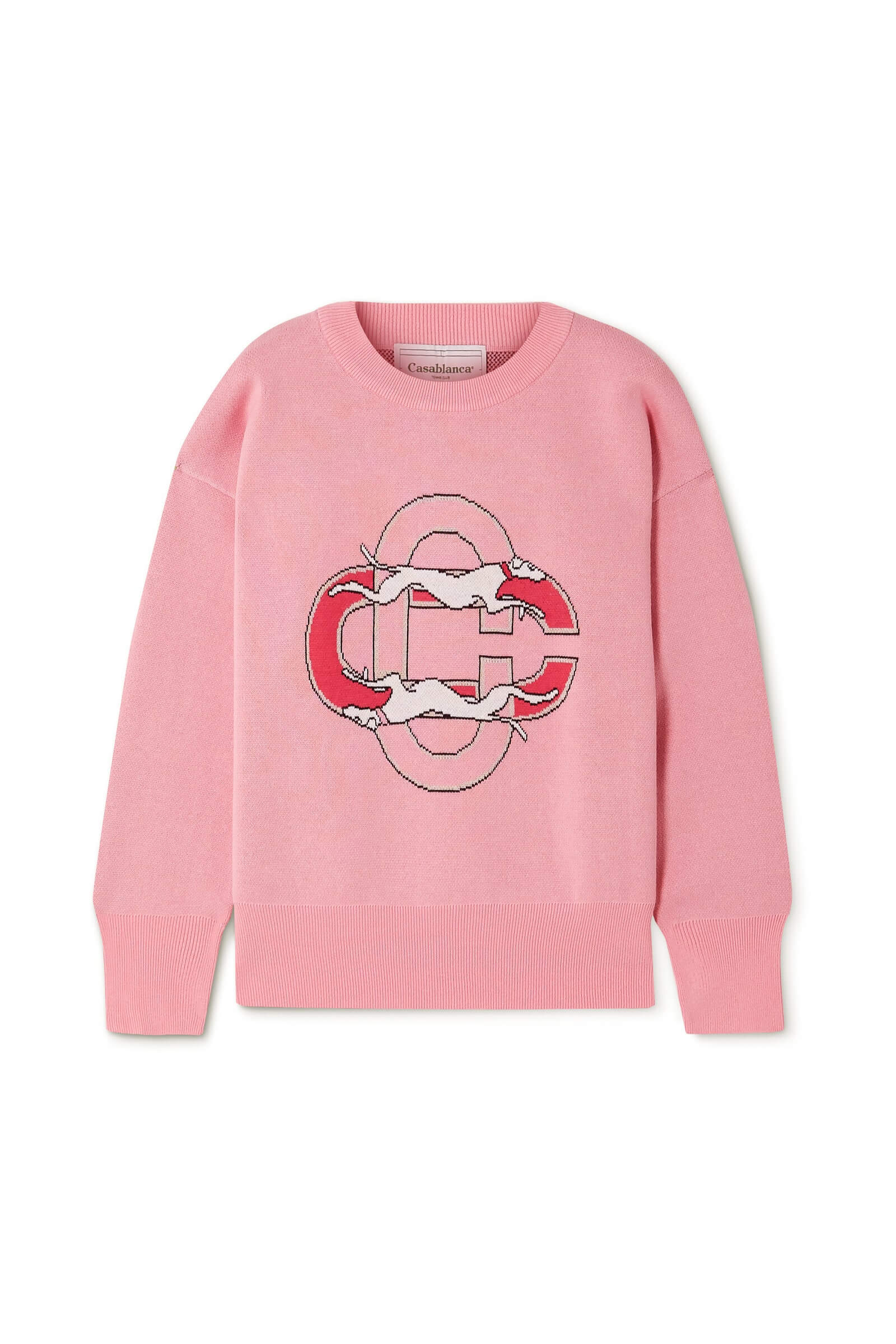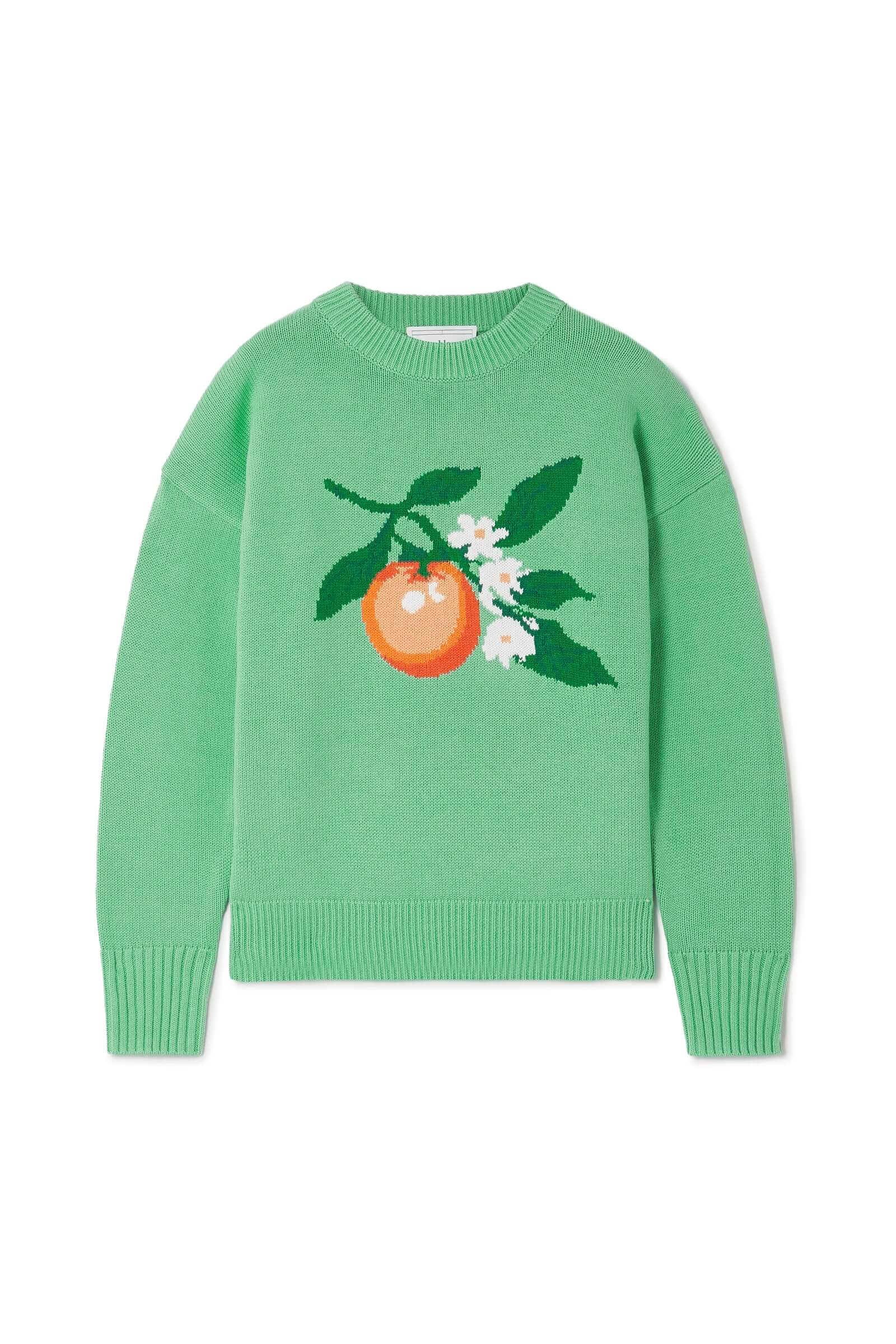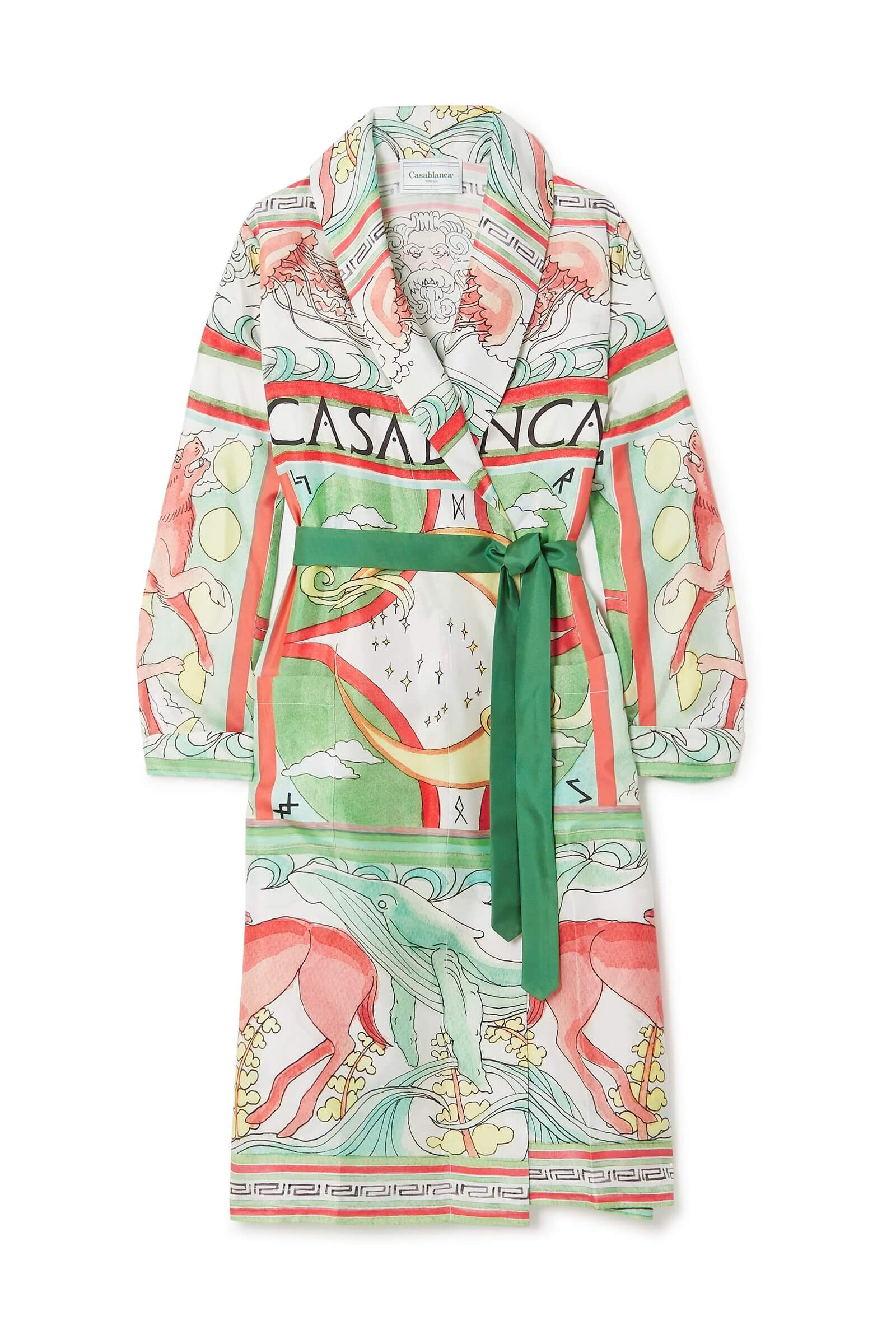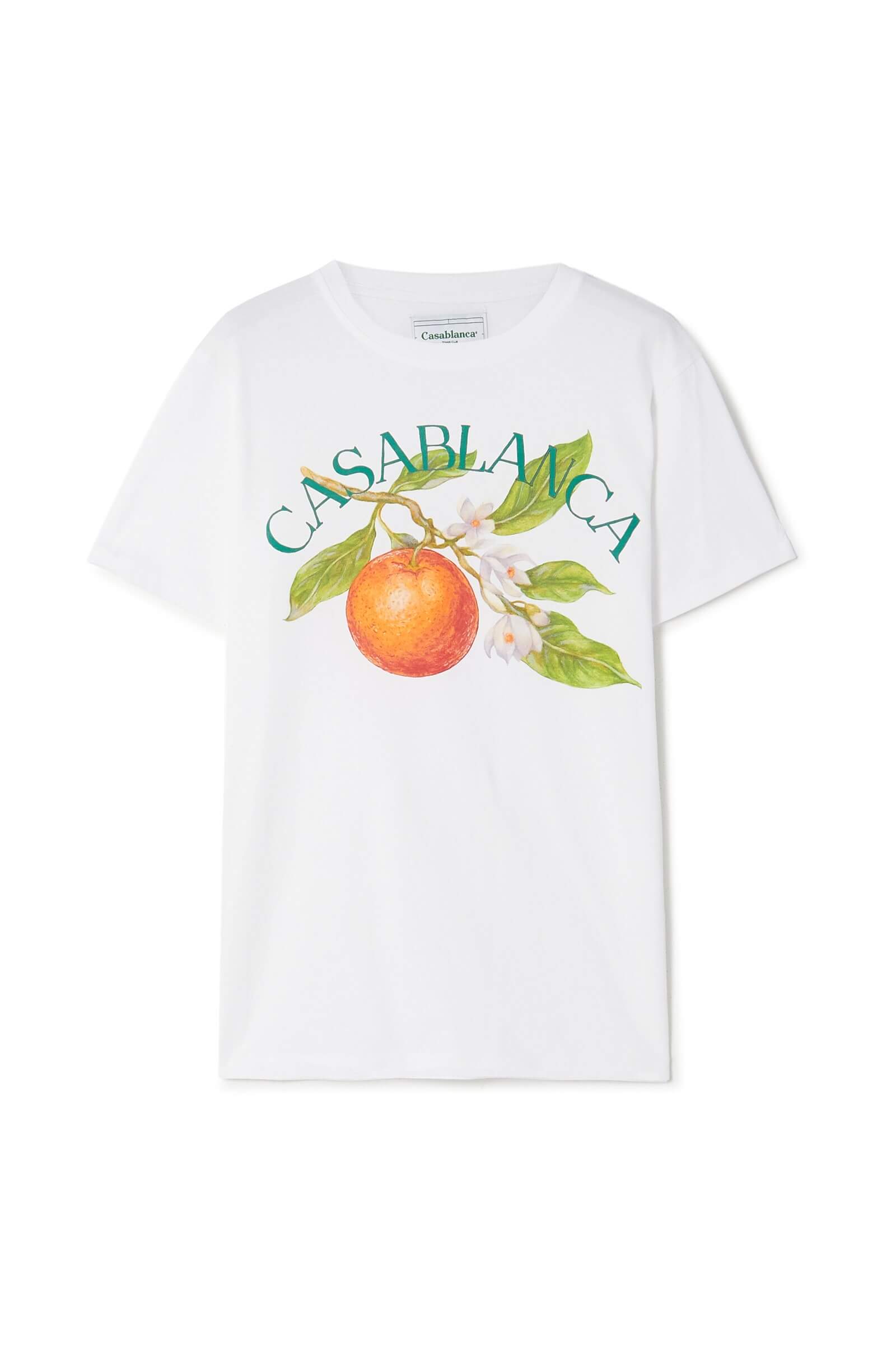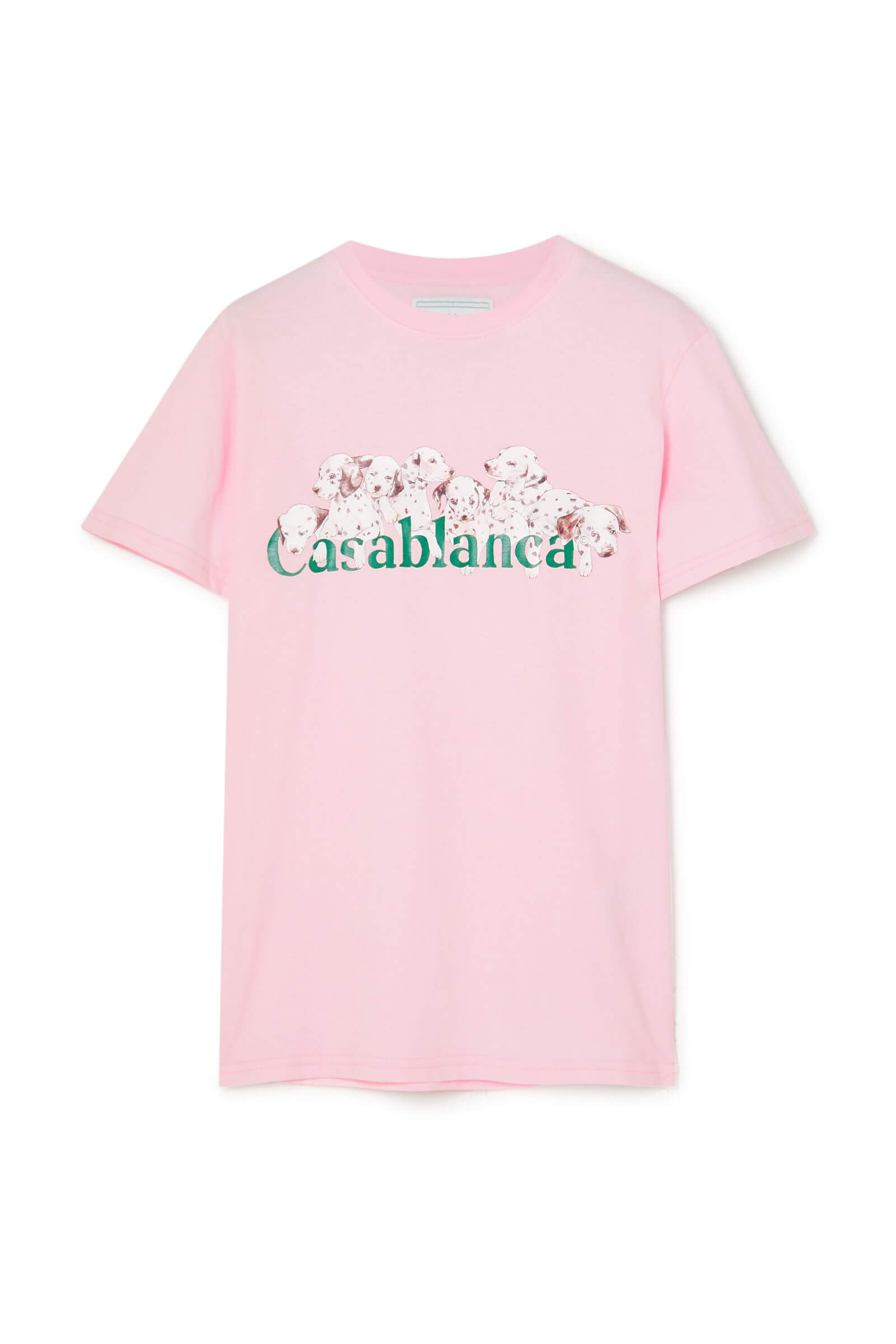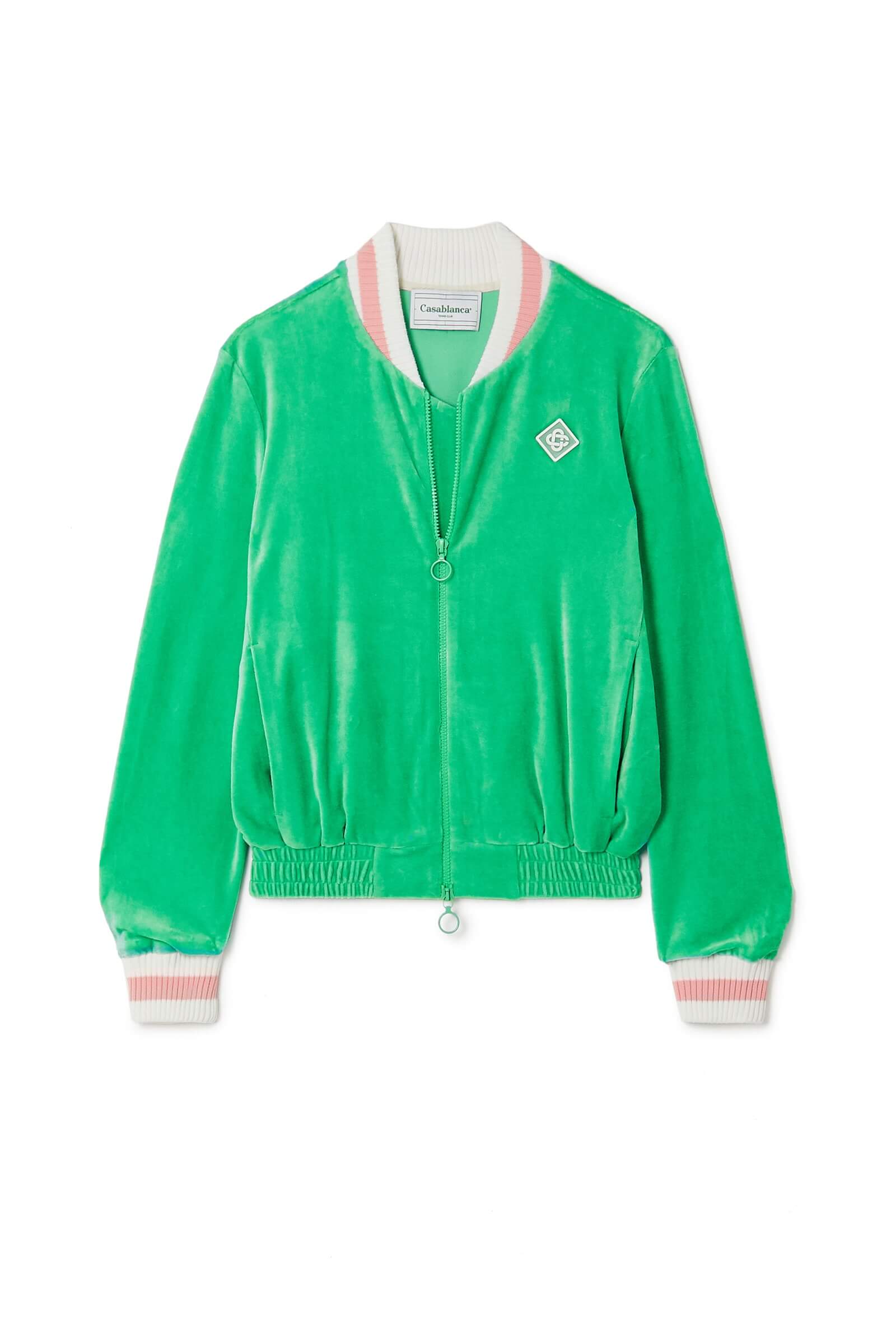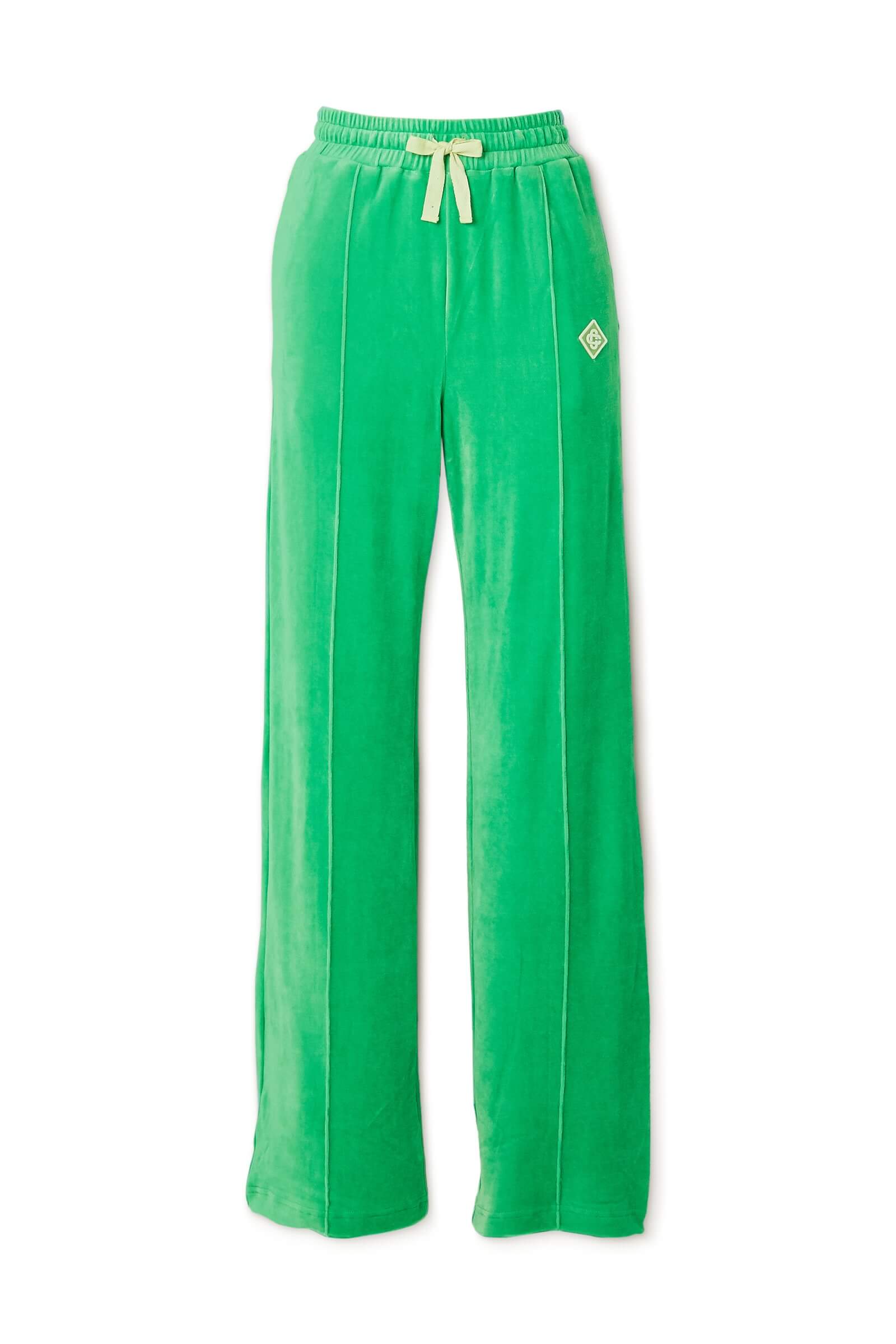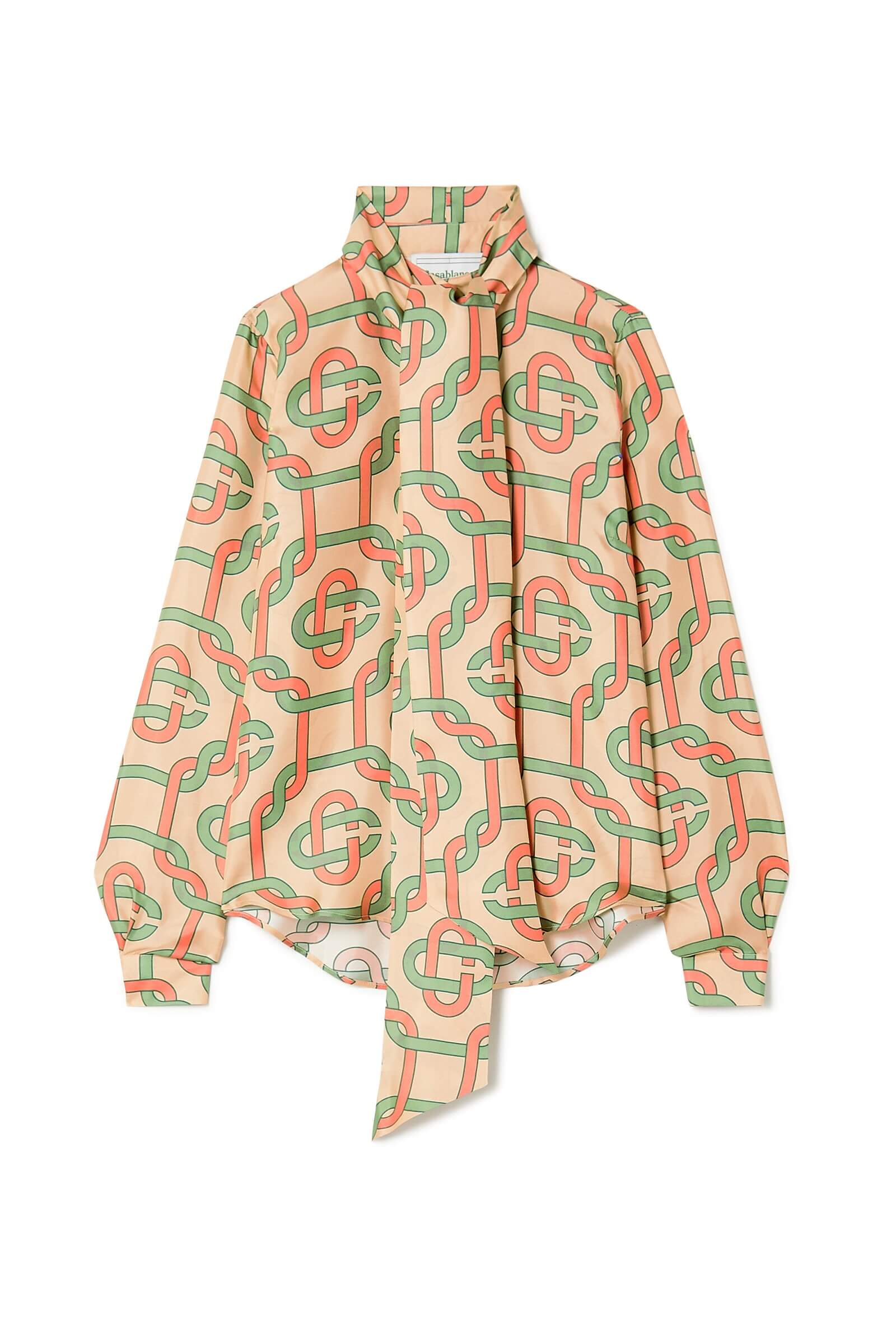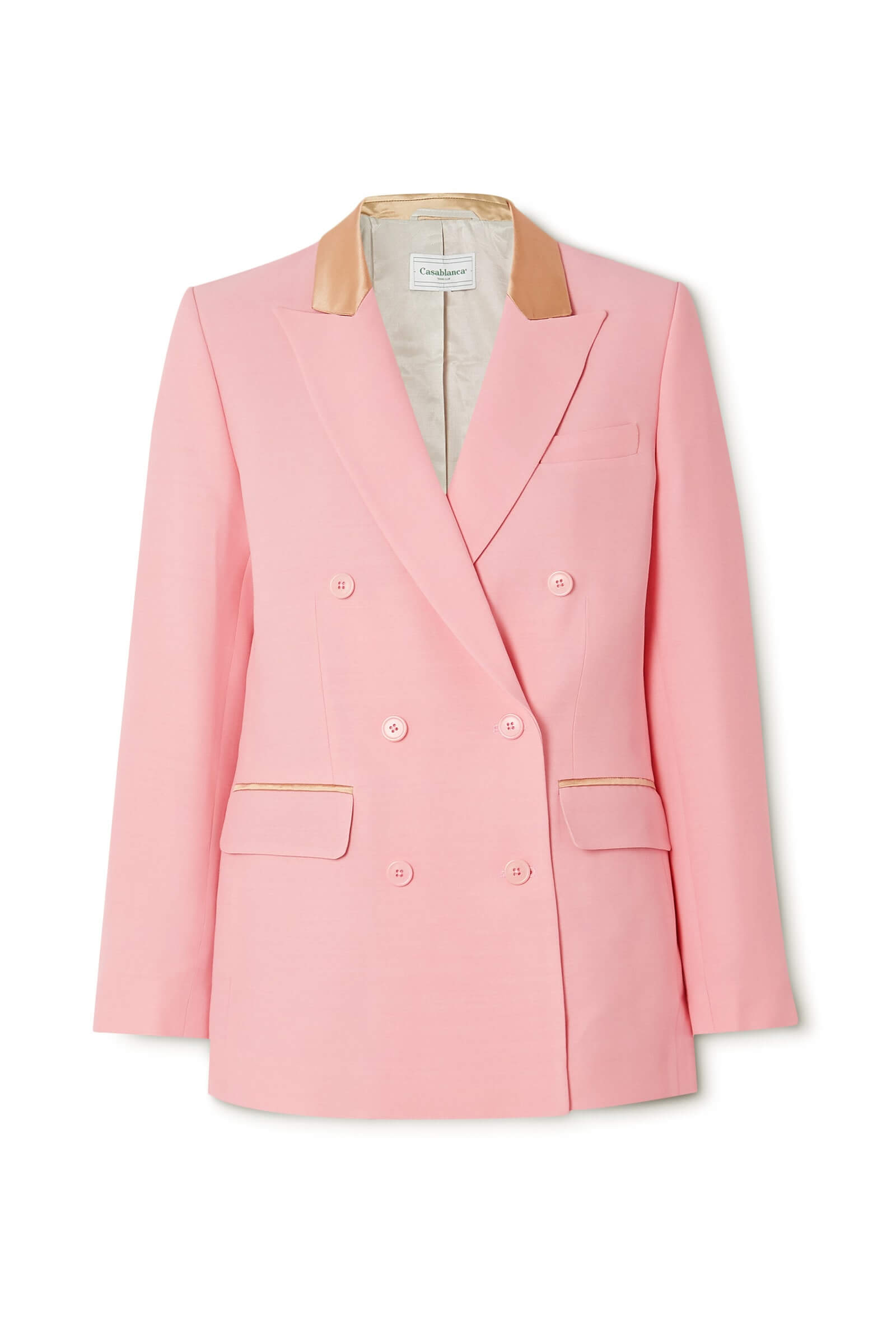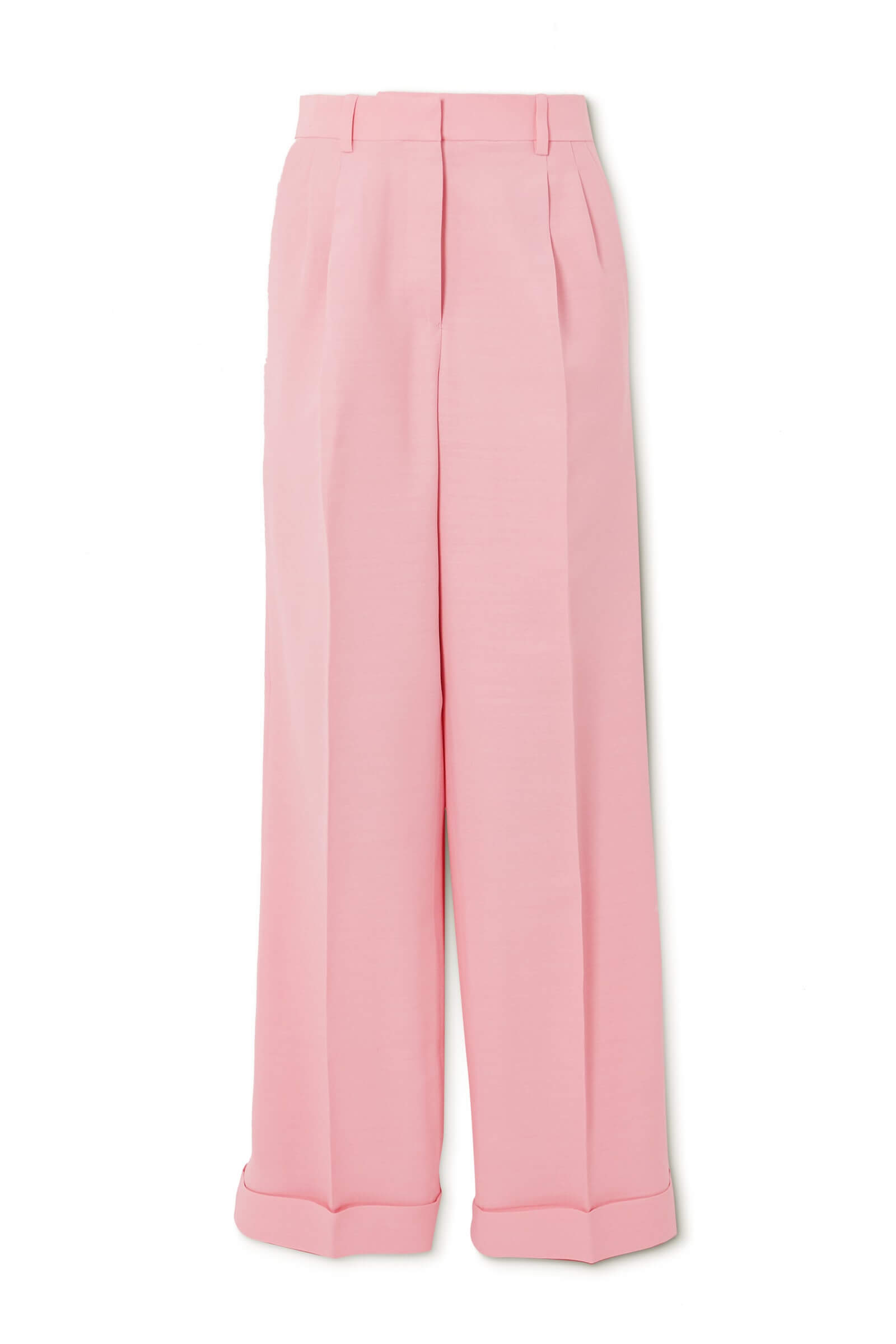 Among the pieces included in this collection we find a suit in baby pink that is a real delight. Its famous handmade prints flood silk shirts and a trench coat. The French-Moroccan's recently released monogram decorates a blouse and a round-neck sweater. Dalmatians, greyhounds and oranges round up the inspiration for this idealistic, lofty proposal with one of the strongest speeches in the industry.
The former Pigalle brings back the bourgeois, dreamy and always cheerful lifestyle that represents the lovers of Casablanca. Already available at Net-a-Porter, sold out is guaranteed.