READ IN: Español
After being revealed last month, we now have a complete overview of the next capsule collection between Cav Empt and Nike.
At the head of the proposal are the founders of C.E., Sk8thing and Toby Feltwell, who have decided to reinterpret the Air Max 95. The sneaker focuses on a digital camouflage pattern that is applied throughout the shoe. The Nike / C.E. logo is on the heel and tongue.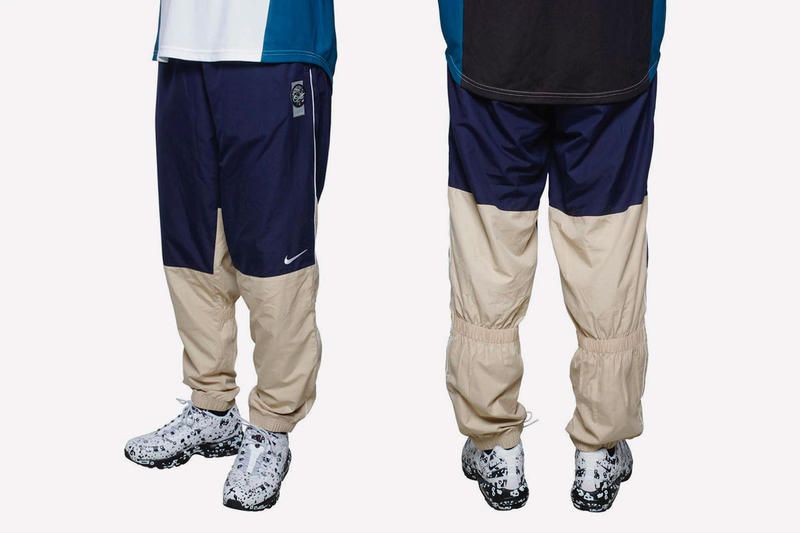 Accompanying the shoe is a range of garments consisting of a sweatshirt, a long-sleeved shirt, a vest and a cap. All this offer is based on the vintage Nike archive designs. The pieces are decorated with the embroidery of the name of the brand C.E. and a series of evocative coded graphics, motifs and applications.
C.E. x Nike
The launch is already confirmed for next January 5th. 2019 has already started…