READ IN: Español
Darío Alva. Maybe his name like that do not sound familiar. The thing changes if we mention @cavecanems. Surely you have seen multiple times the designs he has created for artists from Bad Gyal to Post Malone.
The visual artist is known for his extravagant digital creations that never leave anyone indifferent. Some find them uncomfortable, others satisfying. And that's what makes it great. Being an artist is being able to provoke feelings in the audience, even negative ones, and Darío achieves this with each design.
In his videos he makes us think about human life and also about the use of technology. But in the same way, he is capable of making us laugh through surreal situations that are typical of dreams. For example, he could show us how to brush our teeth from inside the mouth but he could also create a fake Higuain injured eating a croissant next to a dragon. Of course, both videos have an unexpected ending.
Even the well-known producer Adult Swim, through its creative director Vince McKelvie, commissioned him a video in 2016. The audiovisual piece lasts 10 minutes and is called "Still lost I guess, here's a tunnel". For it, he has collaborated with Diego Navarro, another artist who took care of giving sound to the piece. The video accumulates more than 320,000 visits on YouTube.
On the other hand, do you remember "Slow wine"? It was the mixtape that Bad Gyal released 3 years ago, in 2016. Yes, it was cavecanems the responsible for giving a visual form to the project with this cover: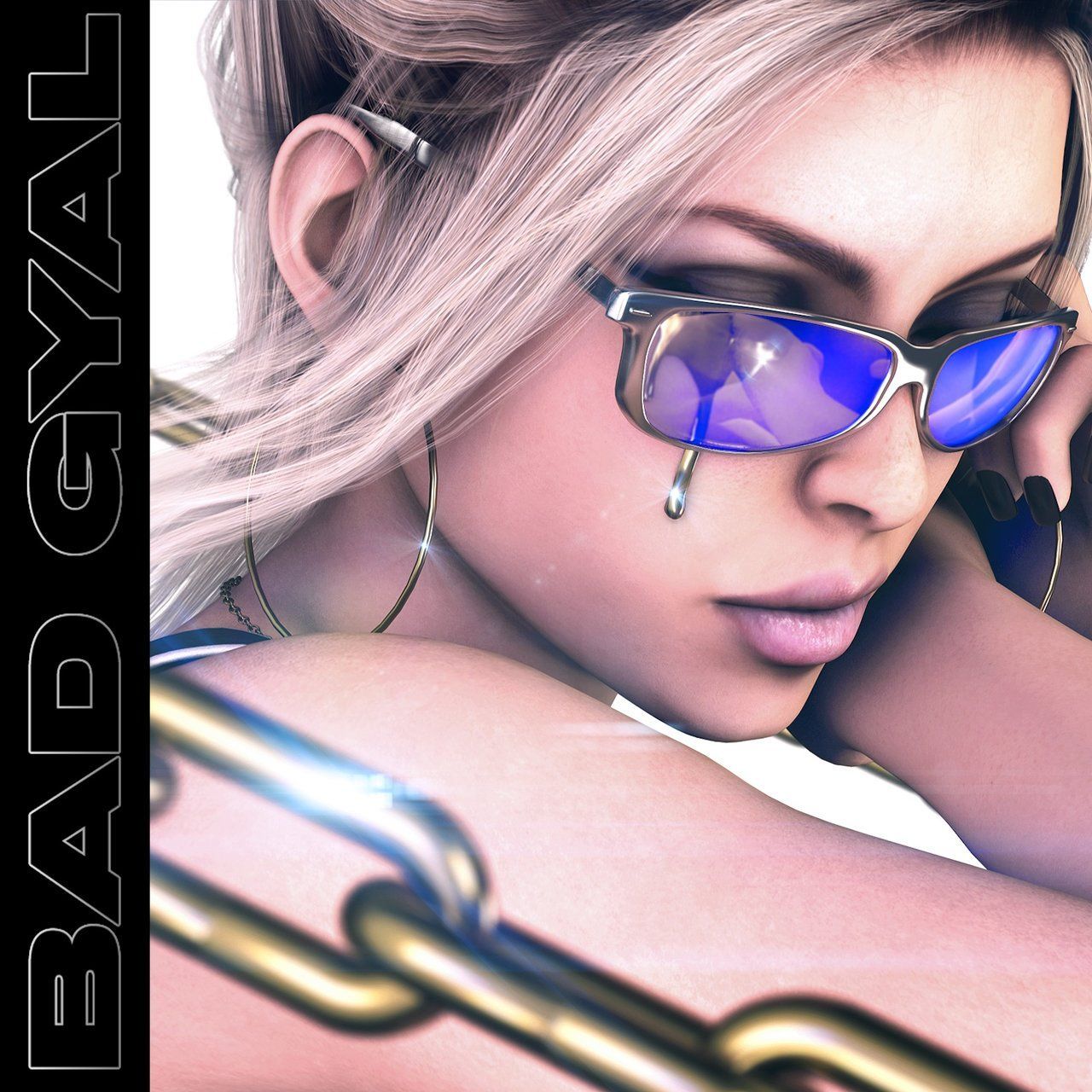 In 2018, Darío Alva has worked for Post Malone along with two other designers, Bryan Rivera and Travis Brothers, for the physical disc of "Beerbongs & Bentleys", with more than 3 million copies sold, as well as for the vinyl version.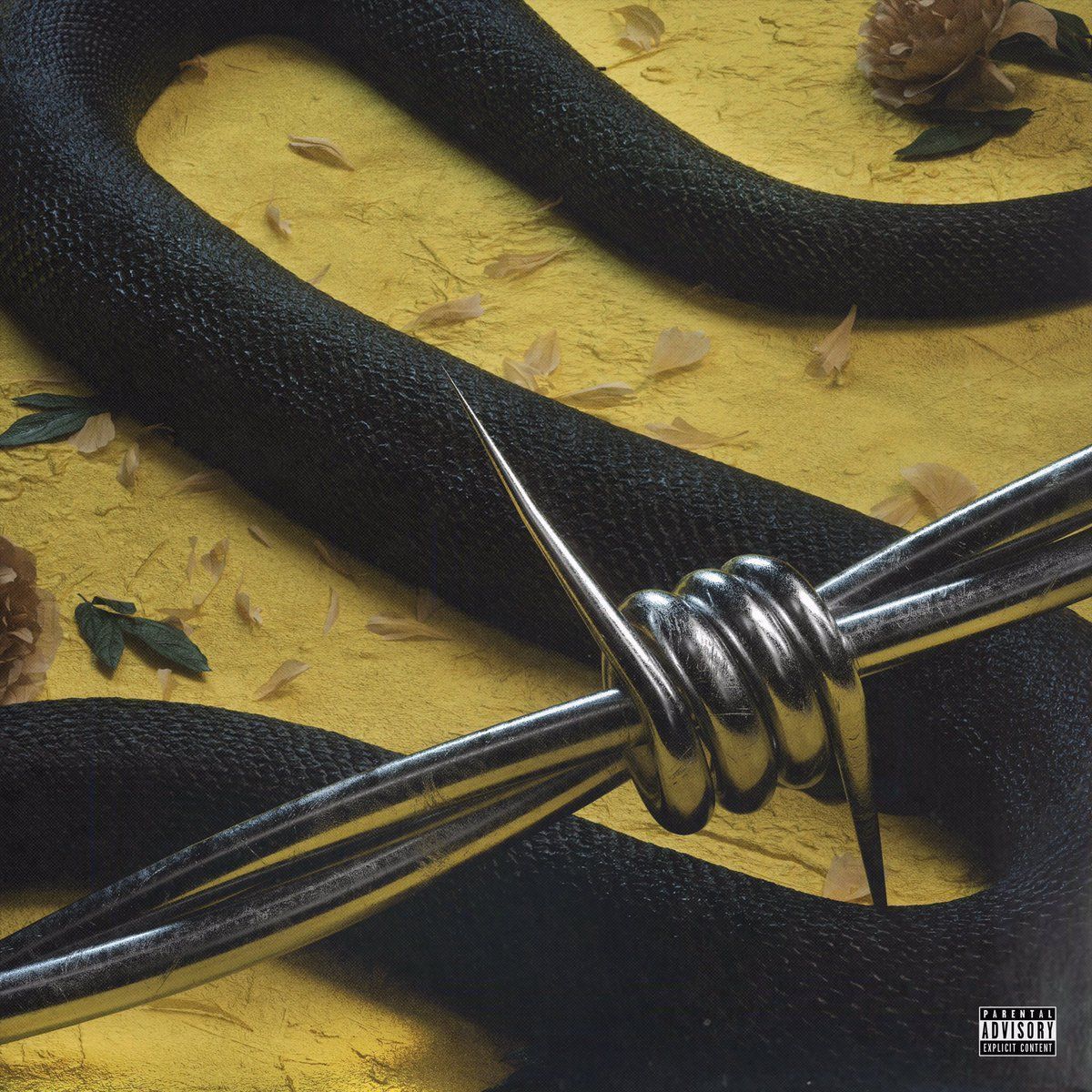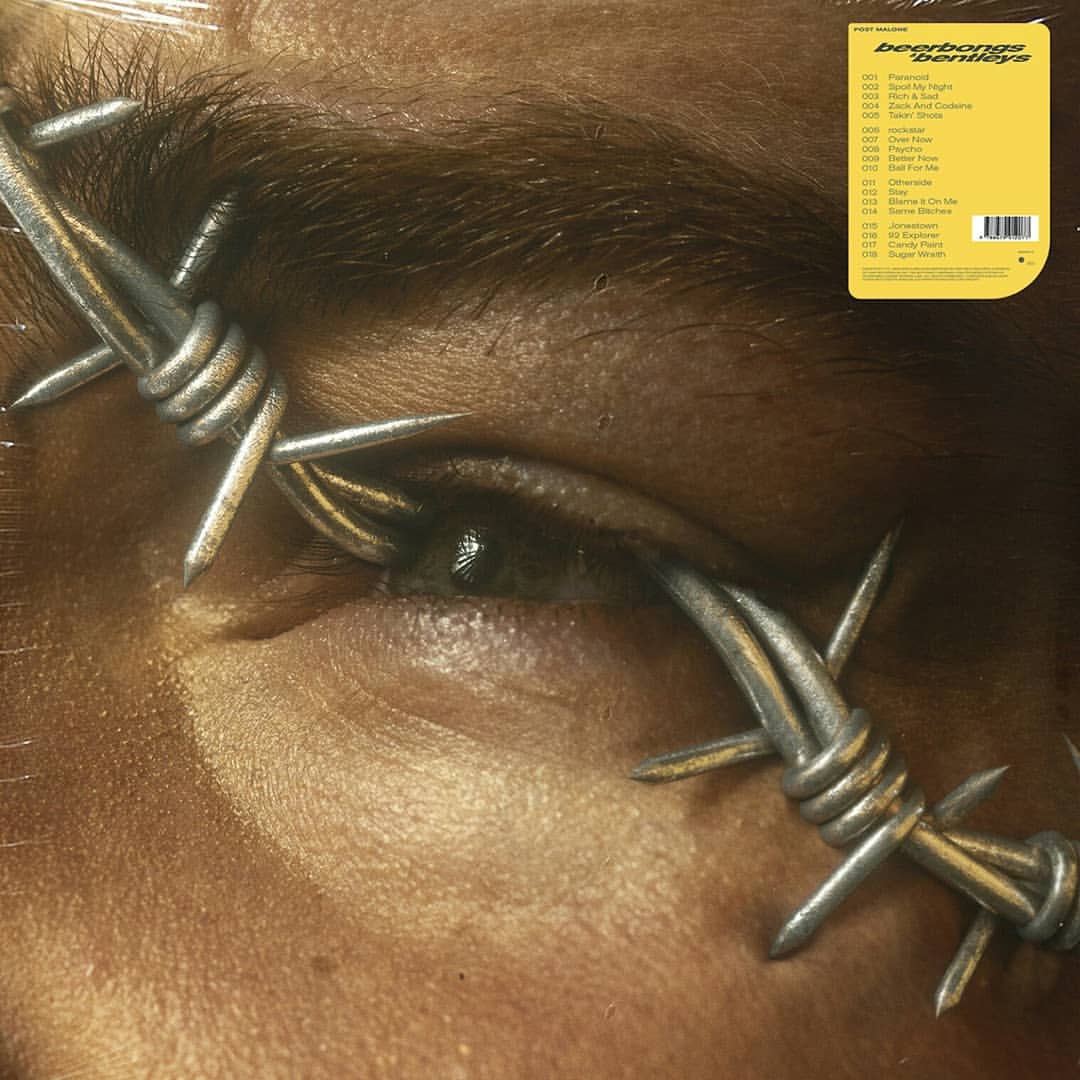 It is also likely that you have heard "Psycho", the collaboration between Post Malone and Ty Dollar $ign. The cover of the song that was number 1 on the Billboard charts in June of last year is also one of his creations.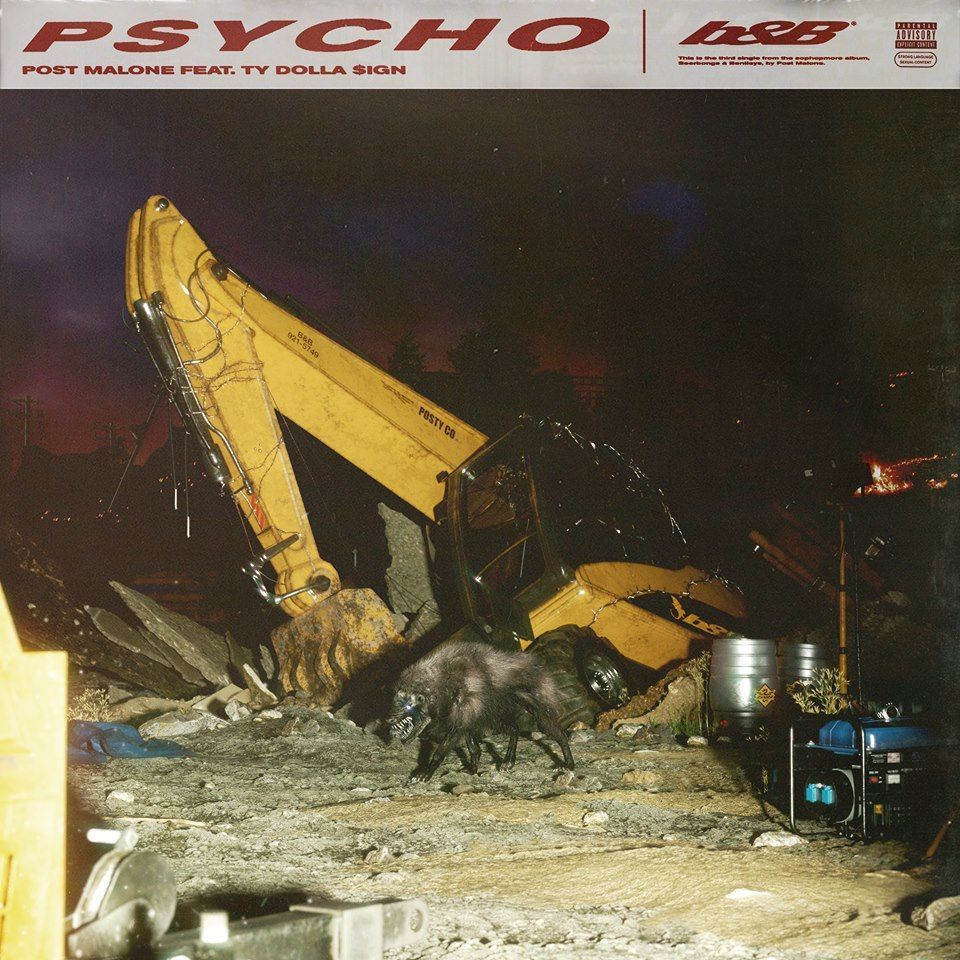 For his last work he has decided to use the head 3D scanning of the model Kate Moss and the singer Travis Scott, @cavecanems and Travis Brothers have imagined both as warrior centaurs for the first cover of Dazed Beauty.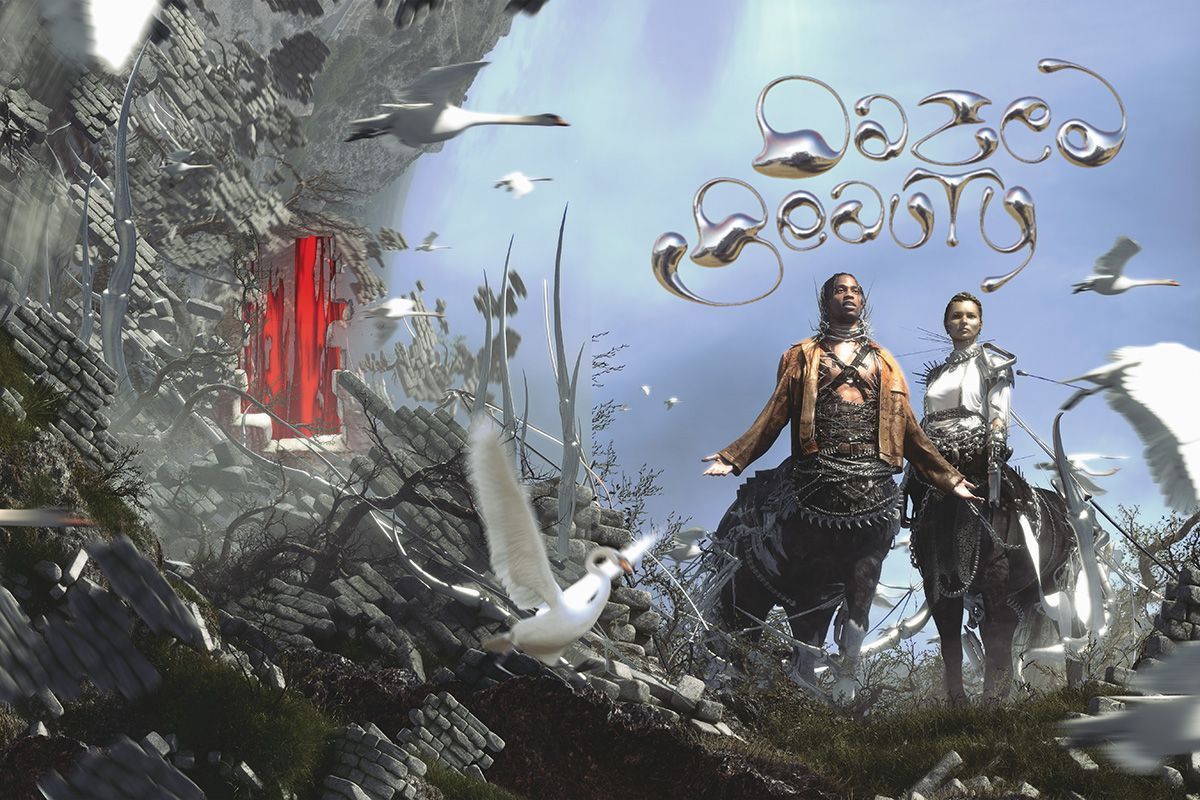 It is the first time that the new platform of Dazed publishes a printed edition and although the number has not yet been released, it is already causing a furor in social networks.
A real patriotic pride that together with other talents such as Claudia Maté, which we talked about here, are creating a really interesting digital art scene. #mustfollow