READ IN: Español
The Asian market is one of the most important in the industry, its high population and its interest in international products have prompted firms like Gucci to generate a very special interest in them. For some years now, among the points of influence in the fashion world – Paris, New York, London and Milan – China's largest city, Shanghai, has snuck in. The Italian brand's latest capsule collection is dedicated to the new public.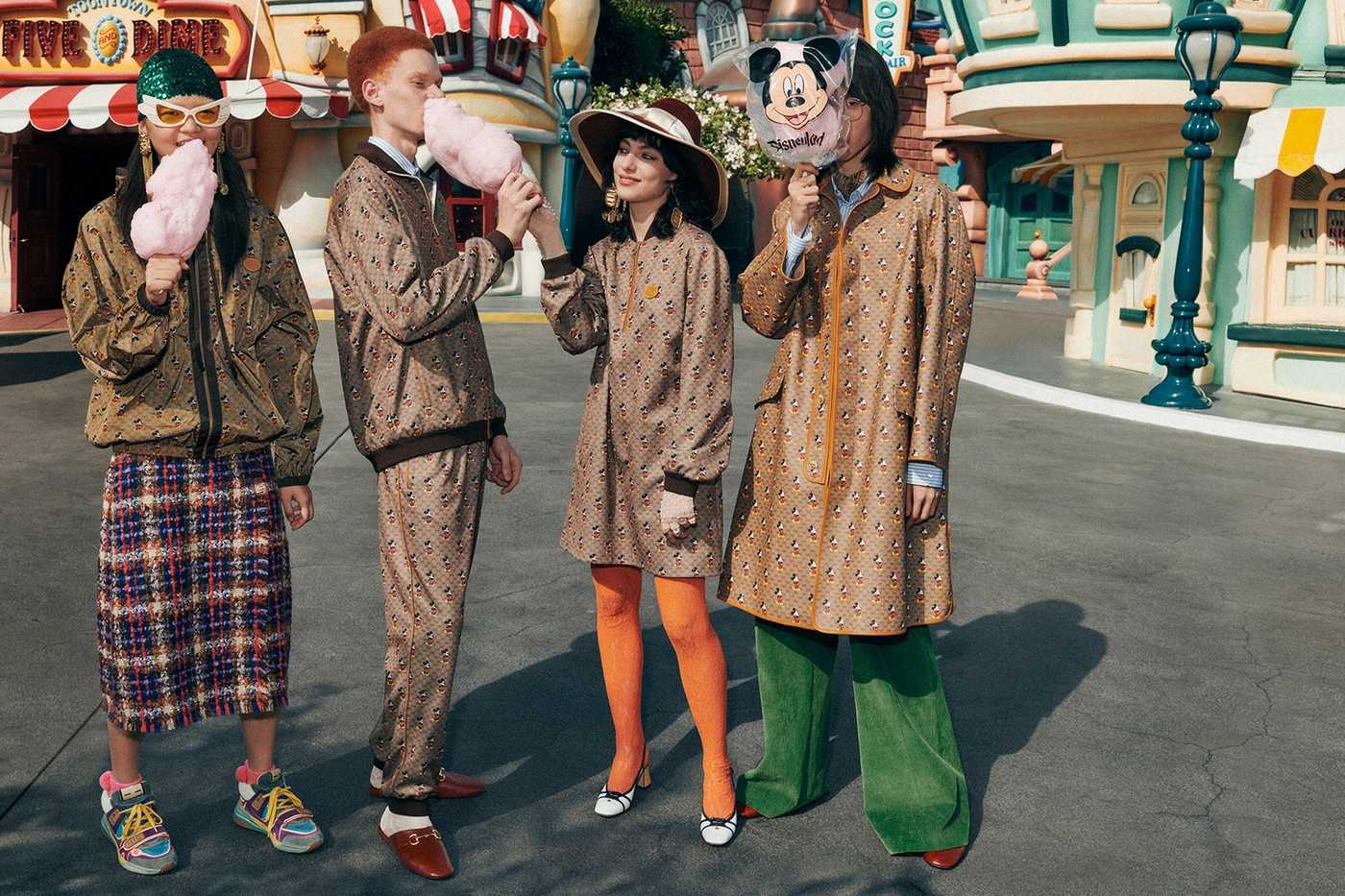 China is the country with the largest textile production and export in the world. Its presence in the economy was clear, but during the first decade of the 2000's China wanted to consolidate its presence. The city on the central coast began its journey to become an influential sector in fashion. In 2003, Shanghai Fashion Week was launched, and in 2005, Vogue China arrived and gave it an official presentation in the industry.
China is here to stay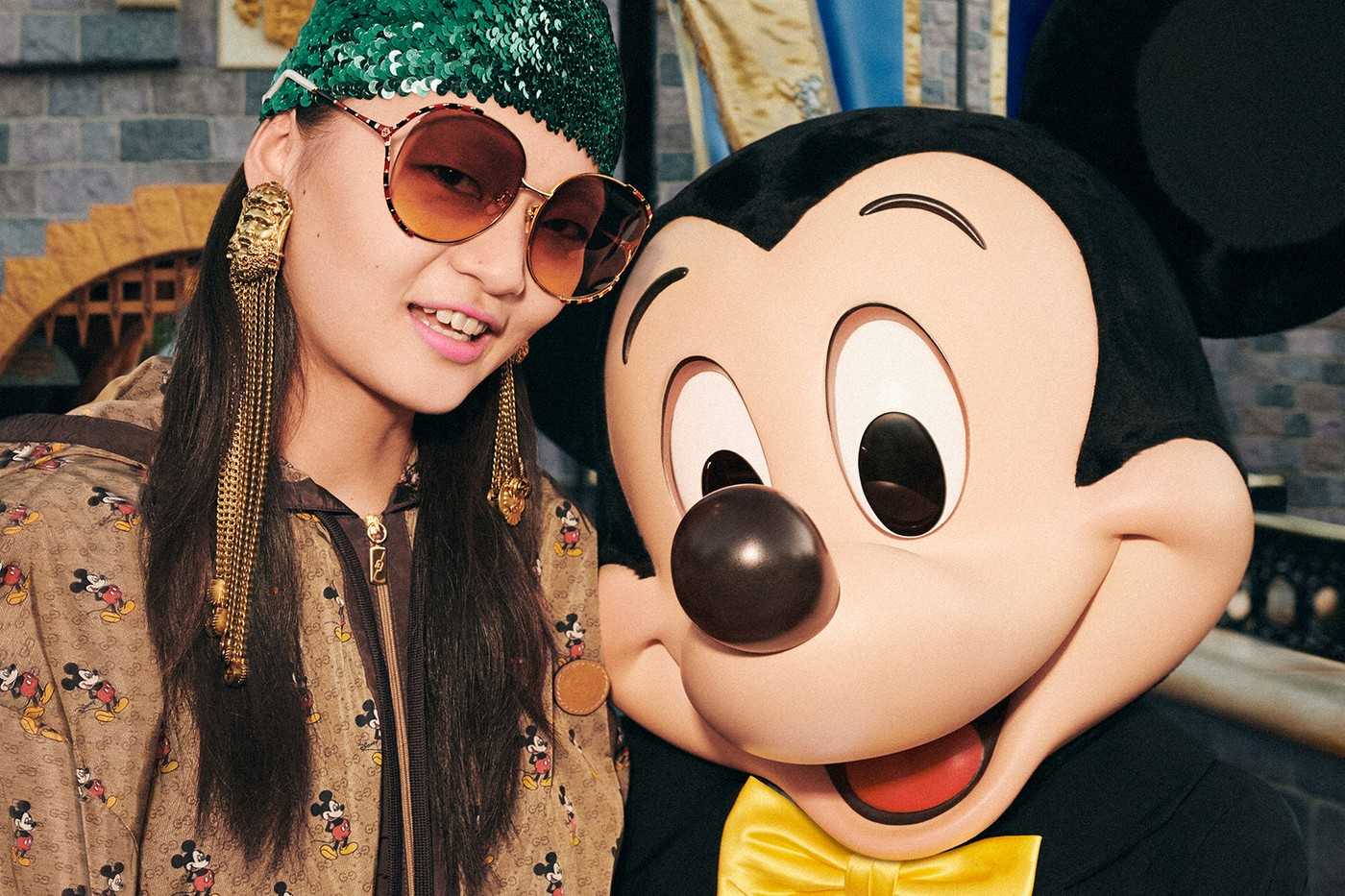 Of course, its involvement in fashion is growing. In addition, the big firms are helping to make this transition 100% complete. Gucci wanted to prepare a unique collection for the celebration of the Chinese New Year 2020, which will take place on January 25th. As it is the year of "the rat, or mouse", Alessandro Michele has found it convenient to incorporate into his designs the illustration of Mickey Mouse, the world's most important mouse.
The exhibition consists of a coat with the Gucci logo layered with Michele. Interior pieces such as, a short-sleeved wool shirt and a cotton shirt with Mickey and Minnie Mouse graphics. Accessories include a range of exclusive Gucci bags, also with Disney mouse. All items feature a luxury look with a retro influence, so common to the Italian brand.
Anyone interested in purchasing any of the Gucci x Mickye products can do so at MATCHESFASHION. And prices start at 835 euros.