READ IN: Español
This Thursday 31st March, Cha Chá The Club arrives at the Teatro Eslava to delight us with the party of reference in Madrid. With an unbeatable offer, national and international DJs and artists will make us enjoy every Thursday in a unique space.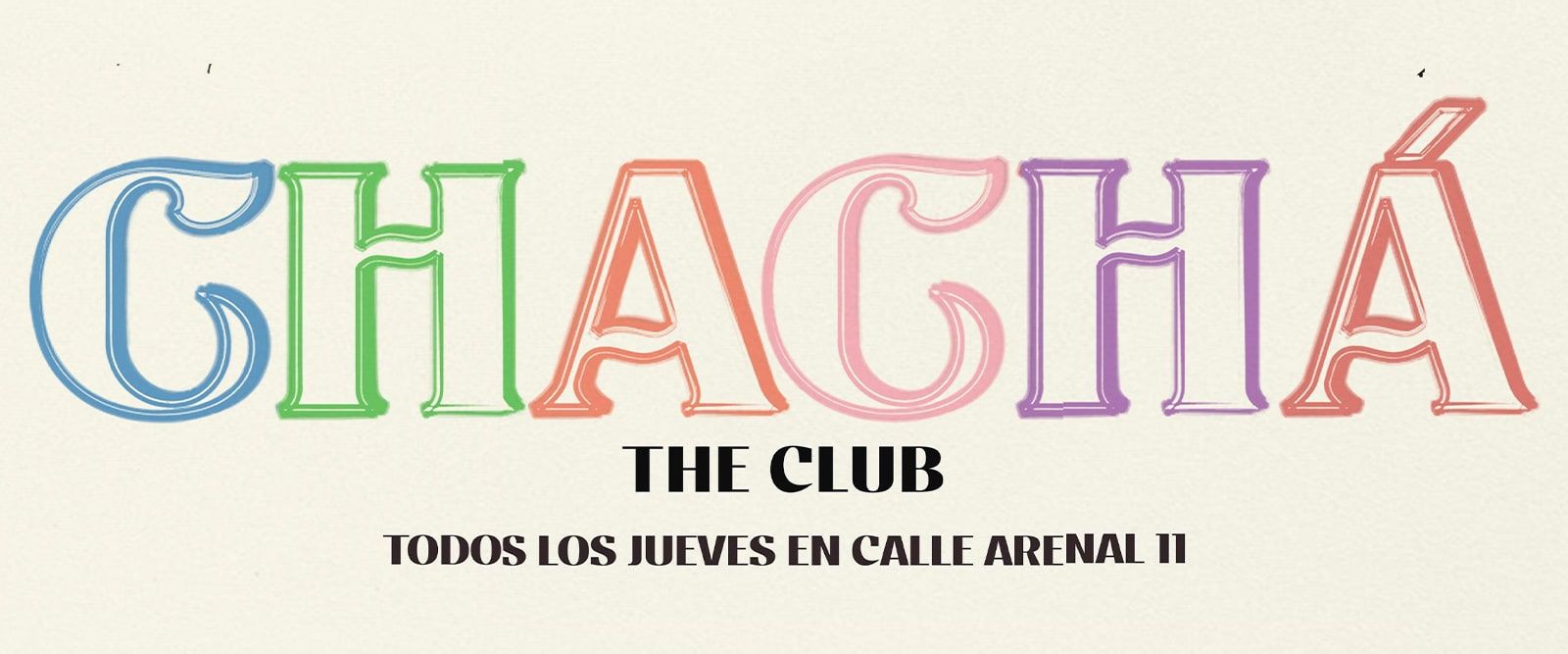 Under the slogan "A New Era is Coming", Cha Chá inaugurates a new stage in which exclusivity is elevated to a higher level. The usual values are maintained with the aim of recovering the essence with which the project was born back in 2016: to shake up the creative scene and become the point of reference for early adopters, trendsetters and lovers of an emerging and avant-garde movement.
The ChaChá Soundsystem, accompanied by the best artists on the international scene, will be in charge of making us enjoy every Thursday in the capital. The inauguration will be held tomorrow, Thursday 31 March at the emblematic Teatro Eslava, remodelled by the French creator and visionary Philippe Starck, who has brought the venue back to Madrid's cultural scene with a new skin.
We will be there to witness and participate in a night full of performances: Chico Blanco, Lediouck, Lala &ce… and many surprises that the organisers assure us we are going to love. The main artists, one international and one national, are still under wraps, although we know that TOMM¥ €A$H is in town… who knows.
Stay tuned because on Friday we will tell you all the details…
Cha Chá is back to what it was.