READ IN: Español
Chakierrah Stinson, aka @badgalkierrah, materializes the dream of underground fashion by creating unique designs from sportwear. Her looks are a revival of the 90's more updated to our time.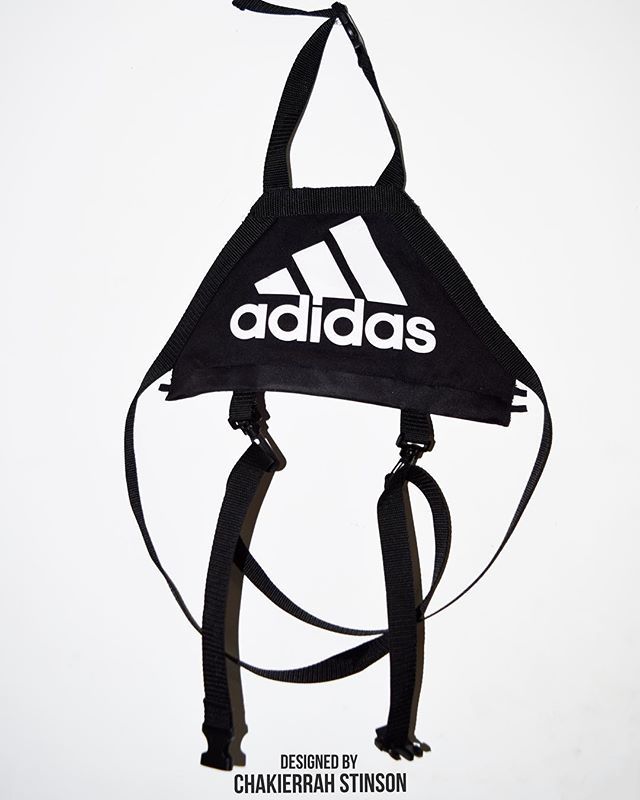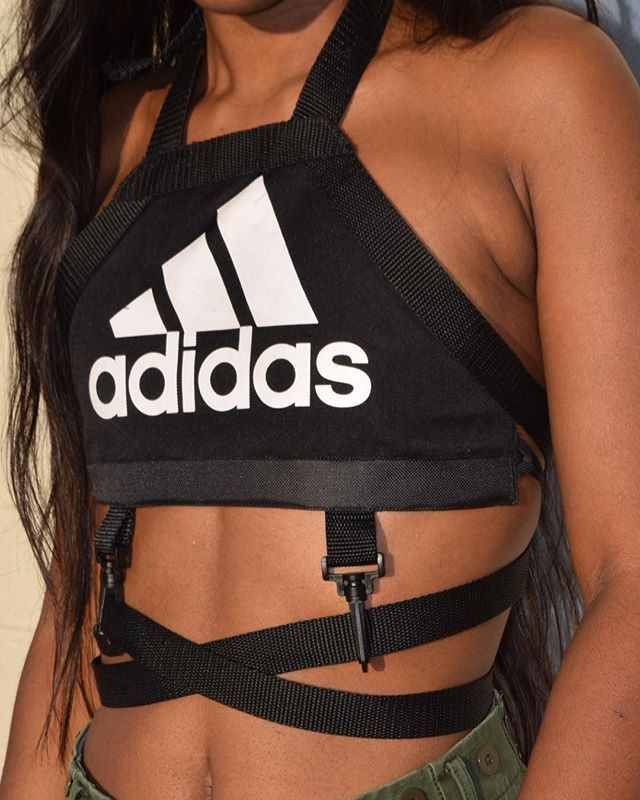 Chakierrah publishes all her designs in Instagram, focusing especially on top and skirt outfits as a result of a trimming and sewing process – deconstruction and construction – from a base garment, such as Adidas sweatpants or a Nike sports bag. The looks of Chakierrah, who is still a 21-year-old university student, have a result worthy of the most advanced designer.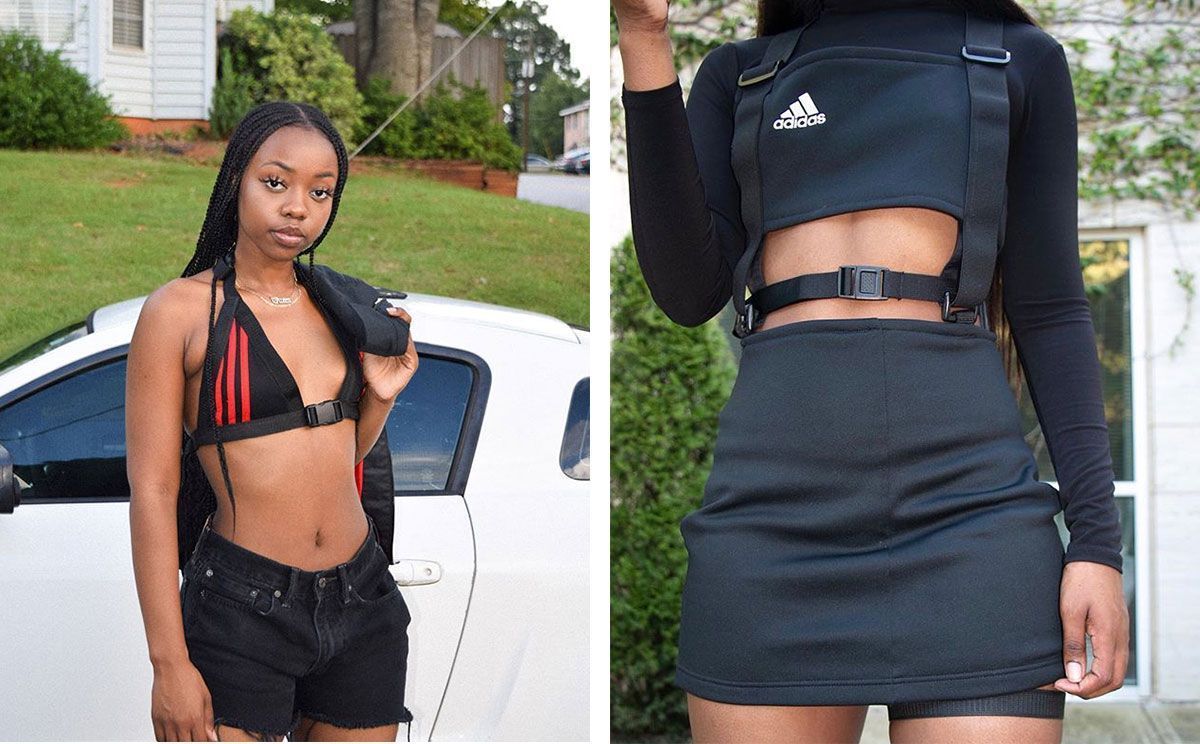 Her two-piece collage has already conquered Adidas, who contacted her to give support and tell her how much they like her creations. The brand sent her a box full of Adidas garments and thanked her for her work with a comment in Instagram: "Everything for creators", which Chakierra has immortalized as her cover photo on Twitter.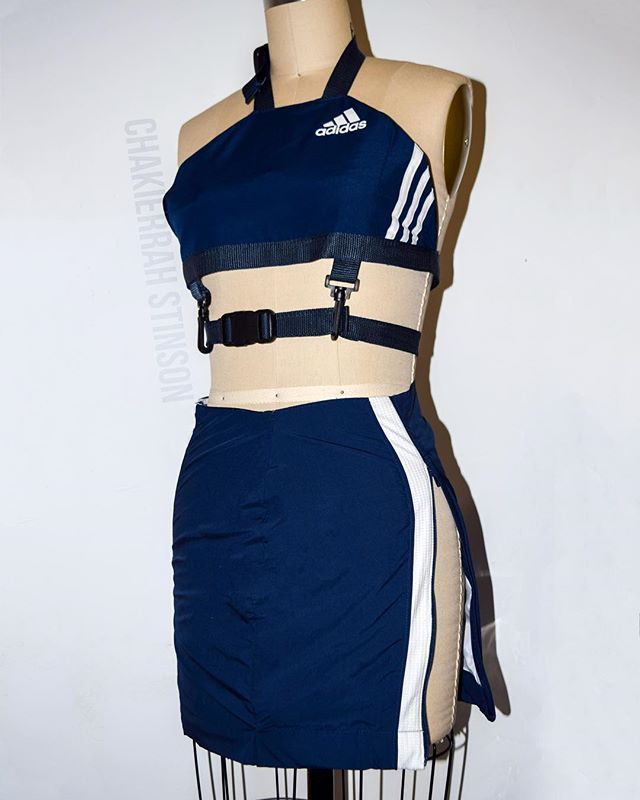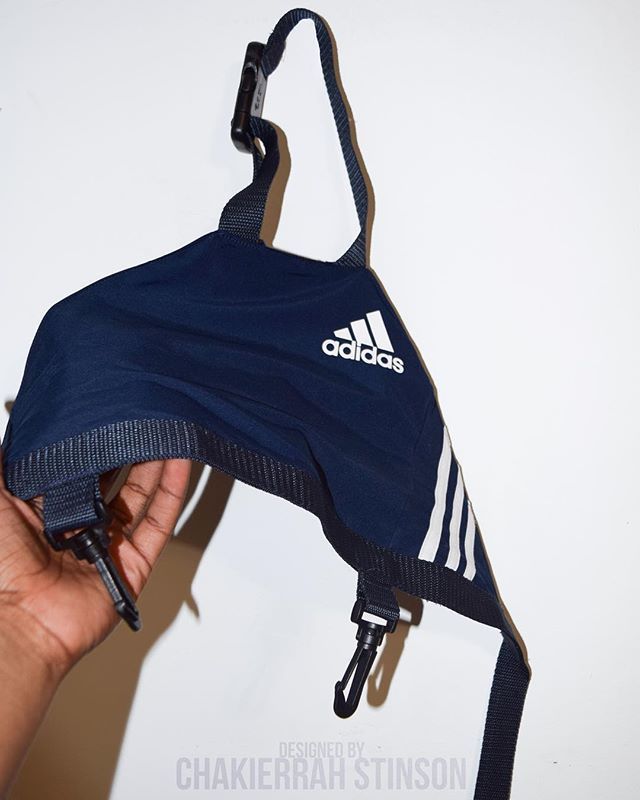 The designer has also made reworks of Nike, Under Armour or Reebok. Although she says that her dream is to launch a partnership with Adidas and create her own brand of clothing and continue to grow as a designer. For now, the clothes for sale on her website are sold out. Like @miniswosh, Chakierrah has a very bright future in the fashion industry, and we'll be here to see it.