READ IN: Español
The good weather is coming to the capital and the Royal Botanical Gardens will welcome thousands of tourists who will stroll through its labyrinth in bloom; but this year there is a hidden curiosity. Chanel has left its signature in one of the most beautiful areas of the Madrid enclave. The French house will take on the restoration of La Rosaleda, this initiative coincides with the centenary of its iconic perfume N5.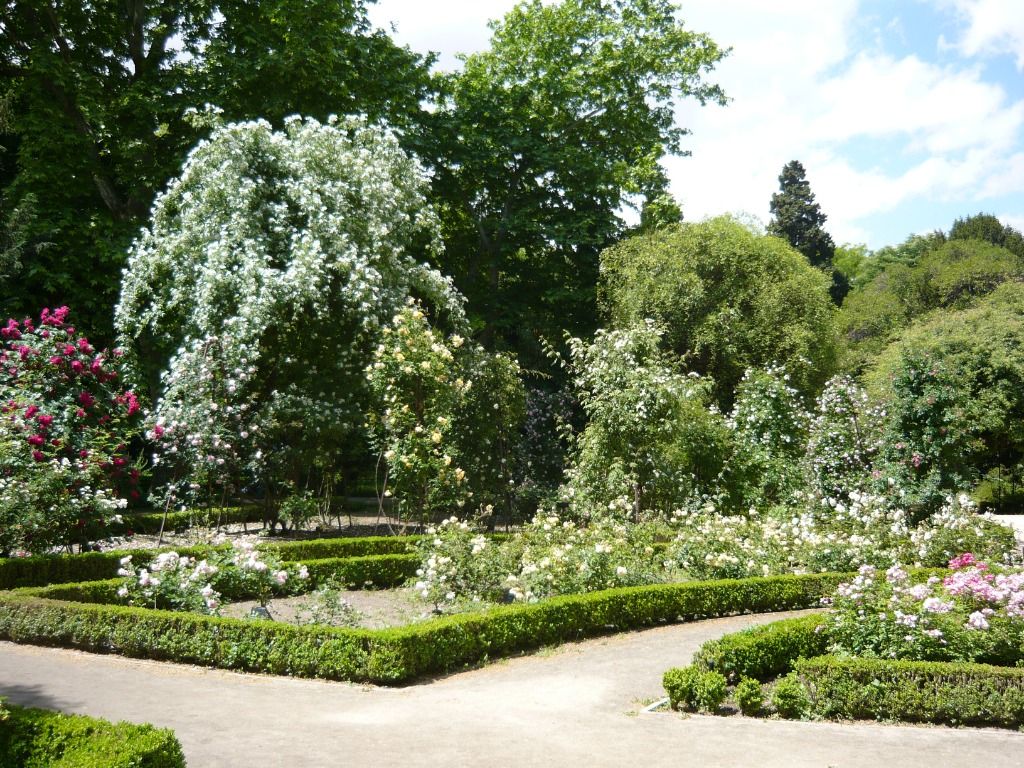 "Chanel maintains its commitment to nature: it is the basis of its inspiration and the origin of its knowledge"; this is how the firm has communicated its participation in this project. With the pandemic, enjoying the outdoors has become a priority for everyone, and now the reason to visit the Botanical Garden is even greater.
The maison will be revived in all its beauty with new rose bushes from the 18th and 19th centuries that will be distributed both above and below ground. Chanel will design 2,800 square metres for visitors.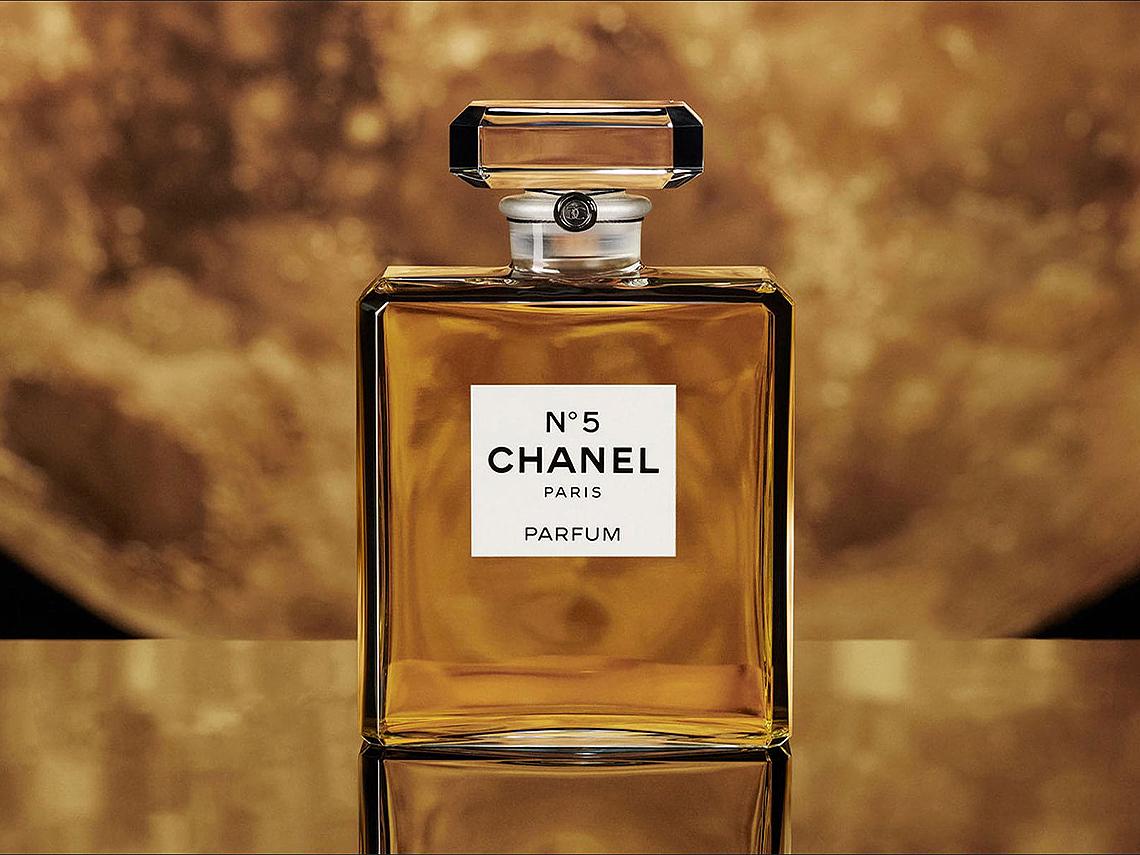 Although the house's most significant flower is the camellia, its most emblematic perfume is built on the notes of Rose de Mai and Jasmine. Gabrielle Chanel asked the expert perfumer Ernest Beaux to create a fragrance with a woman's eye; extraordinary and powerful. But not only did he get his wish, he also designed the scent of a brand that is moving forward with its success story.
That's why he wanted to be so intimately involved with La Rosaleda del Real Jardín Botánico. This not only helps a special corner of Madrid to flourish, but also helps to carry the legacy of one of the world's most influential designers everywhere.
If you want to know the opening hours, you can do so by clicking here.