READ IN: Español
Chuuu Chuuu! It's the sound of Chanel espresso arriving at the Palais-Royal in Paris. And for the first time in 35 years, the driver is not Karl Lagerfeld.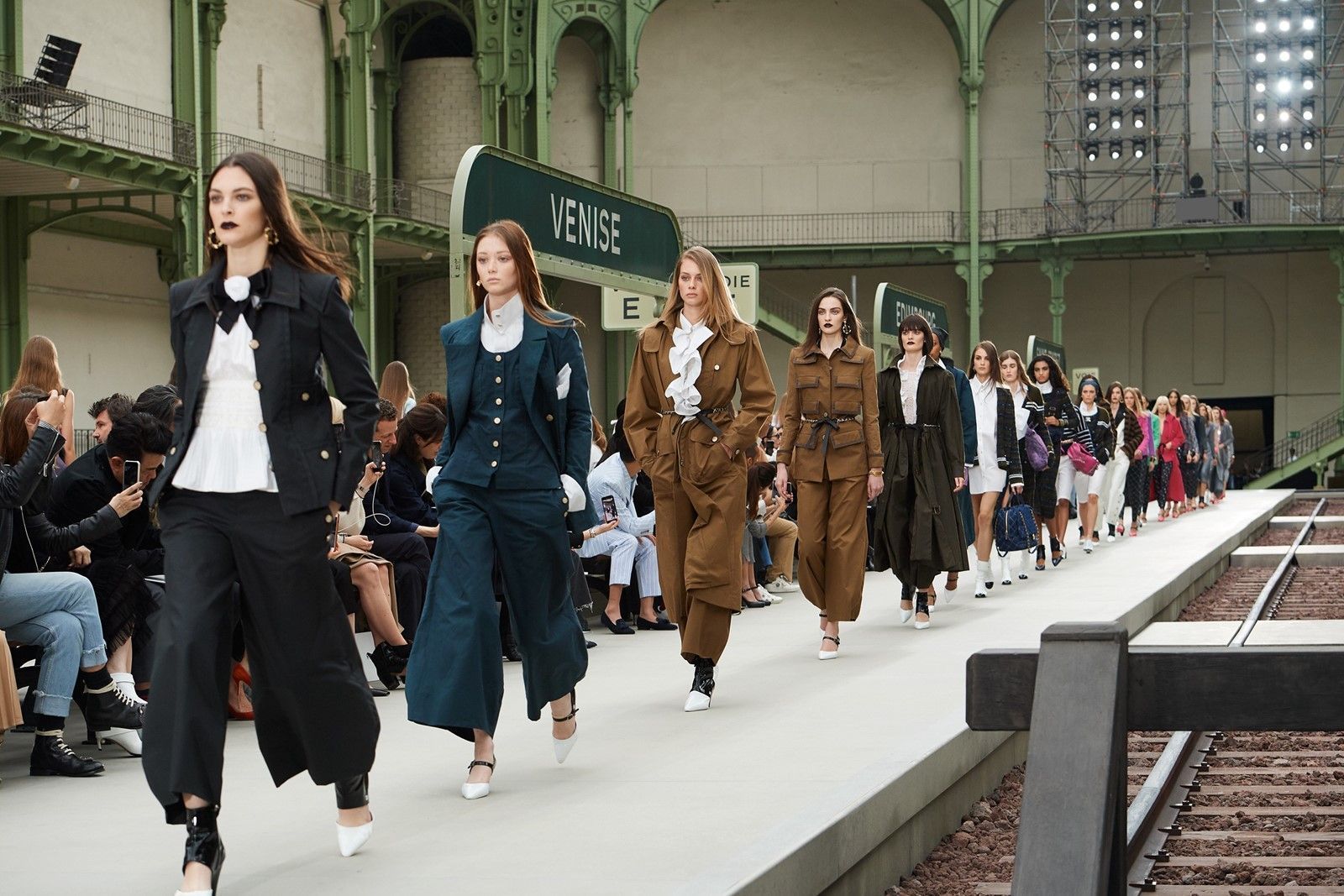 For her first collection as creative director of the French fashion firm, Virginie Viard – Karl's right-hand man – has decided to vindicate the values of the house, a way to connect this new stage by reassuring all Chanel superfans and showing them that everything goes on as usual – or so it seems. But one thing that has surprised us is that not only is everything fine, but it has far exceeded our expectations.
Chanel Cruise 2020 tranquilizes all Chanel superfans
There are things that do not change, again the show was based on an impressive scenography, this time, of a large train station. The accessories followed the plot line and the classic tweed jackets were reinterpreted to adapt to a modern wardrobe, they were tightened with the brand's chain belts. Without breaking any rules or disrespecting Lagerfeld's heritage, Viard found a way to use all these elements and take them to the next level. It's hard to follow a fashion king, but there's a reason she's been by his side for more than three decades and that's to learn to continue a legacy. This was not a new beginning for the house, but a continuation of a conversation that Coco Chanel started in 1909.
As for the clothes, there was a lot to choose from. Even though everything spoke of the same thing, a fabulous French woman was getting on a train at the North station. Elegantly disheveled, with straight hair and a clean face simply adorned with black lips, and only occasionally.
Chanel Cruise 2020 - KEY LOOKS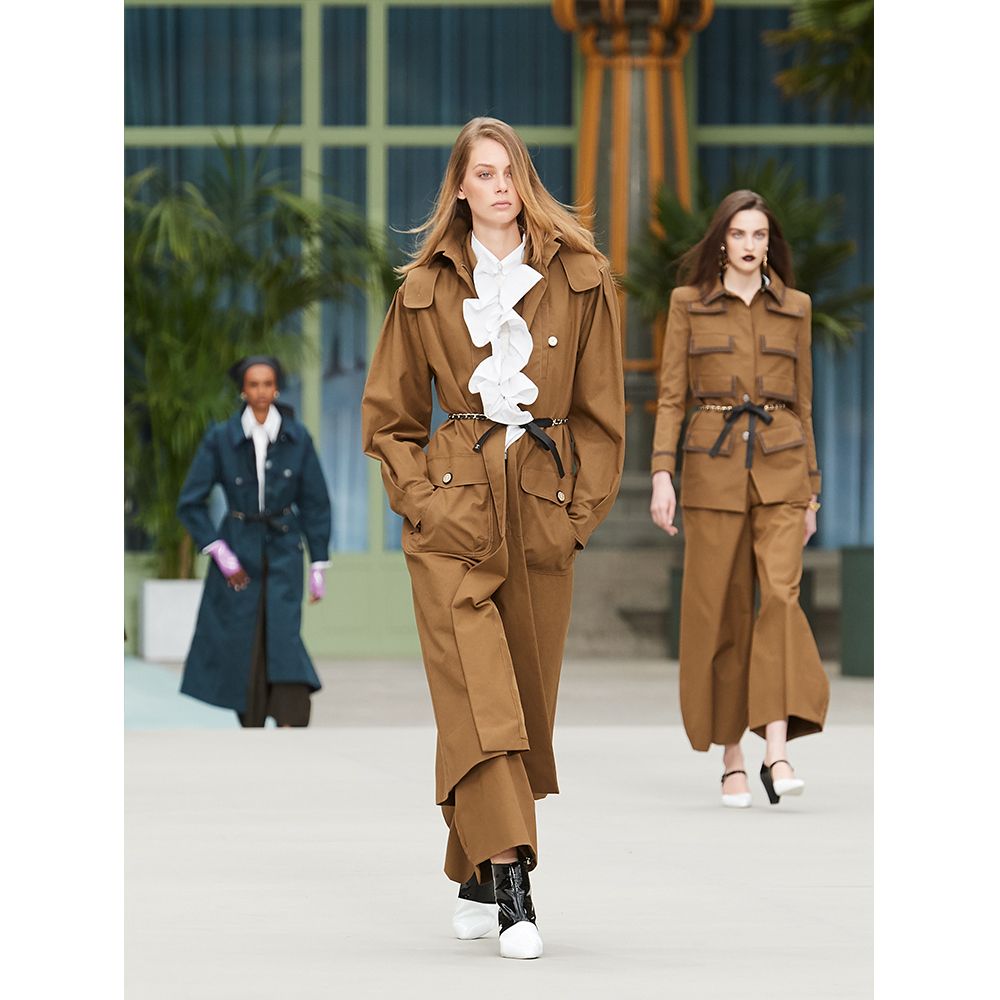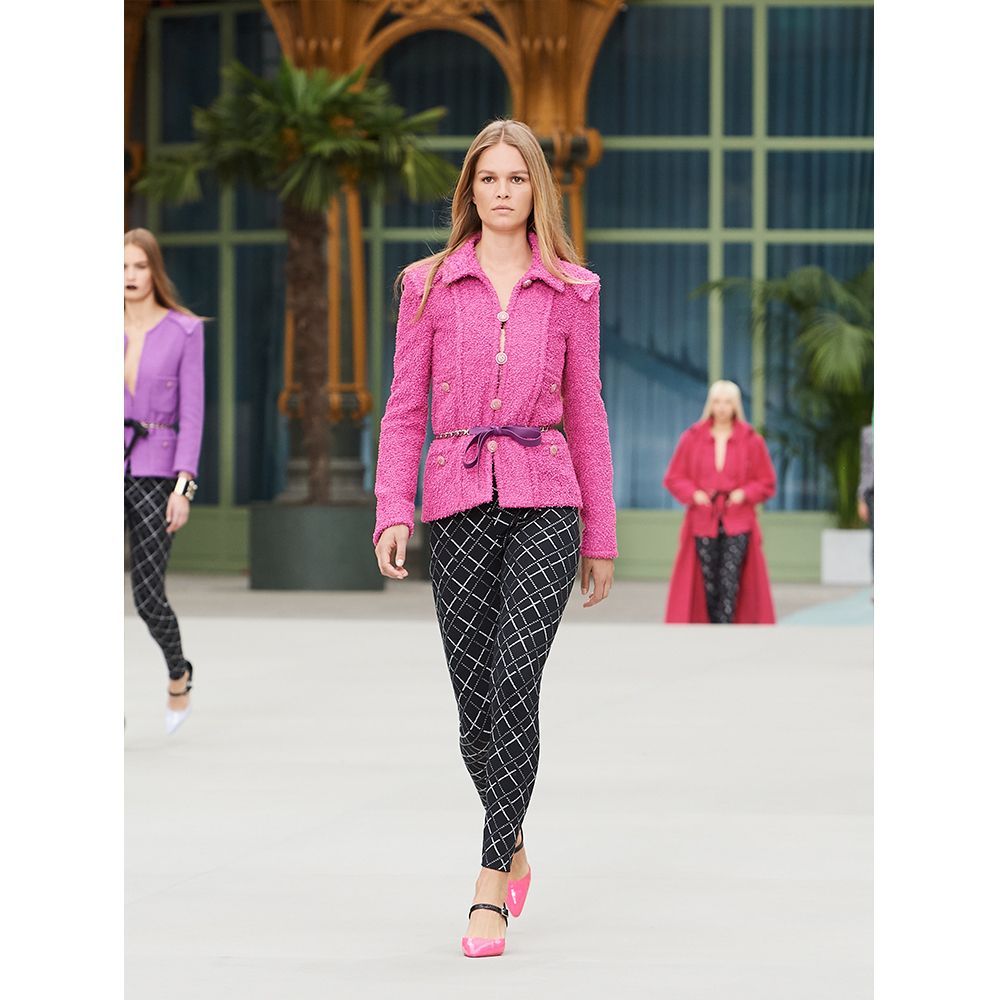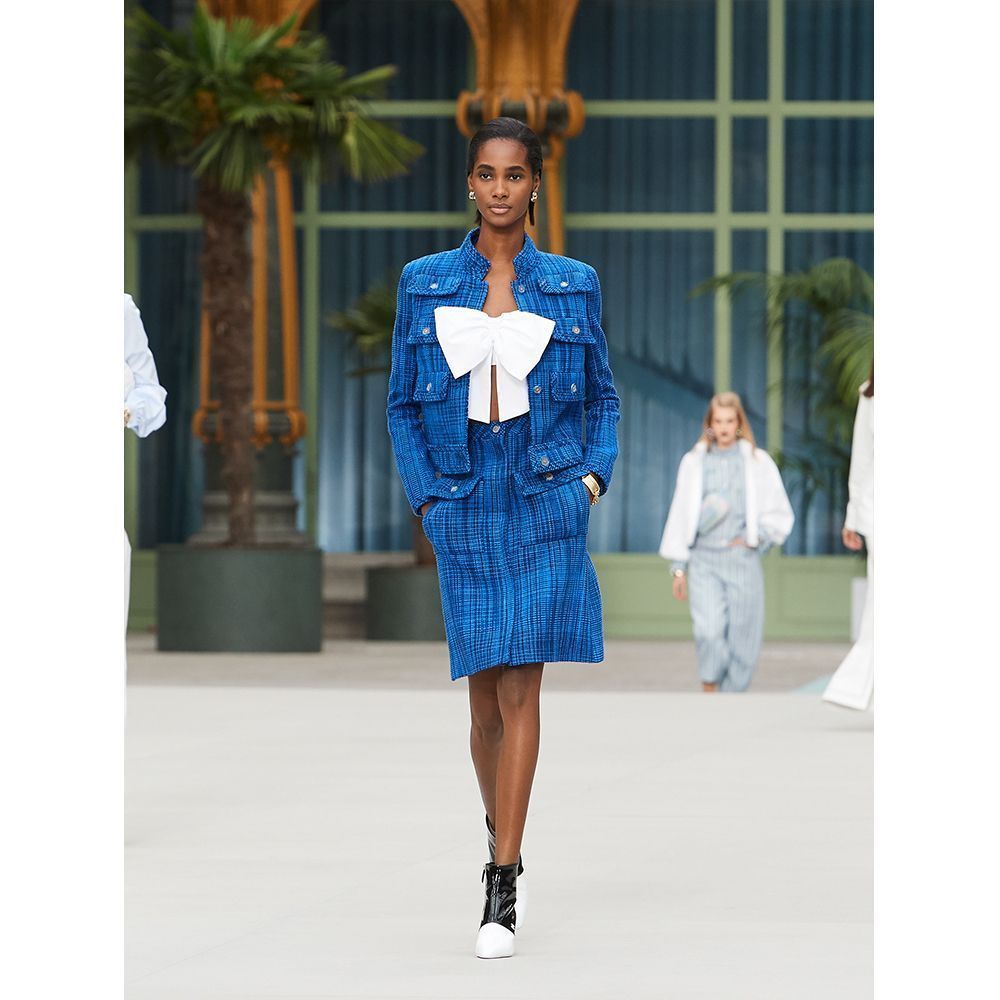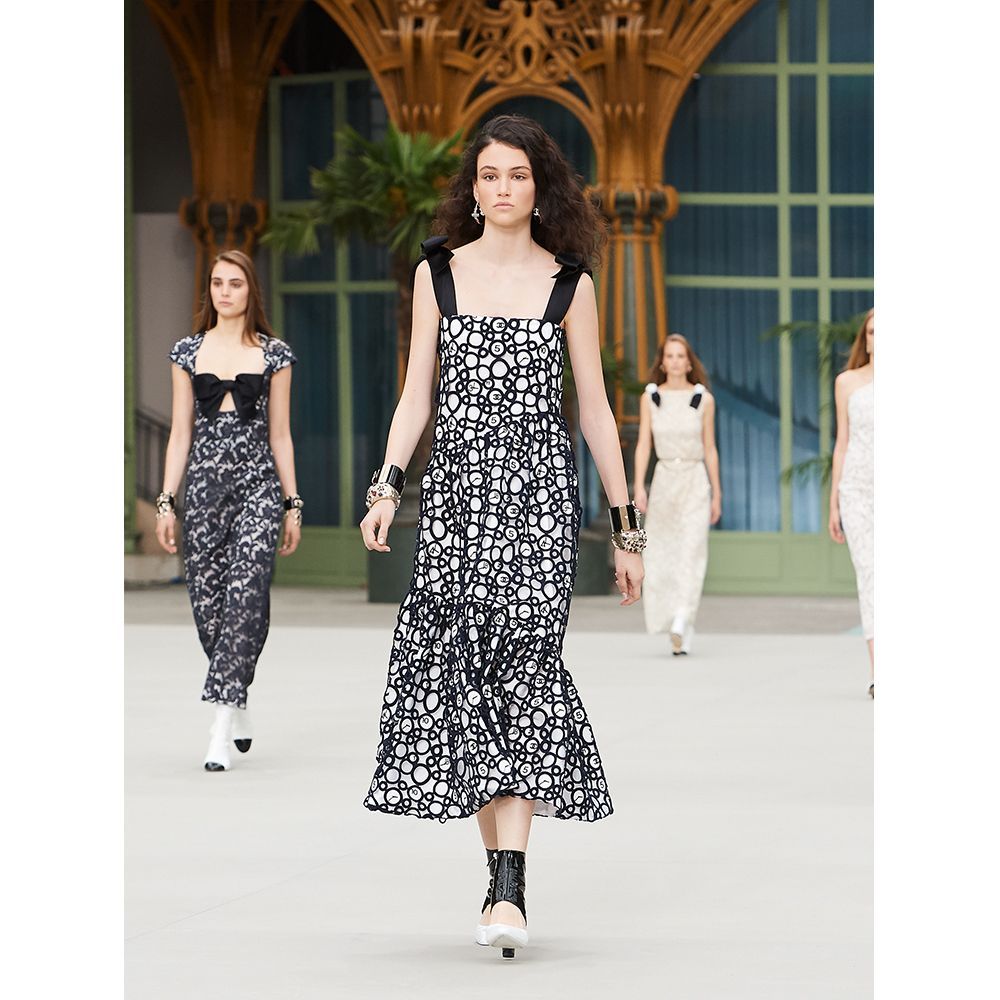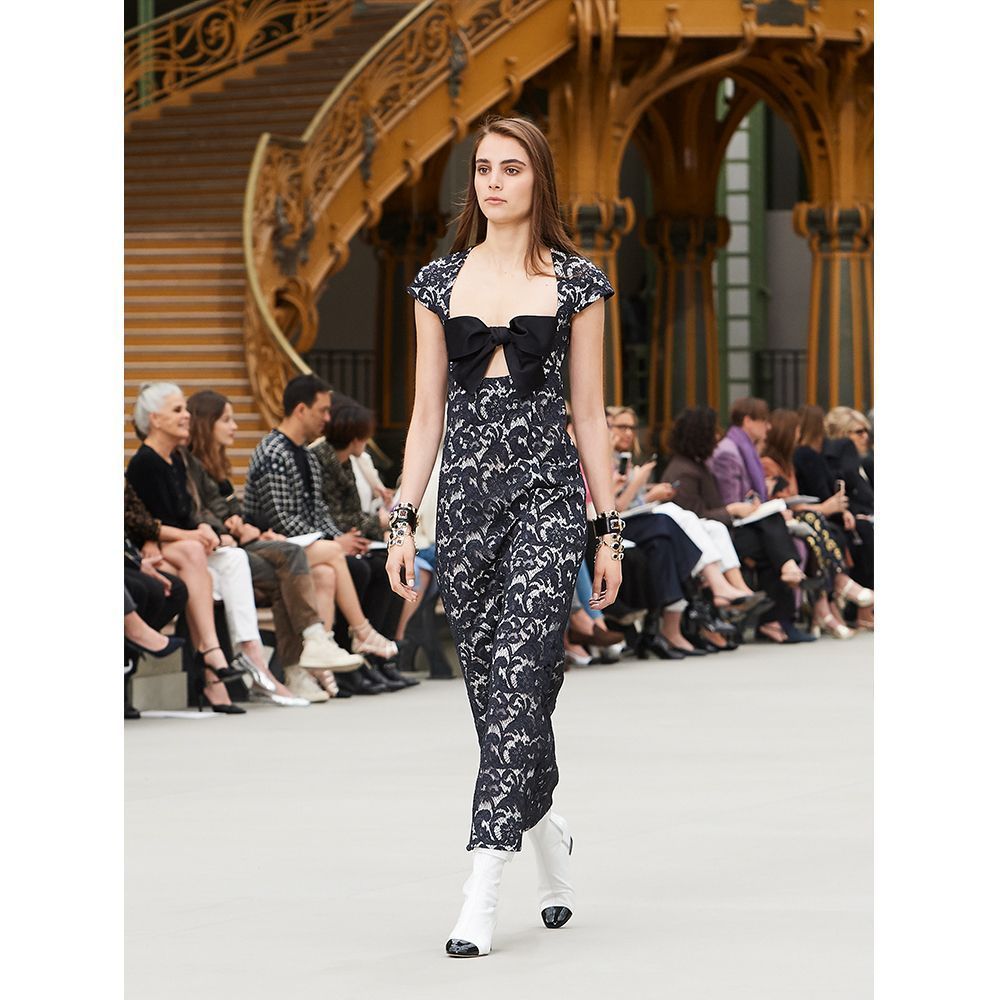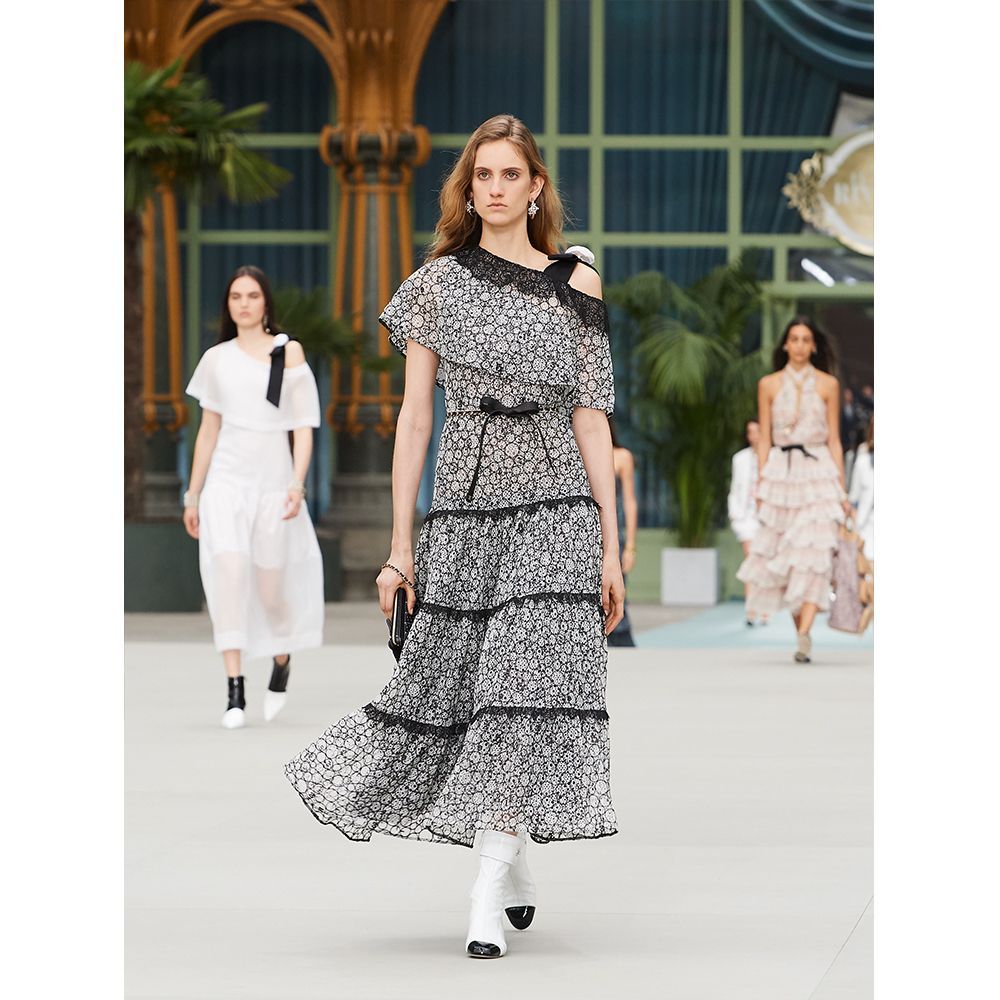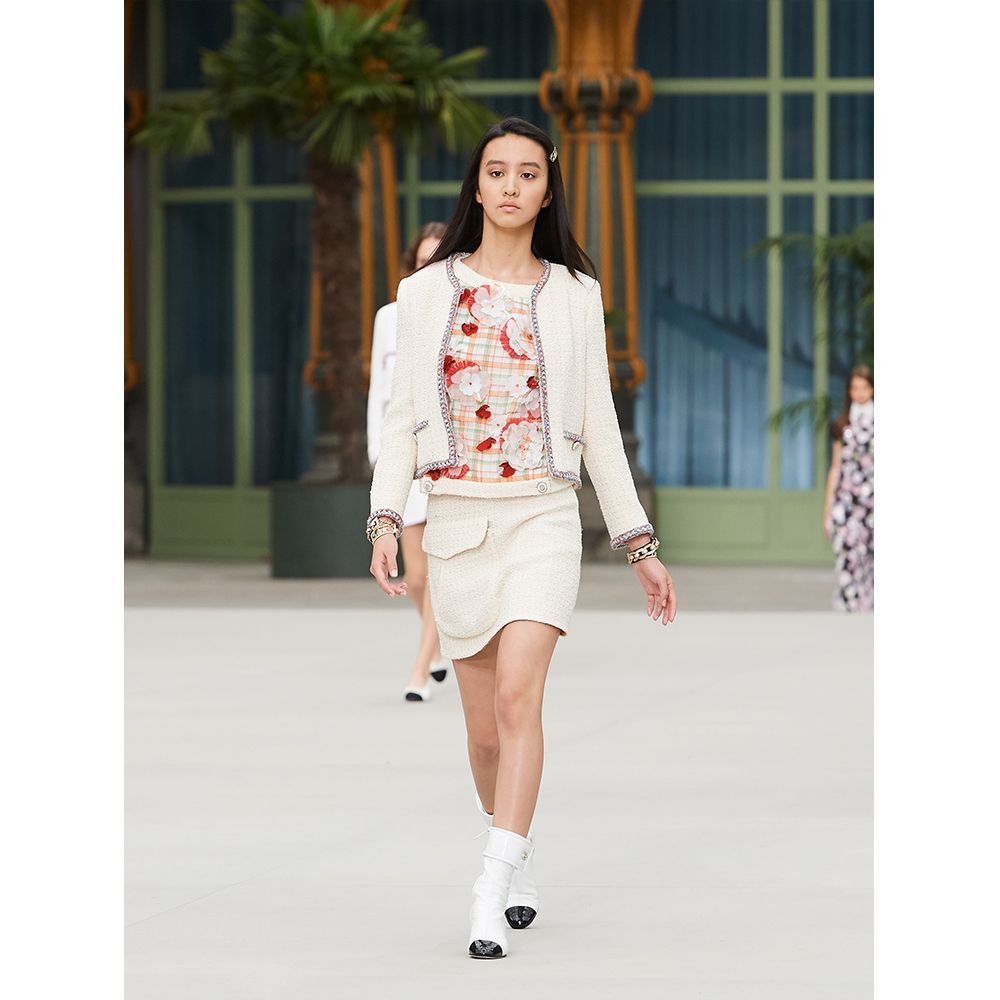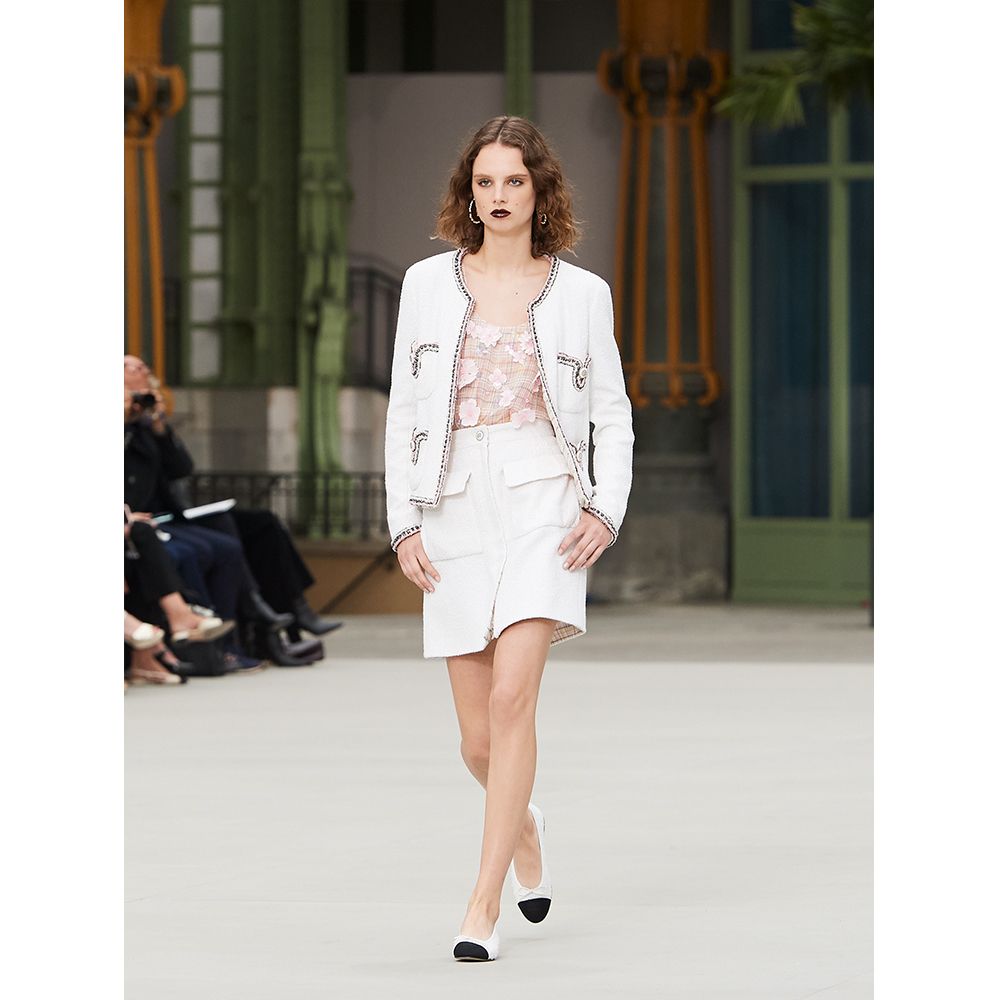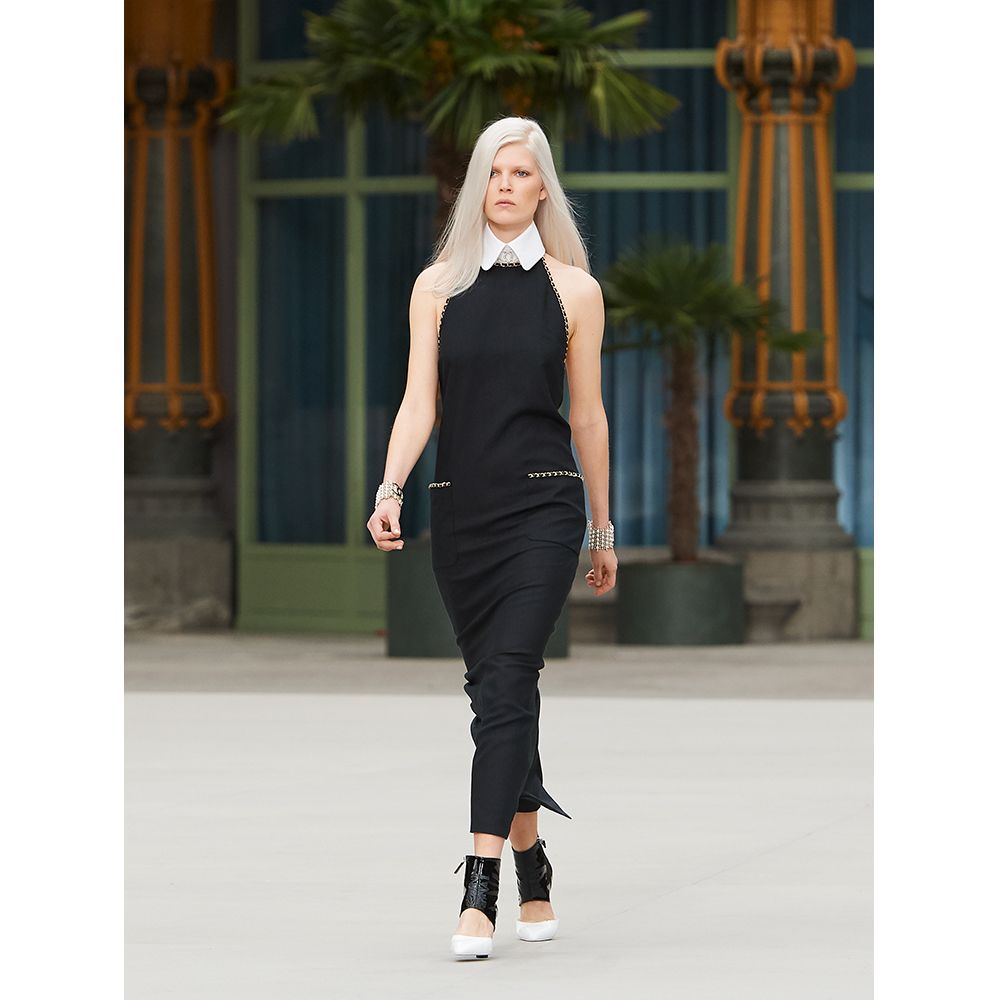 This is the beginning of a new journey, a journey that excites us and of which we are excited to be part. We have already boarded this train, Virginie Viard's train.