READ IN: Español
This month, the French fashion house unveils its new No.1 beauty line in a bid to support sustainability. At the same time, Chanel is focusing on skincare, perfumes and make-up.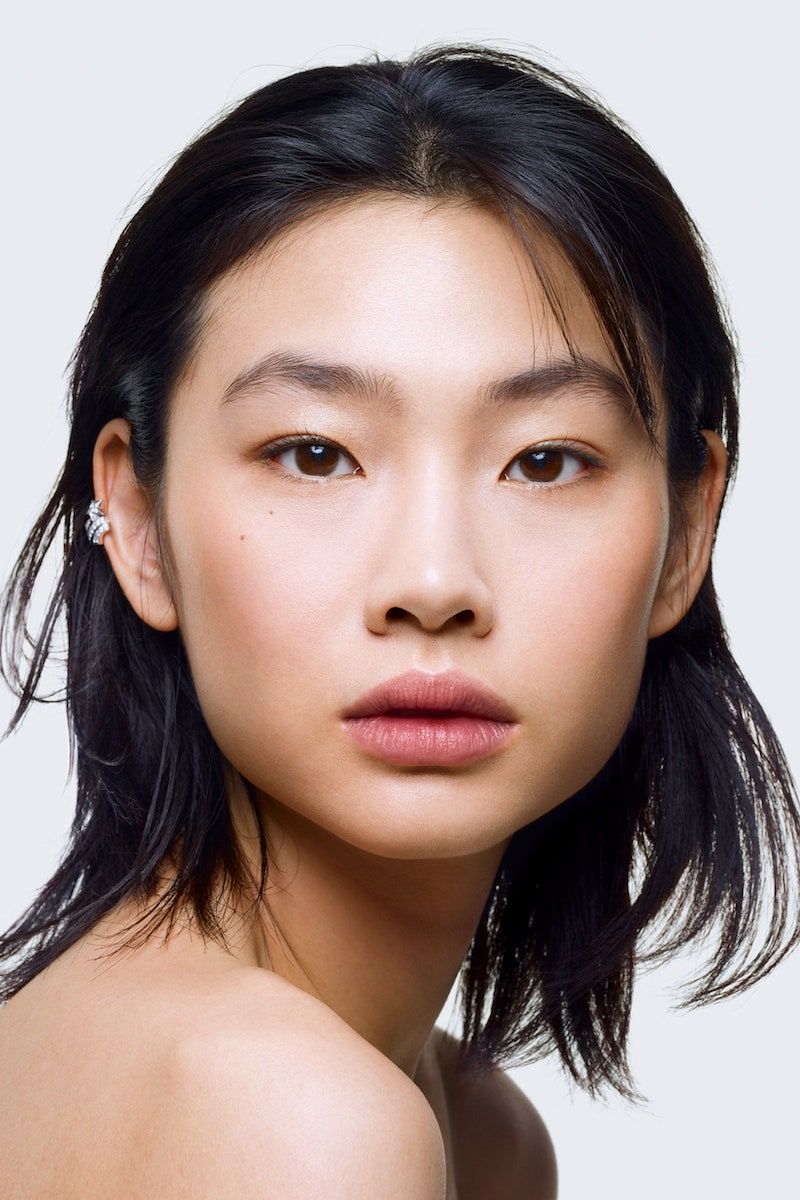 Chanel's No.1 is making its way over the maison's iconic numbers, hoping to receive the same welcome as its No.5 and No.19. Through this new beauty line it seeks "a global vision of beauty that incorporates three dimensions: skincare, make-up and fragrance mist".
In this way, the red camellia becomes the main symbol of Nº1, referencing Gabrielle Chanel's iconic white camellia. After more than ten years of studying and researching this flower, the new line "offers an innovative global and sustainable approach to beauty, with sensorial textures that preserve the radiance of youthful-looking skin by supporting the sources of vitality".
White camellia stands out for its incredible moisturising properties. Thanks to its red and odourless raw material, it offers "incredible anti-ageing power and a unique power to limit cellular ageing," says the Chanel team. All the ingredients that make up Nº1 come from natural origins.
Among the star products are a revitalising serum and cream; an eye contour; a cleanser in powder and foam form; a lotion and a serum mist that can be sprayed all over the face to combat the effects of pollution. All this is accompanied by a revitalising foundation available in up to 20 different shades, as well as a lip and cheek balm.
In terms of the fashion house's commitment to sustainability, it is worth mentioning the reduction in the weight of the jars and bottles thanks to their studied design and the use of materials such as glass. In addition, the cream jar is reusable and plastic is only present in the cellophane. Paper leaflets have also been eliminated and organic inks have been used for decoration.
Chanel Nº1 will be available from 14 January.