READ IN: Español
The French luxury company will produce its six women's fashion collections a year: prefall¸ spring-summer ready to wear, spring-summer haute couture, autumn-winter ready to wear, autumn-winter haute couture, and the resort collection, as well as the Métiers d'Art shows.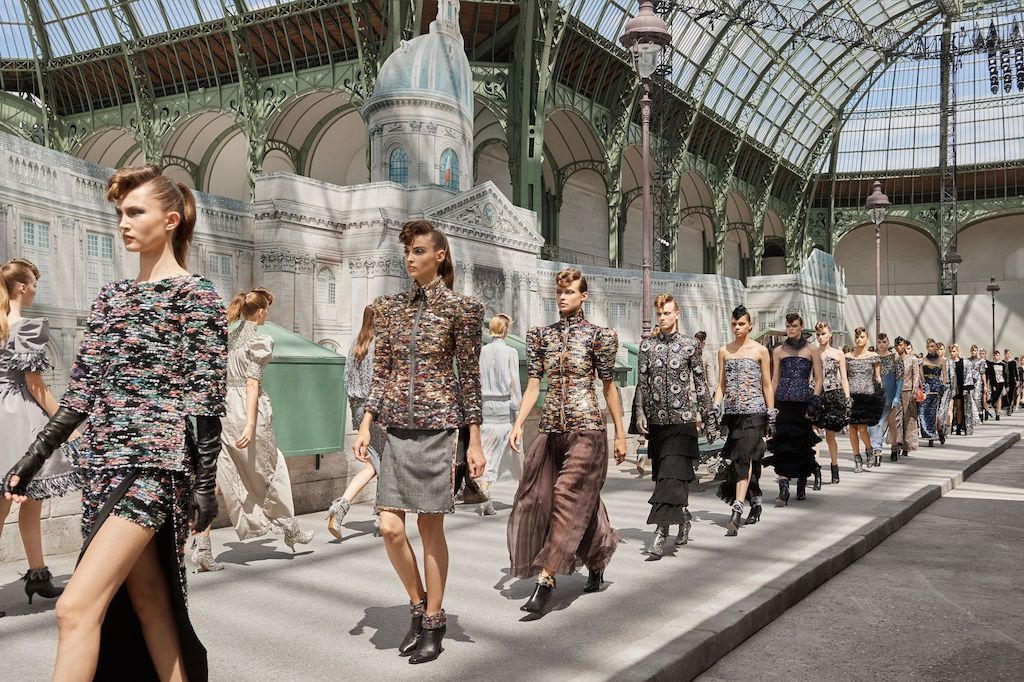 Unlike Gucci (@gucci) or Yves Saint Laurent (@ysl), the Parisian firm will keep its calendar of six shows a year. This summer, Chanel will present its haute couture collection at the Paris Fashion Week, which for the first time will be online from July 9th to 13th.
"We prefer to have six more focused collections instead of two endless ones. We chose this pace and we like it, and we believe it is what our customers want to see in our stores," Bruno Pavlovsky, president of Chanel, told WWD.
For him, all things Chanel evolve from their shows, not only because the resulting global media coverage brightens the brand, but also because they offer a wider opportunity to maintain regular communication with customers.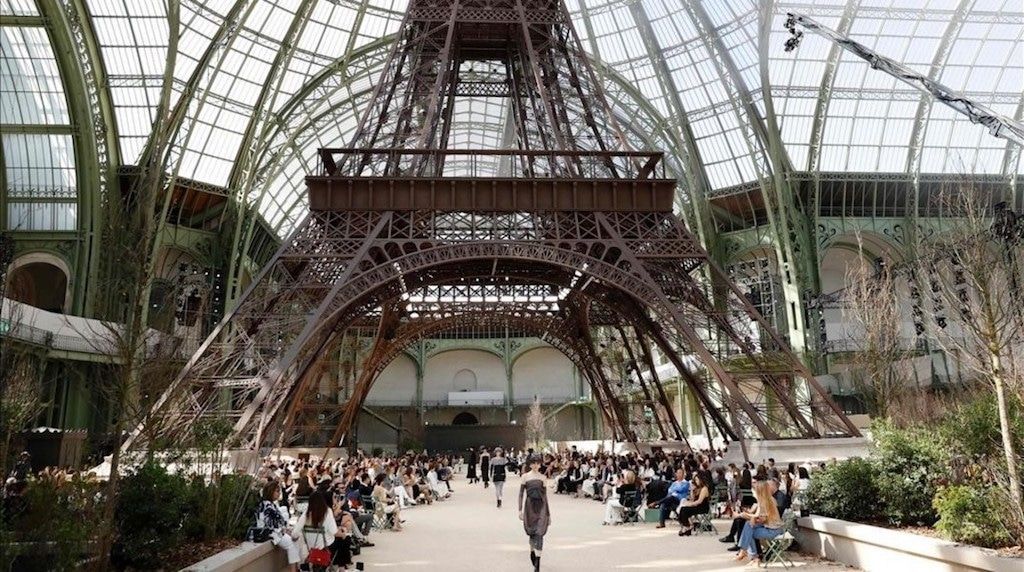 Chanel hopes to hold its next show next October in the mythical Grand Palais. However, it will be the last time they will use this location as the venue will undergo a refurbishment for the Paris Olympics in 2024.