READ IN: Español
Due to the restrictions imposed by confinement in France, Chanel has decided to hold its next Métiers d'Art show behind closed doors.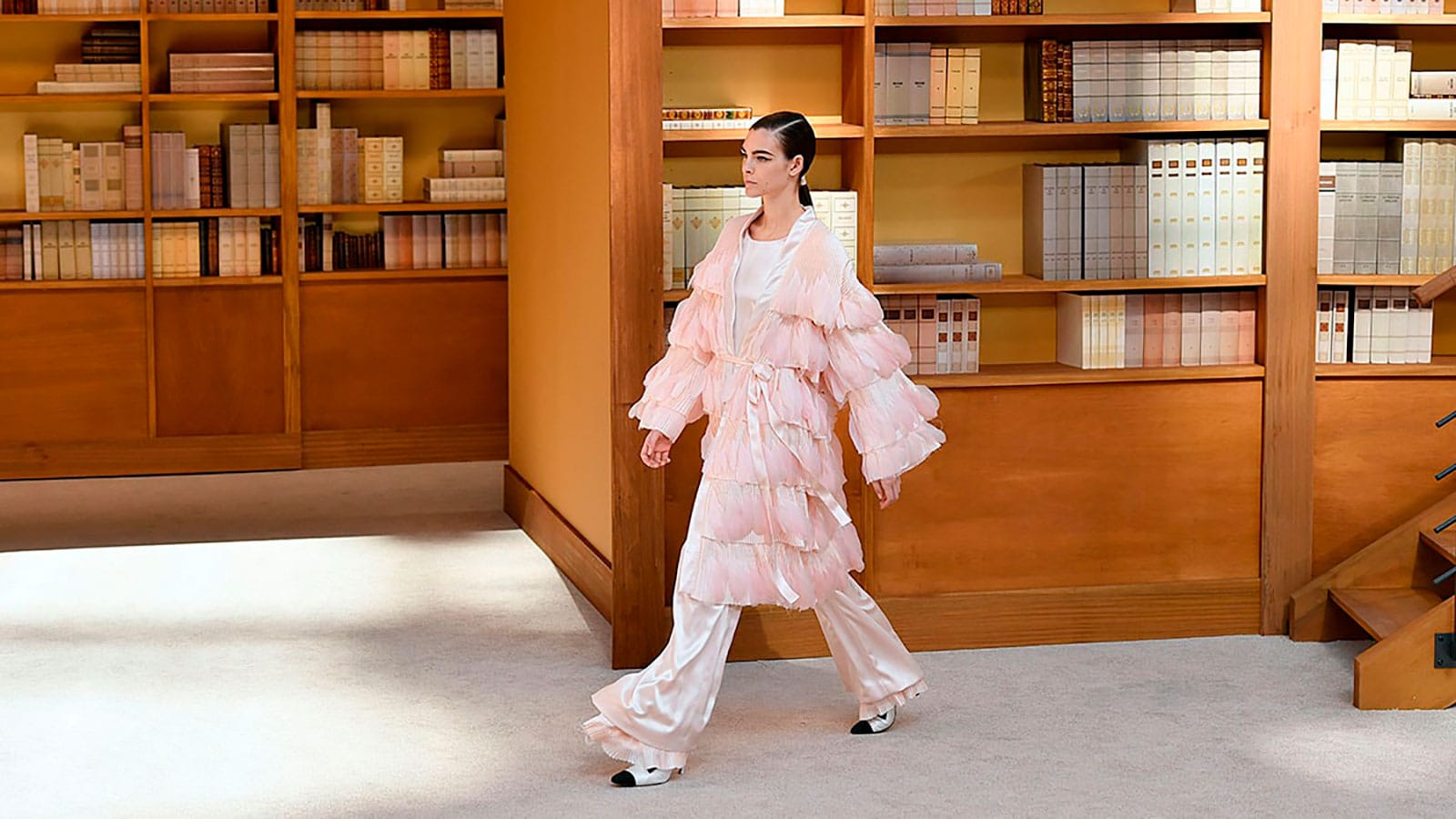 Métiers d'Art is the French term that refers to the heritage of traditional "savoir-faire", which has been constantly reinvented. The professional transforms the material to produce unique or limited edition creations. Since 2002, large workshops have joined the Maison Chanel as part of Maisons d'Art: Lemarié (feather duster, 1880), Causse (glove box, 1892), Massaro (boot maker, 1894), Barrie (mallero, 1903), Lesage (embroiderer, 1903), Desrues (bisutero, 1929), Maison Michel (couturier, 1936)…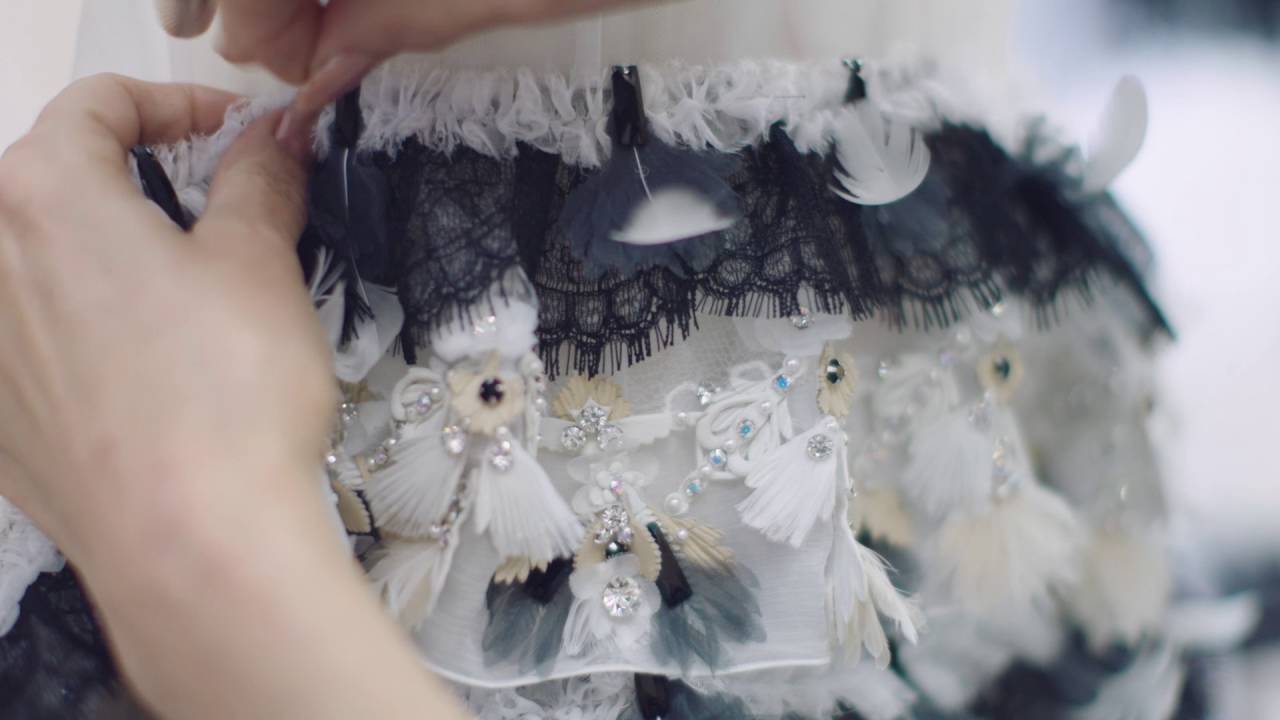 The firm planned to hold the parade on December 1 at the iconic Château de Chenonceau, a Loire Valley castle.
Chanel's Métiers d'Art collection is the last big show of the year, as well as one of the most anticipated and spectacular fashion events on the annual fashion calendar.
The house explained in a statement: "Chanel will present its Métiers d'Art 2020/21 collection with a real fashion show to be shot on December 1, 2020 at the Château de Chenonceau. It will be revealed to the public on December 3rd at 7pm Paris time (CET) on Chanel.com and Chanel social networks. However, due to containment measures and restrictions on public gatherings in France, the show will be held without the attendance of guests. "
This is the second Métiers d'Art collection by Virginie Viard, the house's creative director. Successor to Karl Lagerfeld.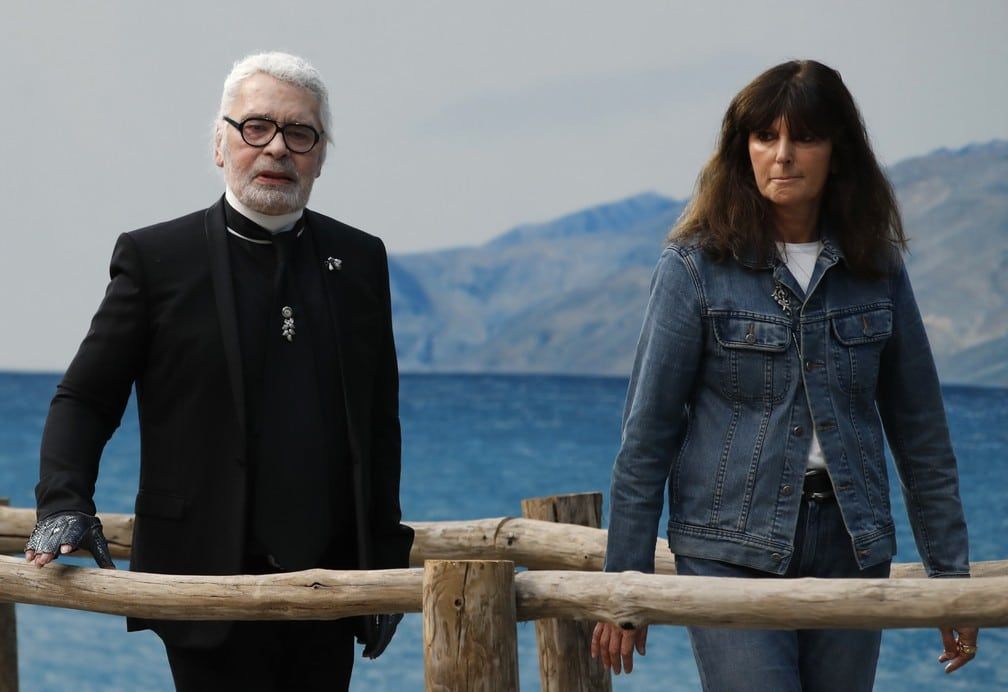 For her first debut in 2019, she recreated Gabrielle Chanel's emblematic apartment at the "Grand Palais" in Paris. This is one of the firm's favorite places to present its collections.