READ IN: Español
British designer Charles Jeffrey (@_charlesjeffrey) has updated the plans of his firm, LOVERBOY, to draw attention and raise funds for two charities that support marginalized communities, in response to the social justice movements taking place around the world.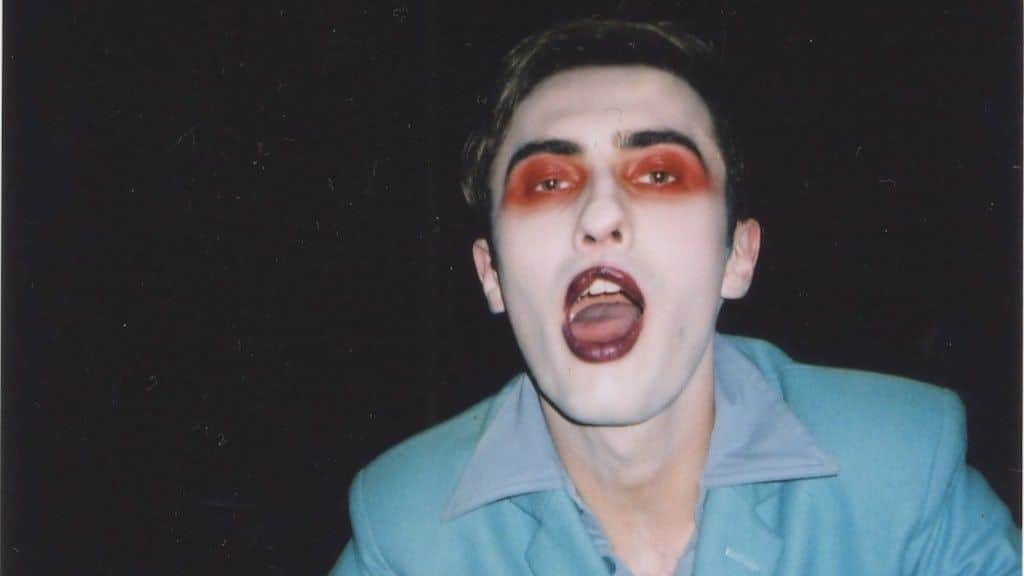 Last weekend, Charles Jeffrey Loverboy returned to his roots. Immersed in the bowels of the VFD, the mythical London queer club where Jeffrey organized his Loverboy club nights when he was a student. Initially, the designer had planned a virtual party for the first London Fashion Week in digital format.
But after the protests of the last few weeks, he thought he could better use his platform to highlight Black artists and support charities. So, instead of a party, Jeffrey will host a live "talent show" and fundraiser, featuring black British creatives from various disciplines. The event will take place this weekend and will be broadcast on the London Fashion Week digital platform at 8.10pm Spanish time.
In addition, Jeffrey is launching a new unisex capsule collection called (Self)Portrait of a LOVERBOY. It consists of 20 pieces in total and includes all the designer's most characteristic elements such as the large, printed hoodies.
The collection will be available in store in December and 5% of the proceeds will go to the COVID-19 Kaleidoscope Trust campaign that works to defend the human rights of LGBTQIA+ people around the world during this global pandemic. Jeffrey will also donate 100% of the sales from the Loverboy online store to Kaleidoscope Trust for the entire month.