READ IN: Español
Charli D'Amelio, 16, has become the first TikTok star to exceed 100 million followers – which very easy to say.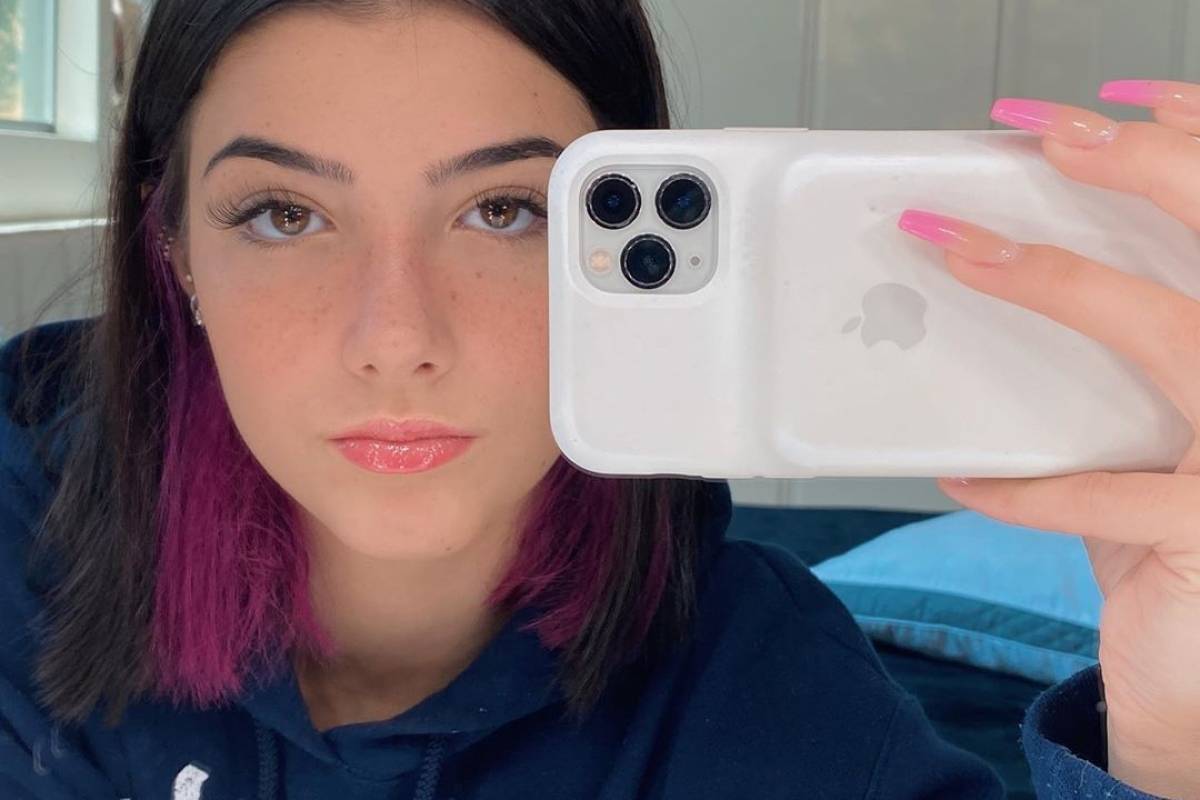 The American teenager reached the milestone after a short year and a half on the platform, surpassing any top-level celebrity. D'Amelio began publishing on TikTok in May 2019. Two months later, she had her first viral video and slowly gained popularity.
In his videos he has no qualms about showing his home or other family members (including his parents). In fact, her older sister, Dixie D'Amelio, has become a star in TikTok thanks to Charlie.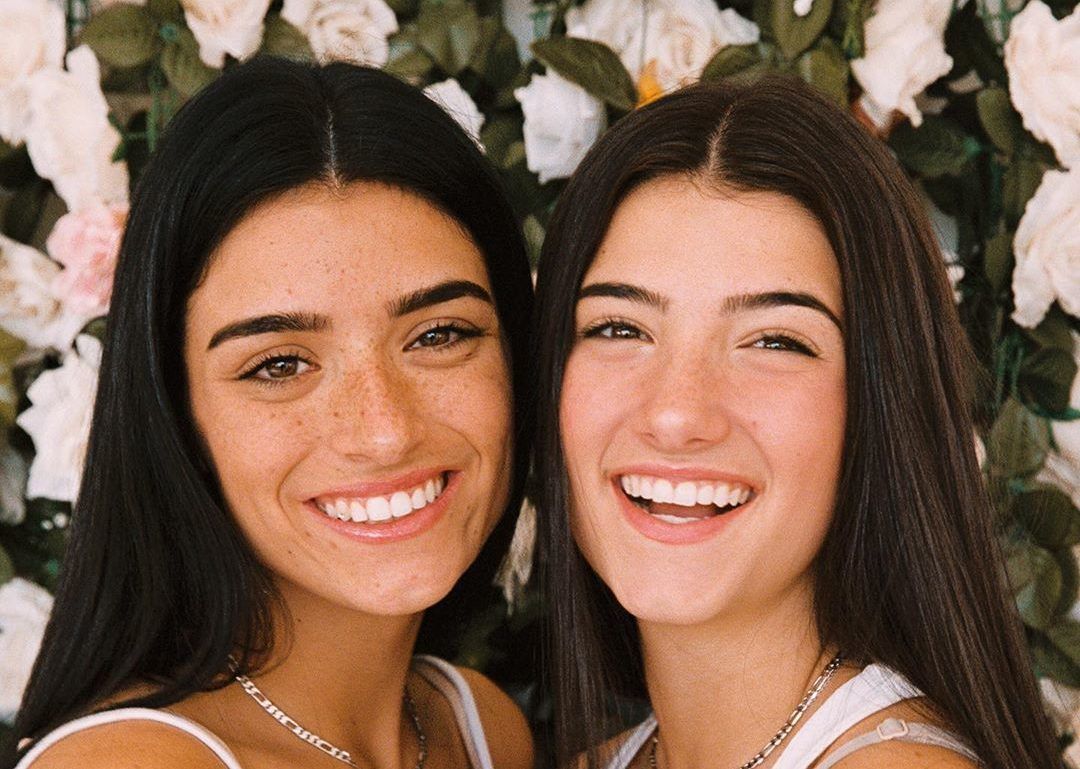 Her popularity has given him opportunities we've all dreamed of: partnering with Prada for Milan Fashion Week, starring in a Super Bowl ad, and agreeing to be the face of numerous brands.
Thanks to this advertising, Charli has earned more than 3.5 million euros since June 2019, according to Forbes.
"In less than 18 months, Charli has become one of the most famous and beloved creators of TikTok in the world," says the social network itself about her.