READ IN: Español
A documentary that closely follows the steps of Charli XCX for forty days, the time it took her to create her latest album. Mental health, isolation, musical creation and the desire for freedom… All this and much more will take us into the universe of the British artist.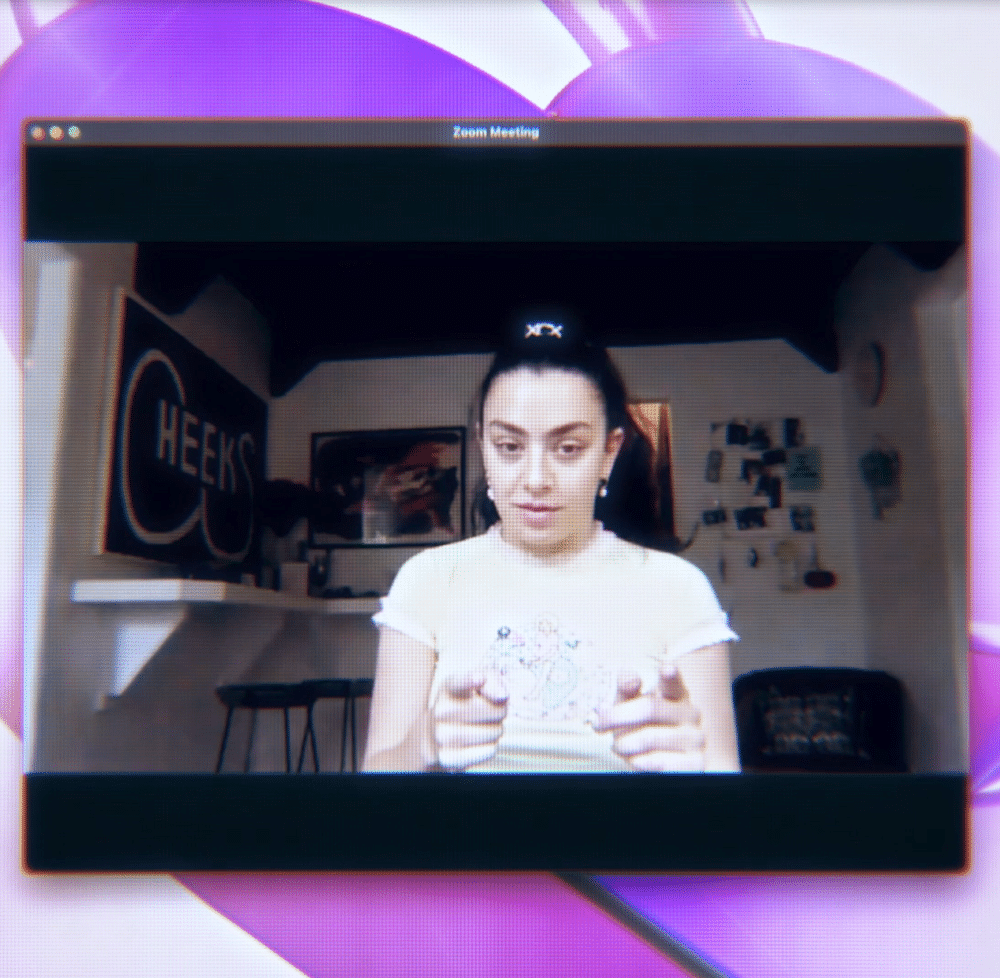 Directed by Bradley Bell and Pablo Jones-Soler, the audiovisual piece portrays the creative process of how I'm feeling now, Charli XCX's sixth album. A six-week journey in which the singer shared with her fans every part of the composition, encouraging them to be part of the project.
On 25 March, 'Charli XCX: Alone Together' will arrive in Spain through Filmin. A documentary that will change our concept of making a record while at the same time reflecting on the importance of mental health.
And speaking of audiovisual projects… Discover fashion and cinema through the lens of Luca Guadagnino.