READ IN: Español
Chloe Cherry joined the podcast show hosted by Emily Ratajkowski to talk openly about the porn industry.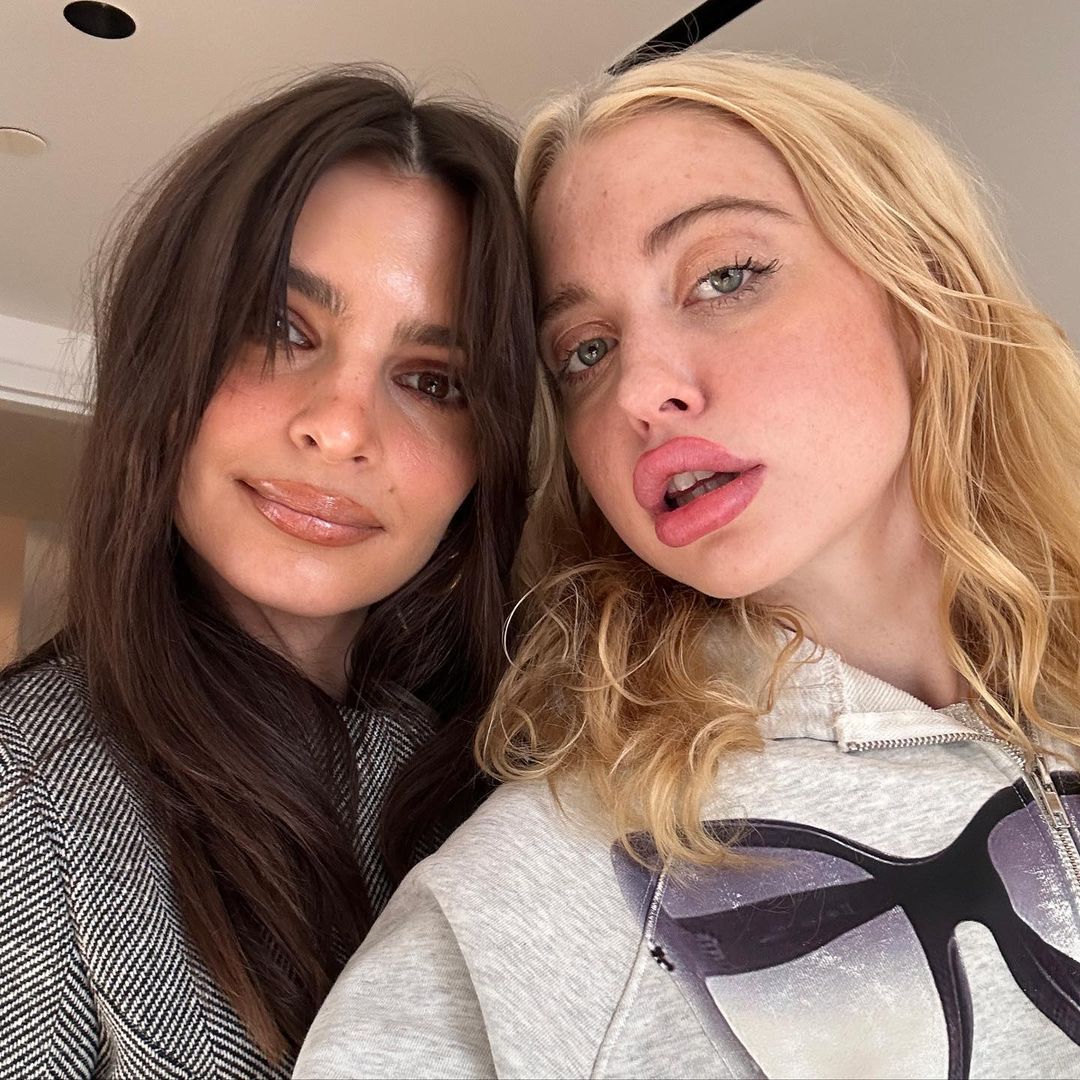 The second season of High Low is off to a strong start. In the latest episode, Chloe Cherry has decided to lay her cards on the table and talk about her experience as a porn actress. Through constructive criticism, the Euphoria star says that it's an industry that "doesn't measure up".
"I really don't understand what's wrong with sex work. It seems to me that people hate women," she says, while defending the fact that it has been the safest job she has had so far. She compares it to her experience as a waitress, where her goal was to serve 500 people in one night, while in porn it is "to make someone cum".
But not everything is as nice as it seems. Cherry took the opportunity to denounce one of the negative aspects: "My boss was creepy. He was like a real sexual predator".
At the end of the episode, he confesses that leaving the industry after starting at 18 has been "a big move" and is grateful for the opportunity to continue in the acting world, although he did not confirm whether he will continue in the next season of the iconic HBO series.