READ IN: Español
Following the viralisation of a video on TikTok denouncing Coach's merchandise destruction policy, the brand assured that it would cease this activity.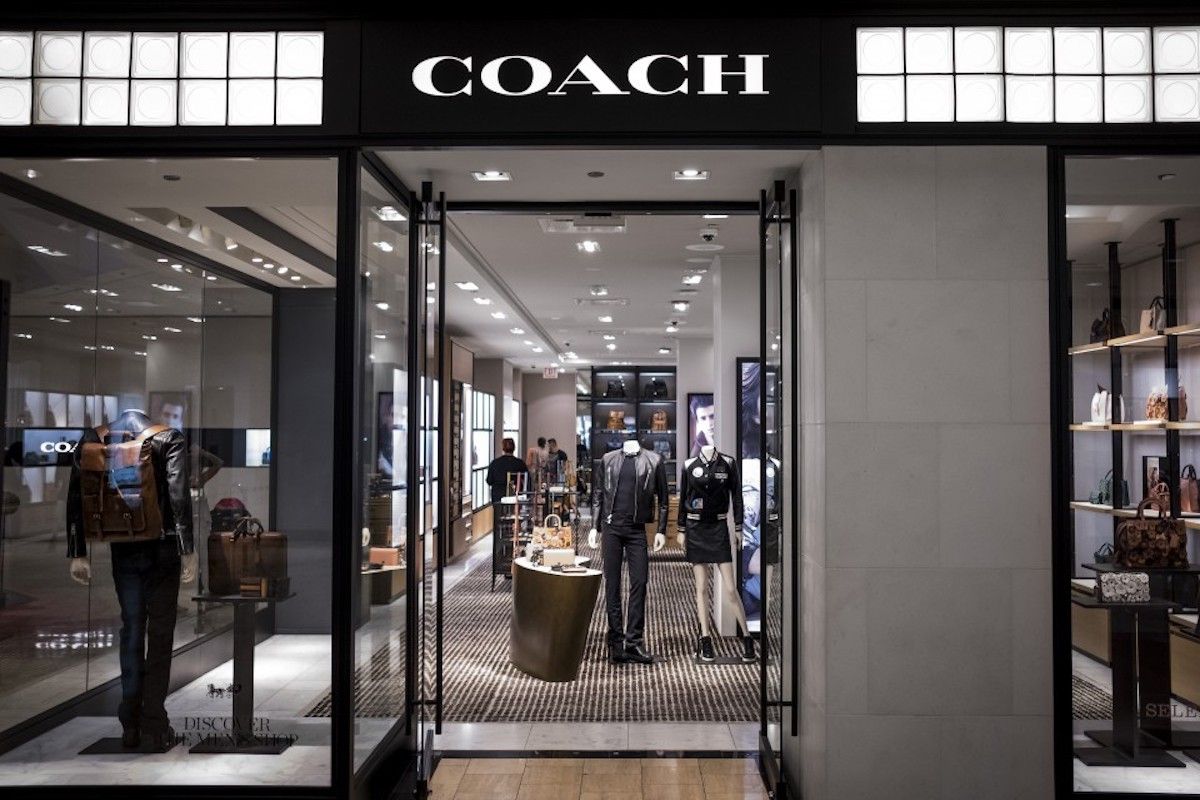 Just a few days ago, the user of the audiovisual platform TheTrashWalker denounced Coach's policy after finding several Coach bags in a dumpster. Through a video, he alleged that he had found the accessories intentionally "slashed" by employees.
"We have now moved away from destroying in-store returns of damaged and unsaleable products and are dedicated to maximising this product reuse in our Coach (Re)Loved and other circularity programmes," says Coach.
In addition, the company says it donated products valued at more than $55 million and pledged to continue to implement sustainable solutions to dispose and reuse its products. It also added that these damaged products represent only 1% of its units globally.