READ IN: Español
Nothing new under the sun: another festival is officially canceled for 2021. Coachella joins other large-scale music events that will not take place —for now— in times of pandemic, such as Glastonbury Festival or Ultra Music Festival.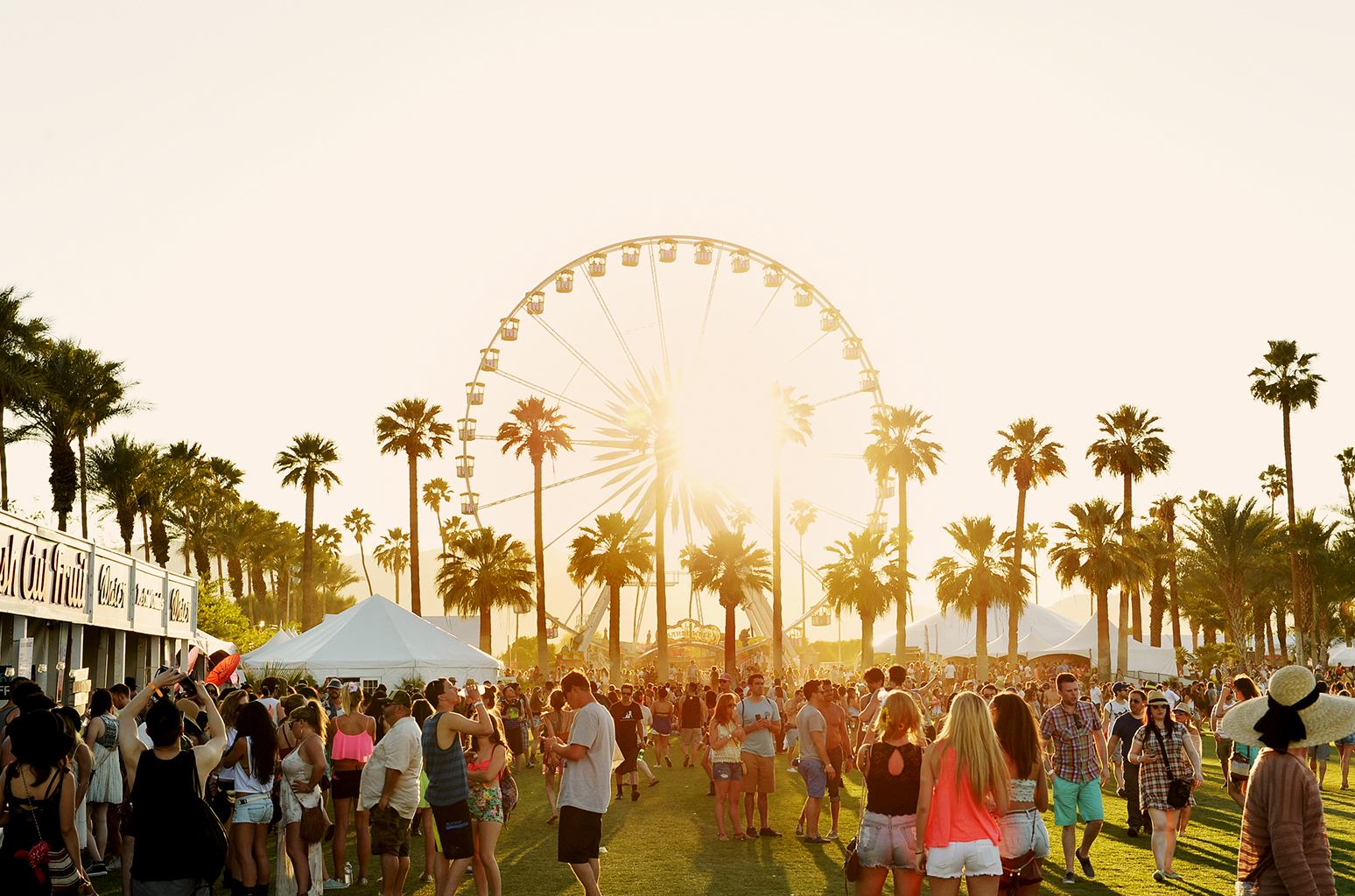 April 2021 dates are canceled for Coachella for the second year. It is now postponed for the third time in a row. Its 2020 edition was postponed until October last year, before finally being canceled.
The festival's parent company, AEG, still has some hope that it will return later in 2021. The response from the public health order has been "positive". There is a possibility that the festival could be held at a later date, although a rescheduling has not yet been announced.