READ IN: Español
Rumor has it that Kanye West's former bodyguard may be working on a documentary. Who knows how much gossip could come out of it, are you curious too?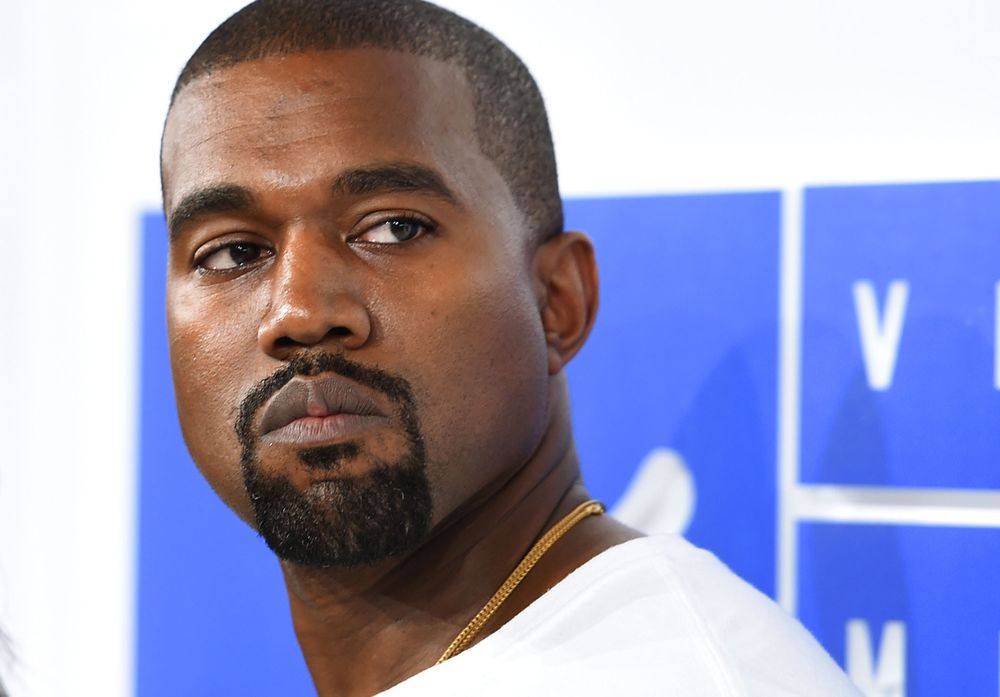 Kanye West's former bodyguard seems determined to recount his professional experience with the rapper in a new "Explosive" documentary. Undoubtedly, the piece will exceed the merely work-related limits by exposing social issues related to the Kardashian-West family. I don't know if we're ready.
According to Page Six, Steve Stanulis, a former NYPD officer who after leaving the force went into private security, revealed that he was approached by two production studios with the intention of creating a documentary centered on the West star
Stanulis witnessed some of West's most compromising moments, including his backstage spiel on SNL in 2016. However, the former bodyguard explained that the documentary will begin with West's $30 million lawsuit in 2016 against him for violating the rules of his NDA.
We will keep you posted. In the meantime, don't miss all the details about Kim and Kanye's divorce.