READ IN: Español
There are often singers or artists -and more and more- in whom the "one hit wonder" is their maxim. Today we have them here and tomorrow they are gone. However, with Aleesha, we risk predicting that she is here to stay.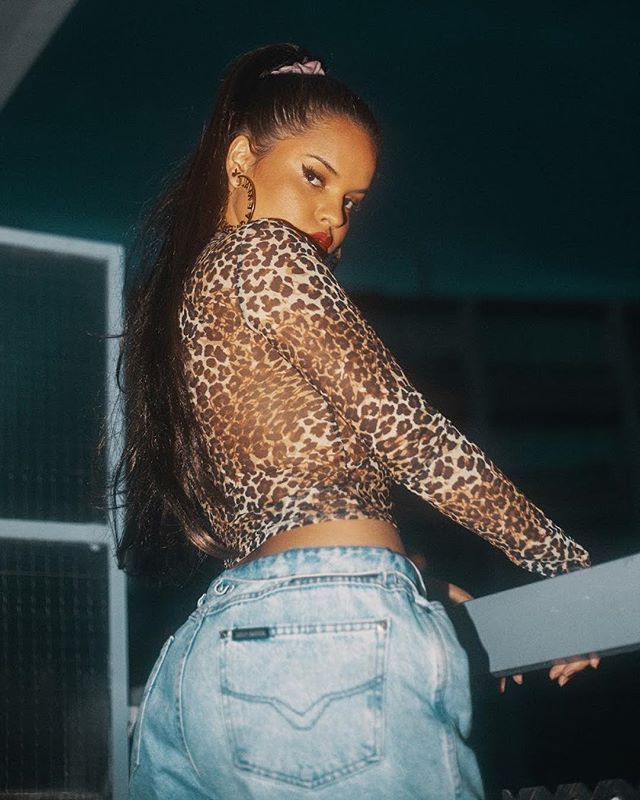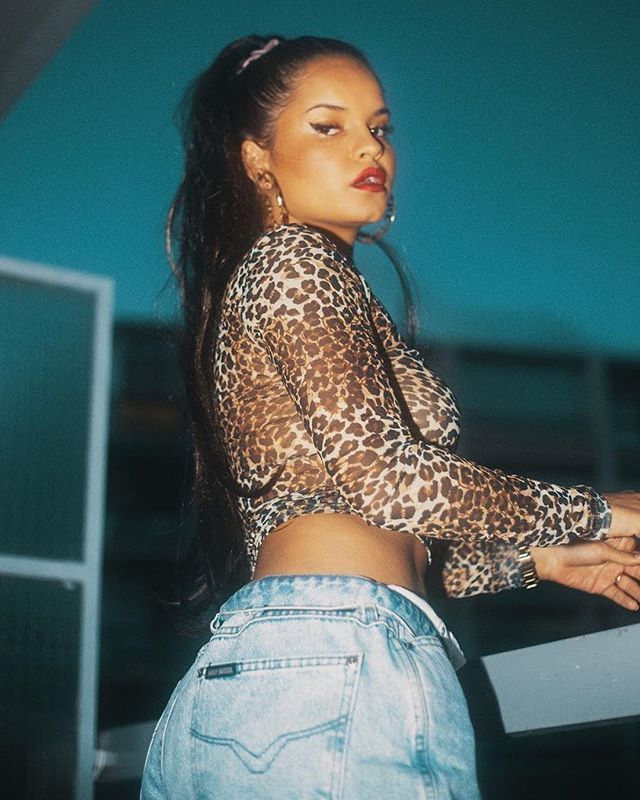 We met her with Outta Cntrl, she hooked us with Your Body and now with her latest work, All In – produced by D.clax (@dclax) -, has made us reaffirm our feelings.
With a typical sound from the other side of the pond and a typical character from here Aleesha Rose has already convinced the most critical of the scene and everything without having a big hit – yet – or without signing with a major. Simply thanks to her perseverance and undoubtedly to her undeniable talent.
Some time ago we had the opportunity to meet her and talk to her about her work etc, and we can tell you that the young artist is one of those who FIGHT for her dream, puts all her effort into doing what she likes best and takes the time from where she doesn't have it to give us melodies that the national scene was crying out for.
All effort has its reward and Aleesha's is coming, now is her moment, and we know that very soon she will be sounding much more than she herself hopes and who knows, maybe she will end up rubbing shoulders with one of her favorite artists, Rosalía.
In HIGHXTAR. we promise you that very soon we will have a talk, not an interview, with her so that you know the person and the artist that very soon will be occupying a main place in the scene… Welcome Aleesha (@ale.e.sha)..