READ IN: Español
A new edition of Mercedes-Benz Fashion Talent is just around the corner and we would like to announce the names of the 8 firms that are in the running to win this award that highlights the creativity and innovative character of up-and-coming designers.
To choose the winning collection of this 18th edition, the jury of Mercedes-Benz Fashion Talent will place special emphasis on the sustainability of its creations. In this way, the event continues with its defence of ethical fashion, local production, the recovery of artisanal techniques and the reuse of fabrics and garments (upcycling), among other initiatives.
Goodption, Morle, Karont, Temporal, 404 Studio, Montenegro, Delanovoa and Puzzle are the eight selected firms that will present their proposals on Sunday 19 September during the day dedicated to emerging talent. We tell you more about each of the brands that will participate in the new edition of Mercedes-Benz Fashion Talent.
Nominees for the MBFTalent Award 2021
JAVIER CASTRO – GOODPTION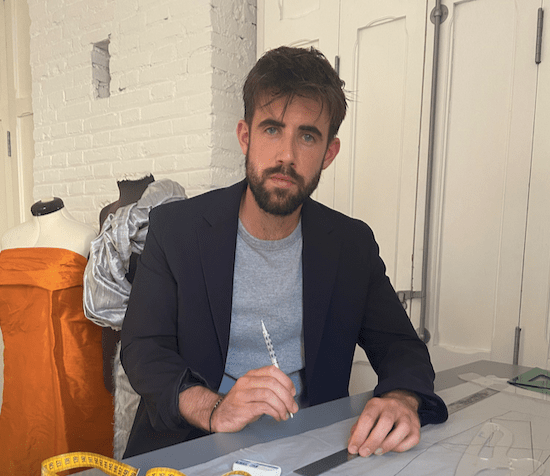 J. C. Doggio grew up in A Coruña among bridal gowns. The family business, his first school, awakened his love for fashion. He trained in the art of pattern making in Manchester, pursuing his dream of becoming a designer. He combined his studies at Goymar Fashion Design School with a position at the multinational Rosa Clará, acquiring a 360º vision of the sector. Fleeing from a corseted industry, he discovered the magic of moulage at LCI. She crossed the country to work in a new bridal firm, Silvia Fernández, where she experienced the sacrifice of the beginnings and the savoir faire of an atelier. Later, Levi's signed him for an upcycling project where he imagines and redesigns garments from scraps and remnants. This experience inspired him to conceive his first personal brand, Goodption, where he creates unique garments with a sustainable approach that go far beyond traditional fashion.
JORGE MORENO – MORLE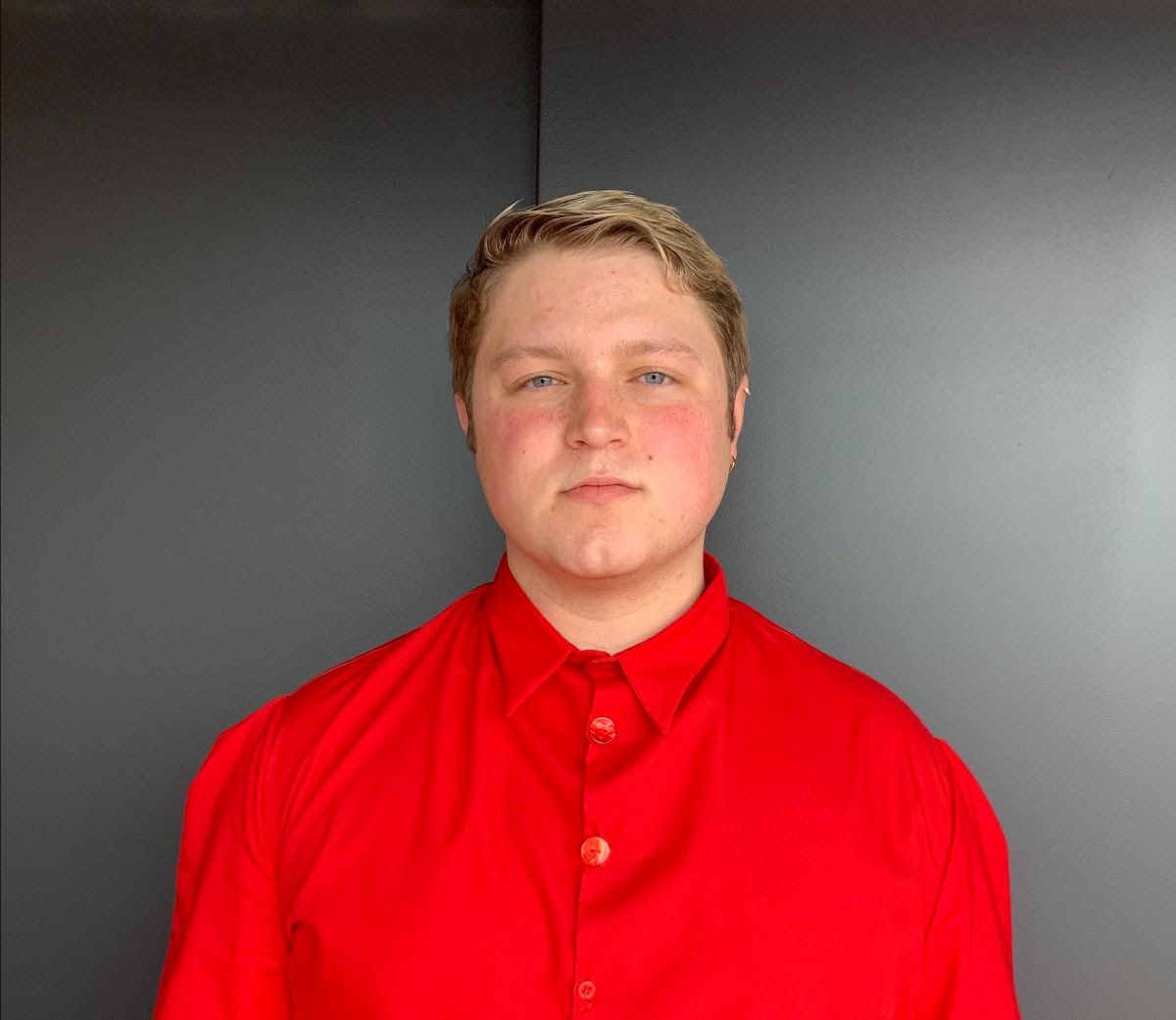 Art, history and fashion, a concept that Jorge Moreno likes to intertwine and transform when creating his collections for MORLE. Jorge Moreno Ledesma was born on 23 June 1998 in La Granja de San Ildefonso, Segovia. He had a quiet family childhood until 2015 when he decided to finish his schooling in the United States. After returning to Spain she moved to Madrid, where she began her university studies in Fashion Design at ESNE. During her undergraduate years she had the opportunity to do an internship at The 2nd Skin CO and parade with her classmates representing the university at the Mercedes-Benz Fashion Week in Madrid (2021). After four years, and after finishing his degree, the designer decided to create his personal brand to represent his style and aspirations: MORLE. Jorge tries to convey a sense of reconstructed and conceptual elegance, allowing the free individual development of each person.
ALEIX DIAZ, ROBER RODRIGUEZ Y PAUL LORANT – KARONT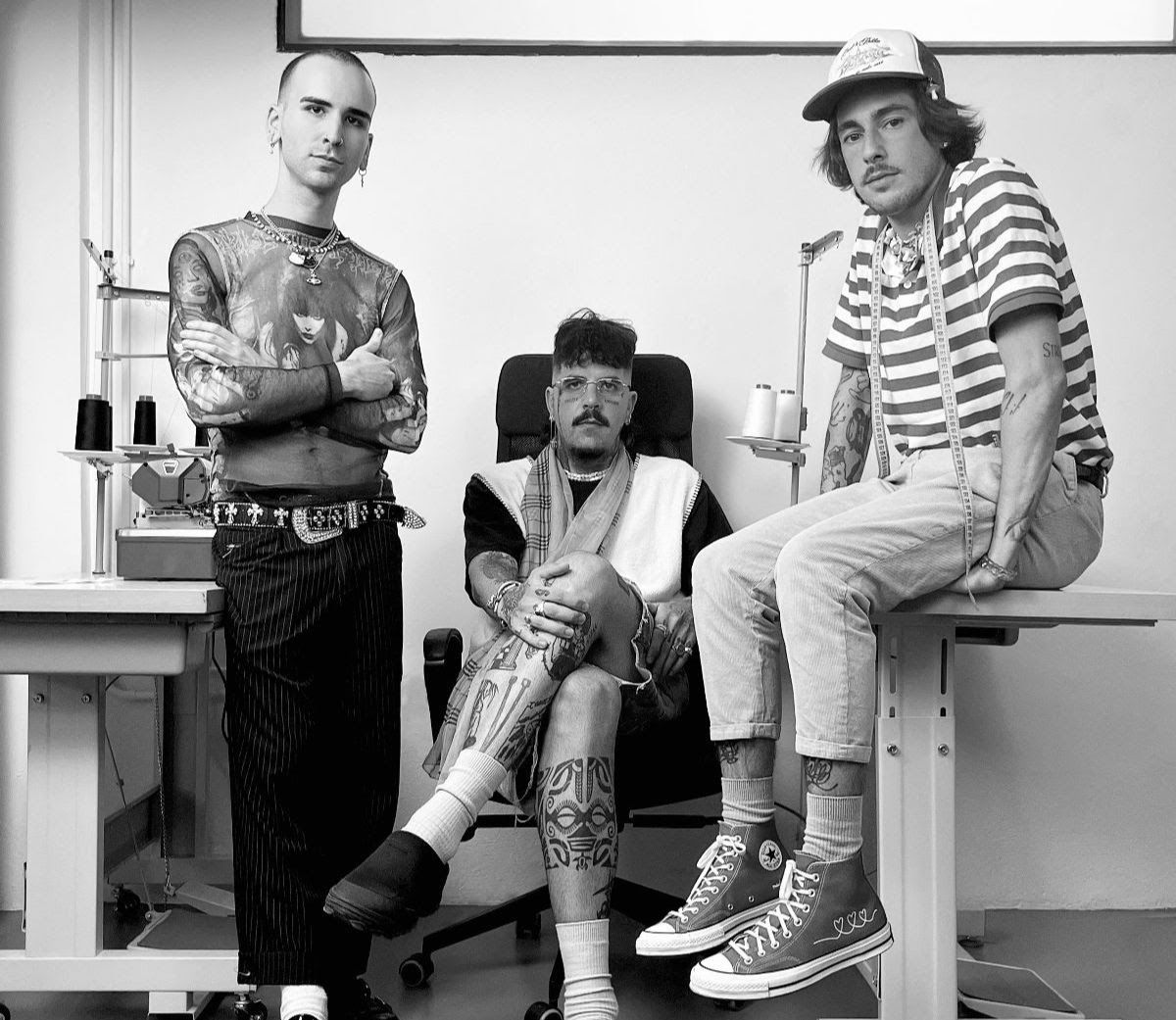 After moving in the cinematic imaginary and Street culture, Aleix had a very curated aesthetic and sensibility and that's why he decided to study Fashion Design, where he graduated from IED Barcelona. Graduating in the midst of the pandemic, Aleix gradually began to put together in physical form all the material of his imaginary gathered in his last years as a creative. And from there Karont was born. A few months later Aleix joined forces with Roberto Rodríguez and presented his debut collection "Despierta Despierta", under the pseudonym ROBBERBER RODRIGUEZ at Mercedes-Benz Fashion Week Madrid 2020, winning the emerging talent award for this first collection. And the graphic hand of Paul Lorant (Jesús Lorente) who collaborates with Paul Lorant in the collection "Despierta Despierta" by ROBBERBER RODRIGUEZ.
PATRICIA CHAMADOIRA – TEMPORAL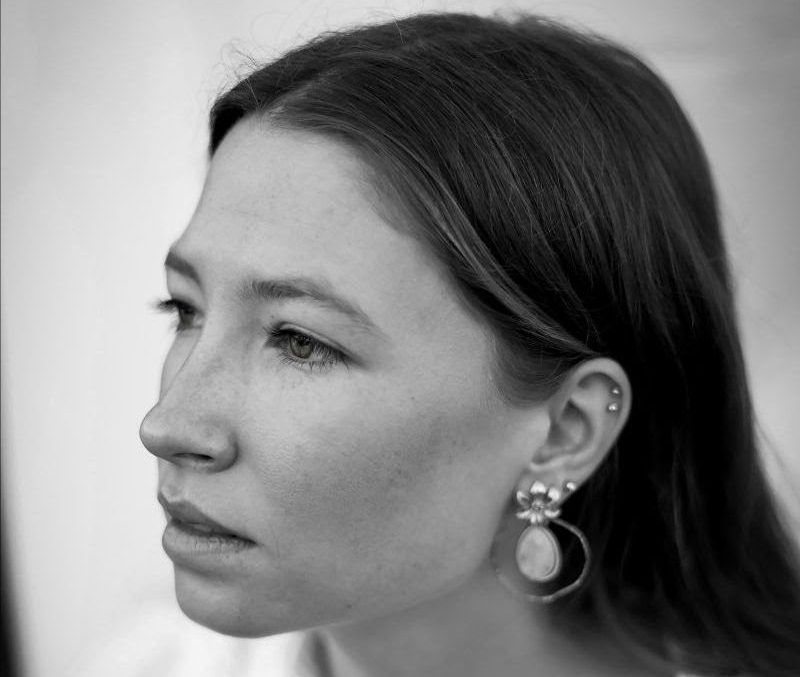 Patricia Chamadoira Agudo was born in Barcelona in 1993, and grew up in Galicia, where she moved with her family in 1999. The fact that part of her family worked in the garment industry meant that throughout her youth she developed a special attraction for the world of fashion. After studying English Language and Literature at university in A Coruña, for two years she studied Dressmaking and Cutting in parallel to her work activity, making her own garments, and it was then that she decided to take the definitive step into textile design. In 2018 she began the Master's Degree in Fashion Design and Creative Management at ESDEMGA in the city of Pontevedra, where she lives, and at the end of the first year she did an internship in the Zara Baby department of the INDITEX group. In her last year, and as a result of her interest in antique fabrics, she finishes the master's degree with the Solsticio collection, which brings together and represents her main motivations as a nobel designer.
ANAÏS VAUXCELLES – 404 STUDIO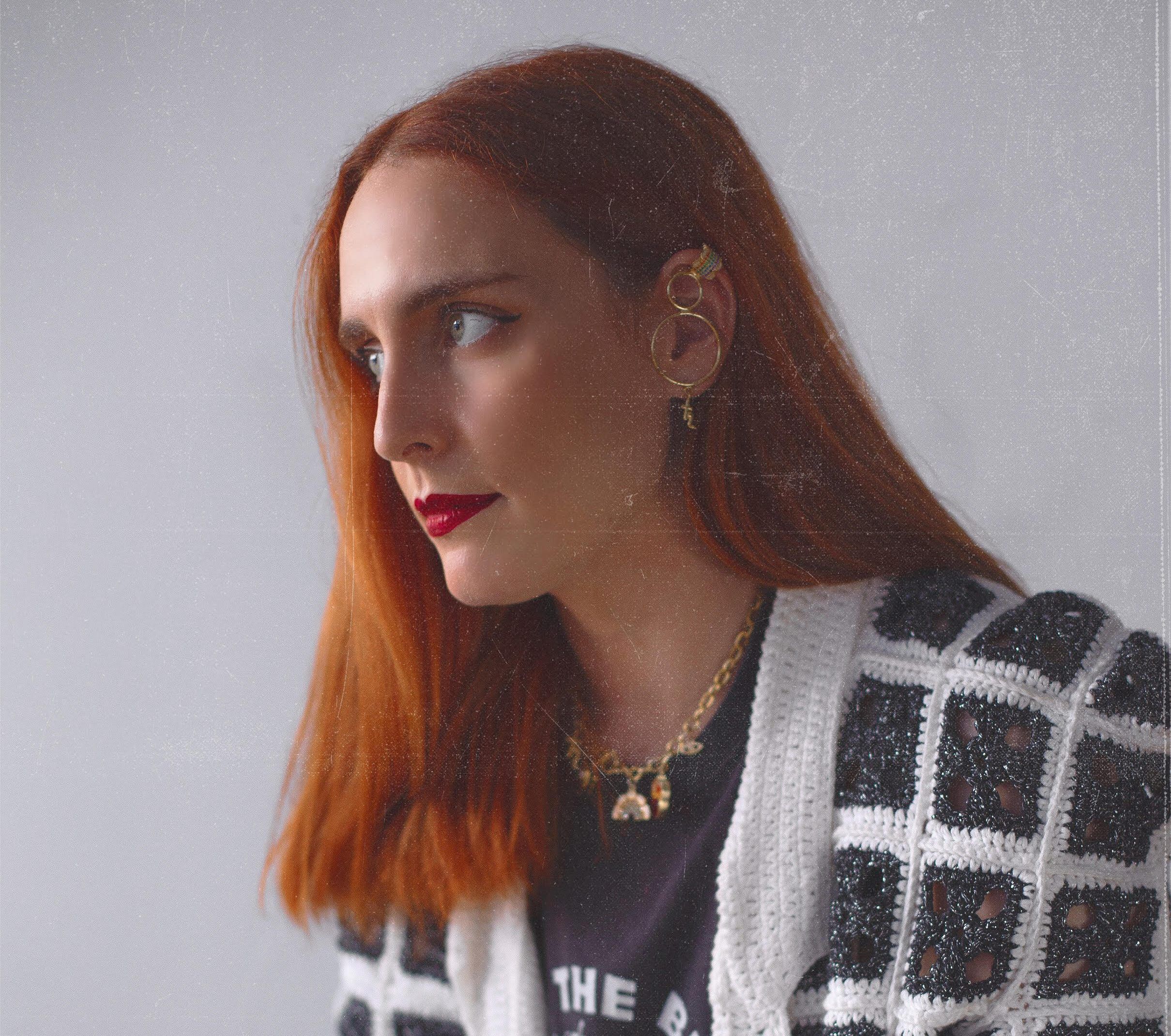 404 Studio is a creative laboratory whose vision of fashion is based on the search for the unique. By creating handmade, exclusive and limited edition pieces of clothing, the brand aims to reinvent the established norms, giving a more contemporary perspective to the design and creation of knitwear. Furthermore, 404 tries to merge fashion with different artistic expressions such as art and cinema. Each collection is inspired by a film, collaborating regularly with different creatives. The firm seeks to create a contemporary product from tradition. The name merges between the "Internet era", and the use of crochet in fashion, closely related to traditional garments. Thus seeking to deconstruct reality to make it fun, creative and unique.
NICOLÁS MONTENEGRO – MONTENEGRO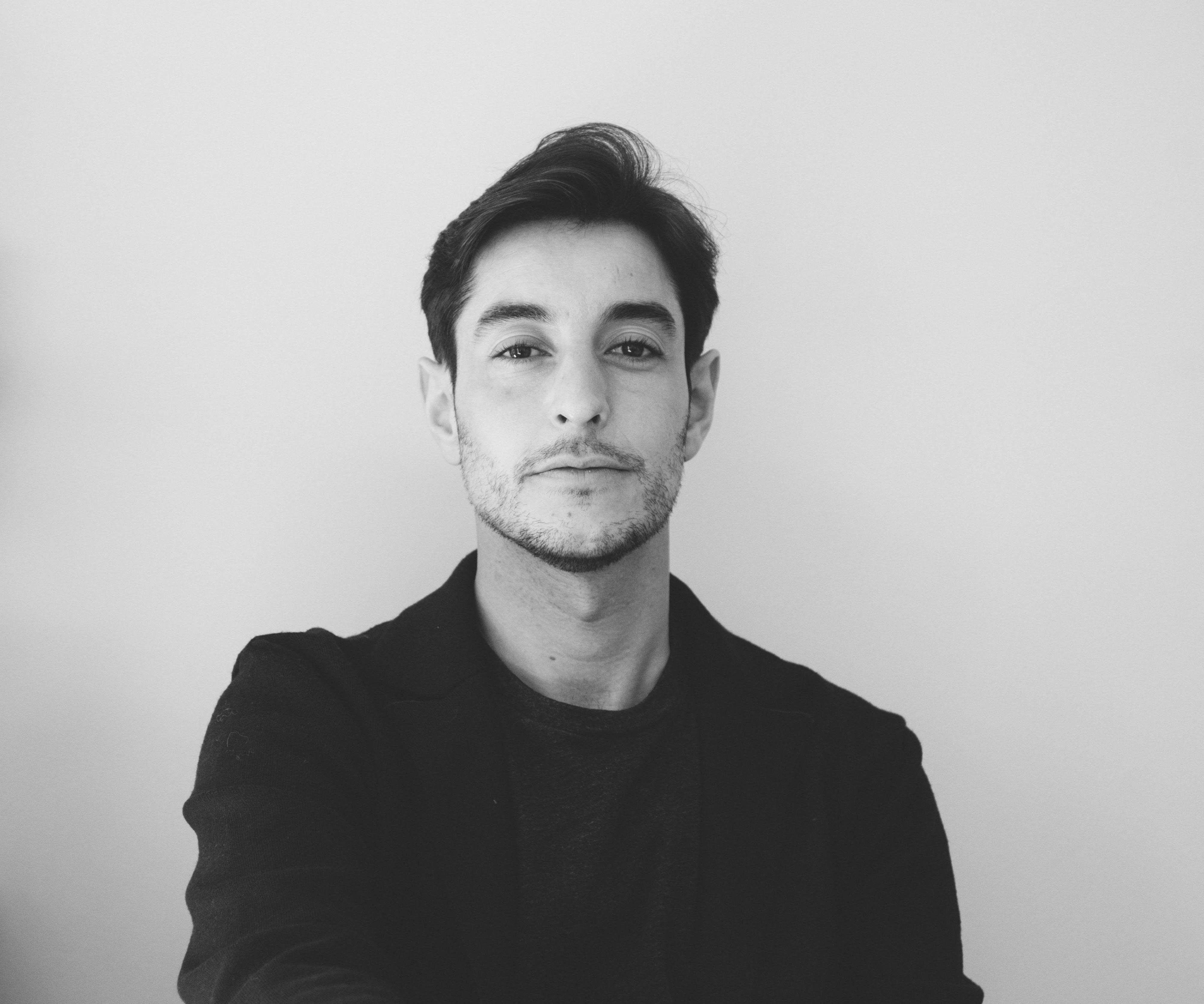 Spanish brand dedicated to ready to wear, evening and bridal, with headquarters and manufacturing MADE IN SPAIN. Brand that is committed to the repopulation and work of small rural villages, working their products as much as possible within these. With an image 100% dedicated to a strong, authoritarian and independent woman. Based on the canons of atypical beauty, emphasizing that fashion has no age.
CANDELA NÓVOA – DELANOVOA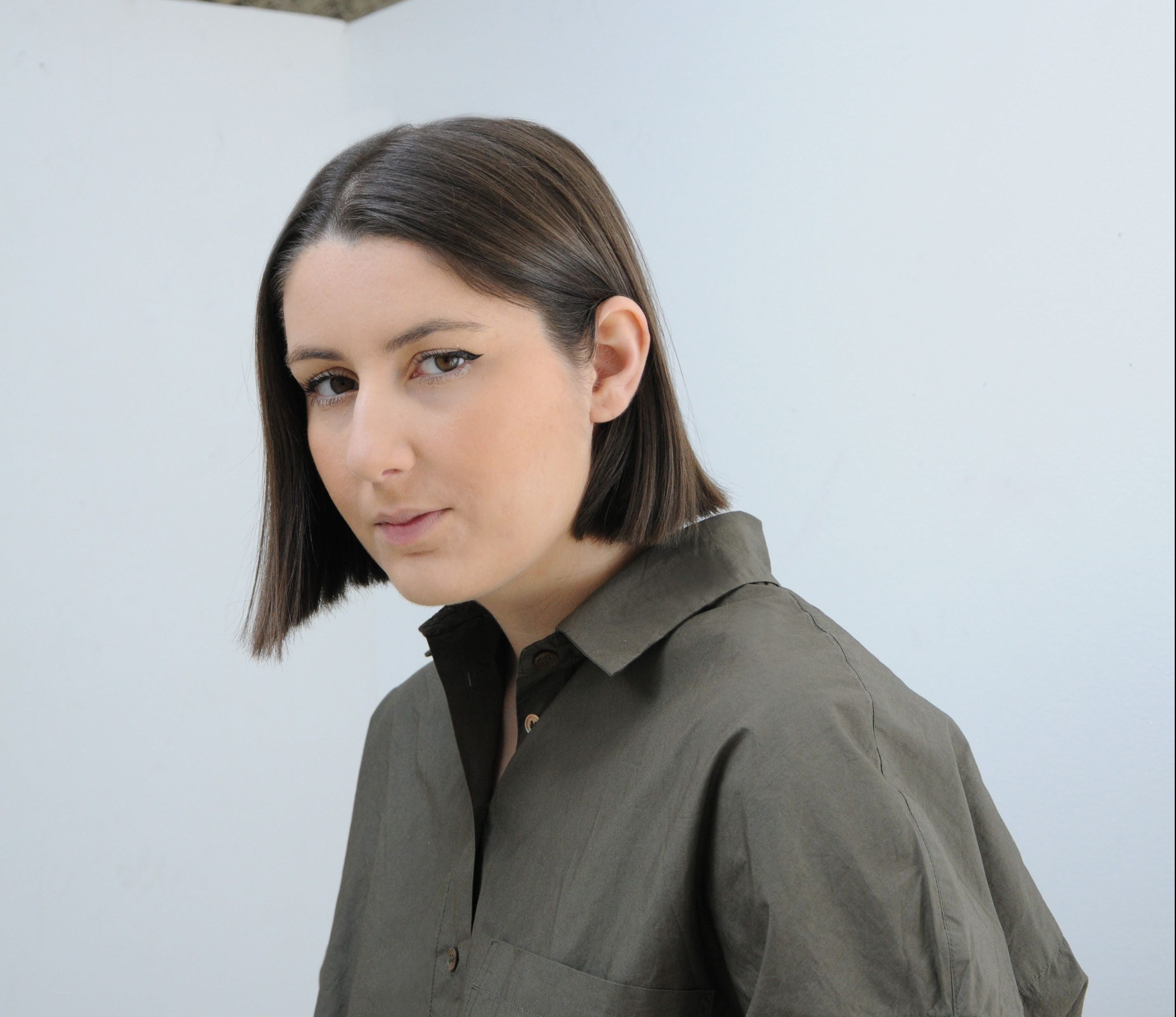 Candela Nóvoa (Ourense, 1997) began her studies in Textile and Fashion Design at ESDEMGA in 2016. In 2018, with the retrospective "Actually, I don't like the beach" she begins to explore the imaginary of holidays and sun and beach tourism, culminating with her first collection Cool people visit Benidorm in 2020, the year in which she finishes her studies. With this collection, she delves into the world of souvenirs, creating her own language through striped prints and hammock fabrics. Currently, she works as a freelance in the textile industry in product development, and collaborates as a stylist in different editorial projects.
CRISTINA RUIZ – PUZZLE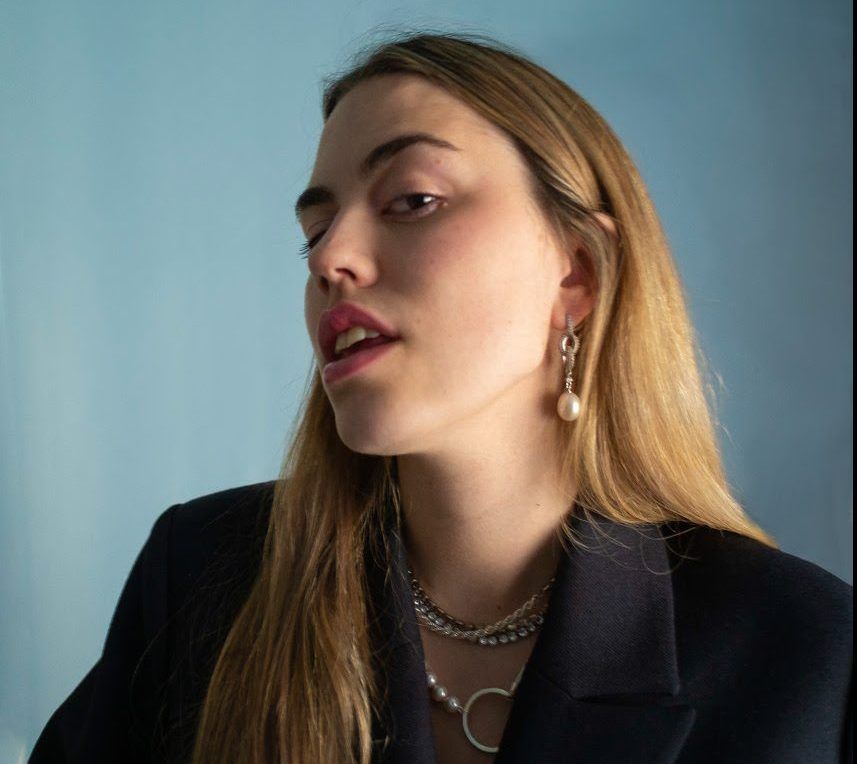 Cristina Ruiz, born 13 January 1999, is a Spanish fashion designer who graduated in 2021 from the European Institute of Design in Madrid. Her first contact with the fashion industry is attributed to her close relationship with her grandmother. As a child Cristina would accompany her to luxury boutiques, fostering her passion for craftsmanship, quality and character. Since then, and encouraged by her years at school, where the suit was a common element in her day to day life, she knew that her design would be heavily influenced by tailoring. Cristina knew from an early age that she wanted to start her own fashion label, and since then she has worked hard and relentlessly to achieve this, developing both her creative talent and her unique and exciting identity.