READ IN: Español
Being locked up at home has not prevented the influencers from making a mess again and getting involved in another scandal. This time, the reason has been TikTok's new viral challenge.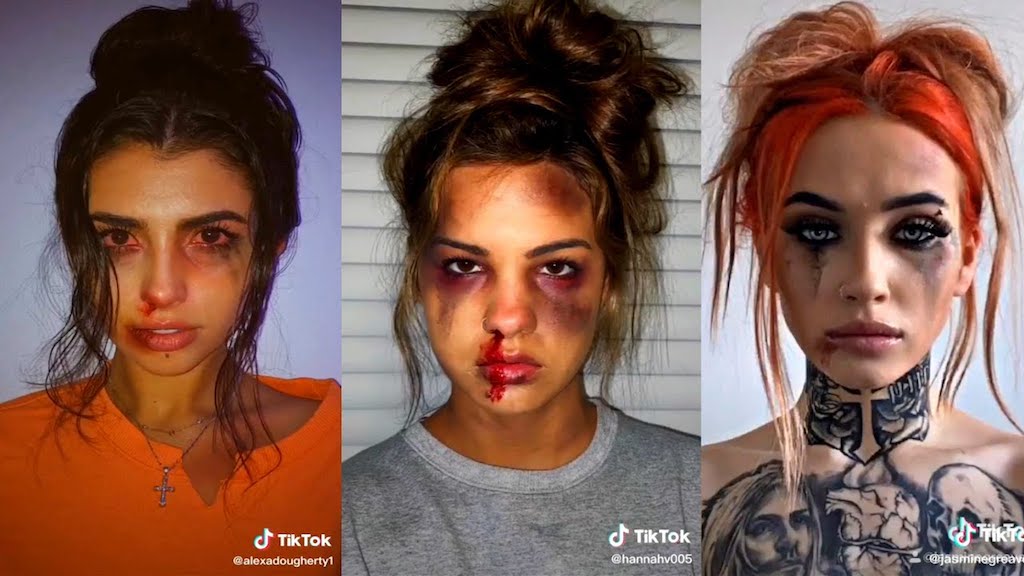 The challenge is called "Mugshot challenge" and consists of making up as if you had been beaten up, with fake blood and bruises while crying. Then you have to pose as if the police have taken a picture of you and you can even speculate on the reason for your arrest.
Currently the hashtag #mugshot has over 155 million views in TikTok, and the most viewed video including the hashtag has over half a million views.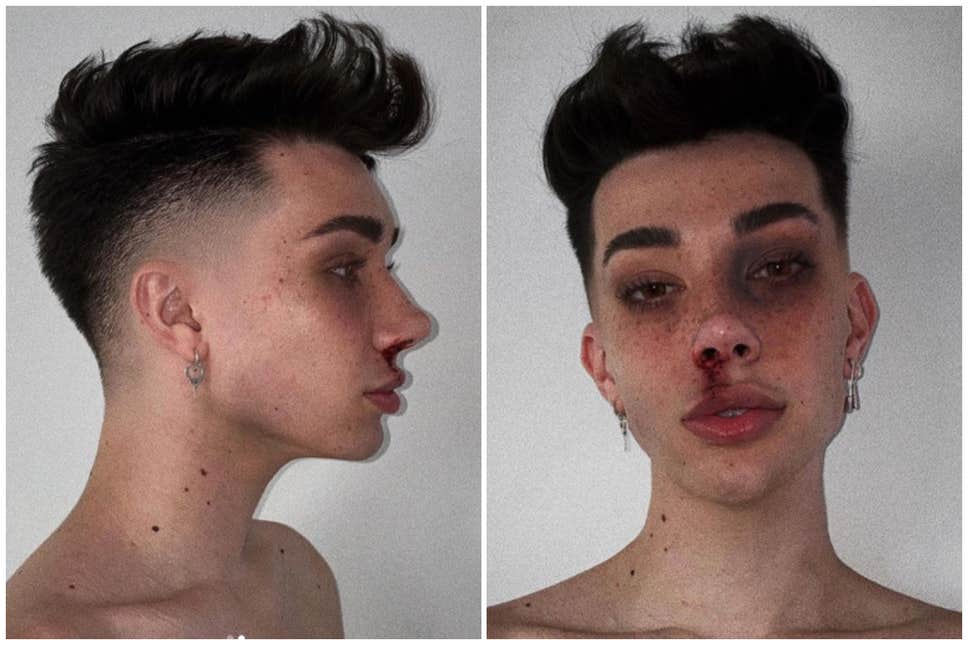 James Charles, Corinna Kopf of the Vlog Squad and Avani Gregg are some of the famous TikTokers who have participated in the challenge. The former, Charles, has over 17 million followers on Instagram and the photo, which he has also posted on his feed, has 1,600,000 likes.
"Of very little taste. Right now there are many people who are victims of domestic violence and have no one to help them. Most of these victims do not receive help because schools or hospitals report it to the authorities. If the victims stay at home, they have no one to go to for help. They are not going to call the authorities themselves. Think before you try to look cool. Think before you want to just have likes" says one of his followers.
Honestly, we understand that this is a joke, but the problem is that some jokes are not funny. Can't they spend their time on something more useful than pretending to be beaten up?