READ IN: Español
CX foam powers the new Aeon Active CX and Run Star Motion; re-energizes the Weapon CX and Chuck Taylor All Star CX. A-Cold-Wall* will collaborate on the new Aeon design.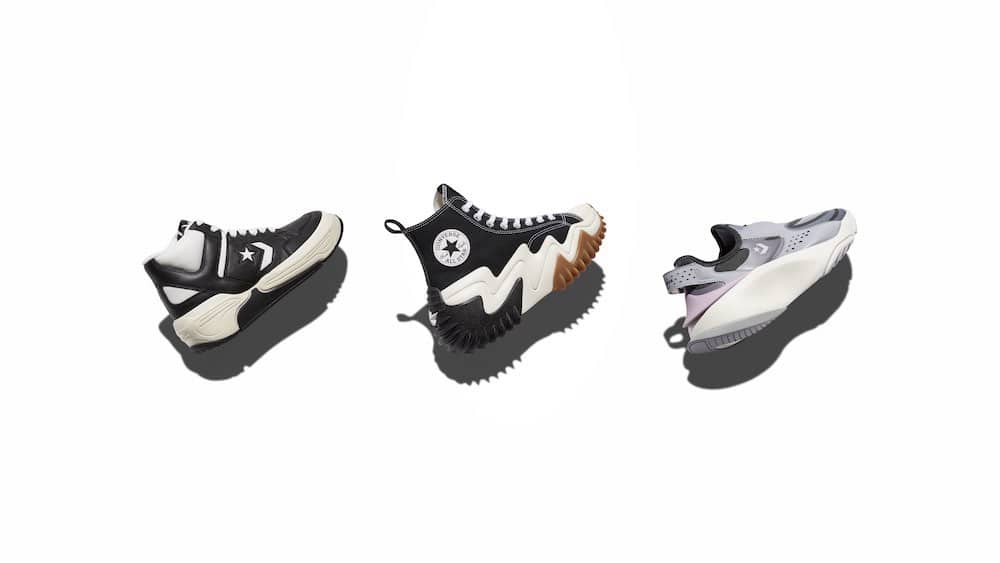 As the world begins to open up again, Converse introduces new products in its CX series, featuring unprecedented comfort benefits, ease of use and a progressive design ethos to drive movement.
"At Converse, we are incredibly proud of our heritage, which serves as the starting point for a Design and Innovation approach that is pushing our brand to a new level" comments Phil Russo, Vice President of Global Design and Innovation. "We are selecting iconic favorites, including the Chuck Taylor All Star and Weapon; and enhancing them with CX in response to consumer insights to drive comfort improvements. At the same time, the design team continues to explore, evolve and modify our design language; creating forward-thinking styles with the new Aeon Active CX and delivering bold expression through the Run Star Motion."
The CX series continues to offer comfort
Since its debut last year, the CX series of products has increased more than 15 times its original launch to meet demand. In addition, Converse remains on track to integrate various levels of its comfort materials and technologies into every footwear product it manufactures. In particular, by early 2022, every classic Chuck Taylor All Star on the market will feature enhanced comfort benefits derived from the CX suite of technical specifications.
With a 360-degree approach, the CX enables both a new expression and a new experience when it comes to solving the comfort problem; designing new benefits and inspiring bold new shapes. The toolkit is best defined by the CX foam, which increases shock absorption and maximizes durability. It all adds up to a new way of making, seeing and feeling Converse footwear. Advances are evident in fit, which provides underfoot comfort and ease of wear through foams and materials such as the brand's stretch canvas, which conforms to the foot and eases into the shoe; stride, which ensures underfoot comfort, new proportions and posture through CX foam and EVA foams; and tread, as most of the new CX styles rely on new rubber sole designs for traction and durability.
Exciting new and classic silhouettes by Converse
Built on Converse's patented CX foam, the 2021 releases include:
Aeon Active CX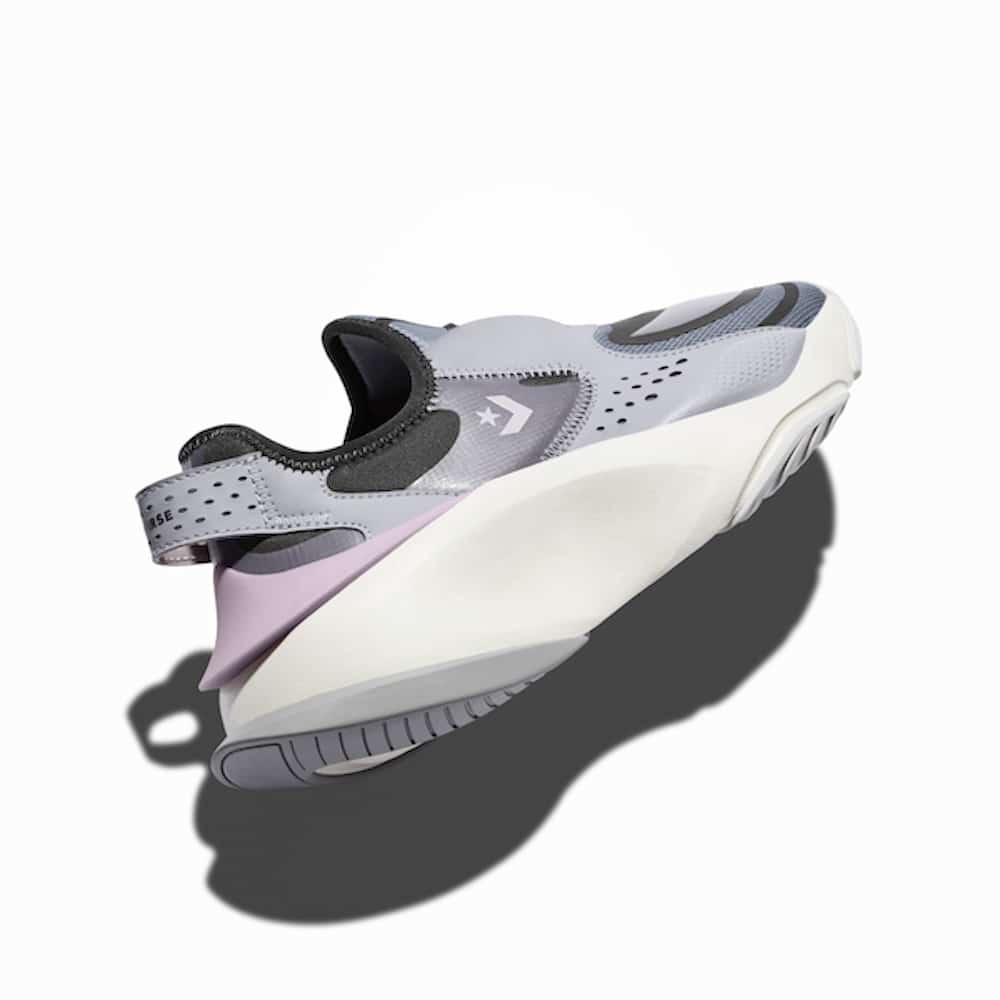 An all-new silhouette that breaks with convention and explores a new design language that pushes both Converse and its consumers forward in time and style. An elastic bootie construction and oversized heel strap allow wearers to slip the shoe on and off more easily; while a CX drop-in foam sits underfoot, encapsulated by an EVA foam midsole for all-day comfort. The Aeon Active CX was designed to help bring energy back through a new vision of fit, form and posture; and paves the way for a future vision of the brand's product design.
Run Star Motion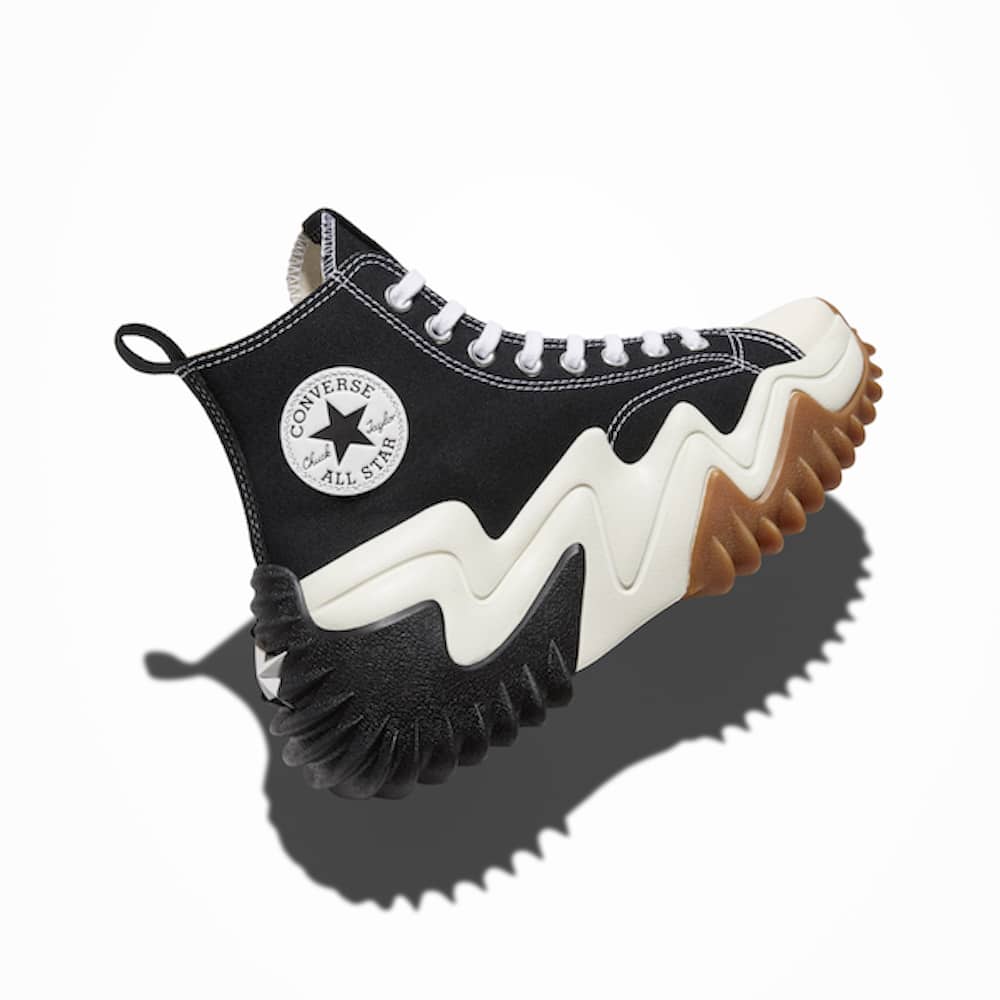 An evolution of the popular Run Star Hike, the Run Star Motion is built from the ground up to deliver an elevated stance and lightweight comfort through a CX foam encapsulated by an EVA foam midsole and a newly engineered outsole design. While the upper stays true to the original, an exaggerated, wavy platform and sculptural lugs provide elevation while offering standout traction and bold design.
Weapon CX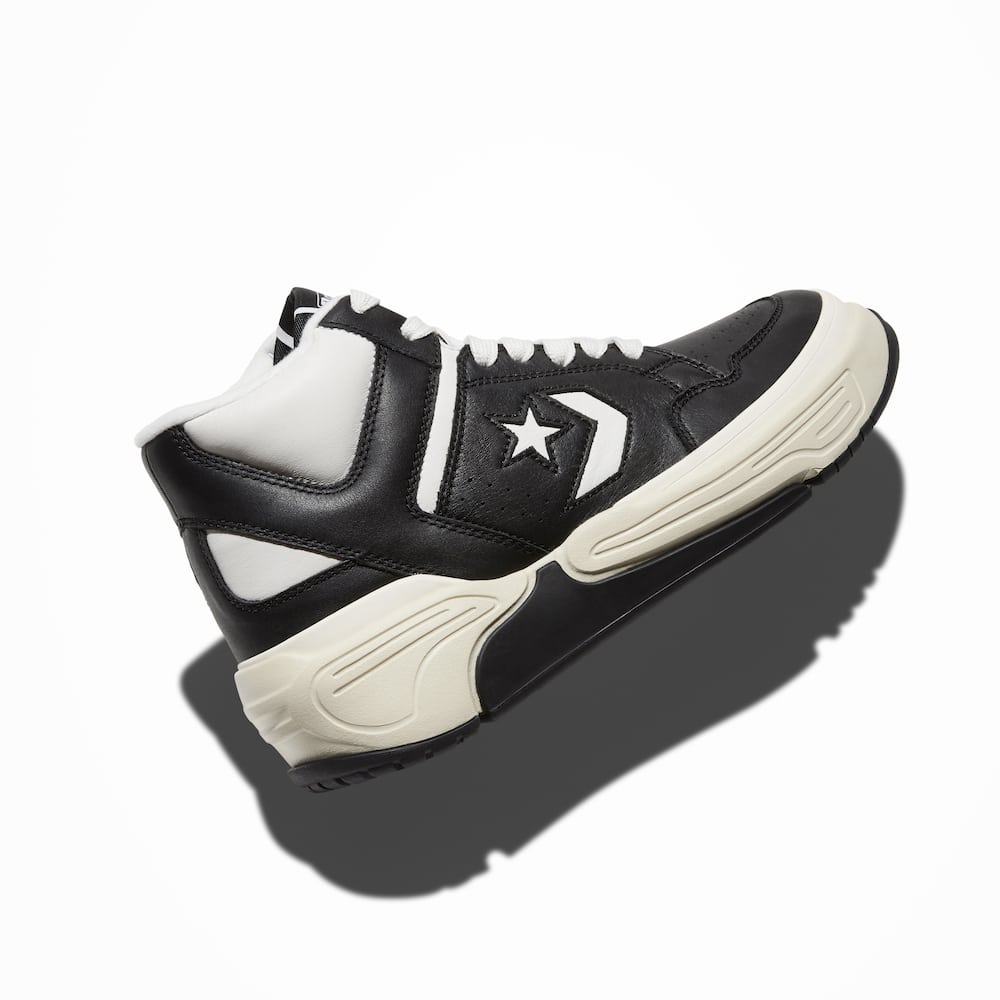 Recovered from the archive, its legacy is reimagined to offer lightweight comfort and classic trail styling. The Weapon CX is a modern take on the '86 trail shoe, with the iconic original Y-shape on the side for foot stability; an inventive combination of CX foam midsole and footbed; and a newly engineered outsole designed to aid the stride.
Chuck Taylor All Star CX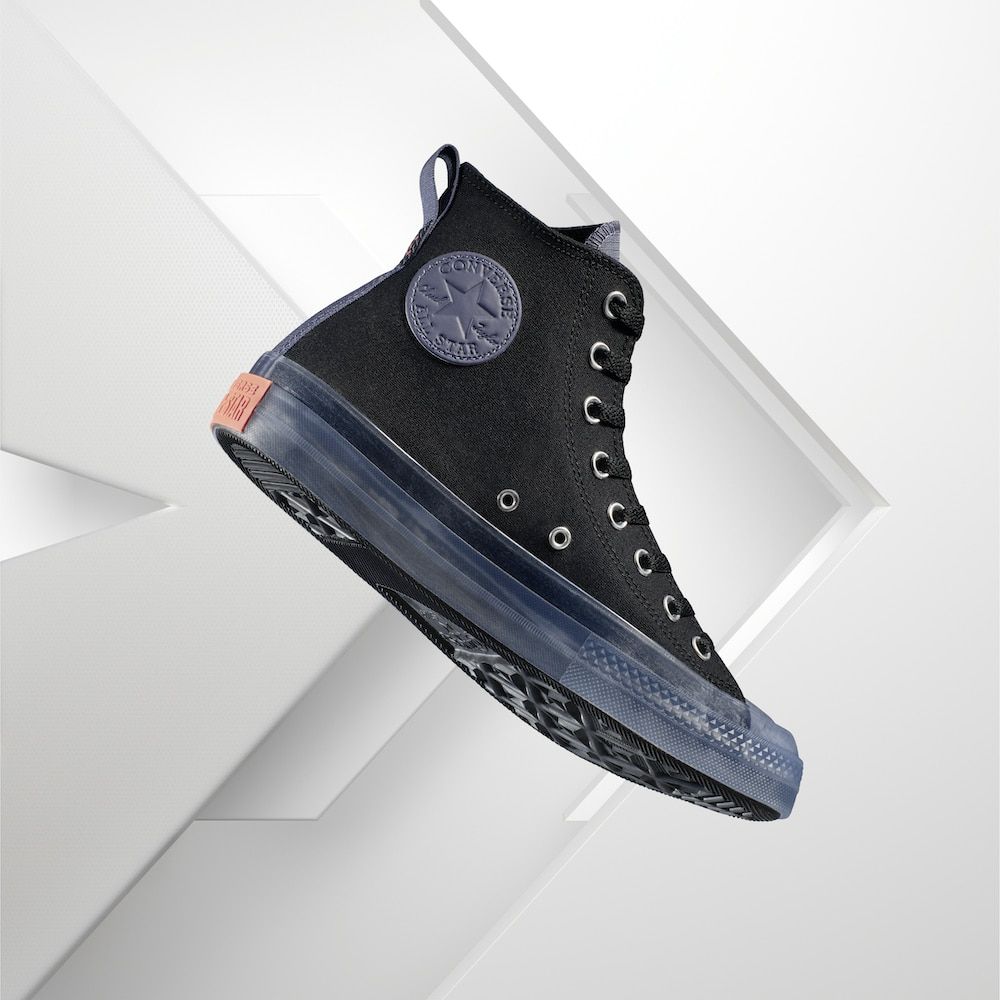 The great icon with a modern update, featuring stretch canvas, CX foam and clear rubber strap to showcase its midsole. Energizing both the look and the ride.
New design, continuous collaboration
Building on the success of previous collaborations, Samuel Ross, founder of A-COLD-WALL*, will reapply his exploration-based design approach to the new Aeon Active CX. The collaboration will focus on the intersection of comfort and sustainability.
Ross' rendition of Converse's new Aeon silhouette will launch in late 2021. Meanwhile, the Run Star Motion CX will be available worldwide starting June 16 at converse.comand Sivasdescalzo, among others. The Chuck Taylor All Star CX and Weapon CX will launch later this fall.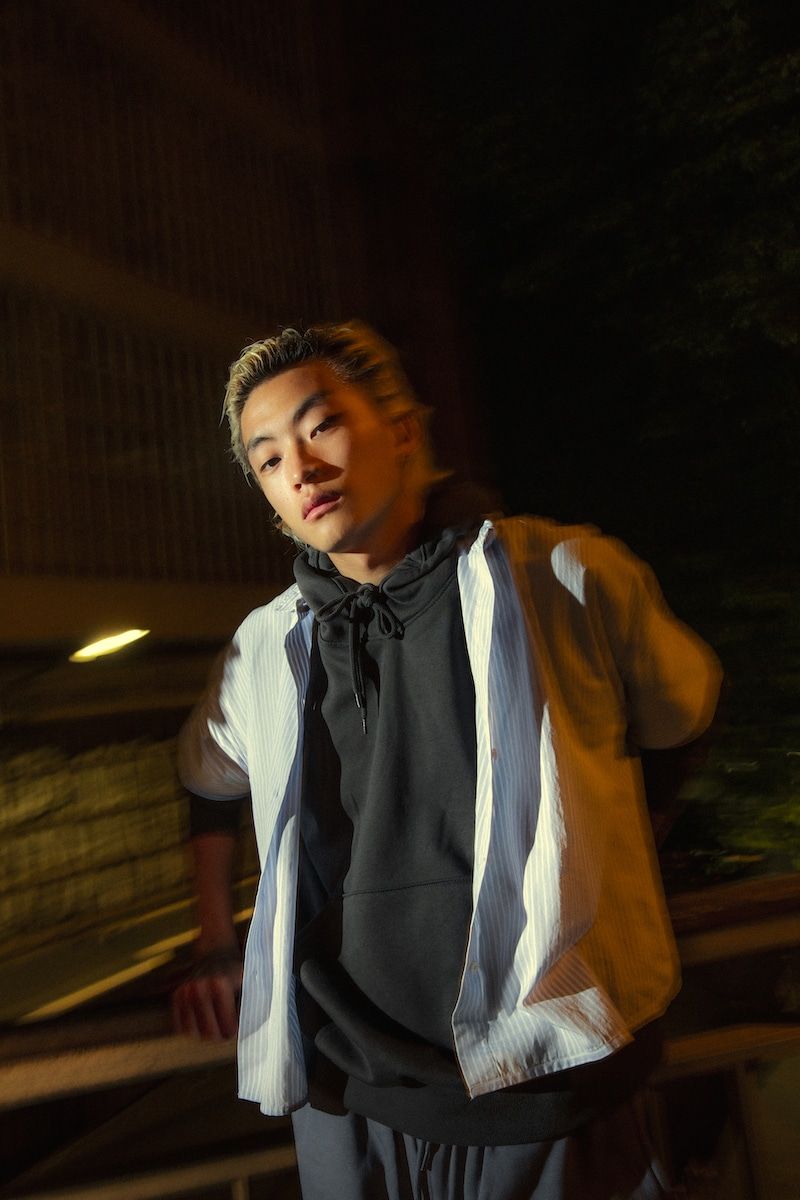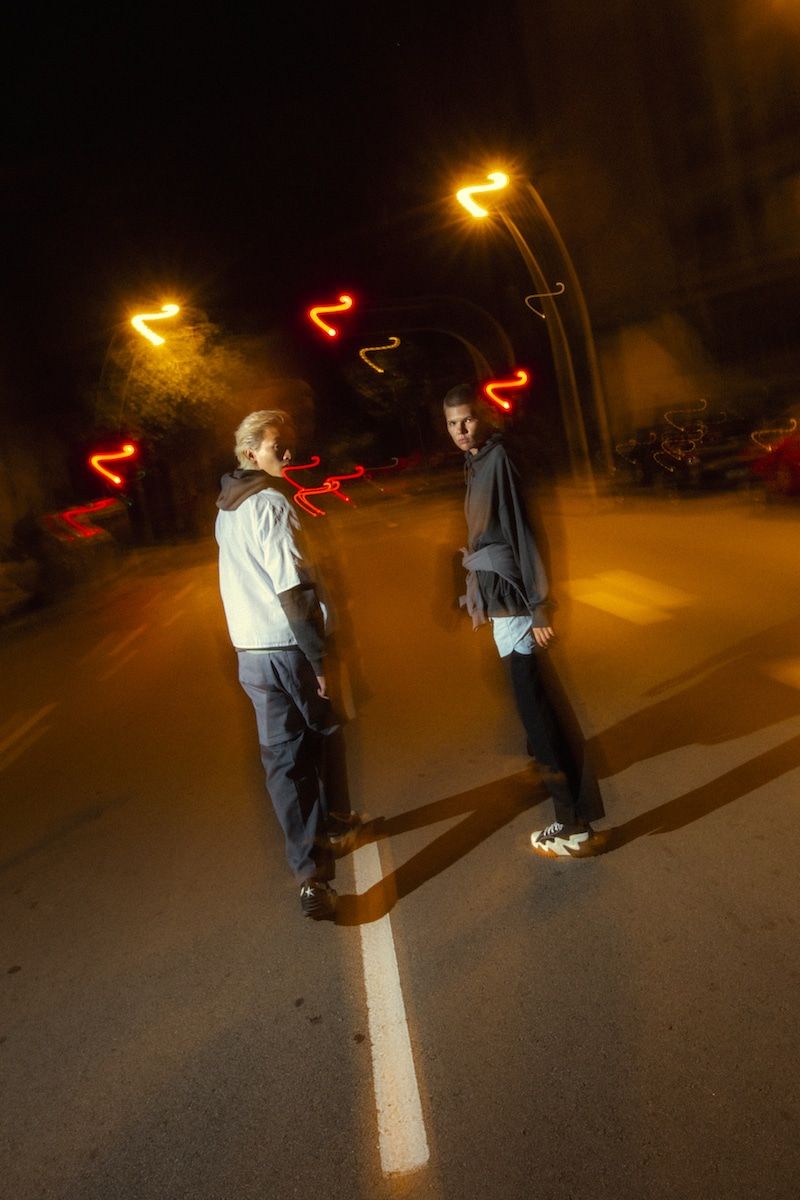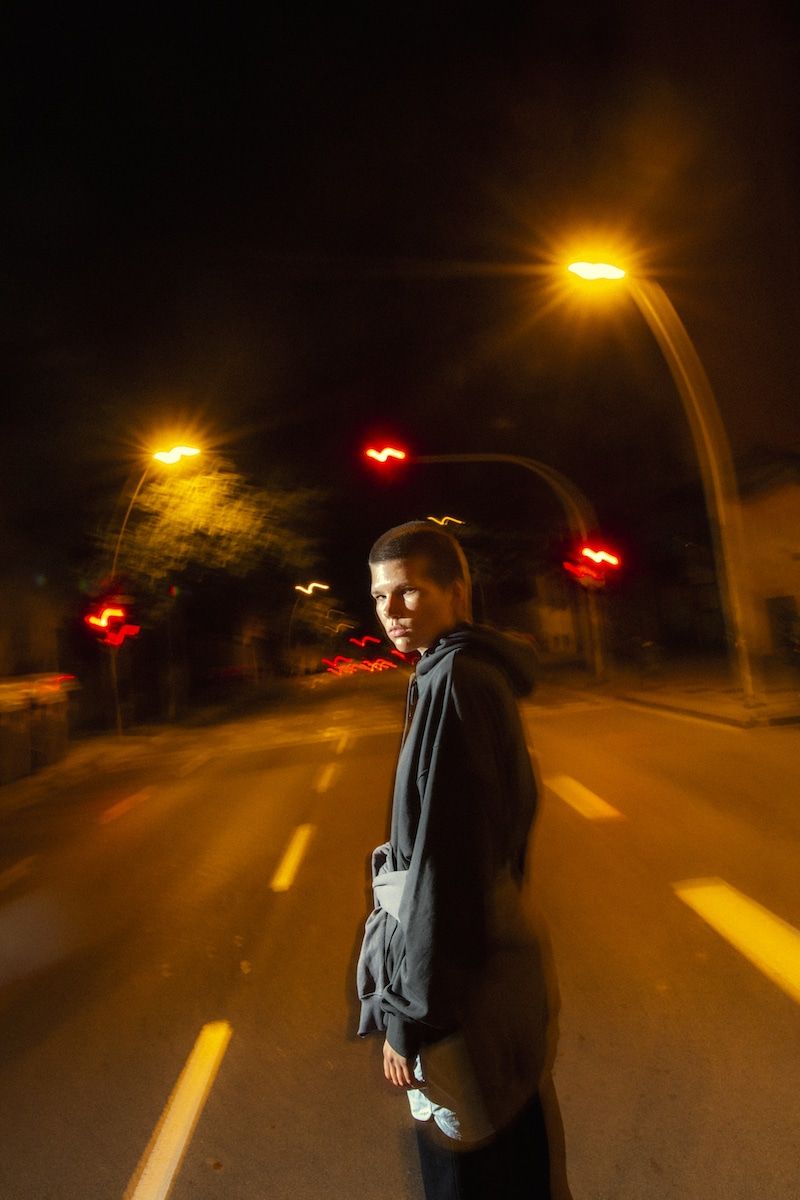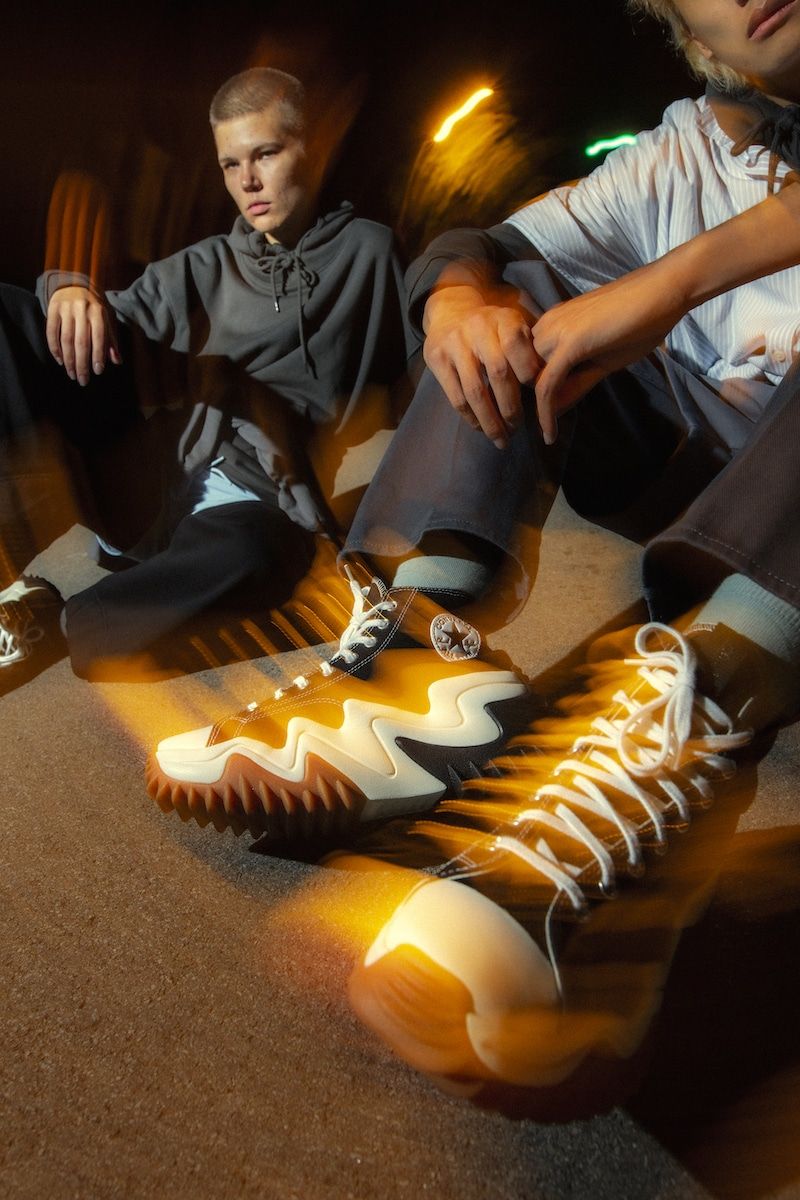 "Converse Run Star Motion campaign images by Sivasdescalzo"